Hello everyone
Rain have been a blessing for many parts of my country over the past couple of days the heat of the sun was becoming unbearable and this rain brought some peace but similarly this became a curse on the other side of my country. Ruining thousands of people's life and their daily life as well. Hopefully, situation will settle down ASAP.
---
Our small garden
---
City life is not really that much we can expect upon. The busy life with busy schedule and sometimes even when we want to do something for the sake of our hobby, we can not do it for several reasons. Among that wish my mother seems to have the wish of garden. Even though there were limitations, she came out with the idea of roof top garden and she has been growing plants for some time and she does like it very much.
---
Taking that into consideration, she have recently planted Naga chili. And look they have grown a little bit. And that was not even few days they have started growing this much.
---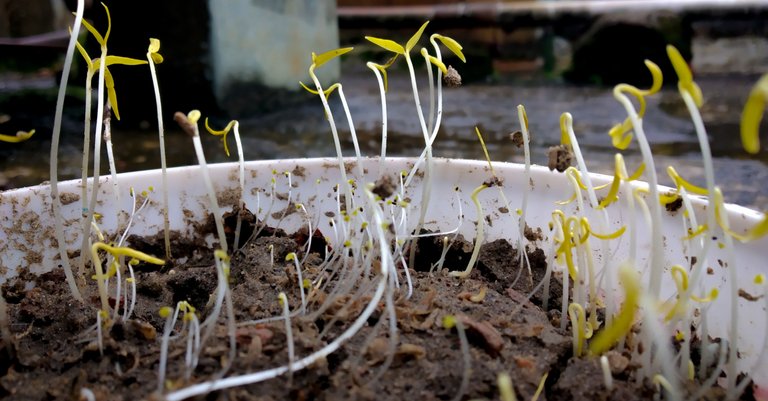 ---
Naga Chilli is one of those things that I usually stay away from. In fact, I try to stay away from any sort of Spices as much as possible. As I am not a Spicy lover that much in terms of food. So I am probably not happy that much to see this plant growing in the garden.
---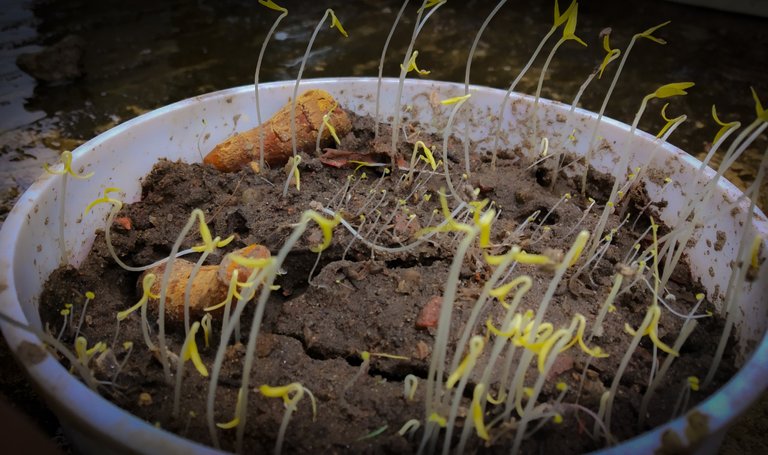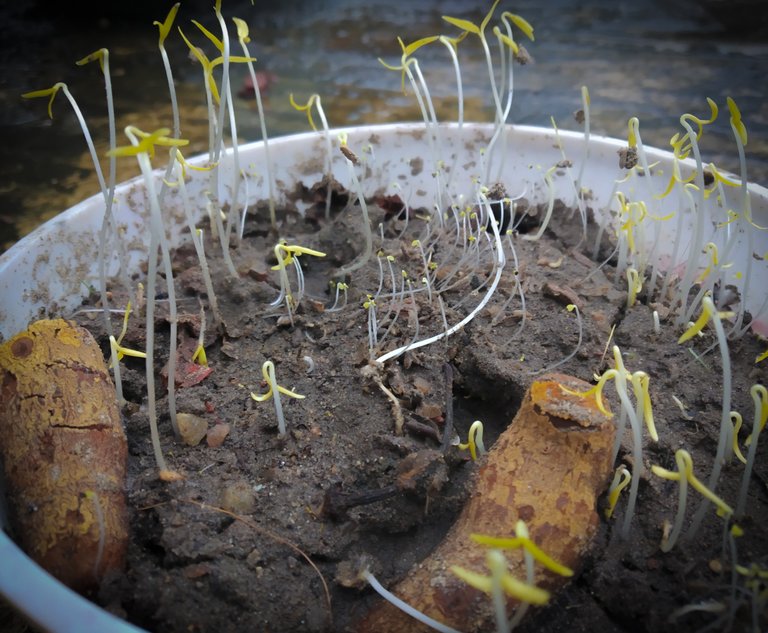 ---
But either way, I am glad and excited to see how it really comes out at the end. And so I was informed by my mother that this one is one of the spiciest naga chilli seeds. So that was reassuring she will kind of give her best to see the plant grow.
While this is a small pot, but once it grows it will be transferred to a different place and in a different pot to allow it to grow. So fingers crossed and let's see how it really grows.
---
Evening Snacks
---
I woke up late today as usual. I guess I worked late yesterday as well. But either way it was past the lunch time and I was not really hungry to have my lunch. So a light lunch or you can even call it a snack as well was prepared for me. Although I had to listen some certain lecture because of skipping the lunch but it was yummy to have the Noodles.
---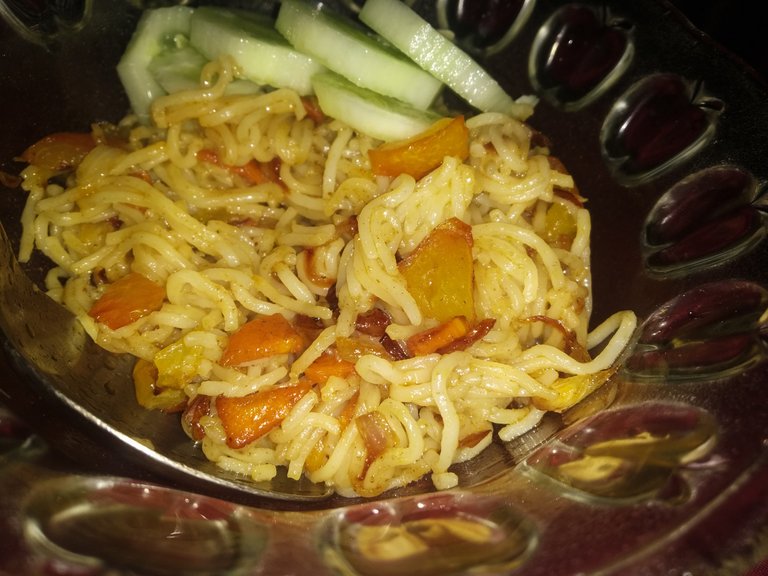 ---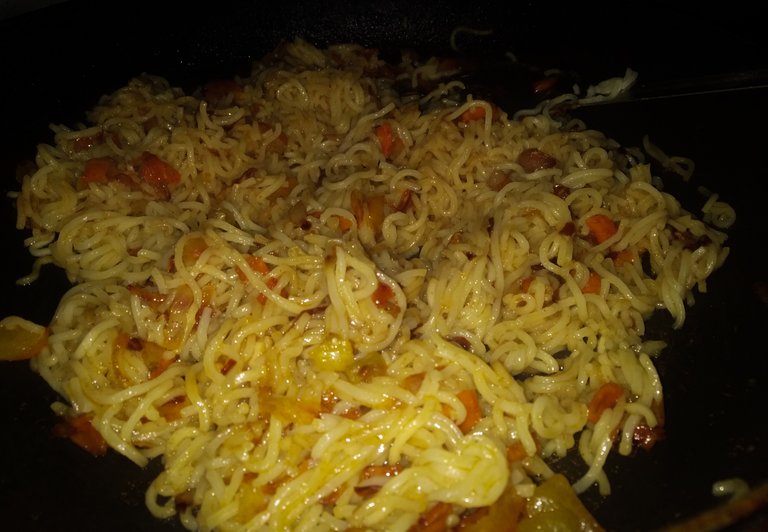 ---
I still remember the early days, where this dish was one of the easiest and one of my favorite in my school days. Good memories indeed.
---
While that sums up today's blog and I will be letting you all know about the latest update on the garden, if anything else adds up in the list or if I get to see something grow which will be worth sharing with you all. Till then stay safe and secured everyone!
---
---

---
If you want to try out Blockchain based gaming platform :
---
Be a part of my Vlogging journey on DTUBE
---
Watch my Videos on Youtube
---
---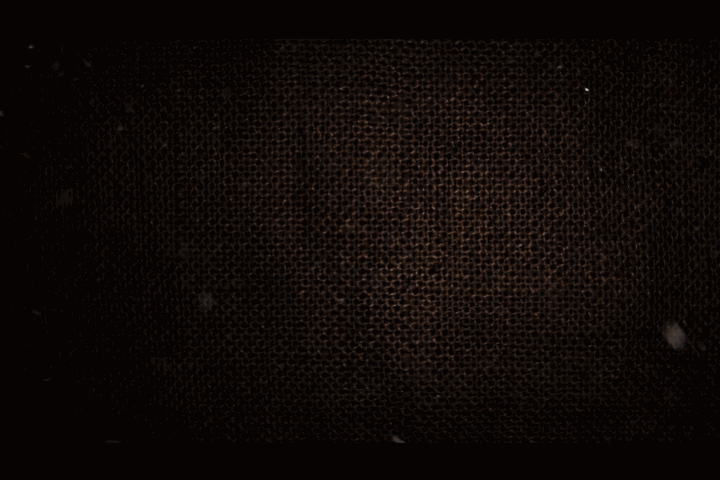 ---
Best regards
Rehan
---