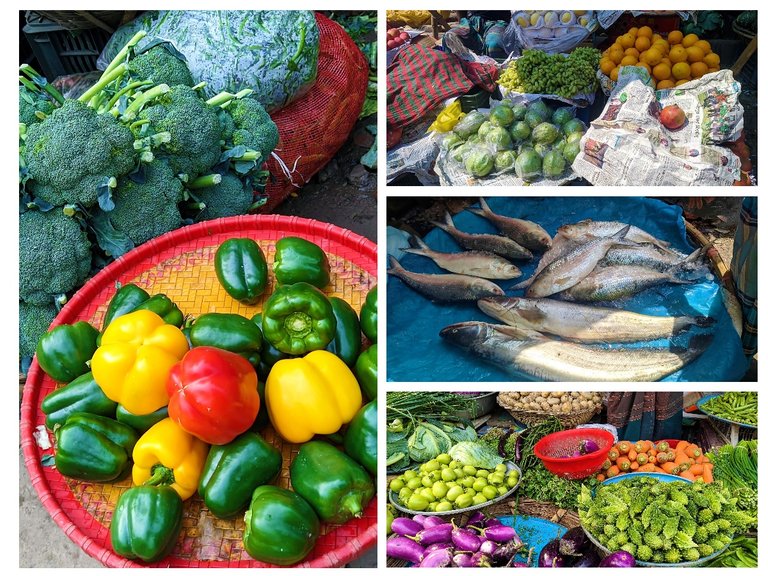 Friday market is always special in Bangladesh. We call it 'Banzar' in our native Bangla. Because of the weekend, this Friday market becomes so special.
Also, it has a religious-cultural value. We, Muslims got a special prayer on Friday so people tend to do grocery shopping on Friday morning.
Today I visited the nearby market to have some grocery shopping too. Let me share some photos with you so you can take a look how the market looks like, what we usually get from Friday market, and a glimpse of our culture!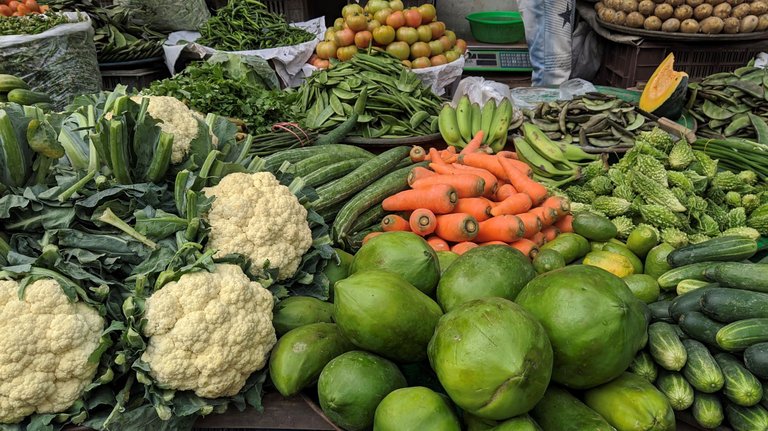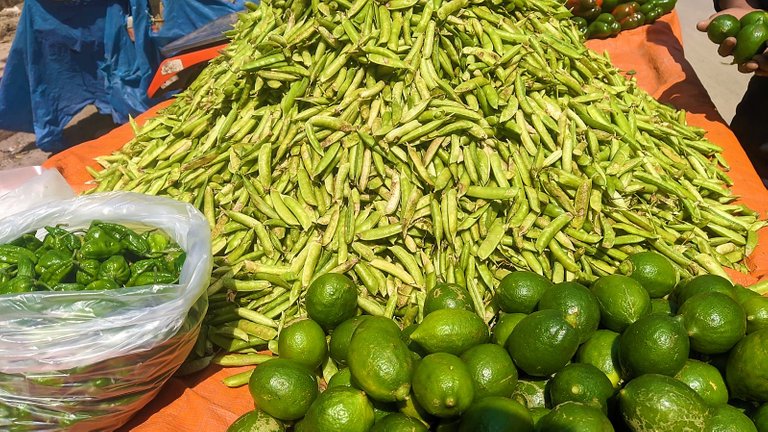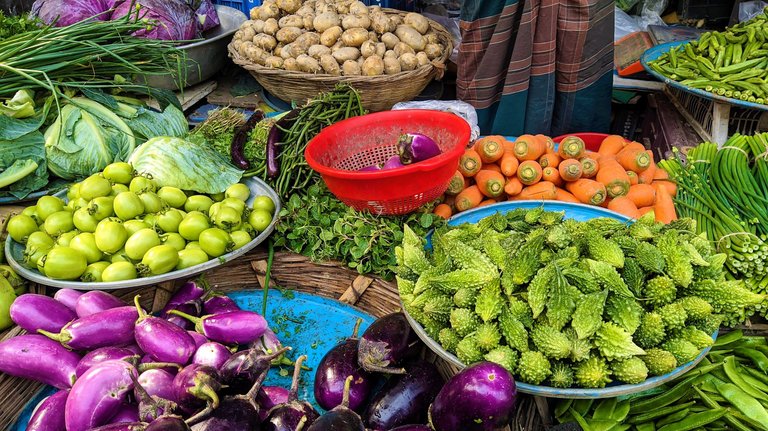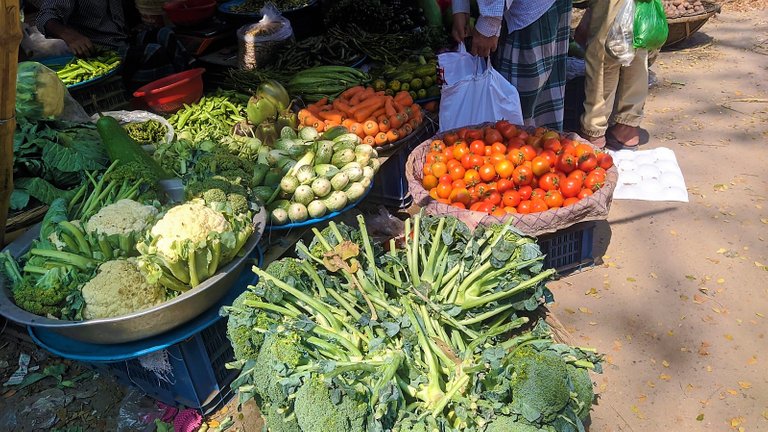 First I had to go through the vegetable market. You can see all the different varieties and colors. The best thing is, you will get everything fresh. Though the price can be a little high than usual because of the rush.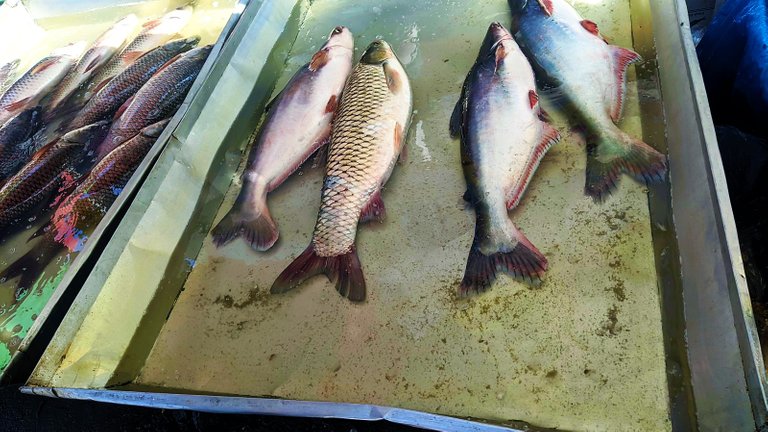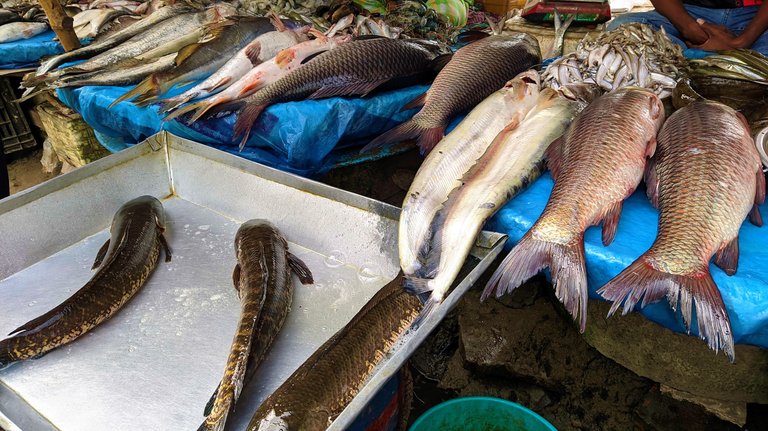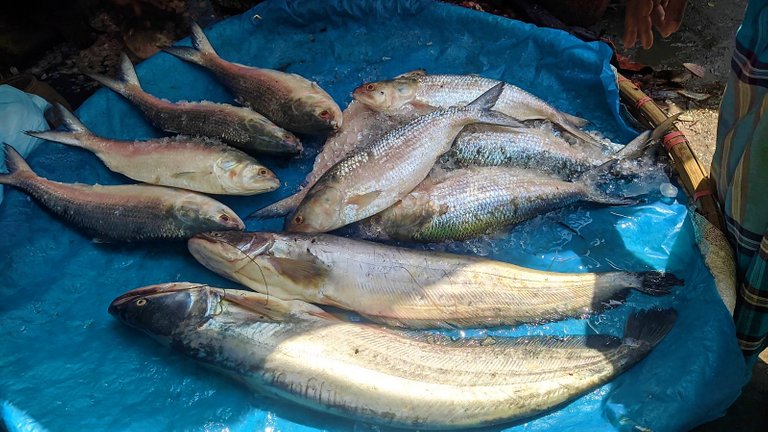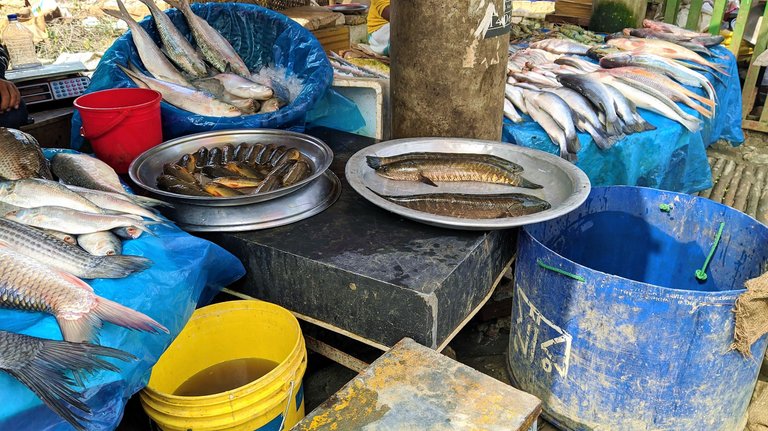 Then I went to the fish market. Usually, on Friday you will get different local river fish which you may not find on the other days.
If you are looking for hygiene, then maybe this place is not for you. As you can see, these markets are not very well organized, a little messy and muddy, you may not see well-maintained hygiene. But you will get the best product for sure!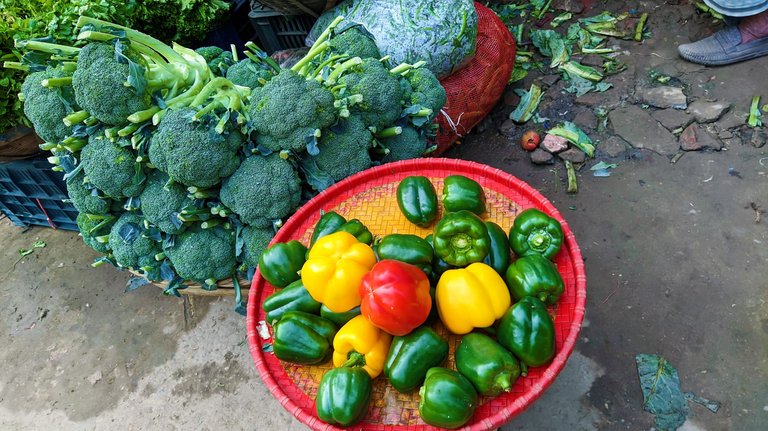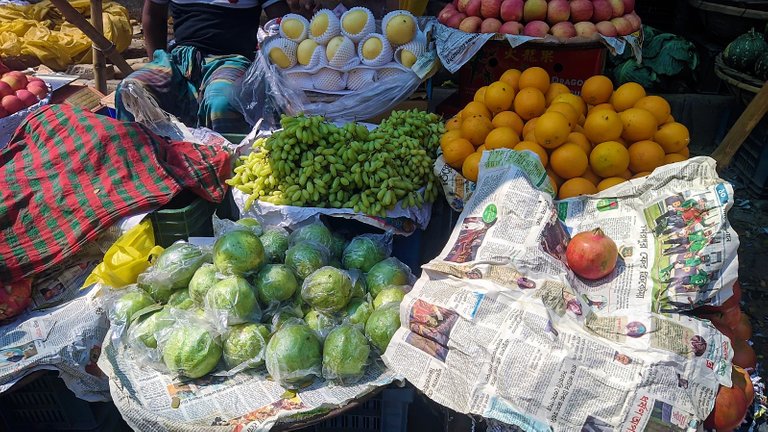 Then I move on being some fruits and capsicum. Fruits were also quite reasonable. Though I was looking for some local variety like plums and local citrus but could not find the best one. Maybe I was late today!
So that was my shopping. I hope you had a colorful experience going through the images.
Have a great day, everyone...
Twitter
Discord