🏞️[ENG] Hi, beautiful community! Today I want to tell you about my Sunday, because it was a special day, different, full of excitement and adventure, and it was what I will officially call my first day of summer this year. The temperatures were very high and being the last day of the week the truth is we wanted to rest, but not staying asleep at home, so the idea of ​​my boyfriend's friends, to organize a little trip to the river, came in handy.
🌿[ESP] Hola hermosa comunidad! Hoy quiero contarles cómo fue mi domingo, pues fue un día especial, diferente, lleno de emoción y aventura, y fue lo que llamaré oficialmente como mi primer día de verano de este año. Las temperaturas fueron muy altas y siendo el último día de la semana la verdad es que daban ganas de descansar, pero no quedándonos durmiendo en casa, así que nos vino muy bien la idea de los amigos de mi novio de organizar un pequeño viaje al río.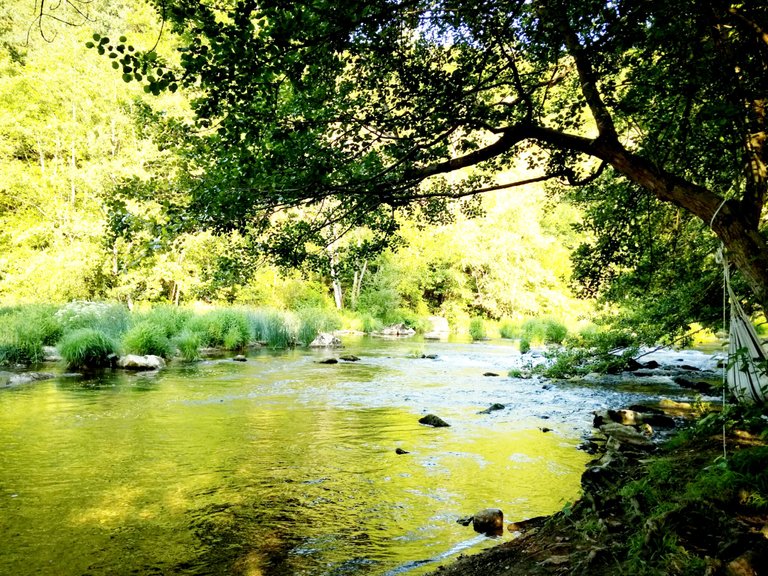 🏞️My boyfriend and his classmates have just finished their course, and yesterday was the perfect opportunity to celebrate and get some rest before starting a new work week. In addition, I had not had the opportunity to meet them before, so it was very nice to be able to share with them, since they have become good friends with someone so important to me ❤️ and I could see in first person why, the truth is that they are beautiful, cheerful, friendly people, and we hit it off very well!
🌿Mi novio y sus compañeros de estudios acaban de terminar su curso, y ayer era la oportunidad perfecta para celebrar y descansar un poco antes de empezar una nueva semana de trabajo. Además, yo antes no había tenido la oportunidad de conocerlos, así que fue muy lindo poder compartir con ellos, ya que se han vuelto buenos amigos de alguien tan importante para mí ❤️ y pude ver en primera persona por qué, la verdad es que son gente bonita, alegre, amable, y congeniamos muy bien!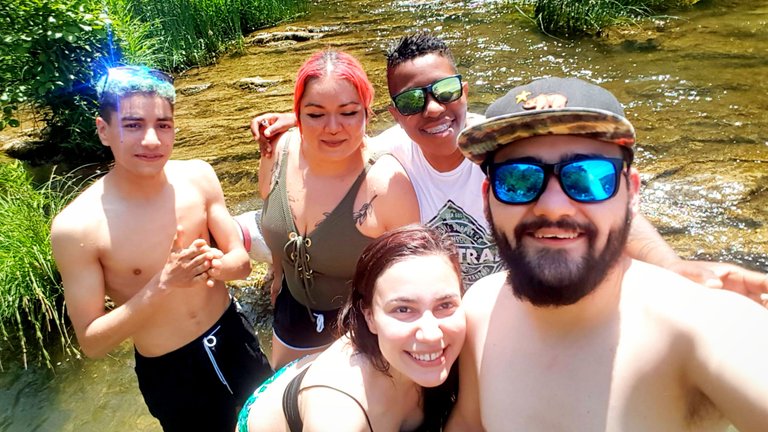 🏞️The first thing we did was get up early (quite early to be Sunday) and get ready to run to the station so as not to miss the train that left at 12:10. Once there we met the guys, and there was a pleasant surprise: two new dog friends were also coming!
🌿Lo primero que hicimos fue levantarnos temprano (bastante temprano para ser domingo) y prepararnos para correr hacia la estación para no perdernos el tren que salía a las 12:10. Una vez allí nos encontramos con los chicos, y hubo una agradable sorpresa: también venían unos nuevos amigos perrunos!
🏞️I was very surprised at how well these babies behaved throughout the trip. Although they did do some fun antics.
🌿Me sorprendió mucho lo bien que se portaron estos bebés durante todo el viaje. Aunque sí hicieron algunas divertidas travesuras.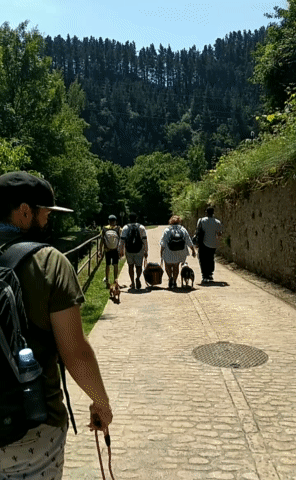 🏞️Once we got to the place we were able to appreciate the natural beauty around us. Although a little impatient to refresh ourselves, we went to bathe in the river for a while and then to lie on some blankets on the grass to rest, talk and eat and drink a little. At times we also take little naps. All the experience was delightful and I'm very happy for being able of making this beautiful memories 😊
🌿Una vez llegamos al lugar pudimos apreciar la belleza natural a nuestro alrededor. Aunque un poco impacientes por refrescarnos, fuimos a bañarnos en el río un rato y luego a recostarnos sobre unas mantas en la grama para descansar, conversar y comer y beber un poco. Por momentos también tomamos pequeñas siestas. Toda la experiencia fue una delicia y estoy muy feliz de poder hacer estos hermosos recuerdos 😊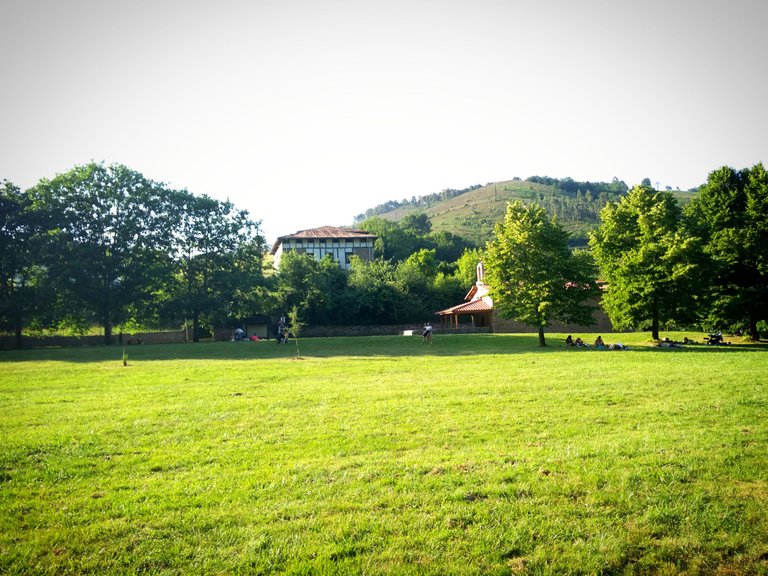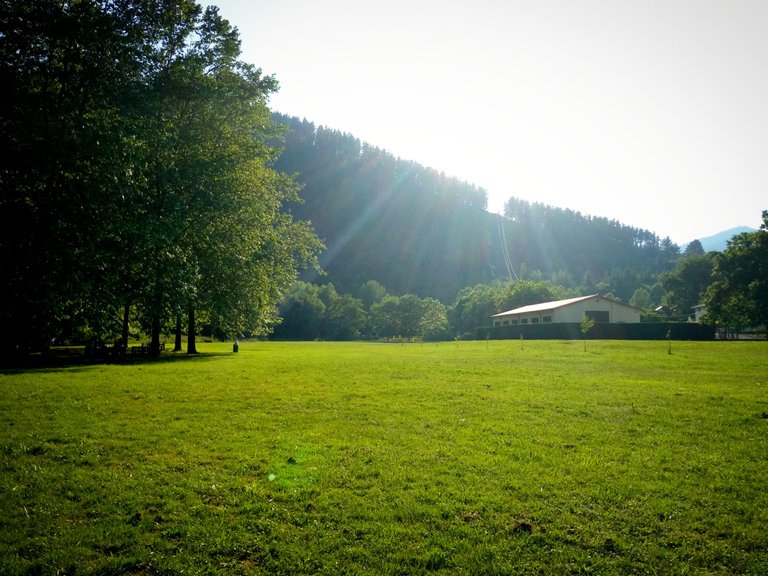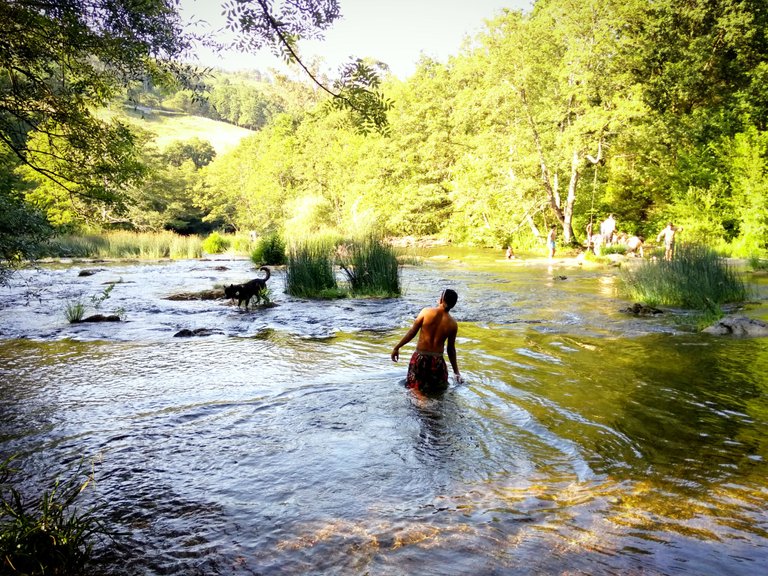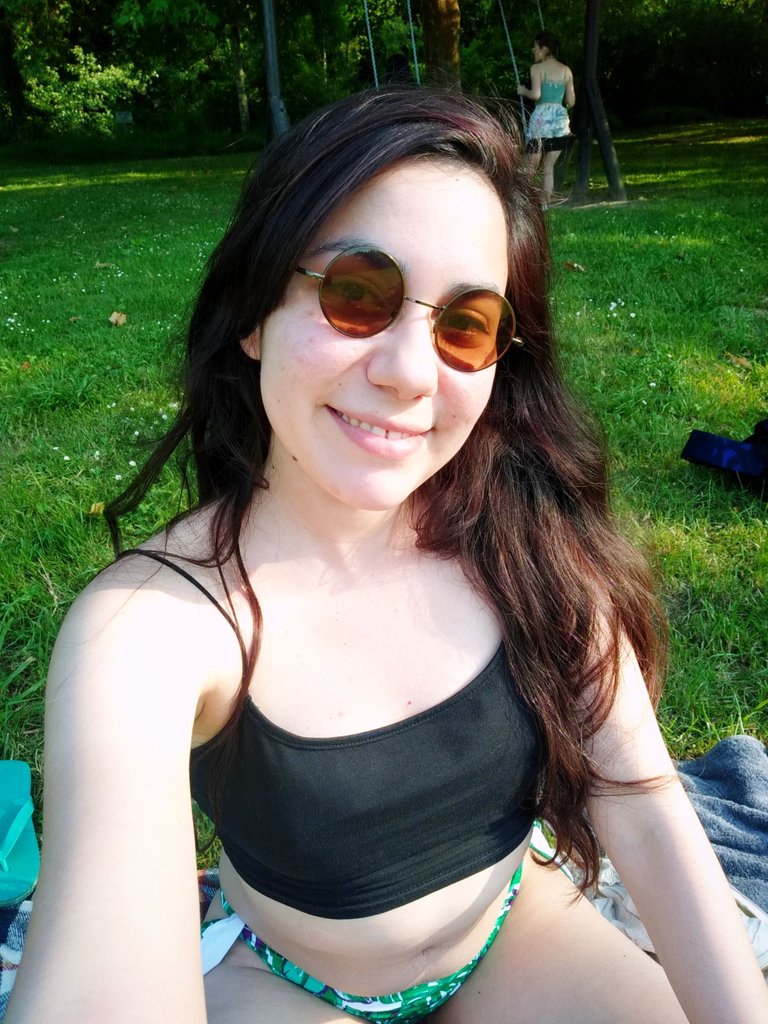 🏞️Being fresh and cool
🌿Siendo fresca y cool 😎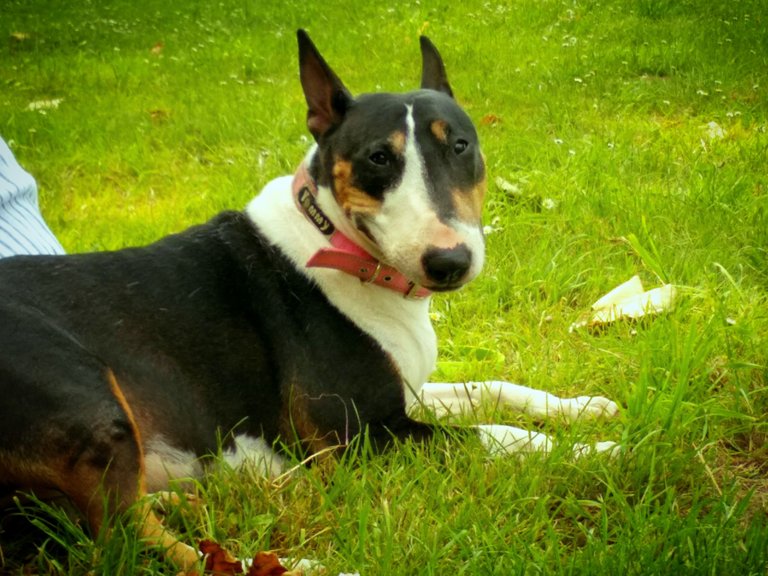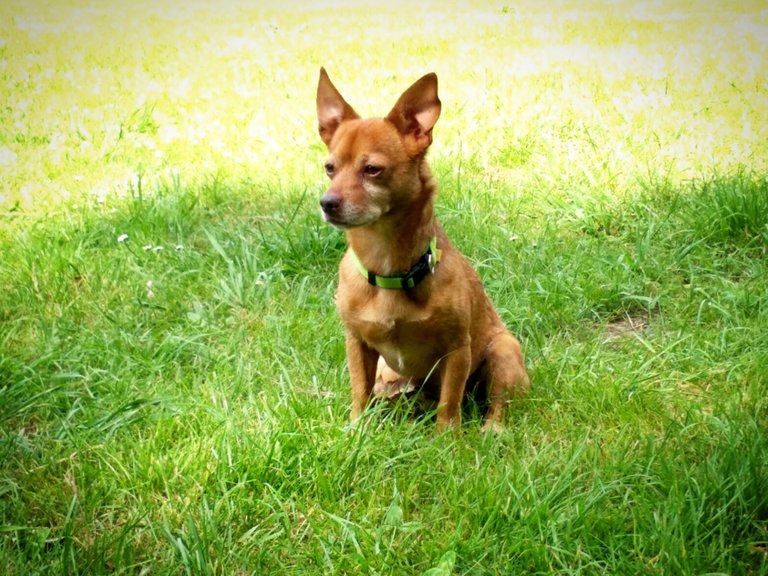 🏞️Doggos Venus and Cheru being models 😍
🌿Perrines Venus y Cheru modelando 😍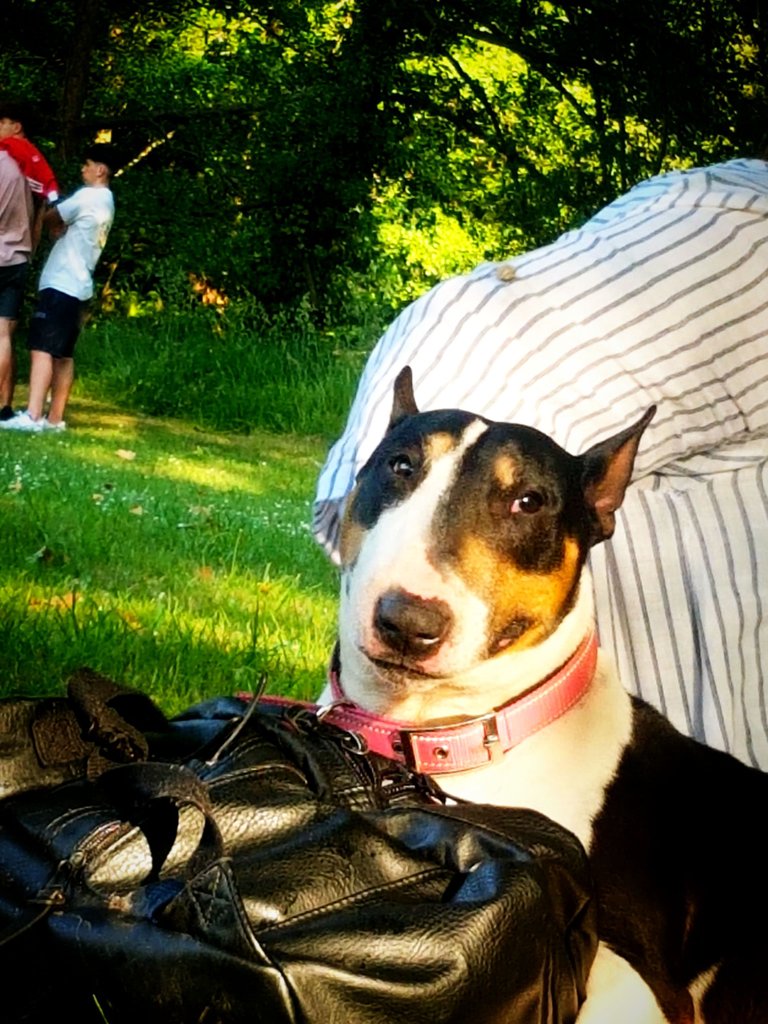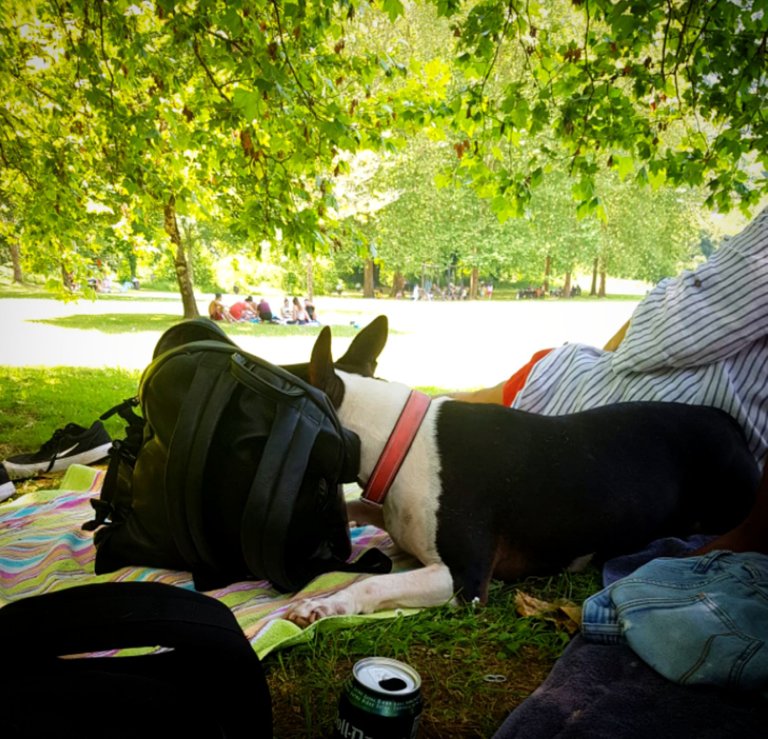 🏞️She thought no one was watching so she took the opportunity to look for a sausage in her mommy's bag😂
🌿Ella pensó que nadie estaba viendo así que aprovechó para buscar una salchicha en el bolso de su mami😂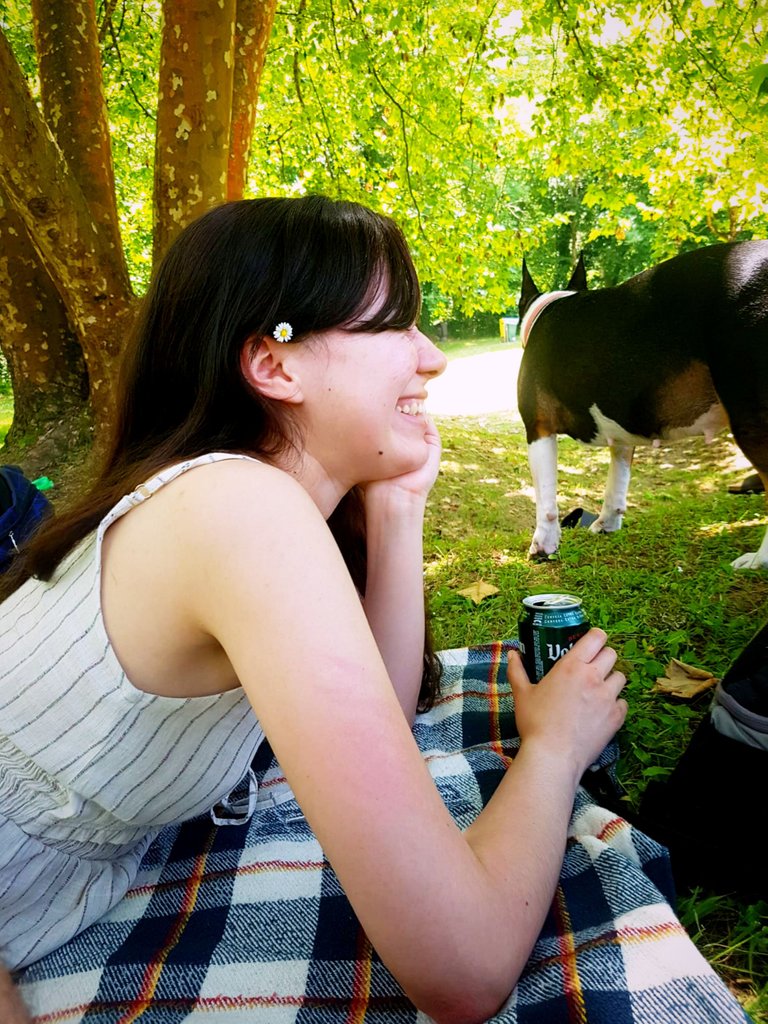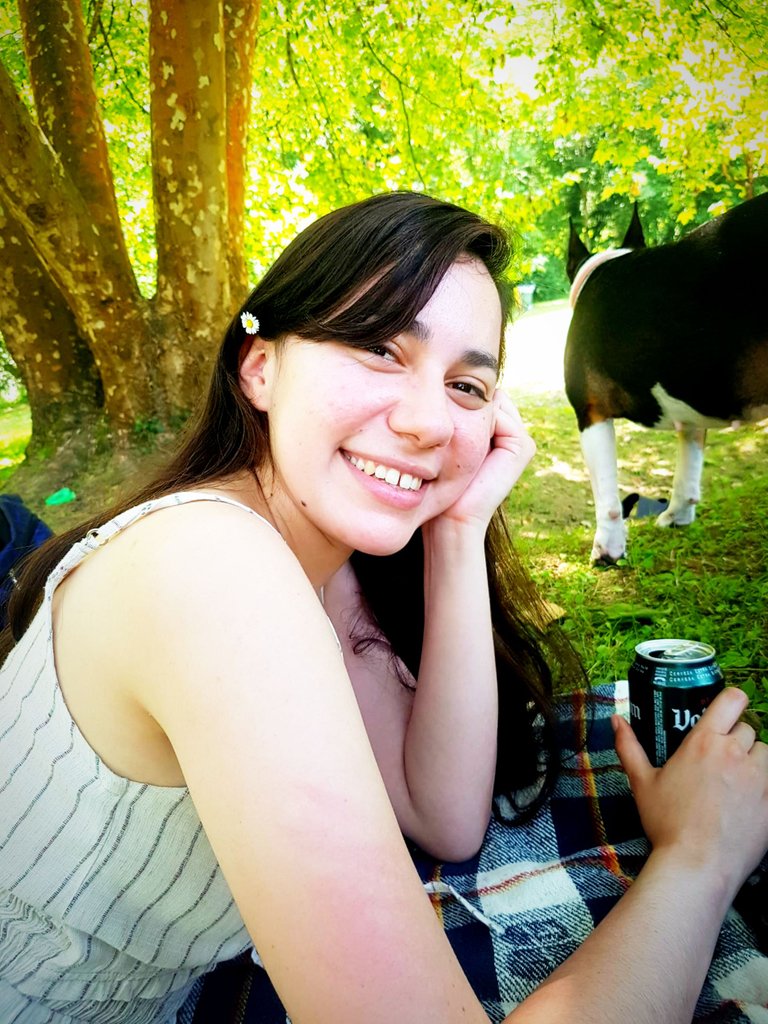 Cute pics taken by my love🌼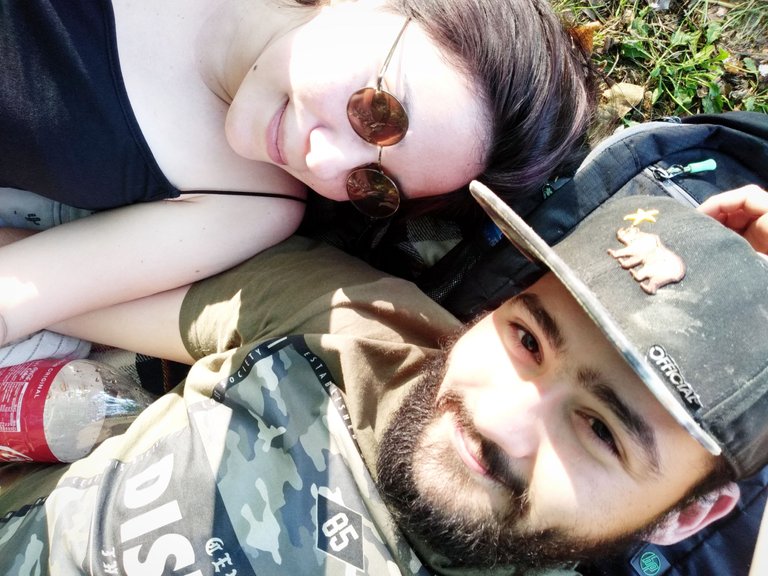 🏞️Us❤️
🌿Nosotros❤️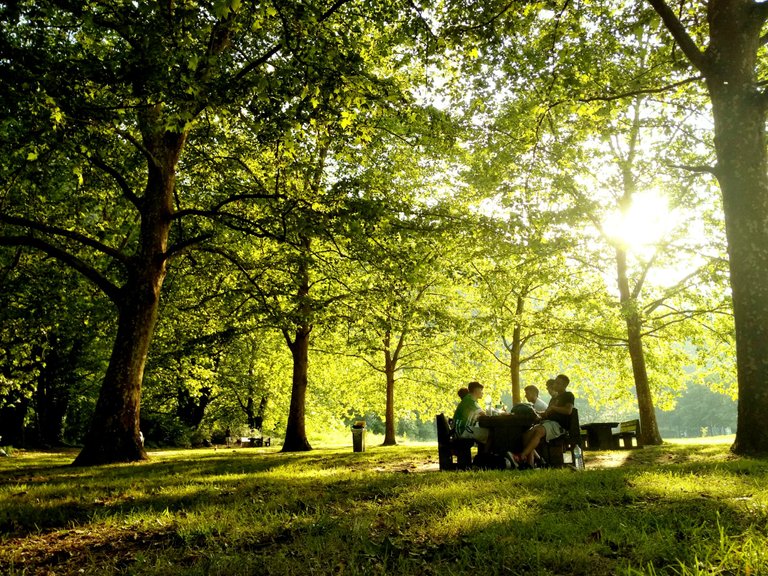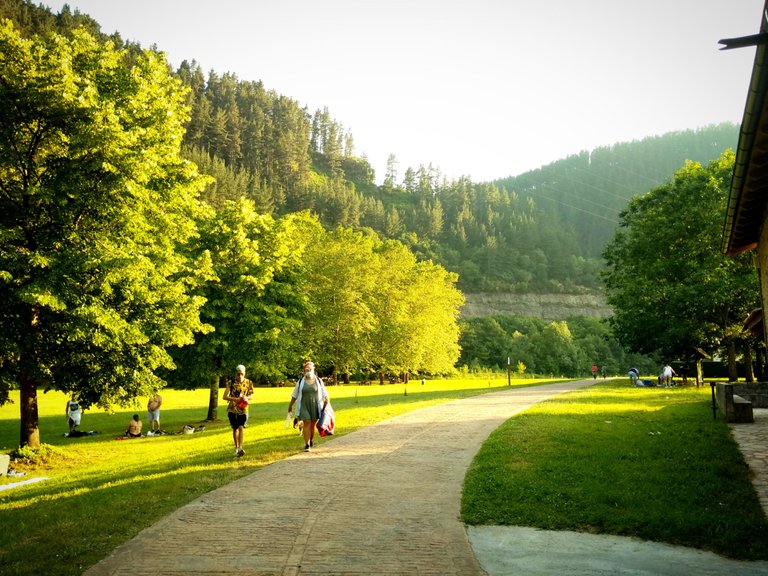 🏞️The sun was already going down so it was time to go home.
🌿El sol ya estaba cayendo, así que era hora de volver a casa.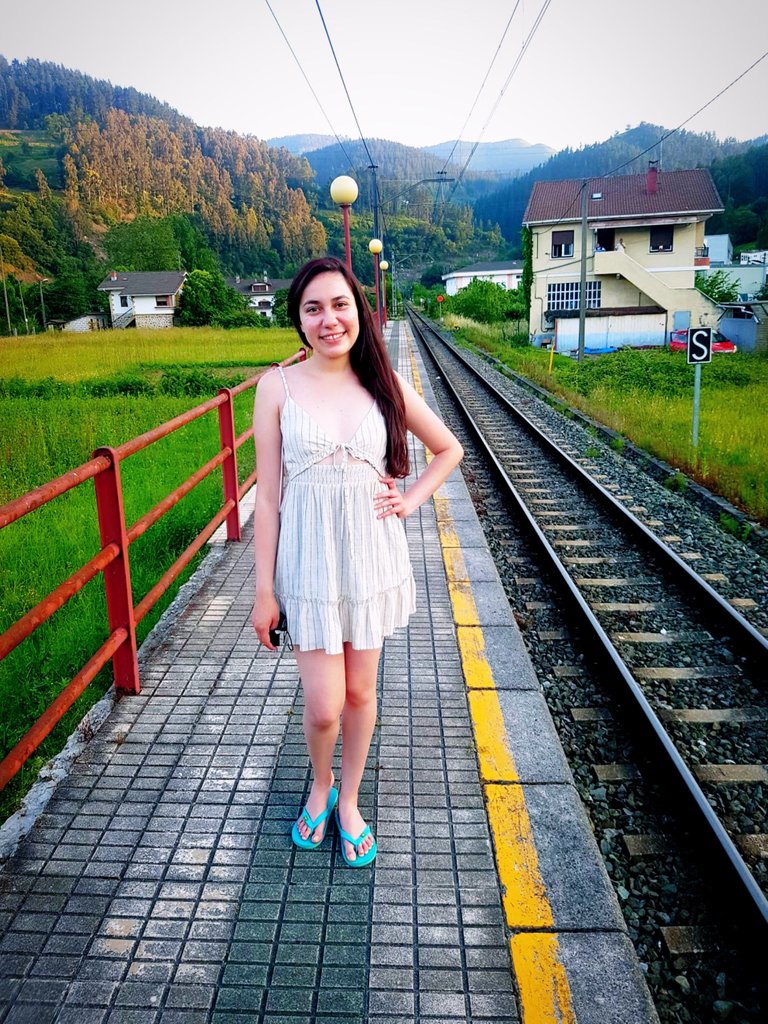 🏞️Waiting for the train.
🌿Esperando por el tren.
Plot Twist...
🏞️We had to wait a lot more than what we thought... But at the end we all got home safe and sound... and happily exhausted
🌿Tuvimos que esperar mucho más de lo que pensábamos ... Pero al final todos llegamos a casa sanos y salvos... y felizmente agotados.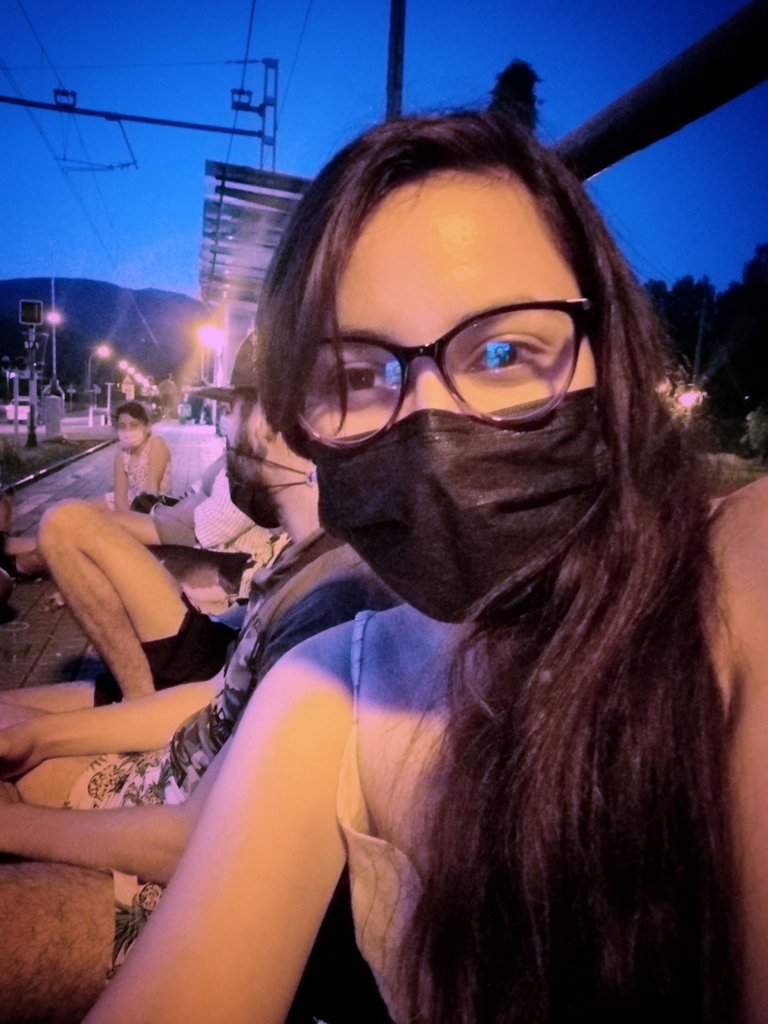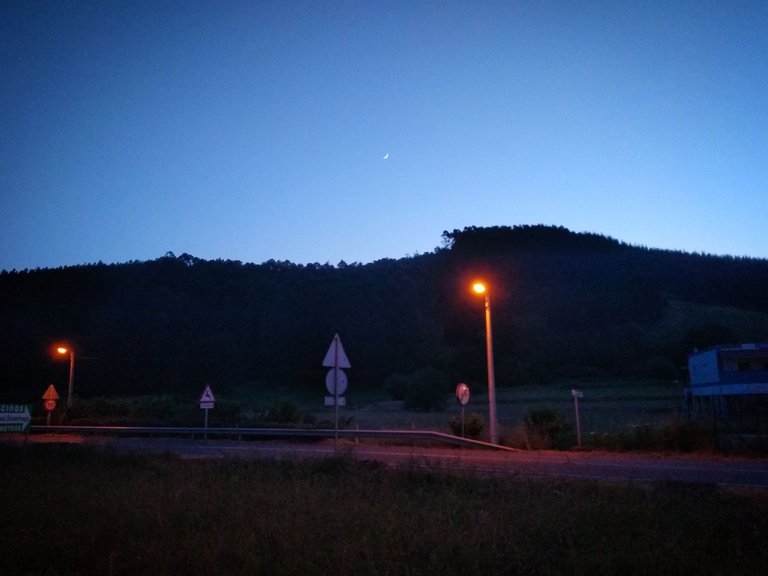 🏞️ Thank you for stopping by my blog ❤️ Feel free to comment what do you think about this amazing place and the photos @manolium and I took 😁 Hope you all are having a good start of the week ✨
🌿 por pasar por mi blog ❤️ Siéntete libre de comentar qué piensas de este increíble lugar y las fotos que @manolium y yo tomamos 😁 Espero que todos estén teniendo un buen comienzo de semana ✨