Advertisement of what? I add references to my old posts in the comments to make people understand I'm legit and what the bot is doing. I spent many hours coding this bot and I make nothing out of it and it pisses me off how instead of thanking me some people like you just bitch about it (the majority thinks otherwise so who cares!).
Maybe you are right though, I should stop spamming my replies to phishing links and just let them steal from users...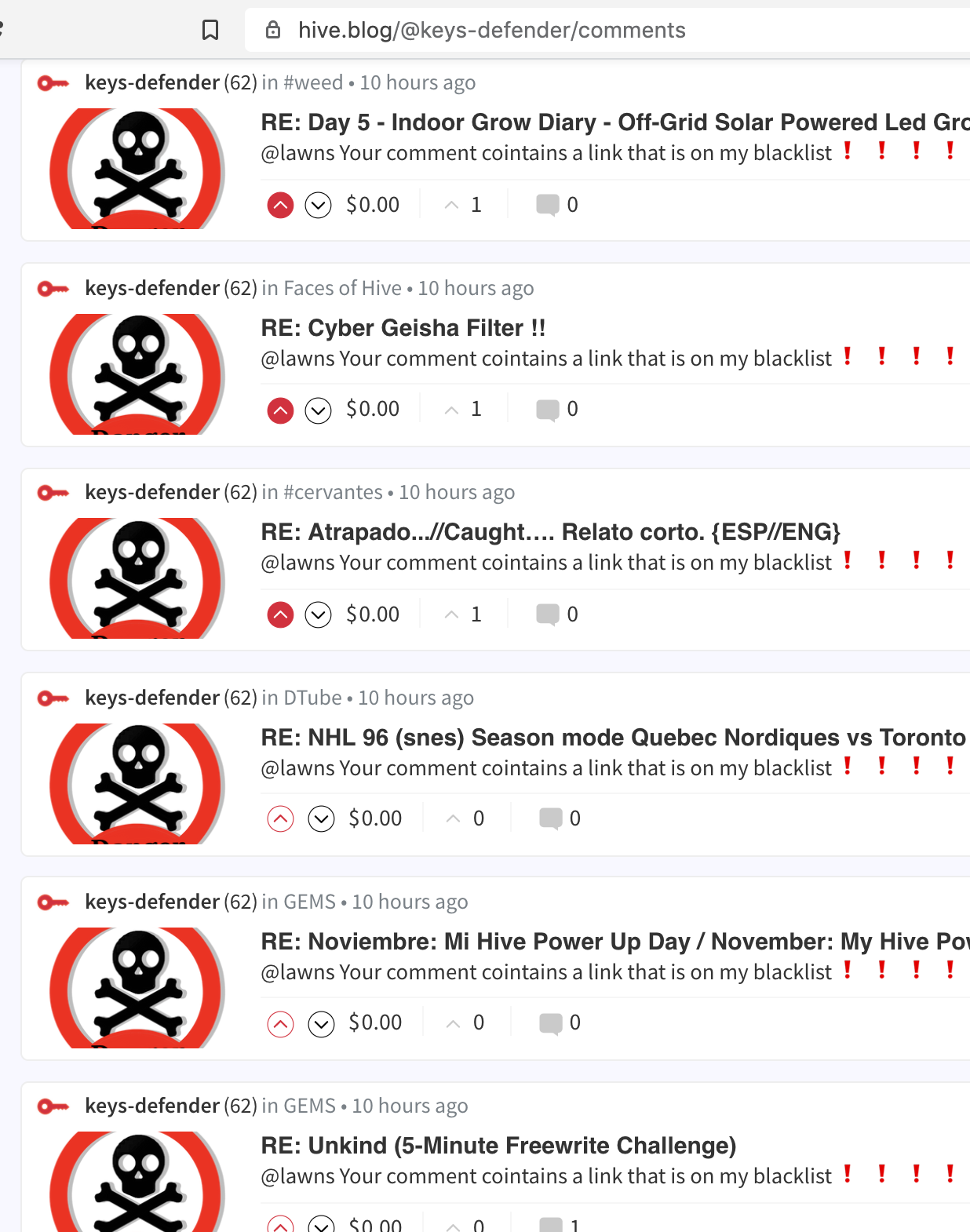 I should not say what is mandatory and what is not (eg. protecting users from funds theft). I should stop working for free and pay for my own server expenses and just shut down everything. Thank you for enlightening me. 😏// sarcasm end
was getting this phishing WARNING ad repeated daily
There were some node issues so my check to prevent a new reply when a comment was edited was not working properly. If you are willing to provide constructive criticism of what should be improved, point me to an example so that I can investigate and fix it if it's a bug. That, instead of just bitching, would help.