people want riches, many want popularity, many want incredible growth, we want it as quickly as we can, but the reality is, it's not always that easy
It takes more than we can think of to get everything that we want in life.
We get out of tertiary institutions and we think everything will go real quick, but it sometimes takes a little longer than we expect or think.
To make life beautiful, hard work is needed and this may not be as easy as you think it'd be dear friends.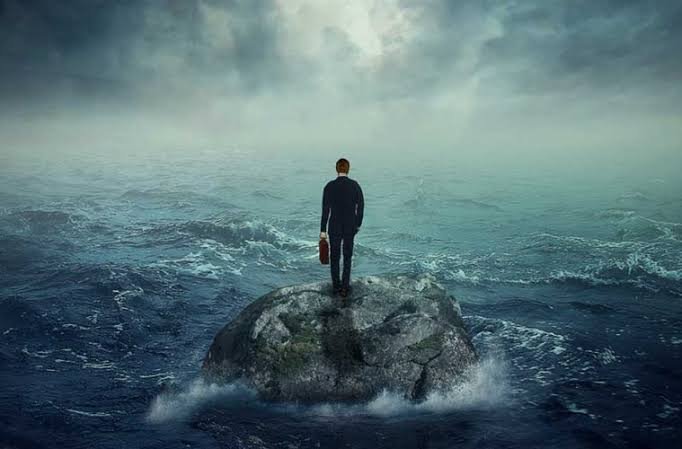 So keep in mind wherever you may be, regardless of what you think, that it may often not as easy and quick as you think