The Best of Discovery-it #232

Hi there, welcome back to The Best of Discovery-it! All the best posts voted by the Discovery-it curator team will have their own dedicated space within the Hive blockchain. This digest intends to bring to light all those authors who often remain unnoticed and therefore reward all those who create quality posts, leading them to establish themselves on the platform. But that's not all!
After a careful selection, our curators will also choose the most deserving articles among all those voted to create a ranking of the Top posts of the day.
So who are today's winners?
---
Dismantling a Laptop with my Daughter!
by @bengy
Bengy shares the experience with a Dell Inspiron laptop from about a decade ago. It was one of the laptops that was sitting on a stack of laptops in the attic and the author intended to reuse it as a children's laptop for Netflix and Zoom. However, on startup, he found that the screen was completely broken. So this meant there were two options: ordering a replacement screen part or simply accepting that he was quite deceased and dismantling it as a learning experience for his eldest daughter. Not everyone has a dad like him!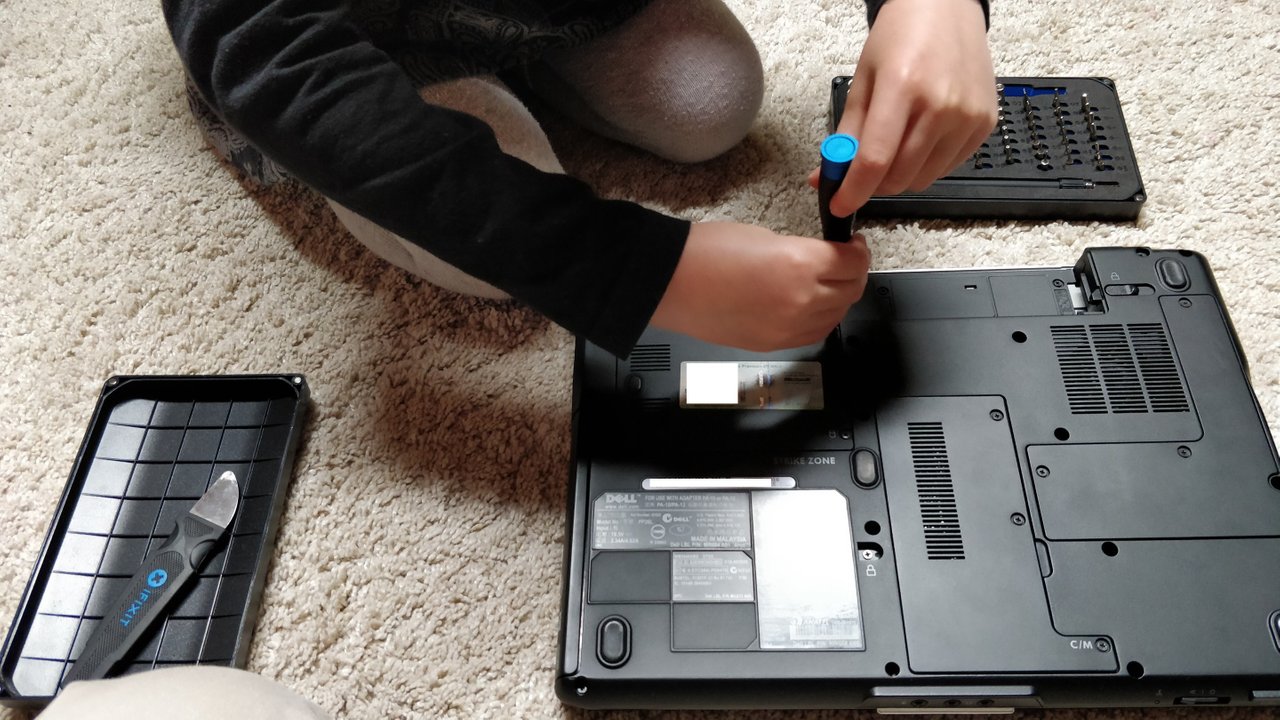 ---
by @faltermann
A few weeks ago on one of the author's tours, he discovered tiny caterpillars of nettles. The first thought was: "A welcome opportunity to breed this butterfly once again. Such a breeding is also suitable for children. They learn something about the butterfly and the caterpillars' food plant. It is also important to take responsibility and regularly obtain fresh food in nature". Faltermann shares with us the beautiful experience and the detailed develop of these creatures, from the pupa state to the beautiful butterfly. "Insects are simply fascinating and still hold so many secrets" the author said.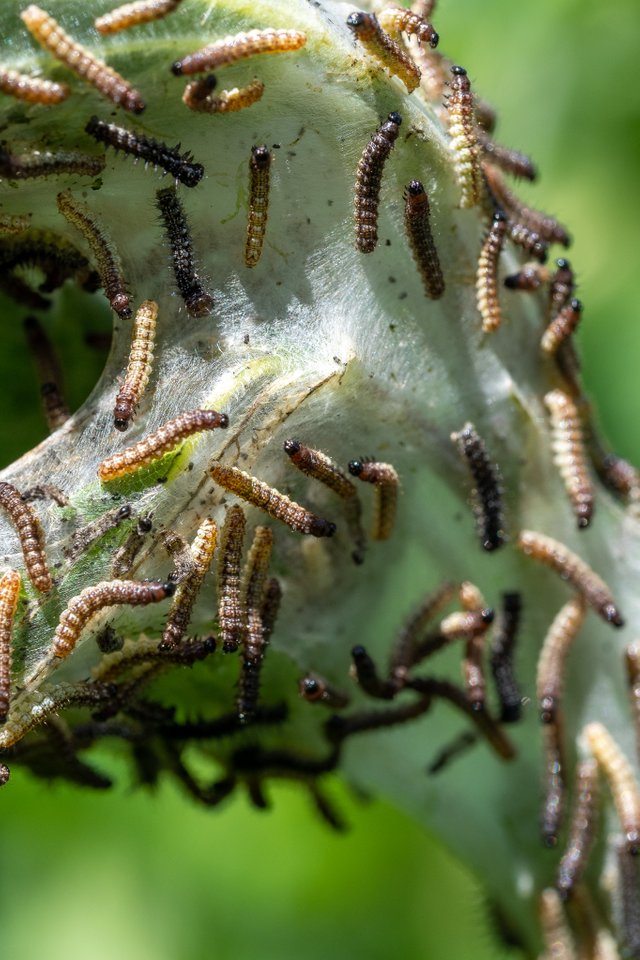 Today sembrandounpais shares with us a very particular experience, a direct contact with the natural world. "We knew that we were going to record Water Buffaloes (Bubalus bubalis), we knew that they are bovine and very similar to cows, what we could not imagine were some particular differences" the author said. At the first sight, the face of the Water Buffaloes does not look as tender as that of the cows, they have a very impressive expression and it seems like that they will attack you at the first opportunity they find! Go and read this article to find out more about this amazing report and to learn something about this animals.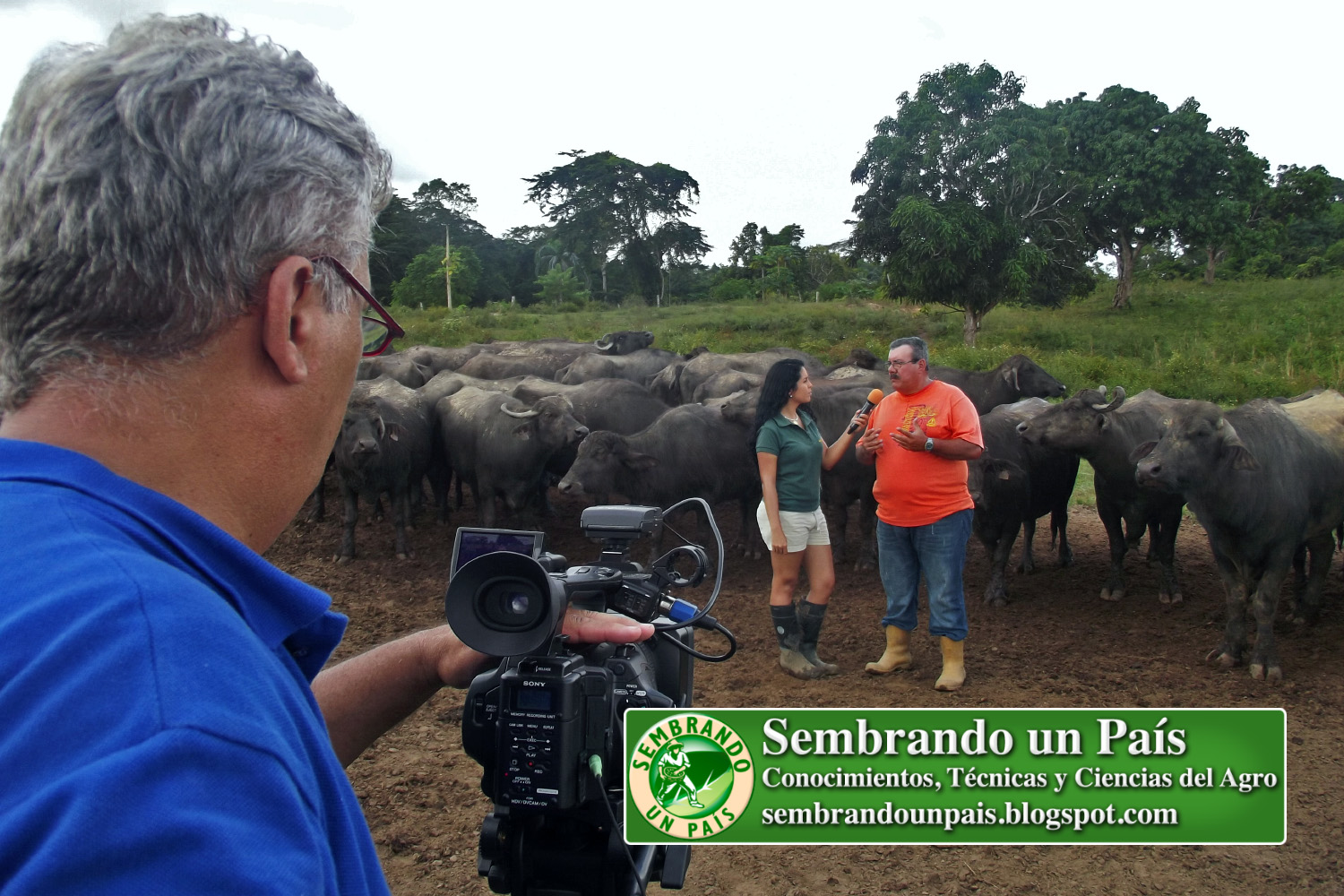 ---
Johann Sebastian Bach, Fuge a moll, BWV 543 | Secrets of Organ Playing Contest, Week 81
by @partitura
"Playing Preludes and Fugues is perhaps at the core of playing the organ, especially when playing Baroque organ music" the author said. He decided that he should be able to practise and play one of the great Prelude and Fugues by Johann Sebastian Bach, and he also thought of reversing the order and start with the fugue. "I like this fugue because of it's arch of tension and the way it builds up to the final rhapsodic page" do you agree with these partitura's words? Don't miss this beautiful post.
---
Discovery-it is supported by



Vote @c-squared and @Qurator as witness(click on the name for the direct link) and participate in our Discovery-it curation trail on hive.auto.
---
If you would like to delegate to Discovery-it you can do so by clicking on the following links:
50HP, 100HP, 250HP, 500HP, 1000HP, 2,000HP, 5000HP.
Be sure to leave at least 50HP undelegated on your account.
---

Discovery-it Witness is now on-line! Vote for Us Here!!!