The app is ridiculously simple. Somebody recently asked me why I use it, actually, and recommended Aglet instead, which is designed much, much better. But sometimes, simple is best.
Yeah, go ahead and use the photo in any way that you like.
Here is the original, plus another one.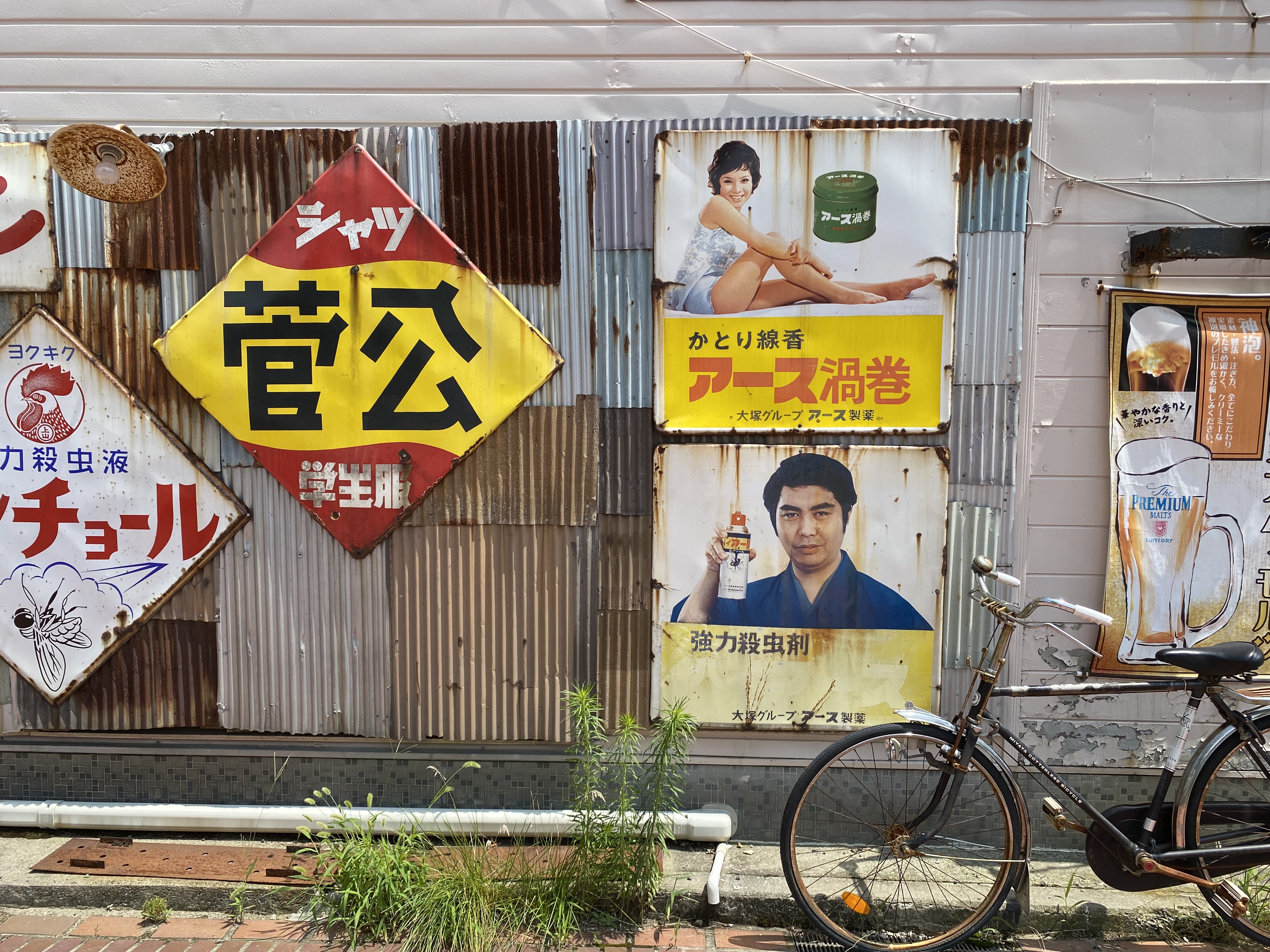 If you have any advice about how to actually sell t-shirts, I'm all ears. I've been trying to get something going using a POD site for the past year and a half without any luck.