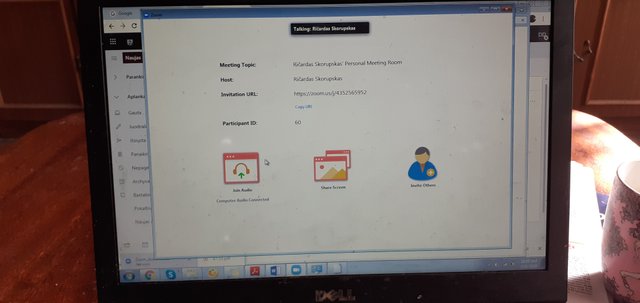 I had my first online lecture. First I didn't understand how to connect. But it was easier than I thought. First my microphone didn't work. But after I realized that I needed to keep a microphone closer to my mouth.
Big part of day I was doing homework.
I went to walk. Now walking is interesting activity. I need to keep distance from other people. So I need to predict trajectory of other people, decide what speed is the best to avoid too close contact. Also to make analysis which places are the least visited. I thing knowledge of geography can help.
Violin I practiced only scale and exercises of Shradik. I won't play somewhere long time (I feel that and see that in trends of illnesses). So I try to find solutions of problems of my third and forth fingers.
For organ I practiced 3 exerxises of Hanon, Invention No 2 and sightreaded one page of piece (No 2) by Cezar Franck.



5631