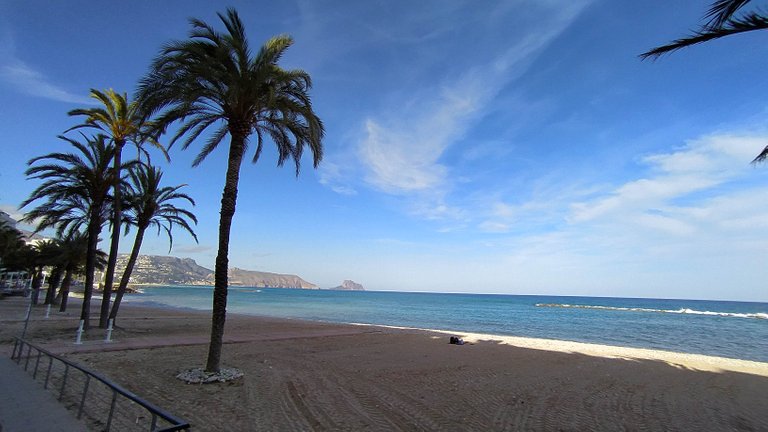 Yes, because it is Caturday...
And because I didn't have anything interesting to write about in the previous days ... During the week there is usually no time for additional activities, although we walk for a short time when I return from the work. The nearest path we choose is along the seashore.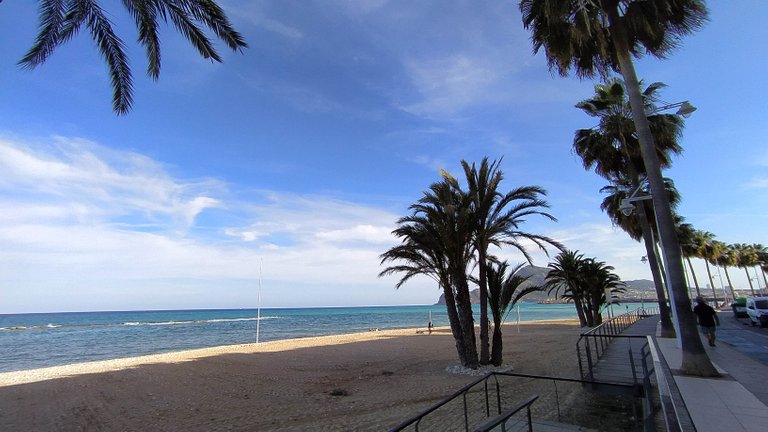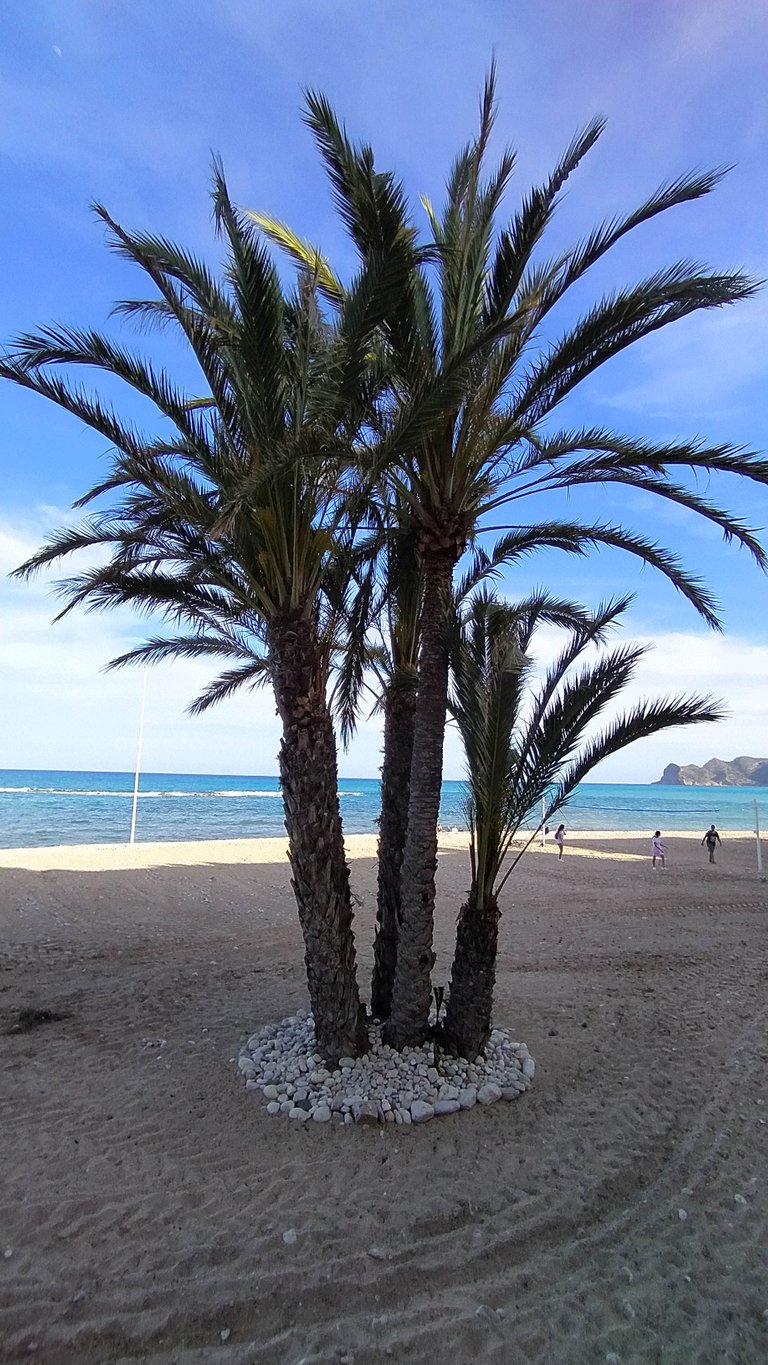 But we know that I have more time on weekends, so we go either to the forest or the river. Today it was the pine forest on the side of the hill, and even we got our son to come with us.
That is a huge achievement, although he was not happy to go with his parents lol. Afterwards, he was in a better mood, not complaining anymore that has to walk through the forest with us.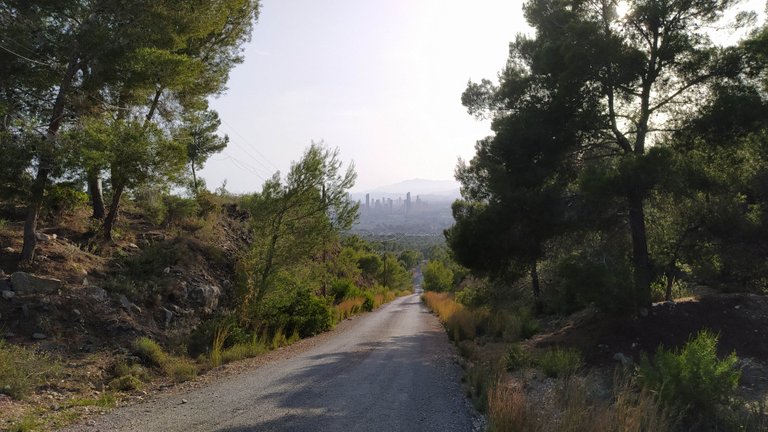 This time I did not see any mushroom, it has not rained for some time and lately, it was warm, so everything is dry already. No shrooms, no flowers...just dusty path and pine trees.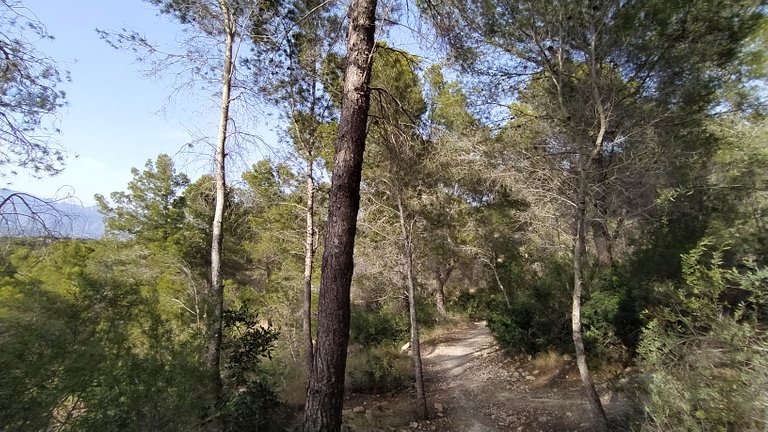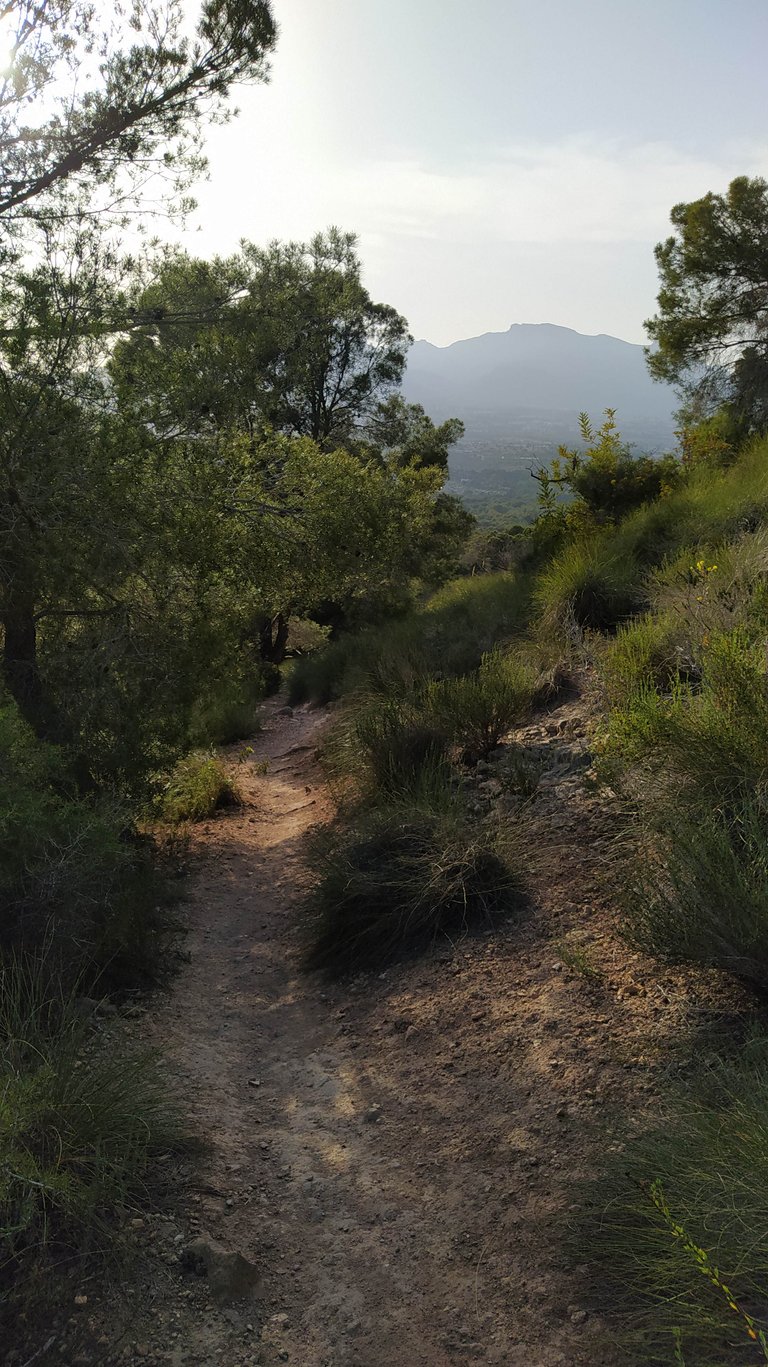 However, as I promised some cats will come to visit this post. Cats I saw in an abandoned place, actually a place reserved for stray cats.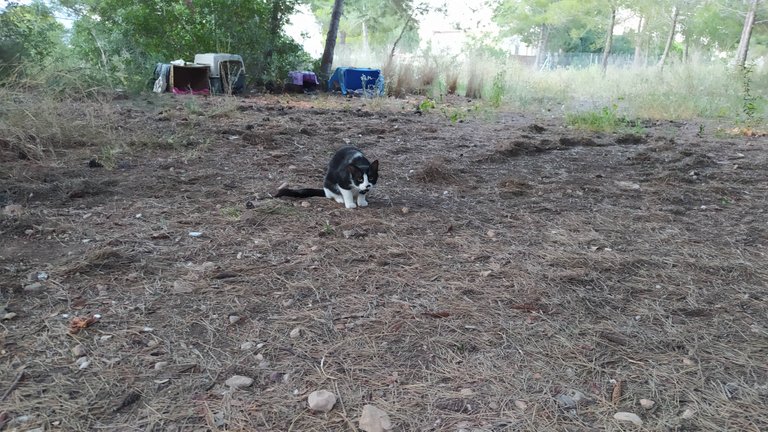 They have shelter, water, food... and they are many, however, just a few ones came close to me this time. This was is not in very good shape, it was so skinny.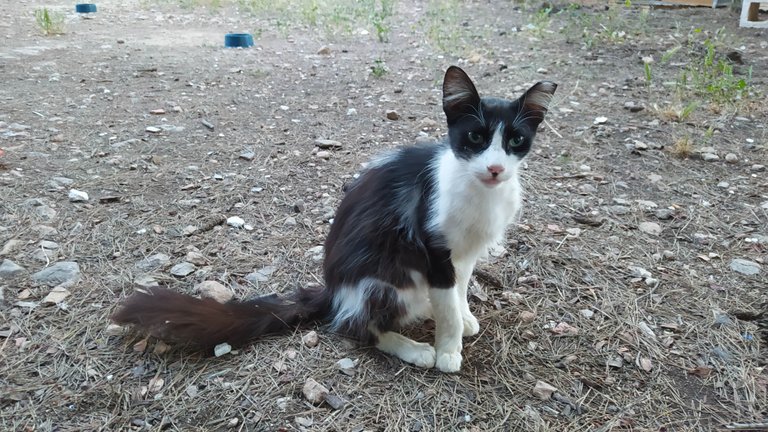 There were some nicer ones, and they wanted to play. Tree climbing, jumping and running around. It is not easy to take a decent shot of them, moving around all the time.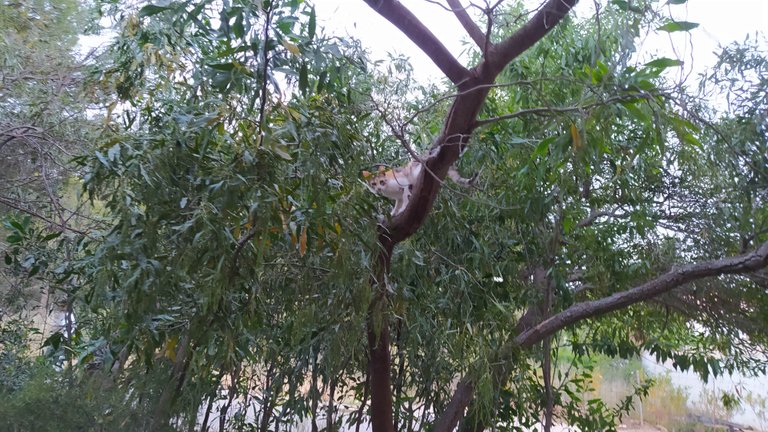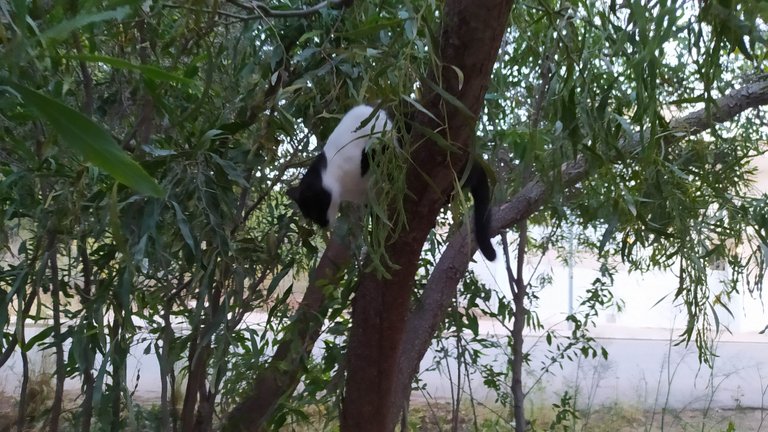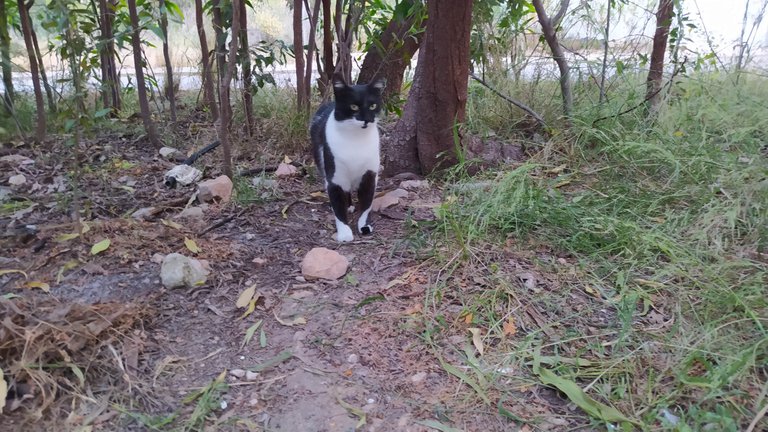 Here it was calm, finally :)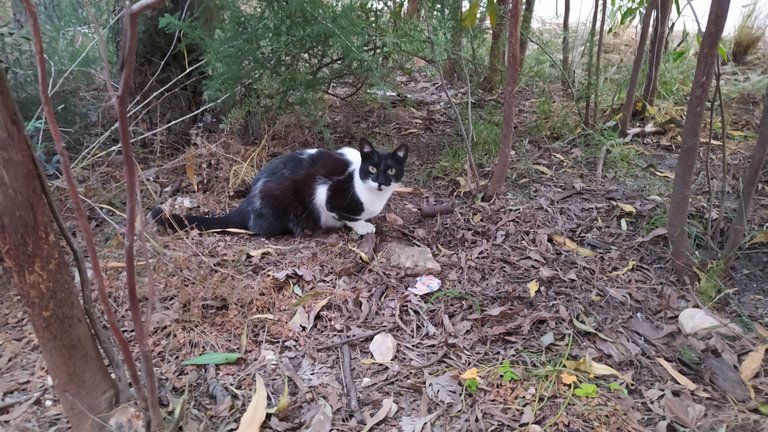 But look at those the four-legged beauties. I met them nearby, in one of those short late afternoon walks.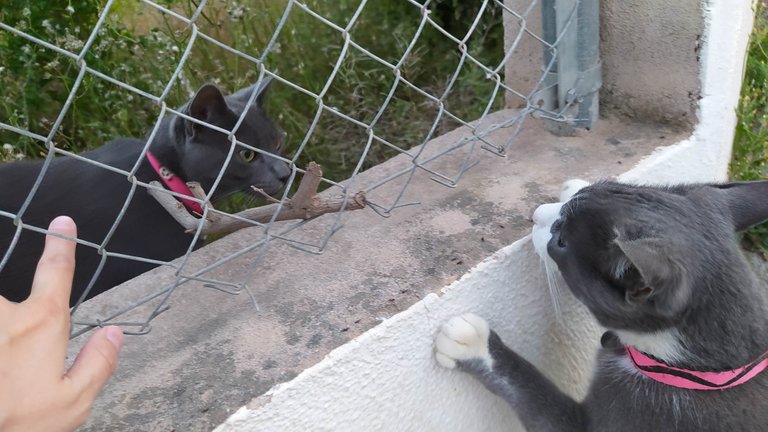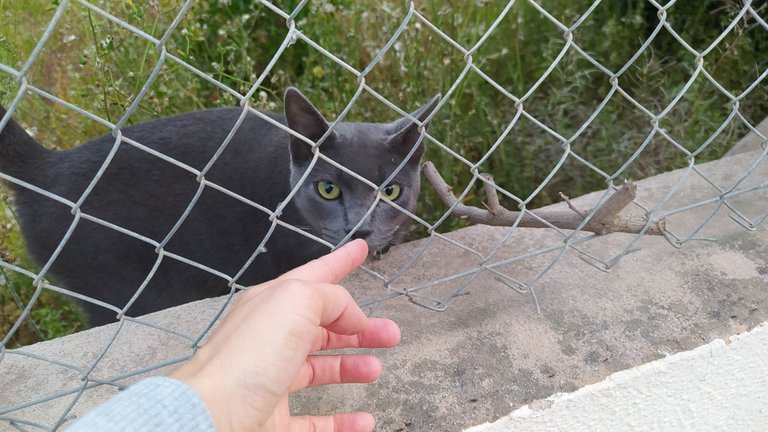 One was on the street, so I could cuddle it, and the other was behind the fence.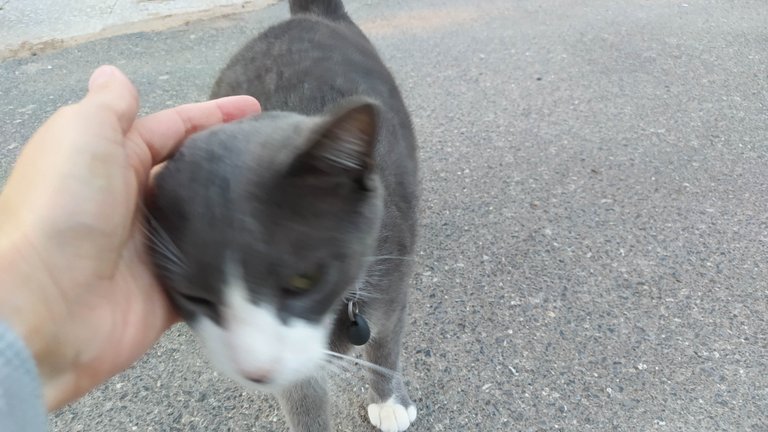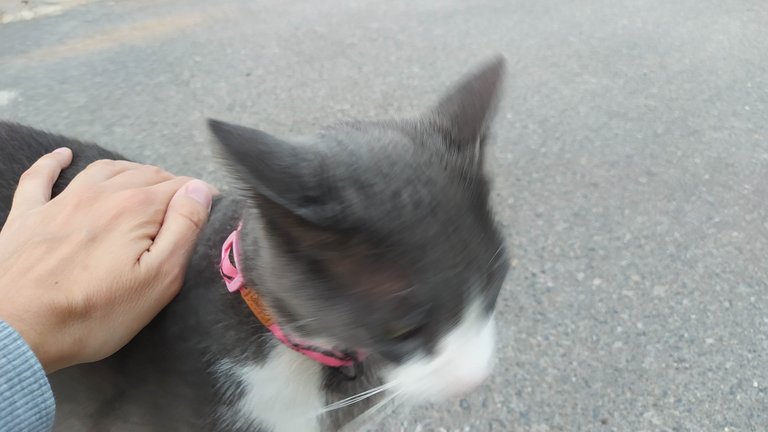 Having a difficult cat life, I imagine... :D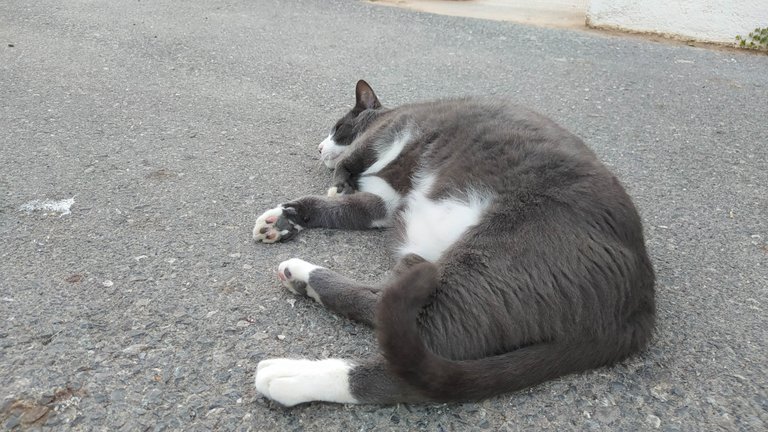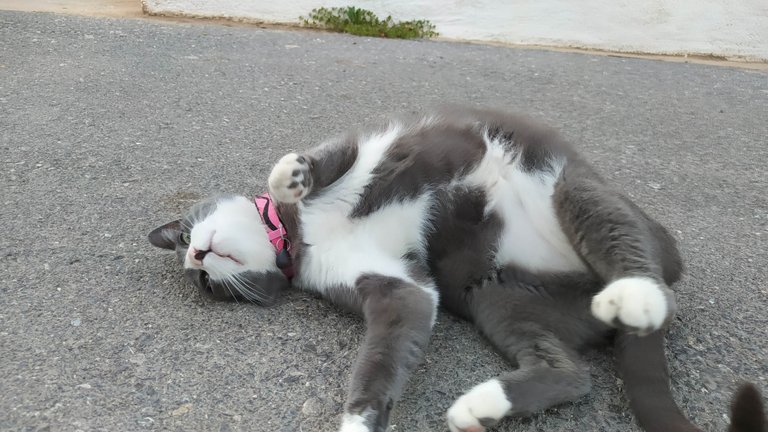 What a look :))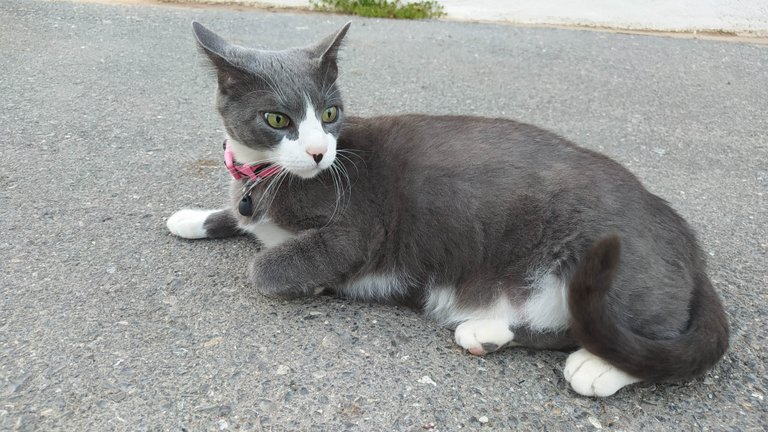 Hopefully, I will get myself to write again a bit sooner, as my last actifit post was nine days ago... Thank you for your time and happy meow meow Caturday !!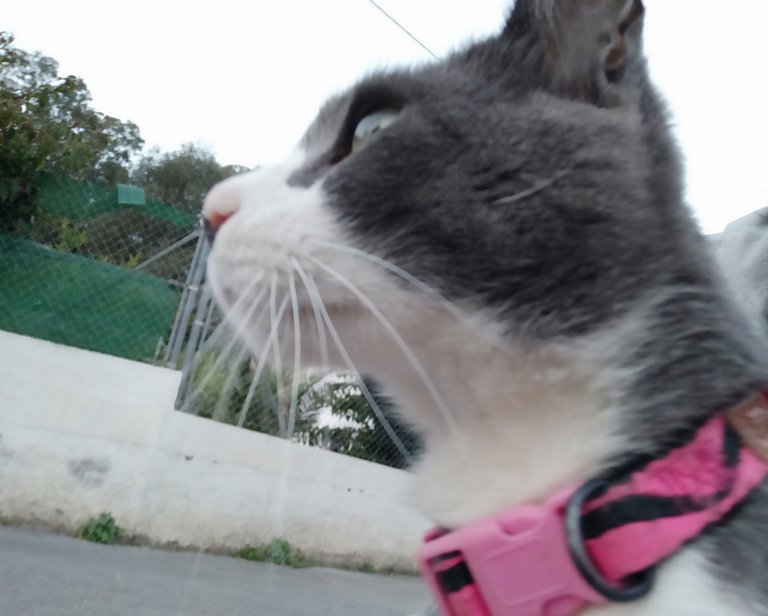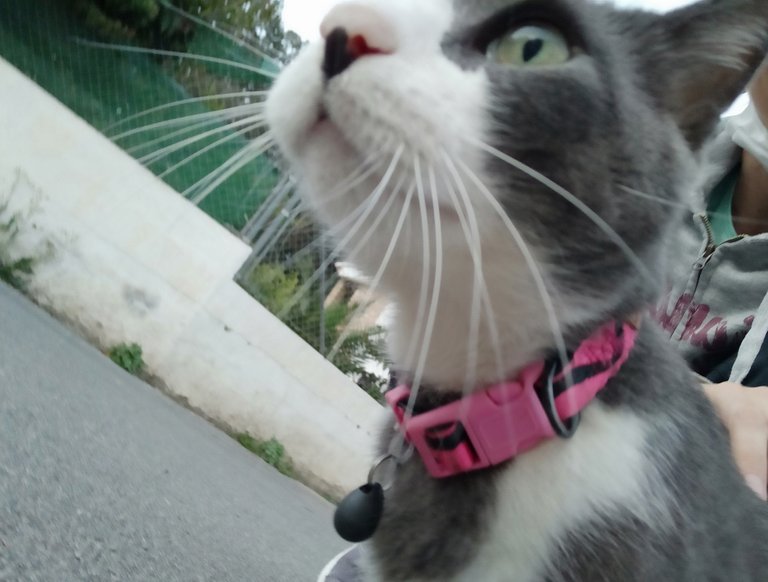 This report was published via Actifit app (Android | iOS). Check out the original version here on actifit.io




6751