---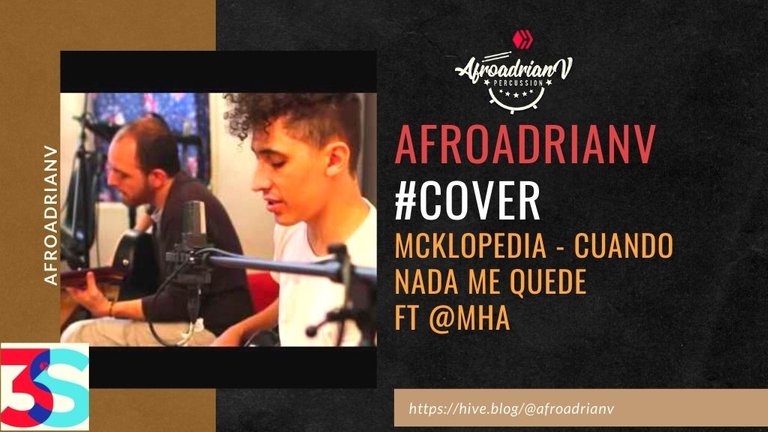 Ramsés Guillermo Meneses, también conocido como Mcklopedia o de Venezuela, es un artista venezolano que con influencias del rap y el rock ha impulsado la música en Venezuela. Nacido en Caracas, Venezuela. Es el Vicecampeón Internacional de la Red Bull Batalla de los Gallos 2009, considerado una de las grandes leyendas del estilo libre y uno de los mejores del mundo de su tiempo.
Ramses con éste tema nos demuestra que más allá del rap puede crear poesía bastante sutil dentro de la musica anglo. Es un artista tan espóntaneo y tan completo que destaca en distintos géneros sin perder su esencia.
Aquí con mucha humilidad y respeto para todos los que nos siguen.
Ramses Guillermo Meneses, also known as Mcklopedia or de Venezuela, is a Venezuelan artist who with influences from rap and rock has promoted music in Venezuela. Born in Caracas, Venezuela. He is the Vice International Champion of the Red Bull Batalla de los Gallos 2009, considered one of the great legends of freestyle and one of the best in the world of his time.
Ramses with this track shows us that beyond rap he can create quite subtle poetry within Anglo music. He is an artist so spongy and so complete that he excels in different genres without losing his essence.
Here with much humility and respect for all who follow us.
---

Siento que algo se ha ido
Y quiero ho-ho-hoy encontrarlo
Siento que algo se ha ido
Y quiero ho-ho-ho ho-hoy recuperarlo
Las mariposas en el pecho, la cerveza en la garganta
El primer beso que diste, ¿con qué cosa lo suplantas?
Segundos inolvidables, realmente de eso se trata
Cuando con la mente en blanco, descubres que te hace falta
El amor puro que en ti
Se extinguirá, se extinguirá
Cuando nada me quede
Cuando nada te quede
Cuando nada nos quede, eh-eh eh
Buscaré dentro de ti
Cuando nada me quede
Cuando nada te quede
Cuando nada nos quede, eh-eh eh
Buscaré dentro de ti
Los zapaticos rotos, millones de metras allá en el recreo
Enamorarte de alguien del quinto año, y no verla después del liceo
Mareo después de ese trago
En la primera fiesta donde todos 'taban borrachos
El dueño, en la casa, nos defendía de los vecinos: "así son los muchachos"
Mira dentro a ver si te das cuenta de lo que estuvo, pero no está
Buscarlo realmente no vale la pena, queda la esperanza de verlo llegar
Ah-ah ar, ah-ah ar
Será el amor puro que en ti
Se extinguirá, se extinguirá
Cuando nada me quede (cuando nada me quede)
Cuando nada te quede (cuando nada nos quede)
Cuando nada nos quede, eh-eh eh
Buscaré dentro de ti
Cuando nada me quede (buscaré dentro de)
Cuando nada te quede (cuando nada nos quede)
Cuando nada nos quede, eh-eh eh
Buscaré dentro de ti
Y, y, y, y, y yo buscaré (yo buscaré)
Debajo de las piedras, buscaré (yo buscaré)
Hasta en el mismo cielo, buscaré (yo buscaré)
Yo buscaré dentro de ti, buscaré dentro de ti
Buscaré dentro de (yo buscaré)
En lo profundo del mar, yo buscaré (yo buscaré)
En el mismísimo infierno buscaré (yo buscaré)
Yo buscaré dentro de ti, buscaré dentro de ti
Buscaré dentro de, dentro de, dentro de, eh
De ti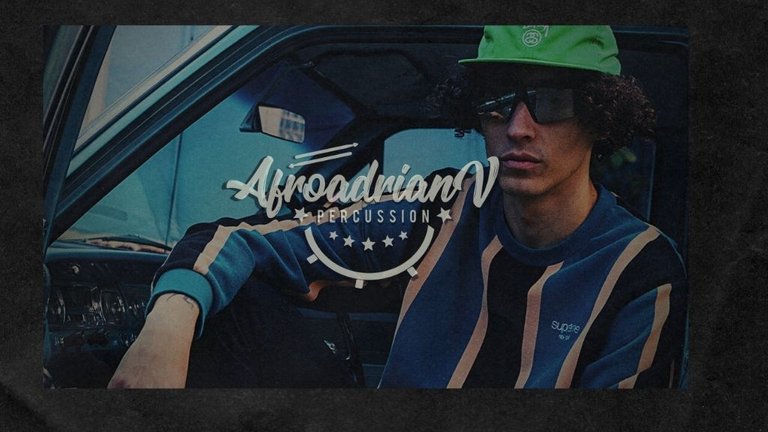 ---
▶️ 3Speak