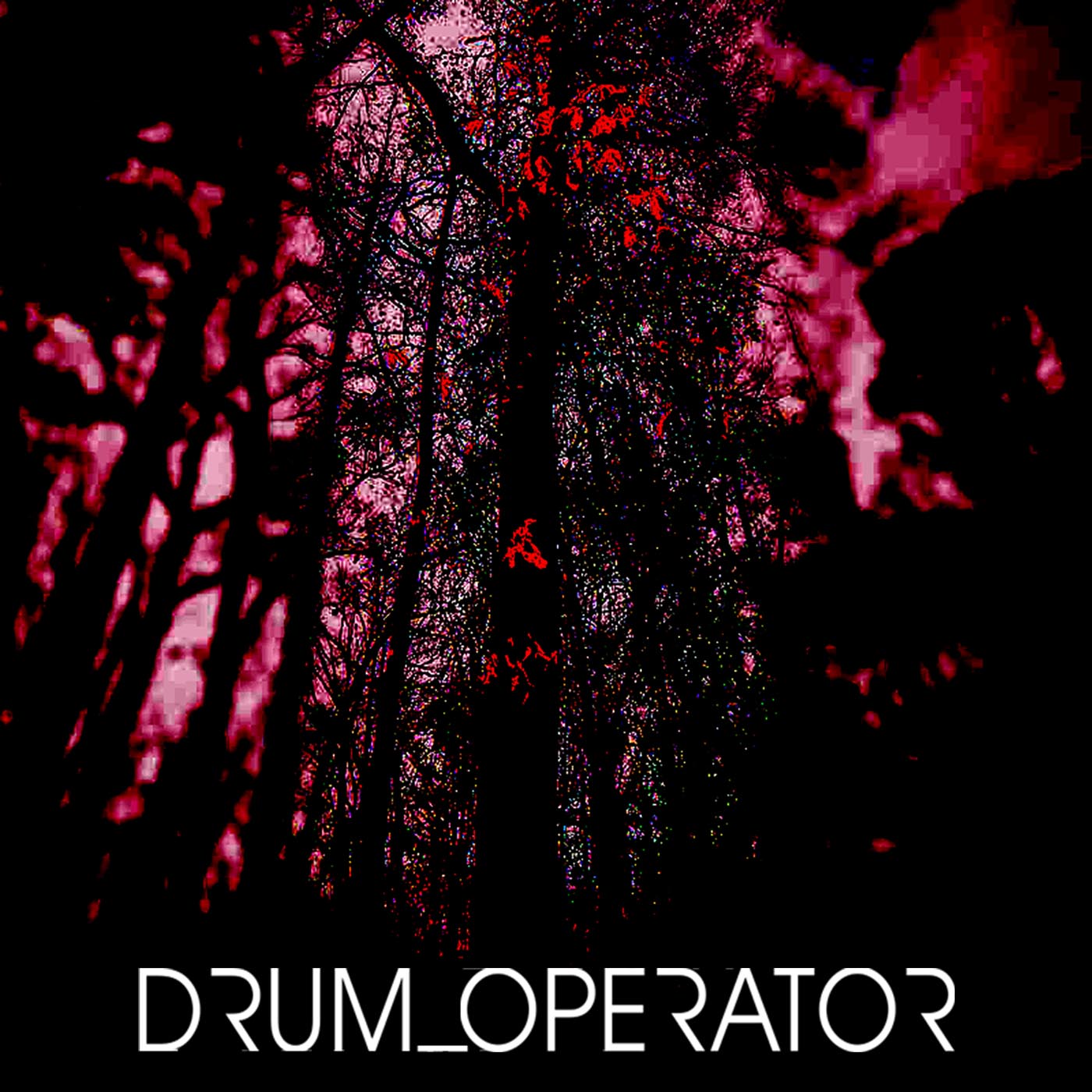 ---
Check out my new ambient release on Bandcamp! I'm getting back into the swing of things and trying to post more consistently, so time to dig in and finish all the tracks I've been noodling around on during the pandemic. This one, like everything I've been working on of late, is mostly derived from a live improvising and recording session on my Twitch channel ... albeit with some serious editing and re-arranging after the fact. I also laid down a relatively "normal" sounding piano accompaniment and promptly fed it to the Make Noise Morphagene in the modular and totally discombobulated it. I just picked up a Qu-bit Data Bender whose name, even to the modular uninitiated, suggests more discombobulation is on the immediate horizon.
Clicking on the album cover above will bounce you to Bandcamp for serene consumption. Other relevant social media links for more drum_operator operations:
Bandcamp:https://drumoperator.bandcamp.com
Instagram: https://instagram.com/drum_operator
Twitter: https://twitter.com/drumoperator
Facebook: https://www.facebook.com/drumoperator/
Twitch:
Thanks again for checking out my continued efforts to fill the Hive blockchain with synth noodlin'.