---
Hey, no sé qué hora sea para ustedes pero yo ya me puse mi pijama.
Las últimas semanas fueron complicadas, aunque finalmente han dejado cosas buenas. He aprendido cosas interesantes. Me sigue entusiasmando la idea de editar y grabar audio-videos sin usar el cómputo, solo el teléfono. ¡Ya he probado el adaptador OTG y funciona muy bien! También tengo instaladas algunas aplicaciones de edición y grabación, solo falta hacer algunas pruebas.
"Choques Estelares" es la canción que culmina ésta ronda musical. No estaba del todo lista la canción pero, no podía sacar esas melodías de mi cabeza. Creo que esto no puede aplicar a todo, pero en las artes, a veces solo hay que dejarse llevar.
Todo tiene un final, en ésta vida, todo tiene un final. Y es así como termina esta edición especial de música nocturna. La pasé muy bien grabando y compartiendo ésta colección, por eso supongo que repetiré la dinámica :D Bien, ¡Nos veremos muy pronto! Si así Dios lo permite. Por ahora, tratemos de conciliar buenos sueños y de reconciliar nuestras ideas con la paz.
Hey, I don't know what time it is for you guys, but I'm already in my pajamas.
The last weeks were complicated, although they have finally left good things. I have learned interesting things. I'm still excited about the idea of ​​editing and recording audio-videos without using a computer, just the phone. I have already tested the OTG adapter and it works great! I also have some recording and editing applications installed, just need to do some testing.
"Choques Estelares" is the song that culminates this musical round. The song wasn't quite ready, but I couldn't get those melodies out of my head. I think this can't apply to everything, but in the arts, sometimes you just have to let go.
Everything has an end, in this life, everything has an end. And this is how this special edition of nocturnal music ends. I had a great time recording and sharing this collection, so I guess I'll repeat the dynamic :D Well, we'll see you very soon! If God allows it. For now, let's try to reconcile good dreams and reconcile our ideas with peace.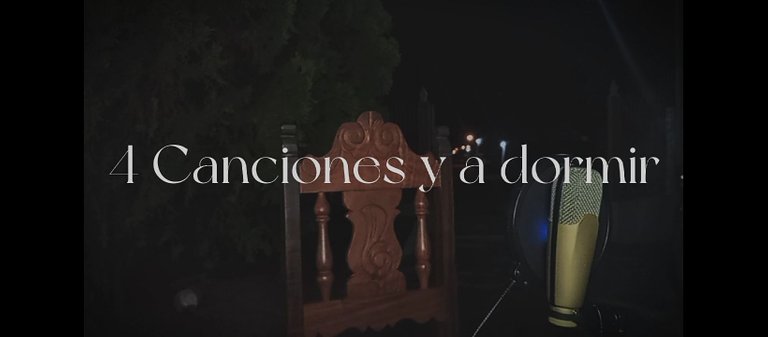 04. ¿Choques estelares?
"Letra"
¡Choques, choques estelares!
Y mi nave gravitando tu cosmos
solo te genera hambre.
Tranquila, que si no te espera nadie
yo podría calentarte la cena.
Además,
se siente bien estar acá,
Compartiendote mis ruinas.
---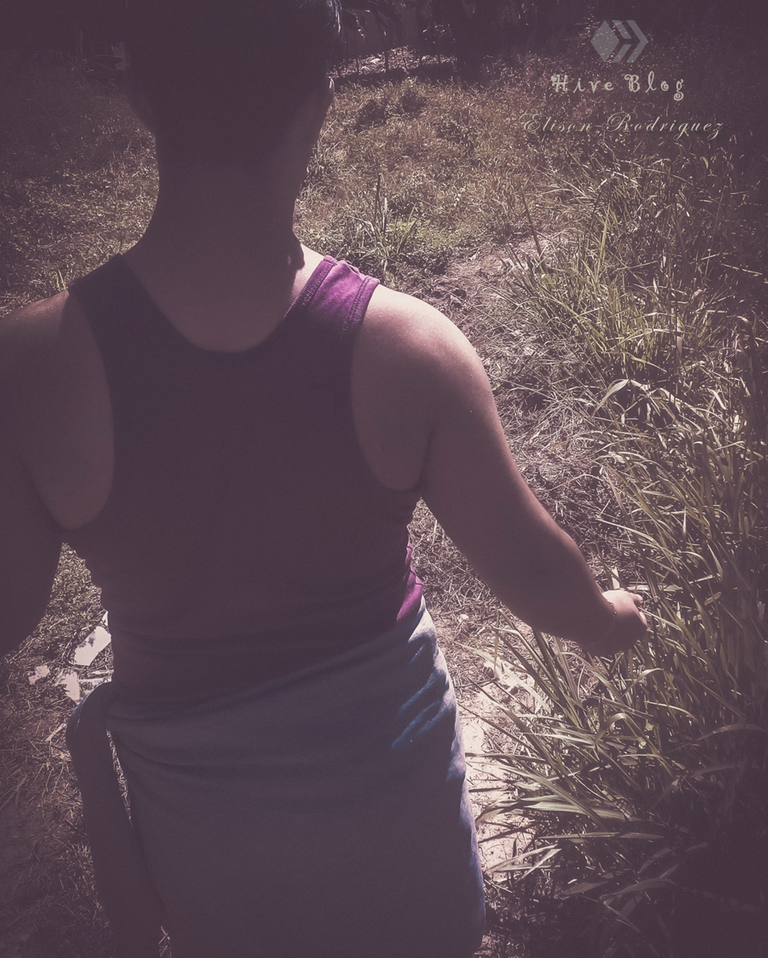 Cantaura, Venezuela 31/05/2022.
---
▶️ 3Speak