On vulnerability:
"Find a loving heart"
_ _ _ _ _ _ _ _ _ _ | @folklure | _ _ _ _ _ _ _ _ _ _
---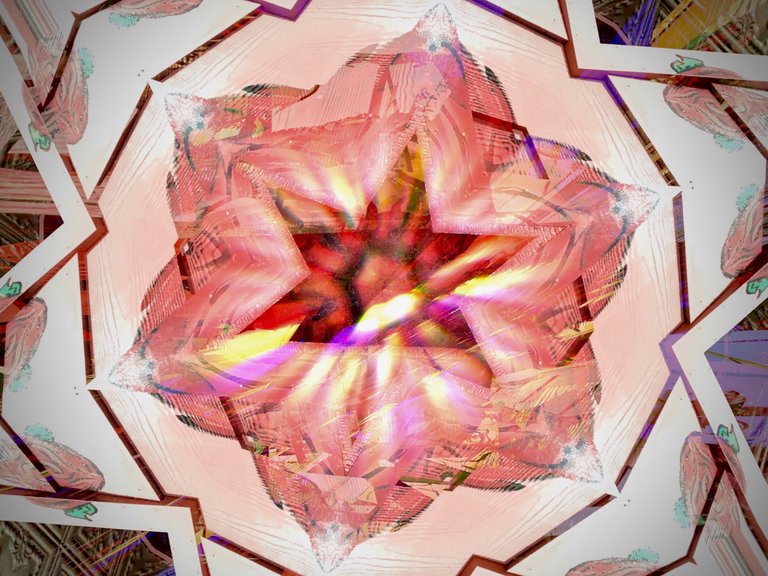 ---
***
So many times I've sat here at my desk
(that serves as a makeshift studio)
and I've made a beat or a little
something
that makes me feel the urge to sing. I'll arm the recording to begin letting signal into the audio track, hit record, and after 4 clicks to help me get the tempo into my being --- I'll just go with the feeling, letting words fall out of my head and into the waiting air.
This upload is exactly that process. It is the first time I've dropped something so raw into the public, and I'm trusting my gut to just do it. There are times my voice isn't exactly on pitch. It'll also be obvious at another time I had no clue what the words were until I repeated it again.

The vibe of this piece is simple and elegant; it has time to soak into your heart if you'll allow it. Maybe there'll be something for you to savor, here, amongst these vulnerable twinings of melody and simple, low-key chords.
***
.
Earnestly,
@folklure
.
see this journal
entry on my website
---
https://soundcloud.com/folxlured/find-a-loving-heart
---
F  i  n  d   a    l  o  v  i  n  g   h  e  a  r  t