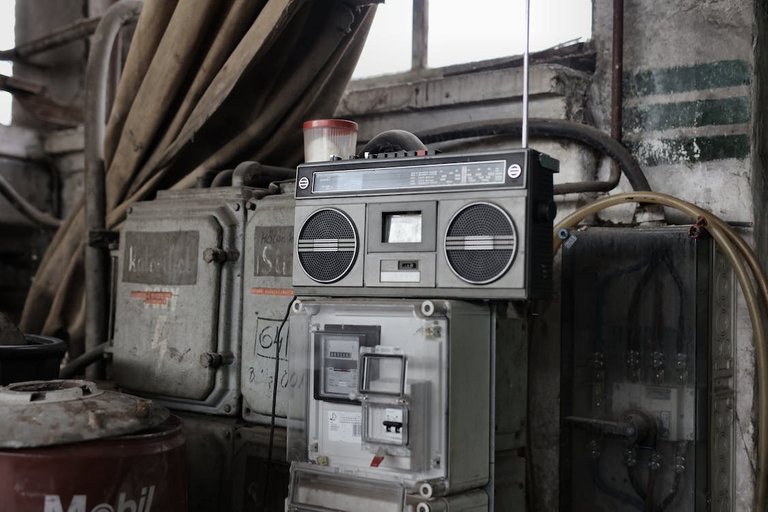 Image Source
The 1990s was a brilliant time for electronic, dance, house and trance with the emergence of the rave scene and all kinds of experimentation going on.
How I wish I was old enough to go to raves back in the 90s - I just had to stay put with listening in to them and imagining the fun and games that went on.
Still, there were a lot of tunes that formed the backdrop of my school days and as I started making my own discovery with music, I was hypnotised by the out-of-this-world sounds that could be produced by the synthesiser!
As I quickly found a new love for drum & bass in the mid 2000s being a music fan, I then got into music production in the 2010s and my style was shaped by all these sounds from growing up.
Drum & Bass Remixes
And so my latest productive wave will see me remixing a host of 90s tunes that set the tone for me growing up.
I've already had a crack at remixing Urban Hype's toy town rave classic "Trip to Trumpton":
https://soundcloud.com/nickyhavey/urban-hype-trip-to-trumpton-nicky-havey-remix-wip
There's also a track called "What Do You Want From Me?" from Monaco which no longer exists on my Soundcloud as I won't be renewing my account there.
I wouldn't rule out the 80s either though - I also remixed Crockett's theme recently from Miami Vice.
However, there are a list of tunes I want to remix and have been requested to give a DnB makeover including:
Dub Be Good To Me
If You Wanna Party - Molella
Don't Call Me Baby - Maddison Avenue
Rhythm of the Night
Saturday Night
Everything But The Girl - Missing
Bird of Prey - Fatboy Slim (nearly finished this - it's one of my favourites)!
That should be enough to go for now but if you have any tunes that you really want me to try and remix, let me know in the comments below!
Nicky