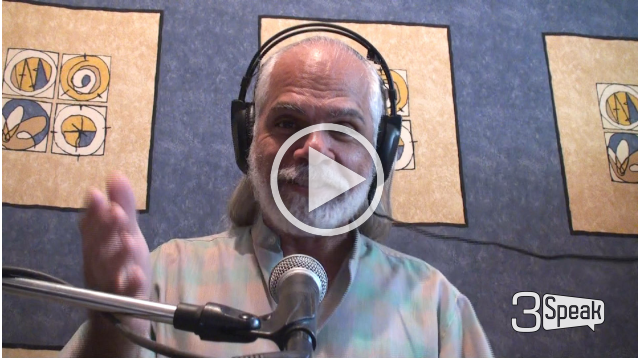 ---
Al paso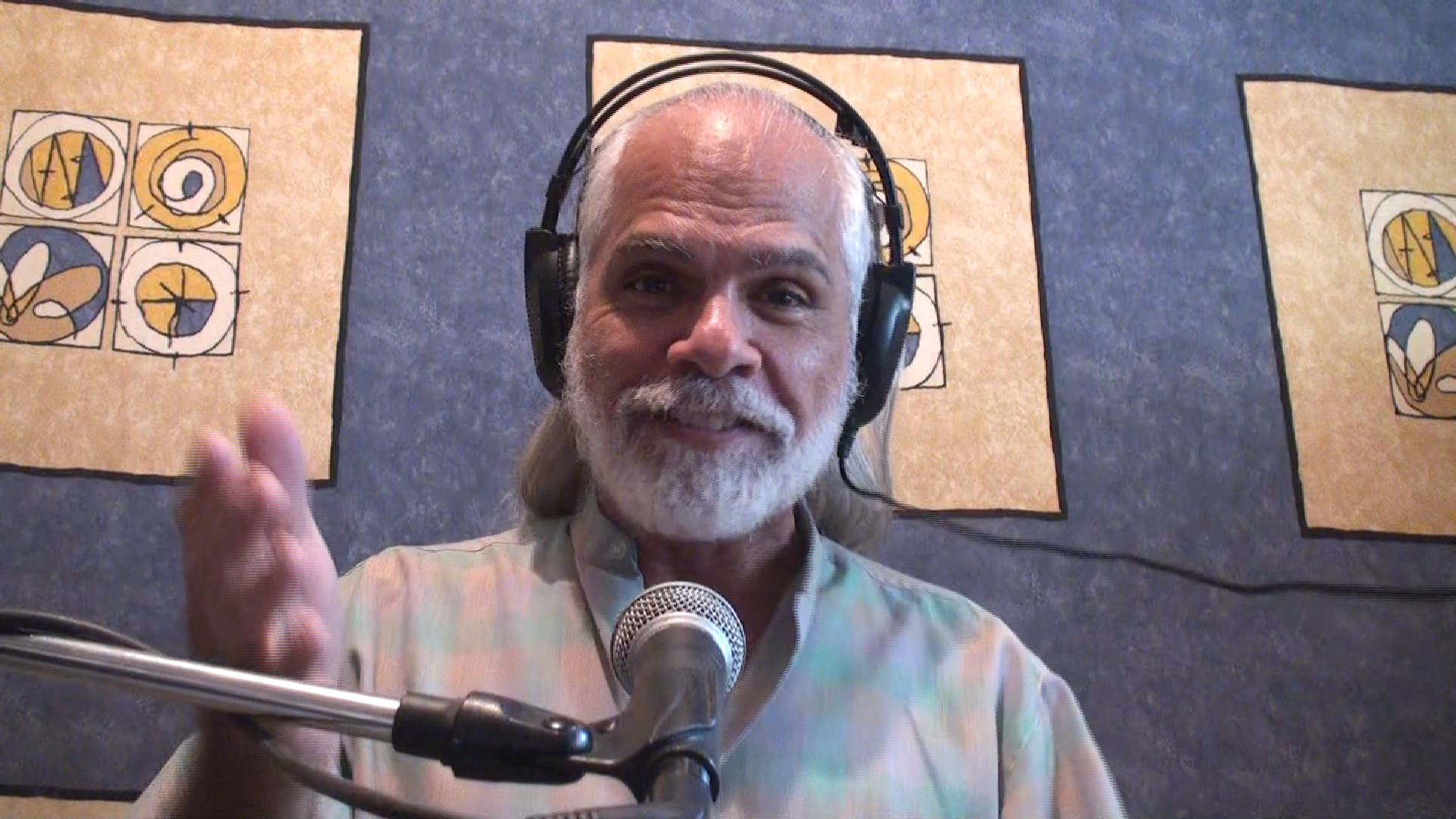 A week ago, @hiveangelist (Hive Community Leaders) launched an initiative to the musicians of Hive, which was also done by @threespeak-es in Spanish, a few days later. In it they invited us to make a cover of some song that was a great success, an "epic" song. This proposal and the main idea of this project has been to promote more the Hive and 3Speak platform on Twitter, a fundamental task to contribute to the development and growth of all our ecosystem, in which we have all the tools to share all our creative content, without censorship, with decentralized platforms and we can at the same time be rewarded for it.
In response to this initiative and to @eddiespino, who tagged me as an invitation, I prepared this version of a song written by the Puerto Rican singer Pedro Ortiz Dávila (Davilita) and which was widely popularized throughout Latin America and part of the world by the orchestra Billo's Caracas Boys.

Hace una semana @hiveangelist (Hive Community Leaders) lanzó una iniciativa a los músicos de Hive, la cual fue hecha también por @threespeak-es en español, unos días después. En ella nos invitaban a hacer un cover de alguna canción que fuera un gran éxito, una canción "épica". Esta propuesta y la idea central de este proyecto ha sido con miras a promocionar más la plataforma de Hive y de 3Speak en Twitter, una tarea fundamental para contribuir al desarrollo y crecimiento de todo nuestro ecosistema, en el cual disponemos de todas las herramientas para compartir todo nuestro contenido creativo, sin censura, con plataformas descentralizadas y además podemos ser recompensados por ello.
Atendiendo esa iniciativa y a @eddiespino que me etiquetó a modo de invitación, preparé esta versión de un tema escrito por el cantante puertorriqueño Pedro Ortiz Dávila (Davilita) y que fue ampliamente popularizado en toda América Latina y parte del mundo por la orquesta Billo's Caracas Boys.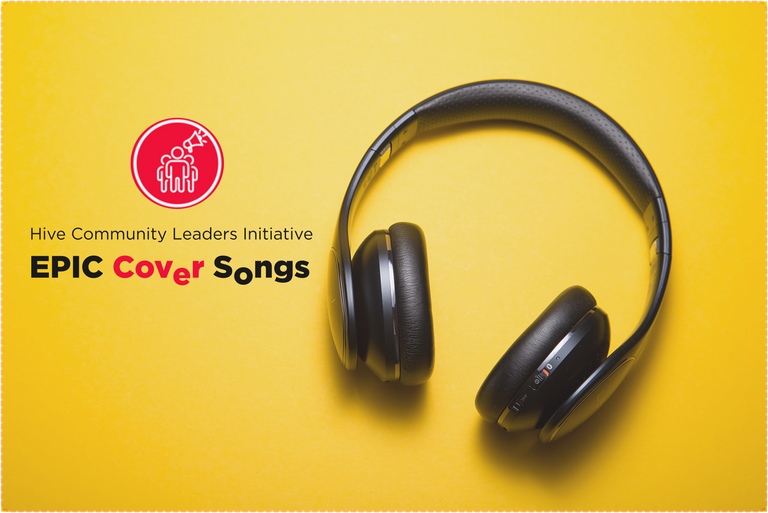 ---
Descarga el poemario de @Ylich

"De la vida, la pasión y de la muerte"

If you don't have an account at Hive yet, I invite you to read my post My Hive Testimony || Mi testimonio Hive
Si aún no tienes cuenta en Hive te invito a leer mi publicación My Hive Testimony || Mi testimonio Hive

---
▶️ 3Speak