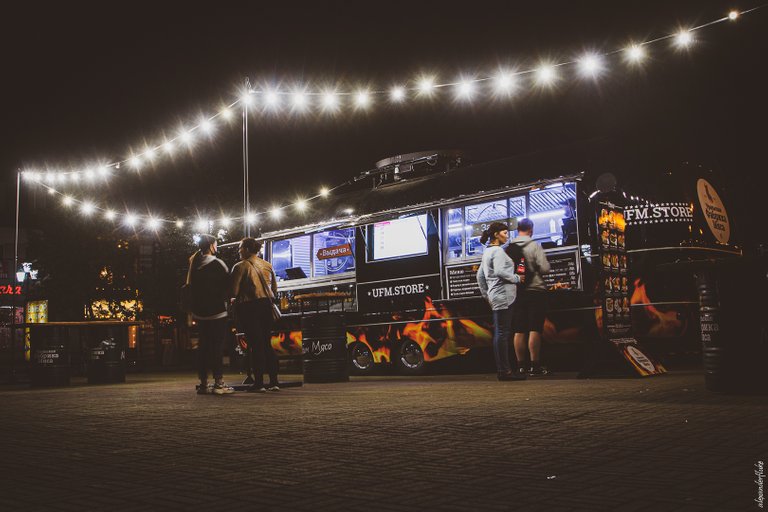 A couple of years ago, during one of my walks around my hometown, I managed to take some interesting — of course, in my inexperienced opinion — pictures related to reflections. It was late in the evening, and I was just shooting everything in a row
.
Давным-давно, в одну из моих прогулок по родному городу, мне удалось сделать несколько интересных — разумеется, на мой неопытный взгляд — фотографий, связанных с отражениями. Дело было поздним вечером, и я просто фотографировал всё подряд.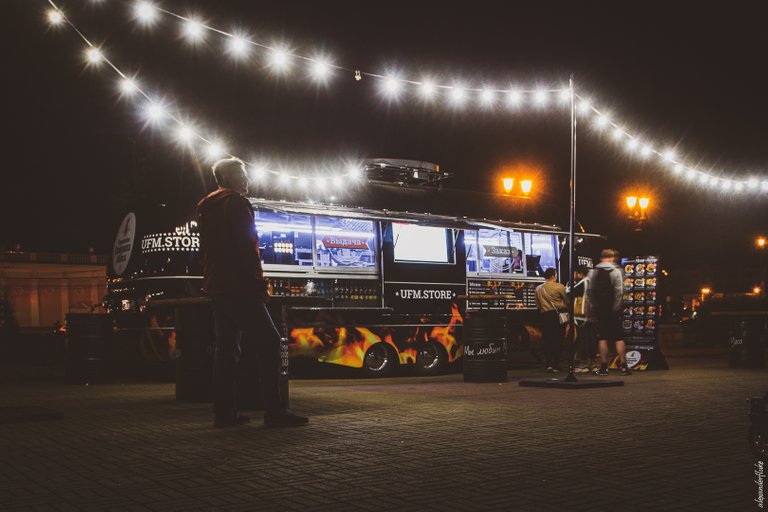 Then, I noticed the puddles left on the benches by the light rain that had just passed.
Затем я обратил внимание на лужицы, оставленные на лавочках только что прошедшим небольшим дождём.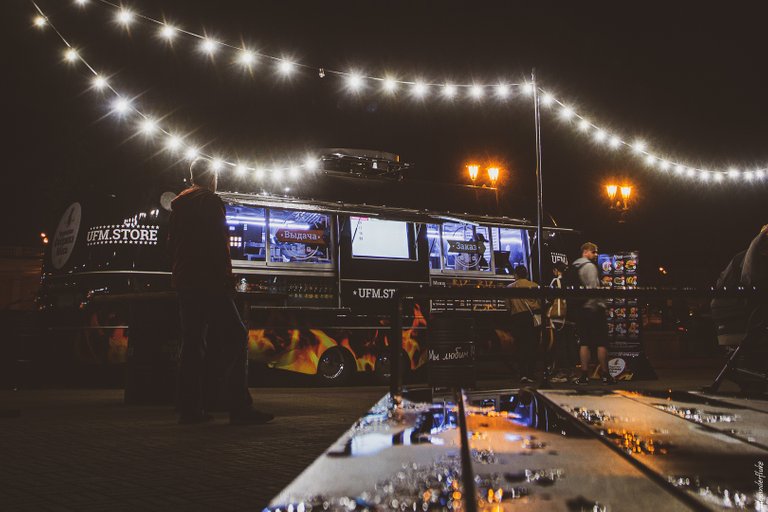 I decided to experiment by setting the camera on a bench and just pressing the shutter button. Well, I got carried away.
Я устанавливал фотоаппарат на лавочке, нажимал на кнопку спуска затвора и смотрел, что в итоге получится.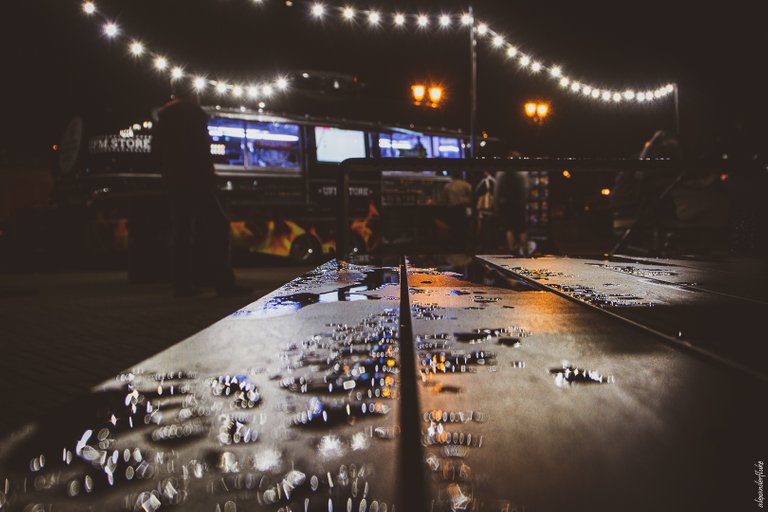 The camera settings were automatic: night shooting, shutter priority. The surface of the bench was used as a tripod.
Настройки камеры были автоматические: ночная съёмка, приоритет выдержки. В качестве штатива использовалась поверхность лавочки.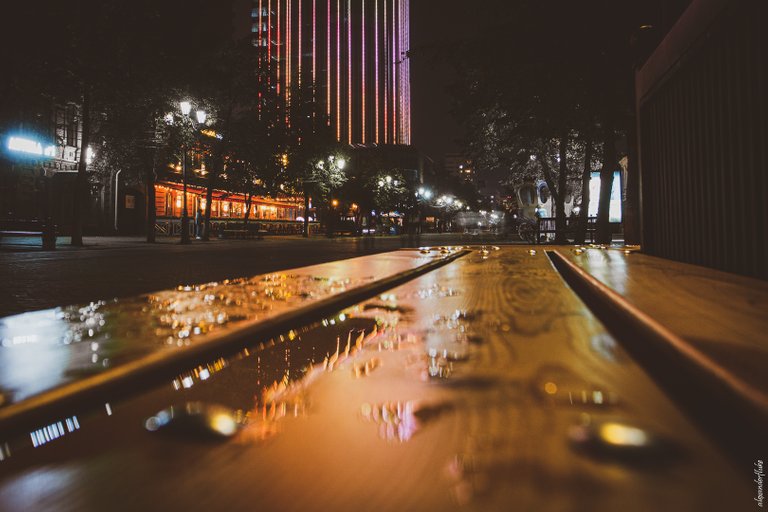 Most of my pictures left much to be desired, but some of them I still processed them in the Lightroom.
Большинство моих фотографий оставляли желать лучшего, но некоторыми я всё же рискнул заняться и обработать их в Лайтрум.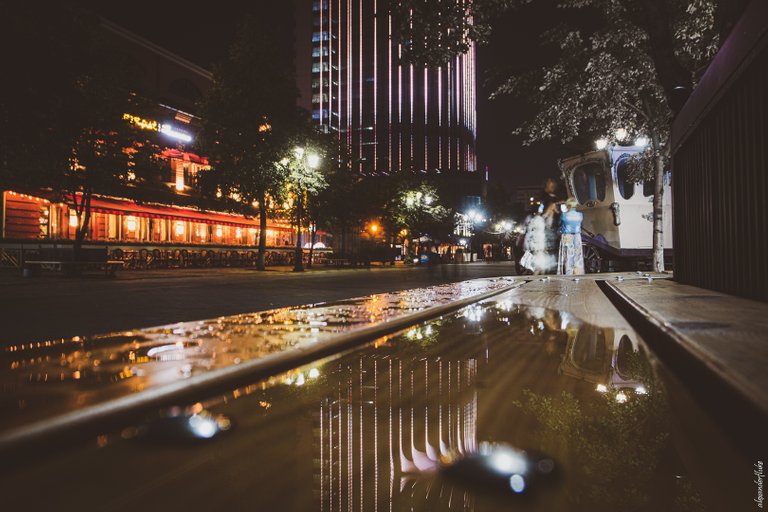 It seems to me, that in these images, I managed to convey the pleasant atmosphere of a warm summer evening which was present on that walk.
Мне кажется, в этих фотографиях мне удалось передать приятную атмосферу тёплого летнего вечера, которая присутствовала на той прогулке.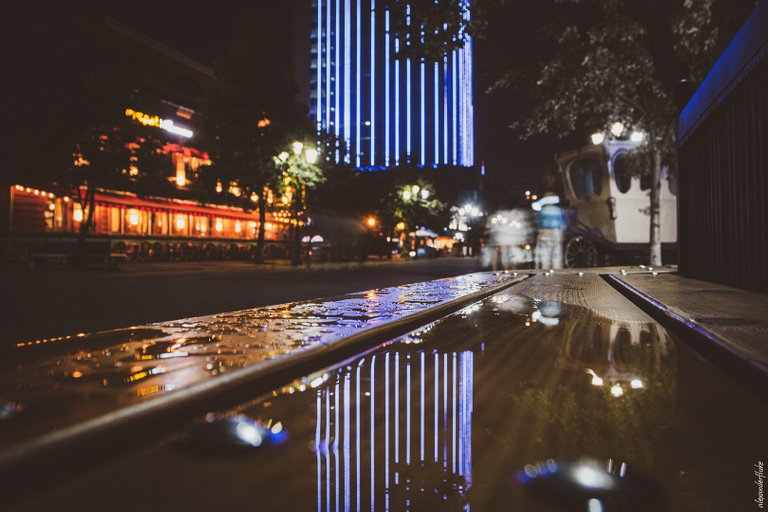 I hope you liked my pictures. I made them a couple of weeks ago, and today, once again, I was thinking about getting a new lens with a fixed focal length. Maybe I'll be able to go to the next level. Thanks for your attention!
Надеюсь, вам понравились мои картинки. Я их сделал пару недель назад, а сегодня, в очередной раз, я задумался над тем, чтобы приобрести новый объектив с фиксированным фокусным расстоянием и хорошей светосилой. Хочется перейти на следующий уровень. Спасибо, что заглянули в мой блог!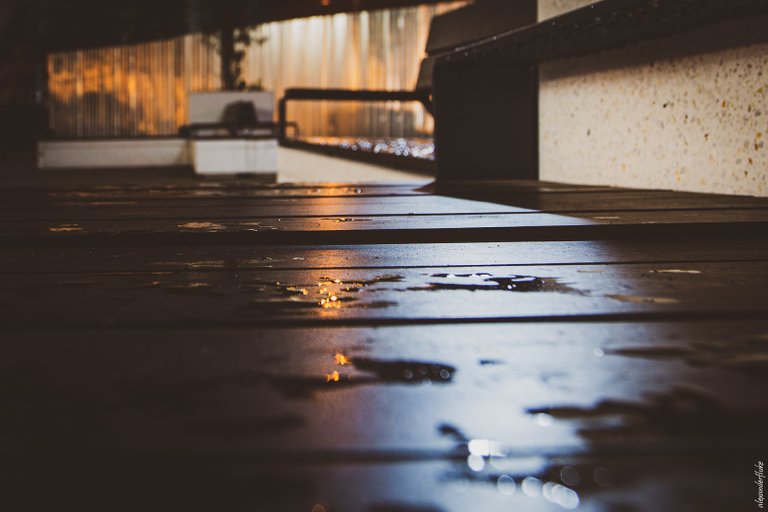 @alexanderfluke's pics 
Canon 650D + EF17-40/2.8L USM + EF70-300/4.0-5.6 IS USM 
© All rights reserved 
...



published via Ecency  —  powered by Hive