---
Strawberry Fields Forever
---
This morning I passed by my wild strawberries that are currently starting to grow. Their little leaves caught my attention as they were holding tiny drops off water. Like Swarovski crystals they lined up on the leaves, decorating each of them in a unique way.
Through macro photography you can bring the spotlight on them. It enhances not only the leave itself, but also the perfection nature is creating.
Some drops are perfect round spheres of life, while others are a reflection of different shapes. A tiny leave can become big through macro and the lotus effect is getting the attention it deserves.
You don't have to be a pro per se to take great pictures. These days you don't even have to have a super pricy equipment as most smartphones take decent pictures, as you can see below.
Even professional photographers having their own businesses are sometimes shooting with a smartphone.
All it takes is a good eye and an understanding of perspective. But most of all it takes passion, the passion of capturing life in all its forms, of capturing scenes and situations, objects, people, the full spectrum of what is visible through our eyes.
You can see the passion in a picture, you can see the love towards a captured scene. For that you don't have to be a professional, knowing all the tech specs, you just have to have passion for it.
---
Now enjoy tranquil strawberry leaves enhanced through macro photography
---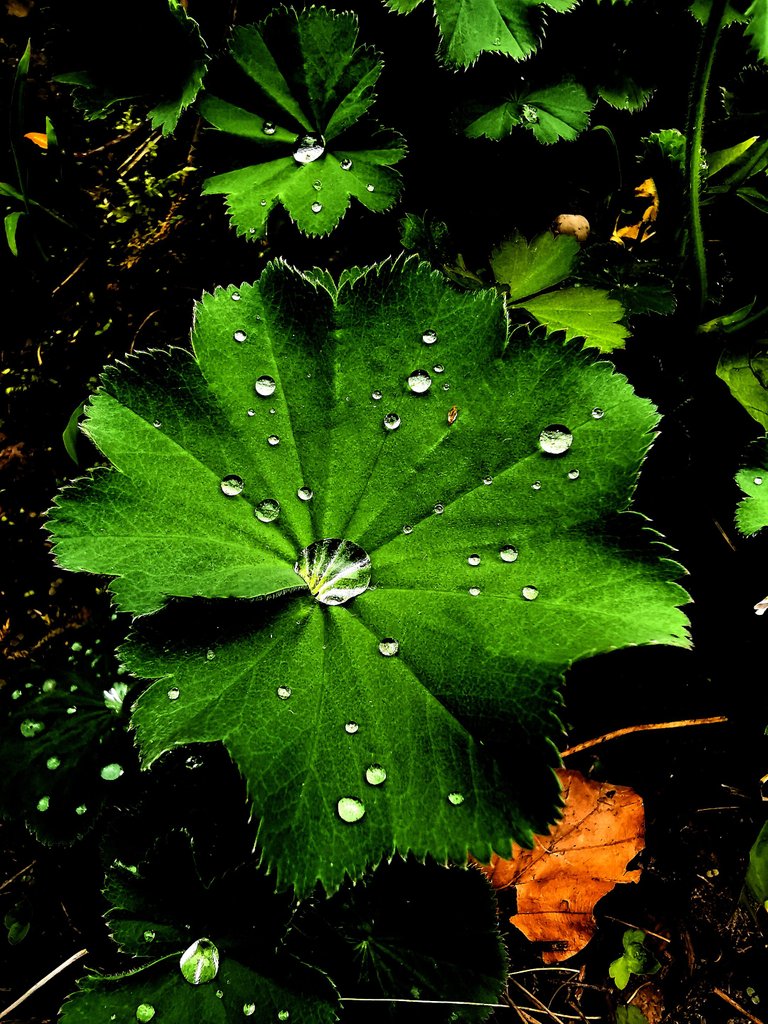 ---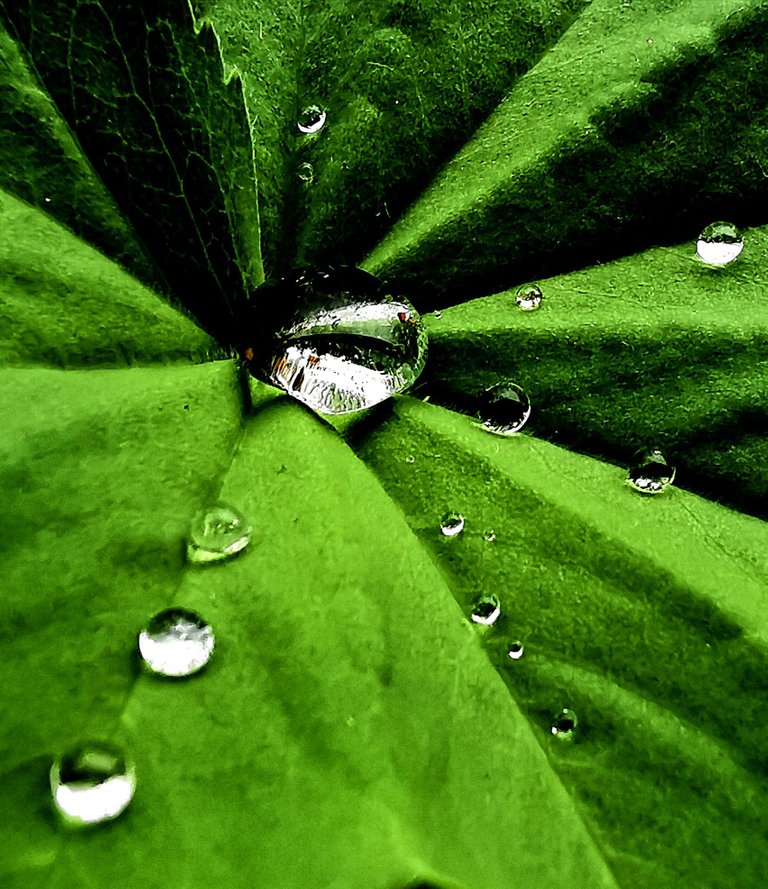 ---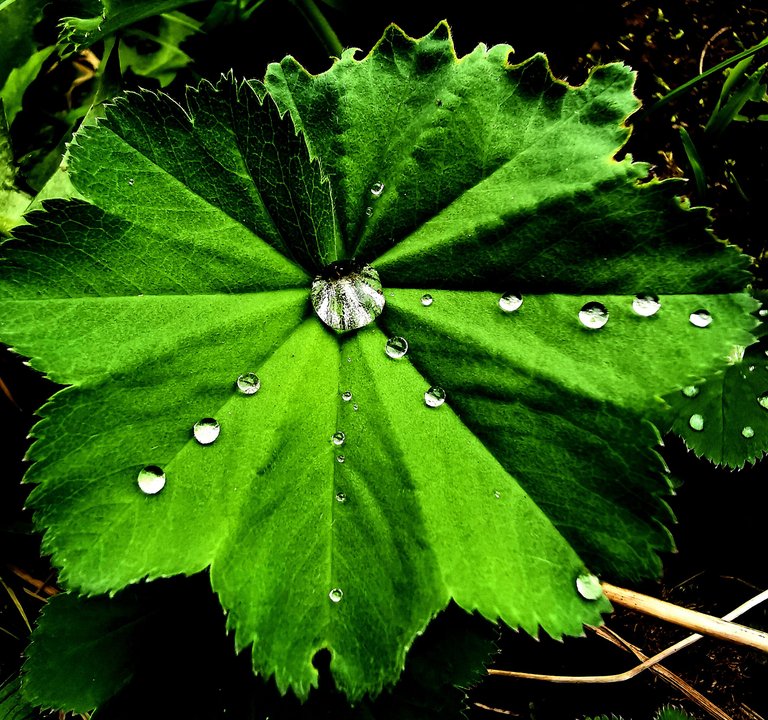 ---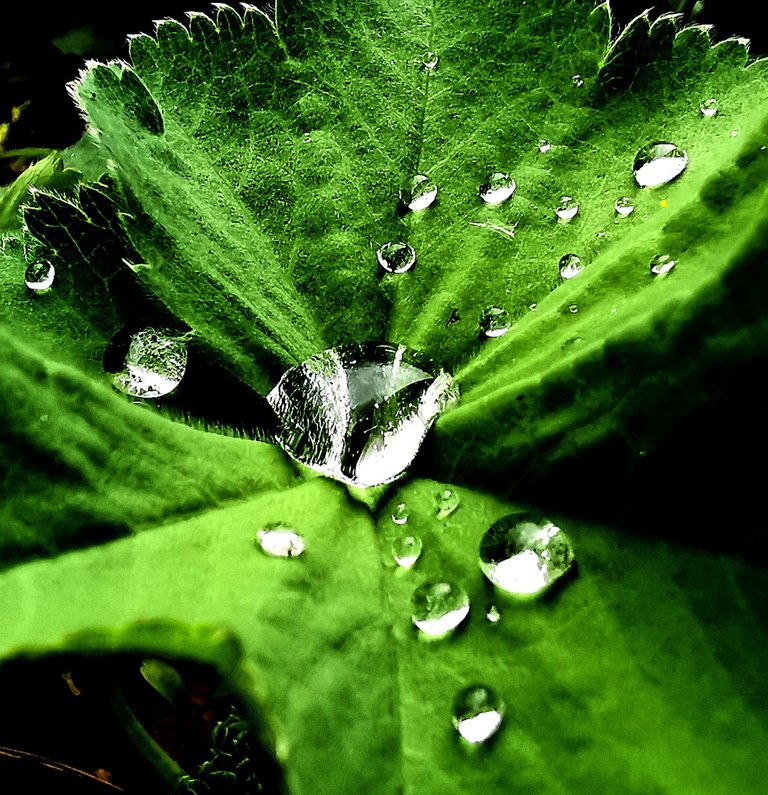 ---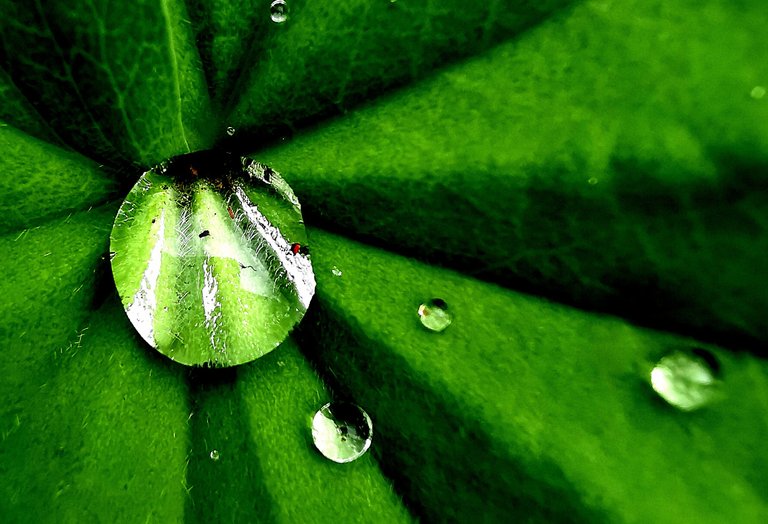 ---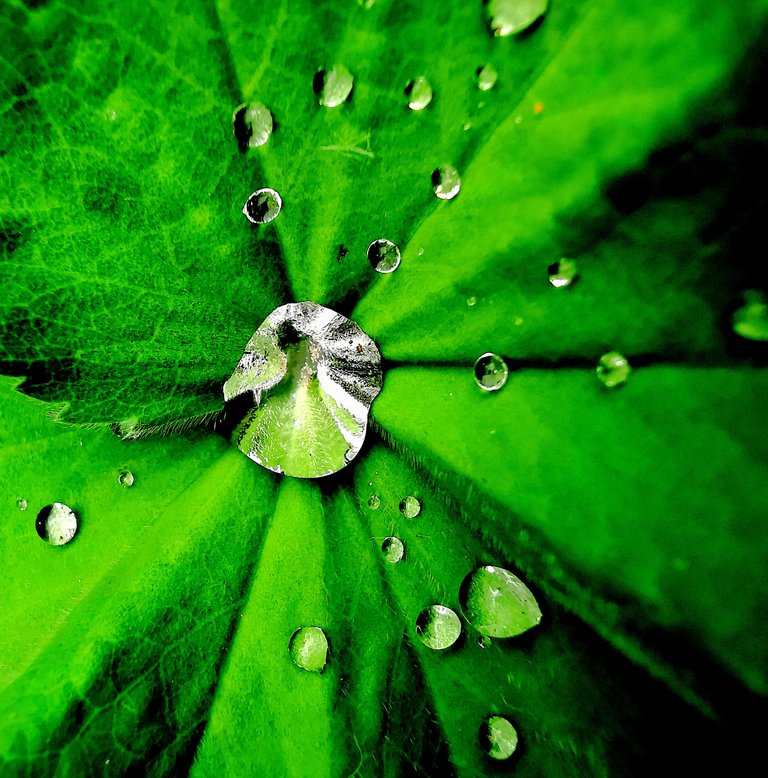 ---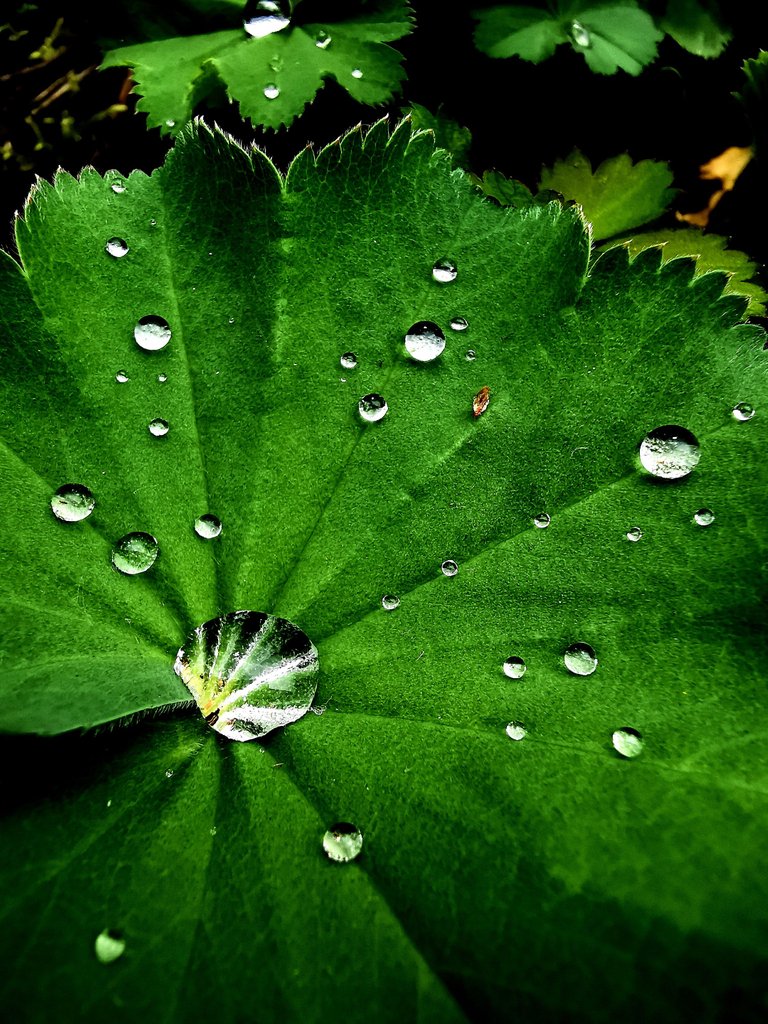 ---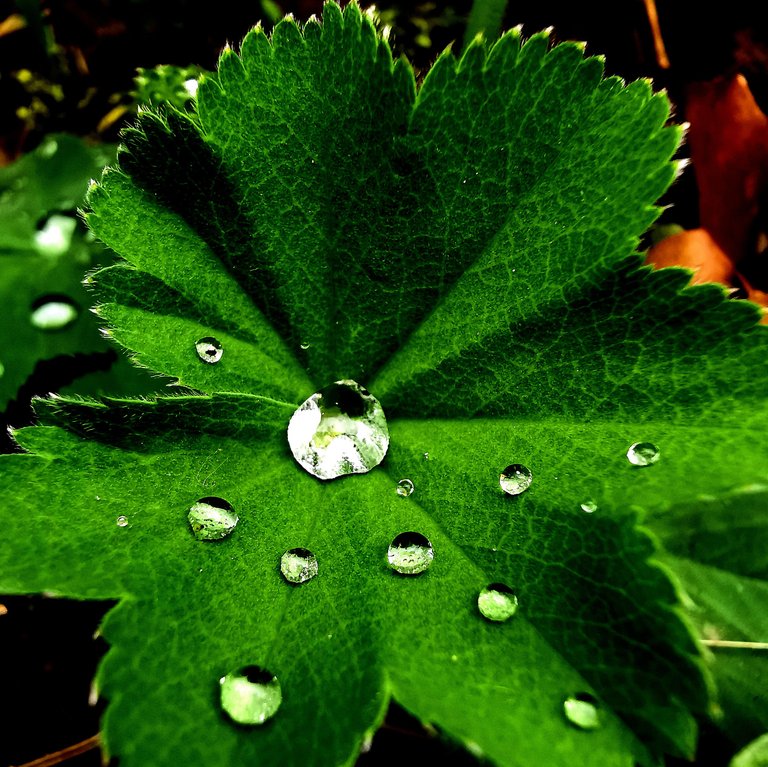 ---
As I just discovered that there is a contest hosted now, which made me super happy for whatever reason, I am taking the chance of using these pictures as an entry as an Amateur Tier.
I can only urge everyone to read the rules for the Photography Contest and to put all your love into taking pictures.
---
Let me know in the comments what you think of the pictures and what you would consider an Amateur or a Professional. I am looking forward to some engagement.
You can always take a look at my blog to see more pictures taken with my smartphone.
---
---
---
©bulldog-joy
---