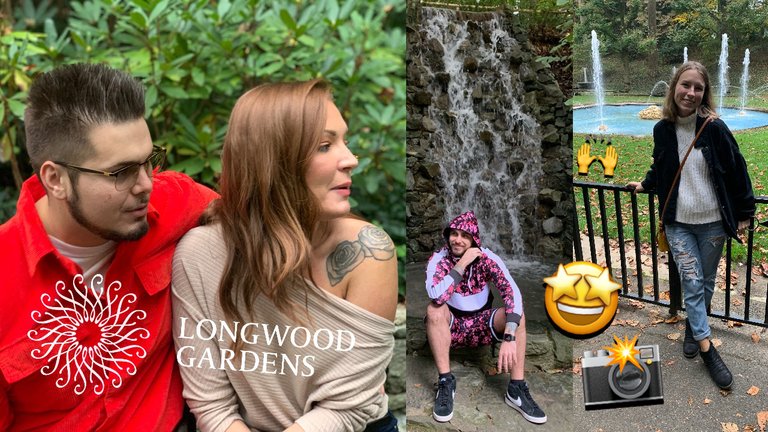 The adventure at Longwood Gardens continues with part 4 of this series.
This time we found a mini waterfall, giant fountain park, algae pond, and a wide open meadow.
Wait until you see some of the amazing image captures we were able to create. It's one thing to frame a proper photo, but another for it to involve three people of are main components of your life.
The first photo is my favorite, a great one of my brother Chez and I (taken by @flowerbaby).
Enjoy the rest, there's a lot of me solo in this one. My time to shine I suppose 🌟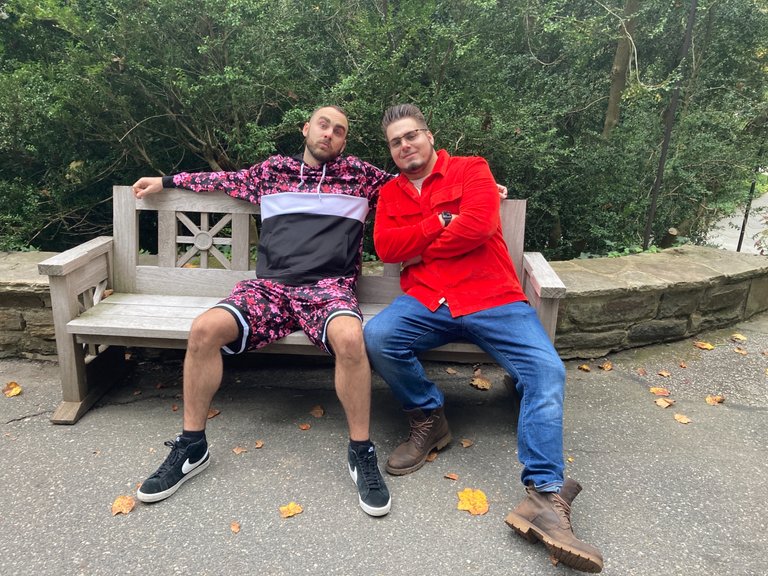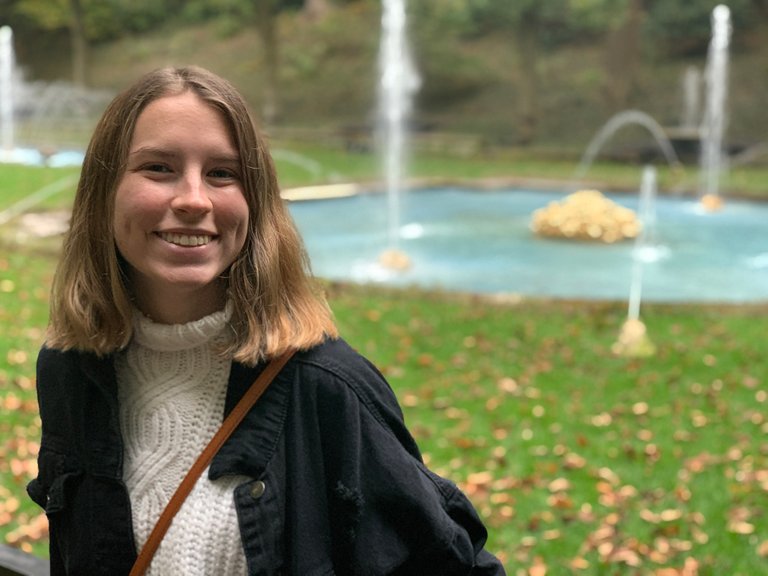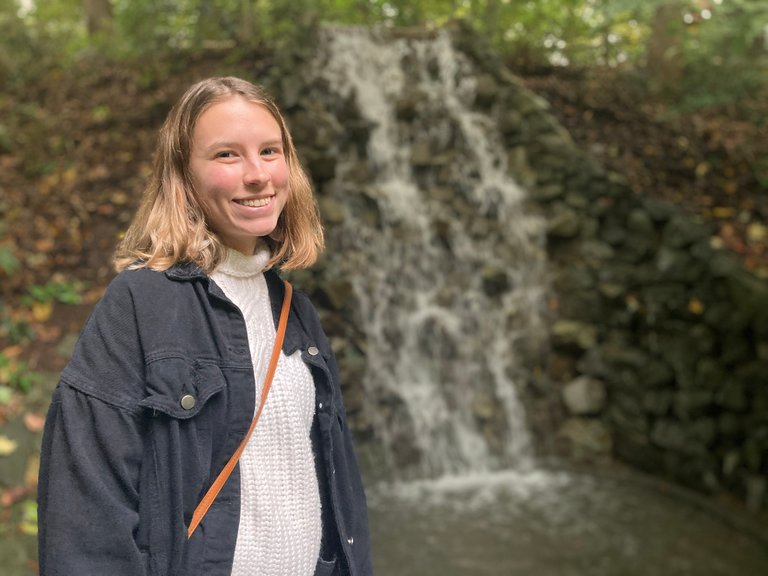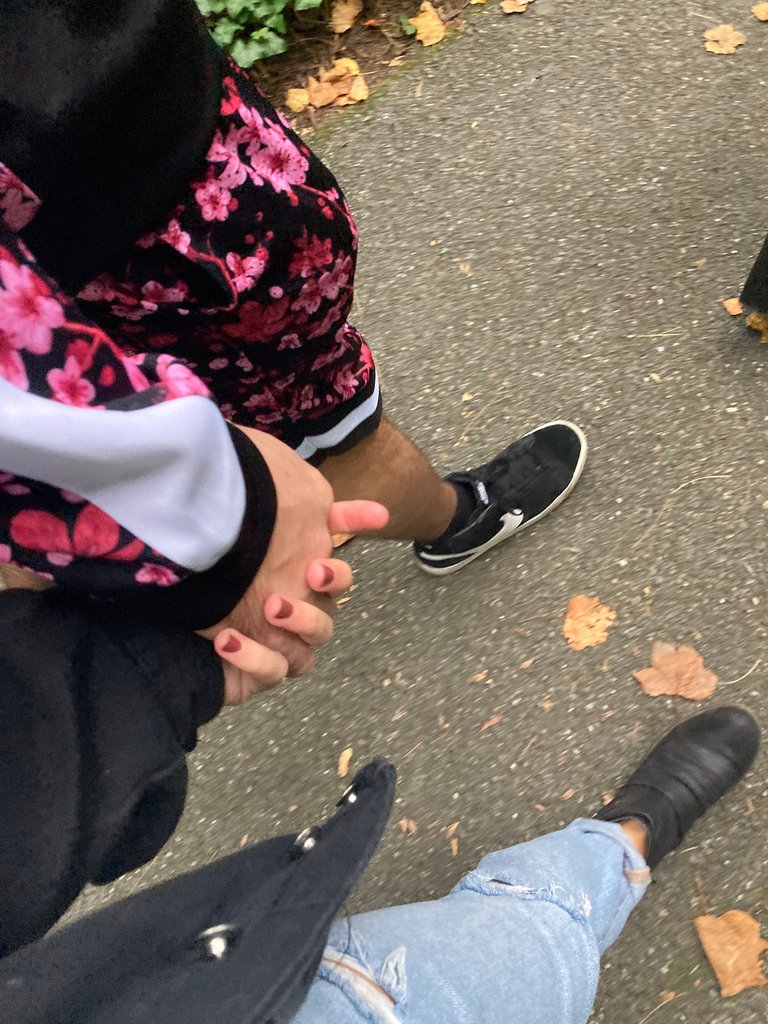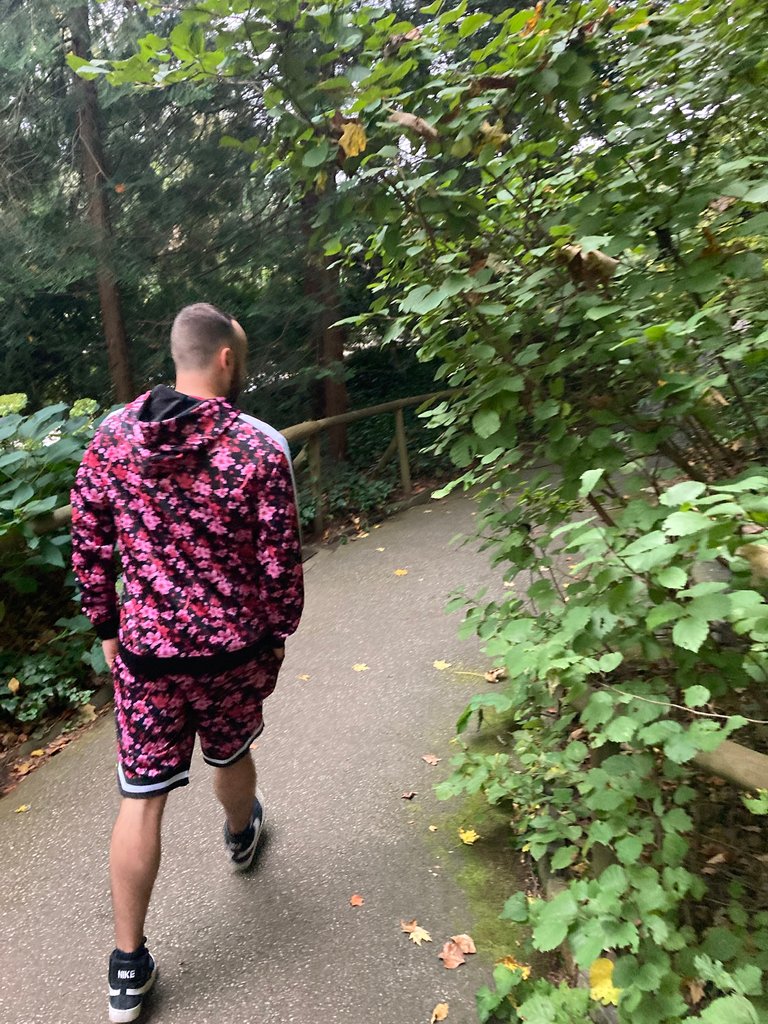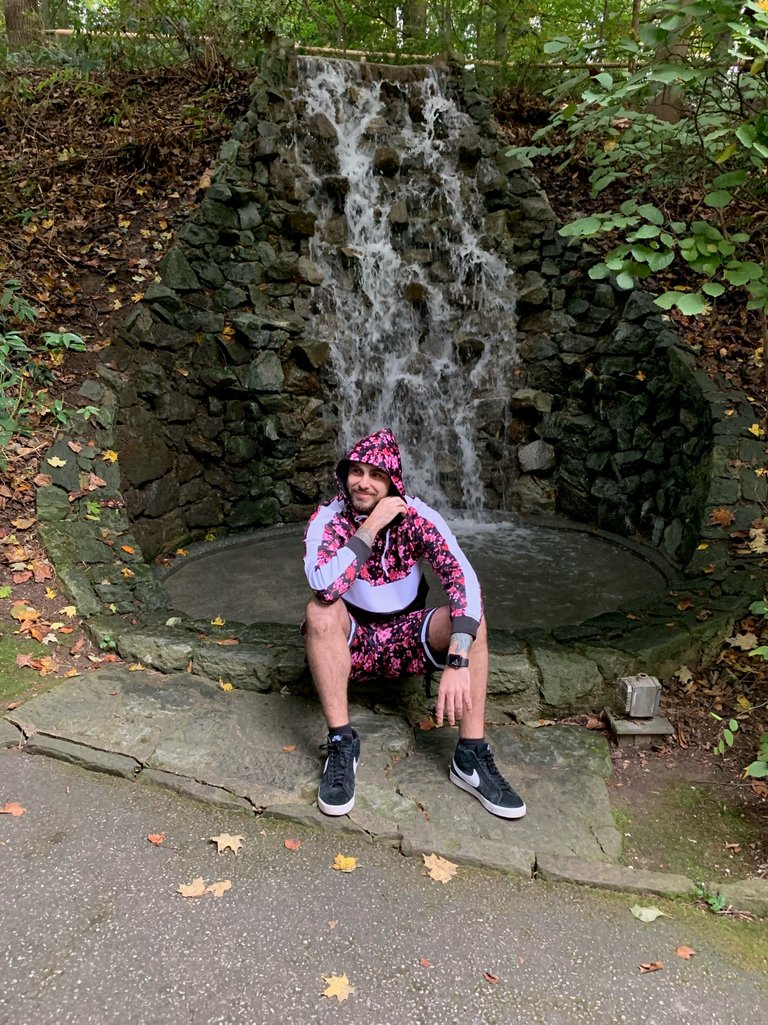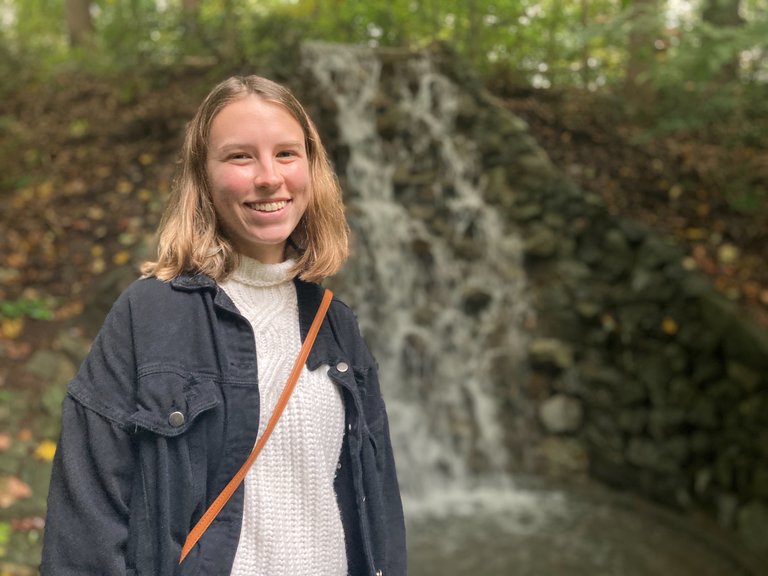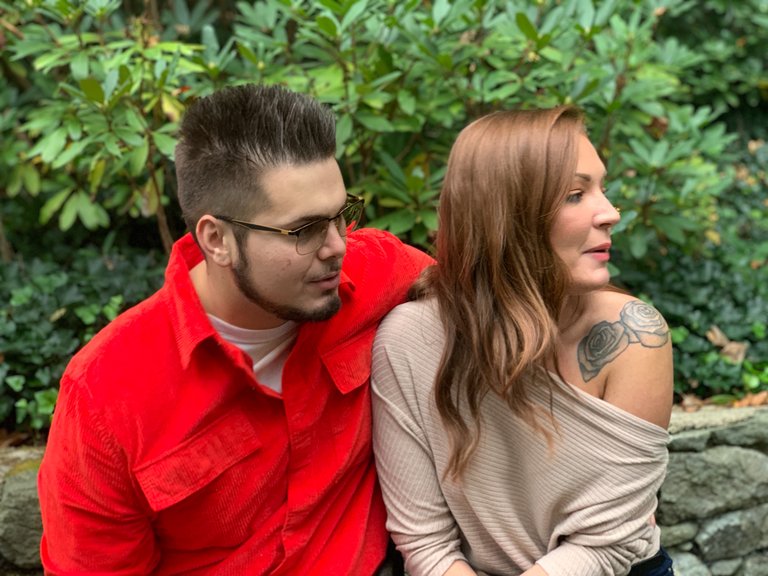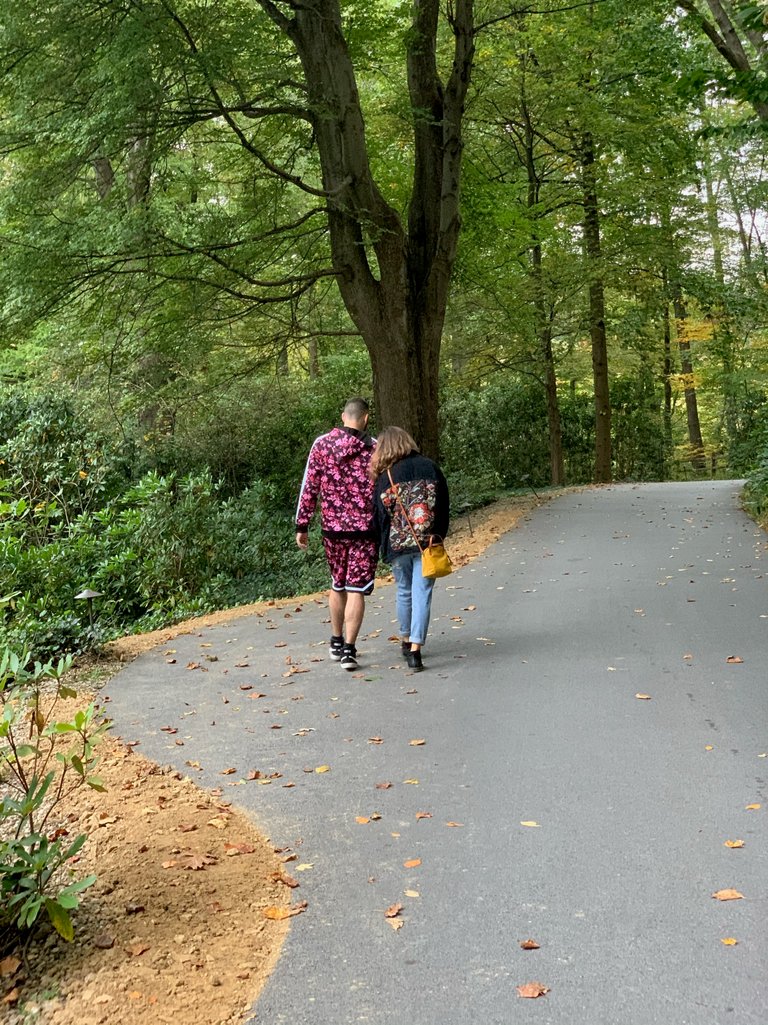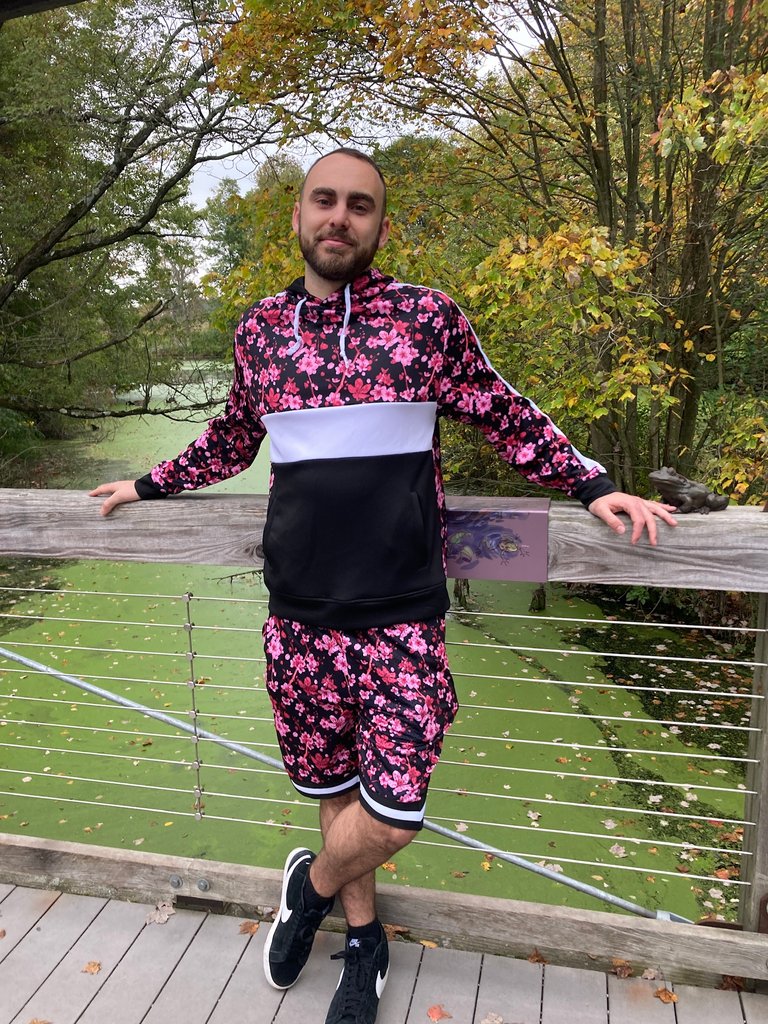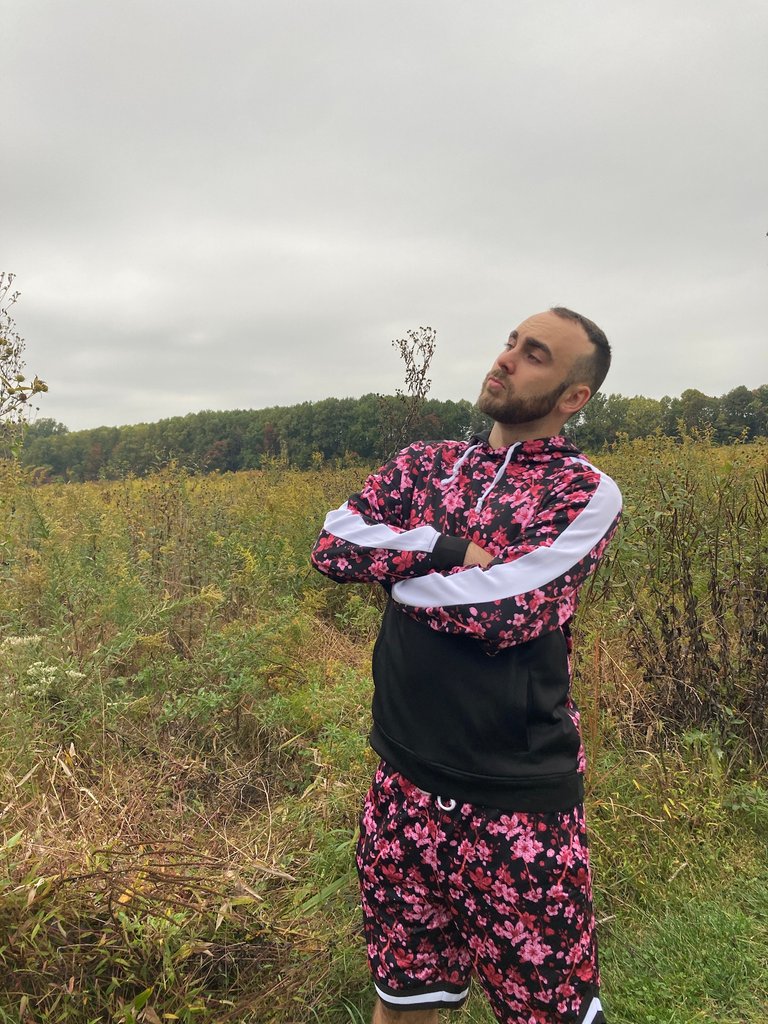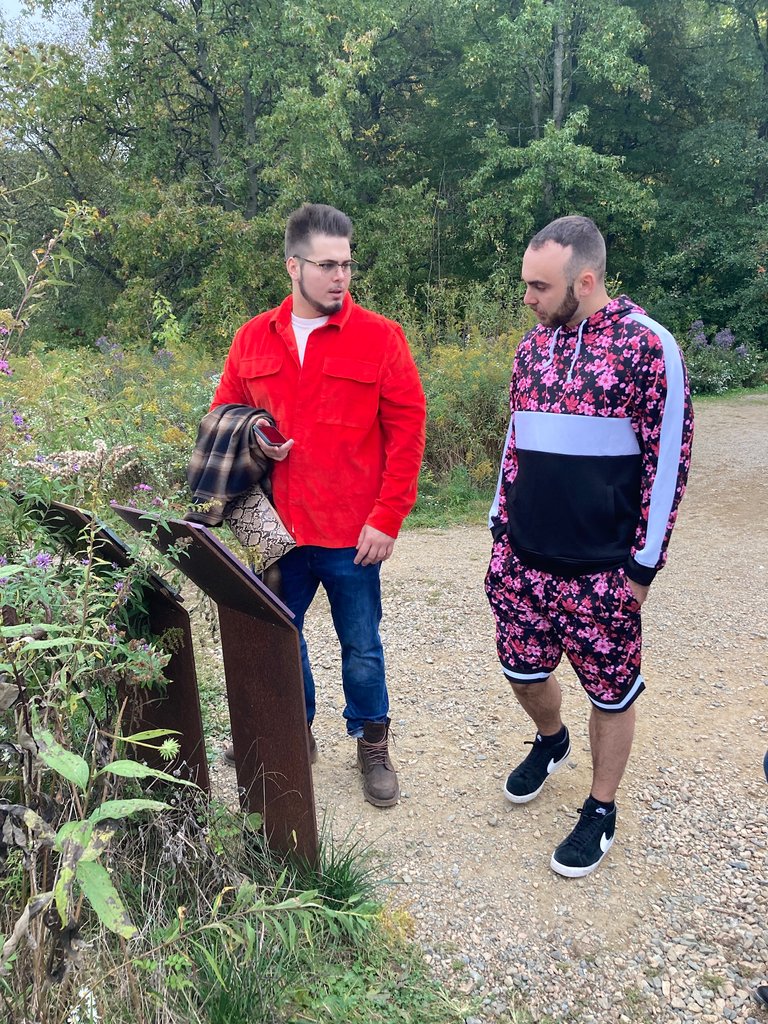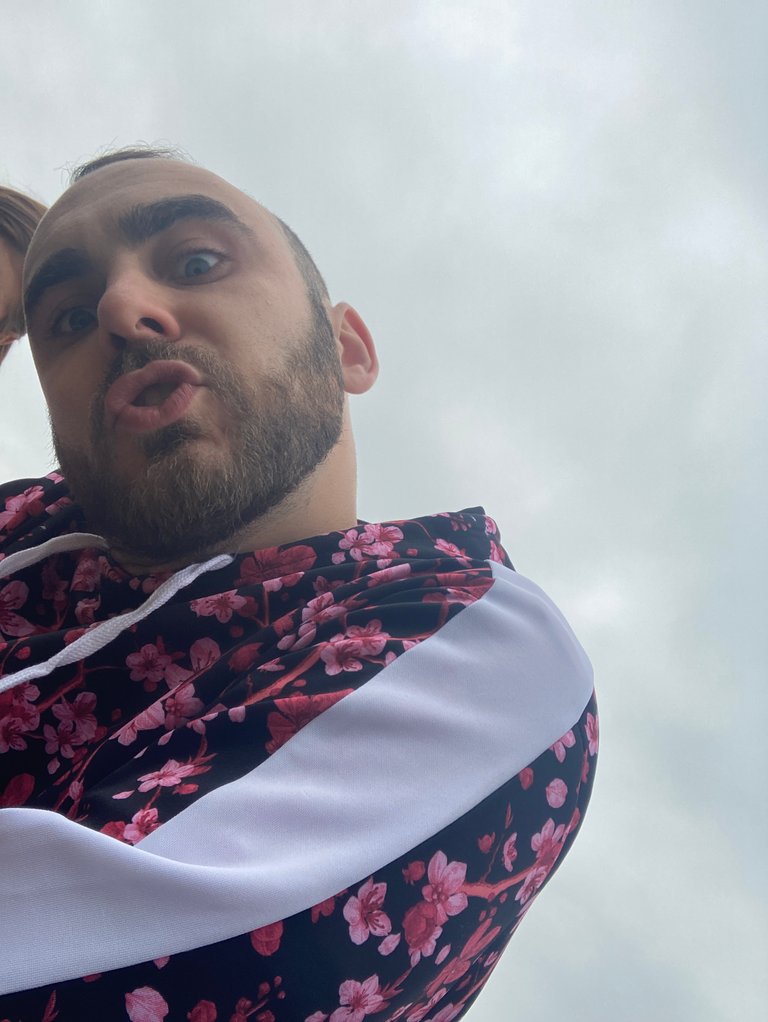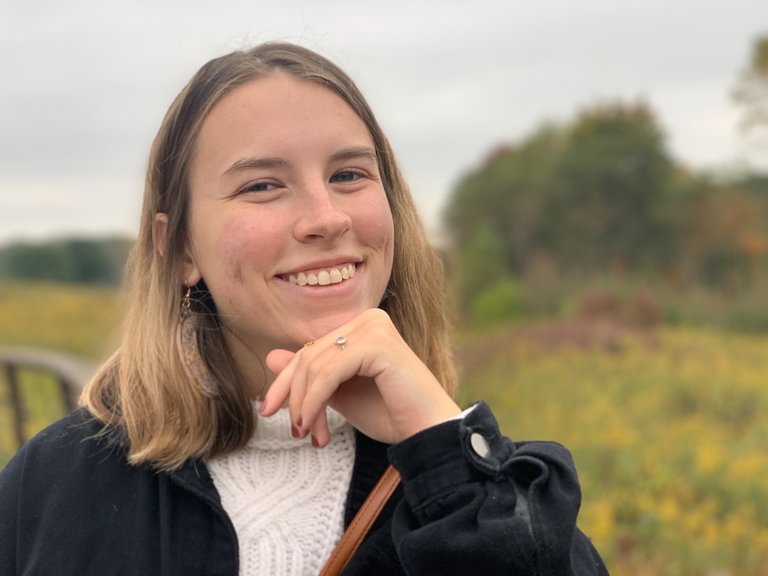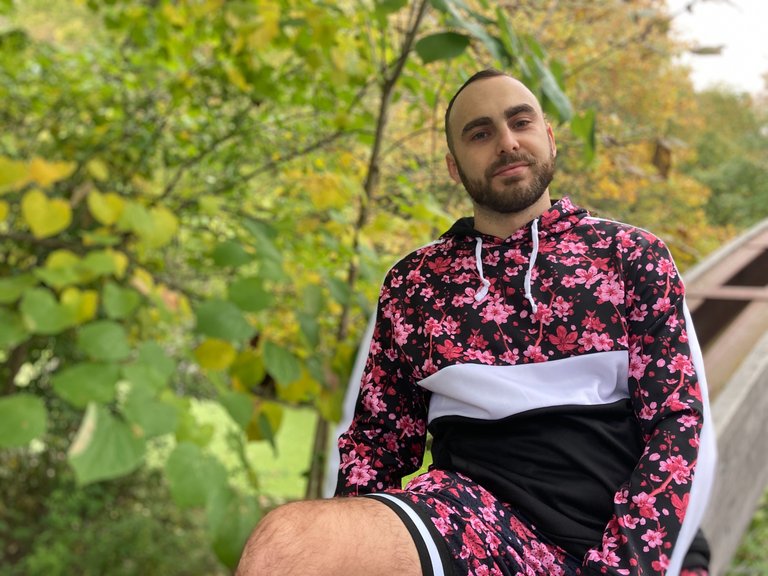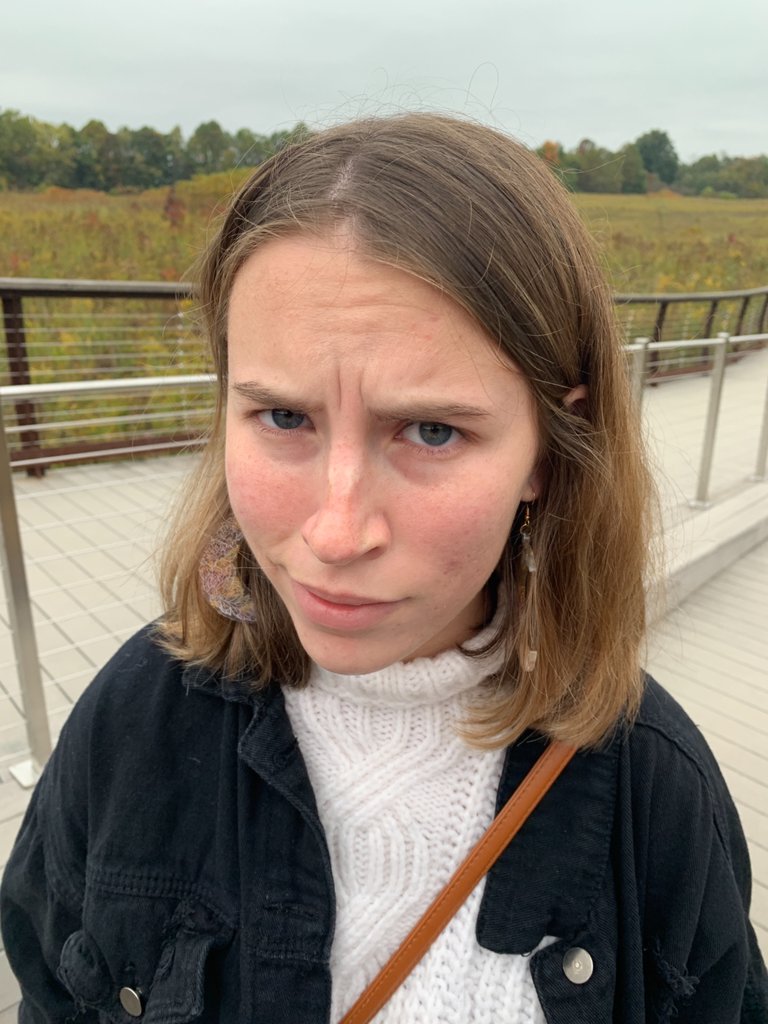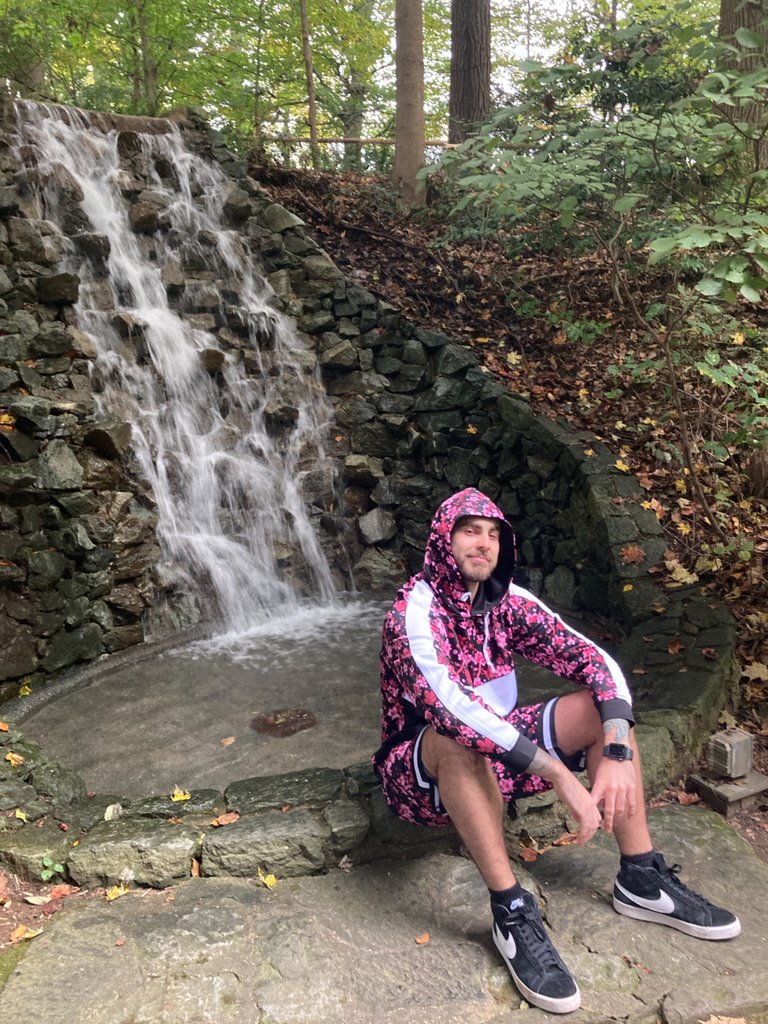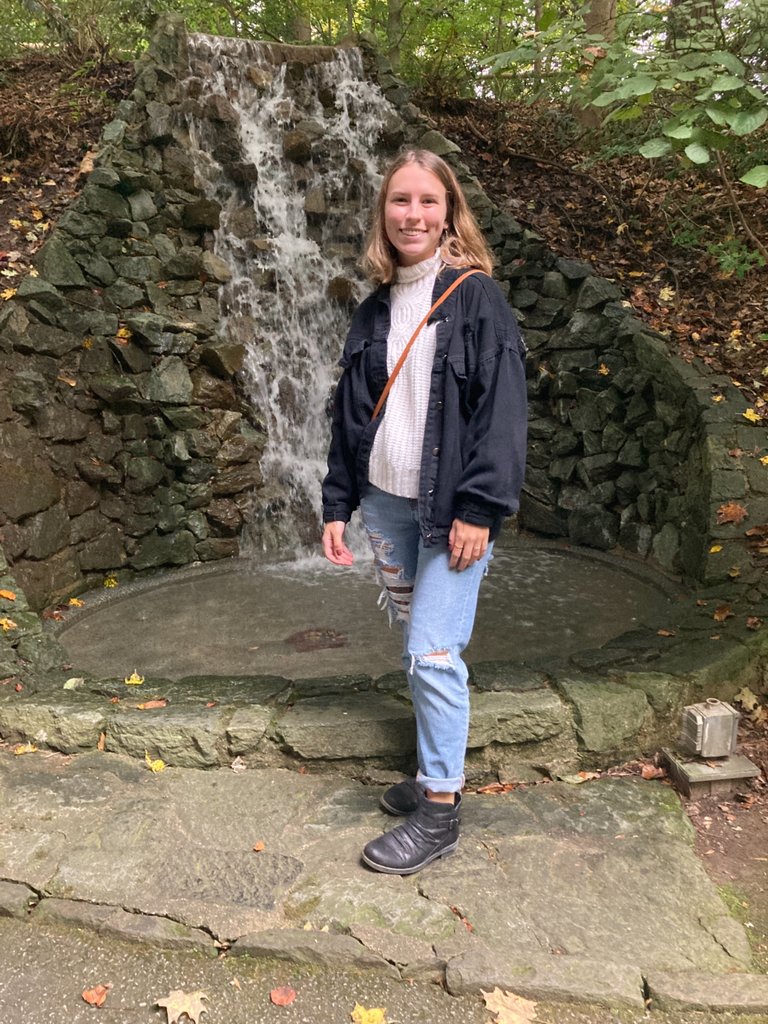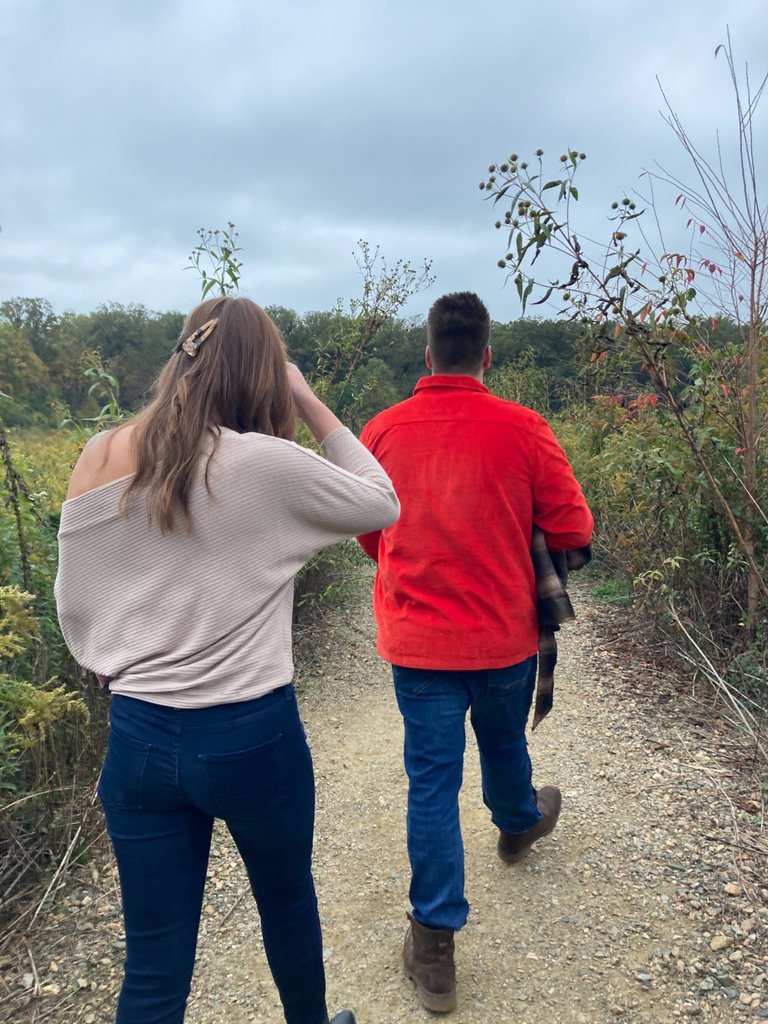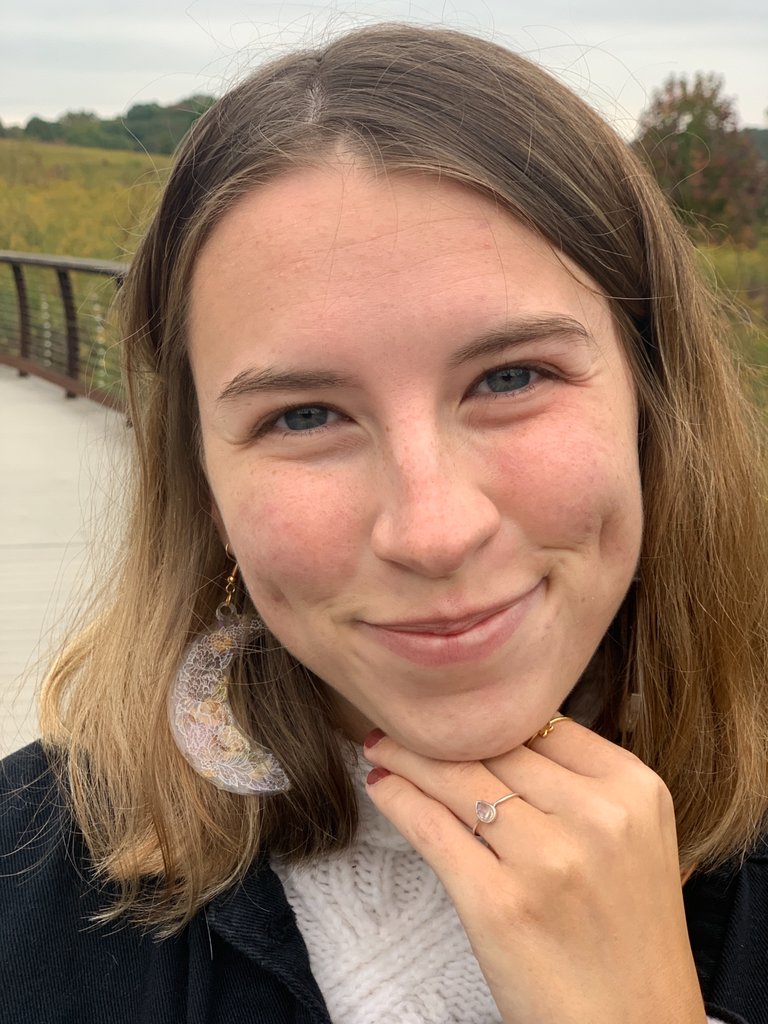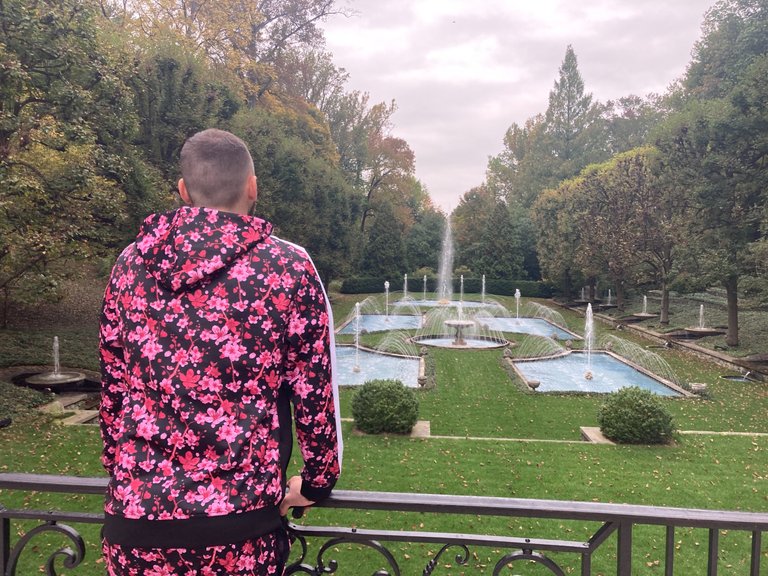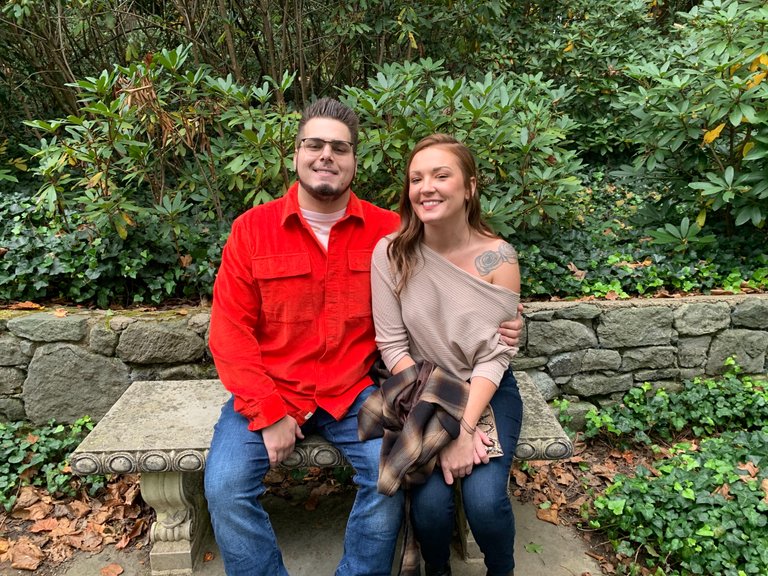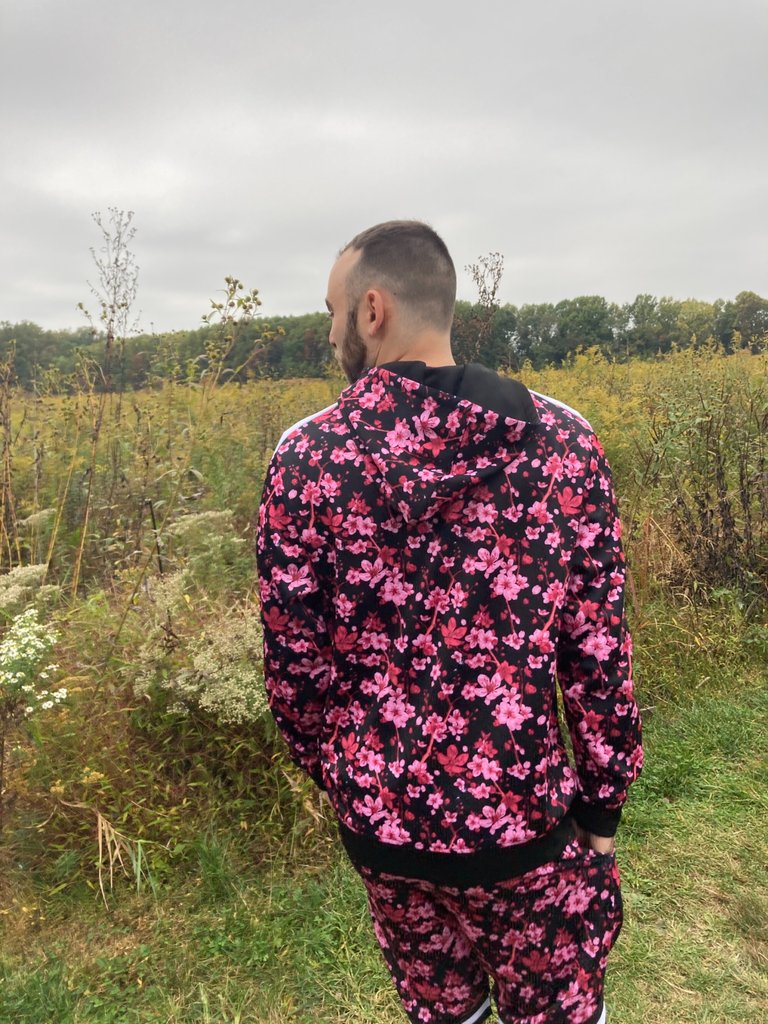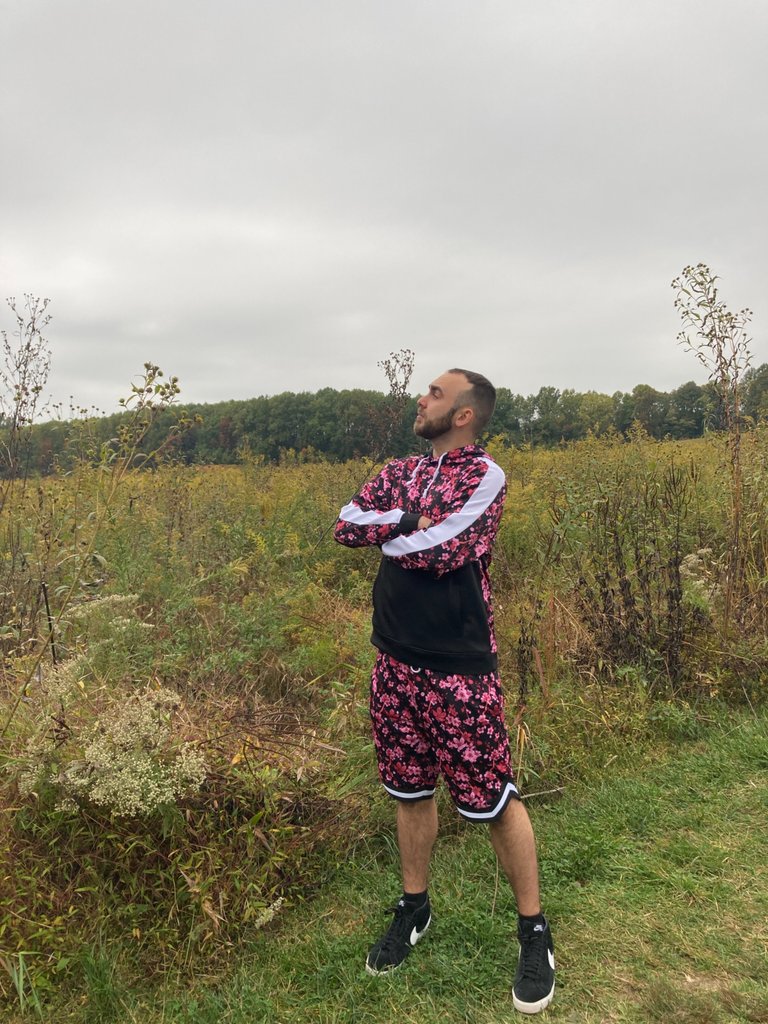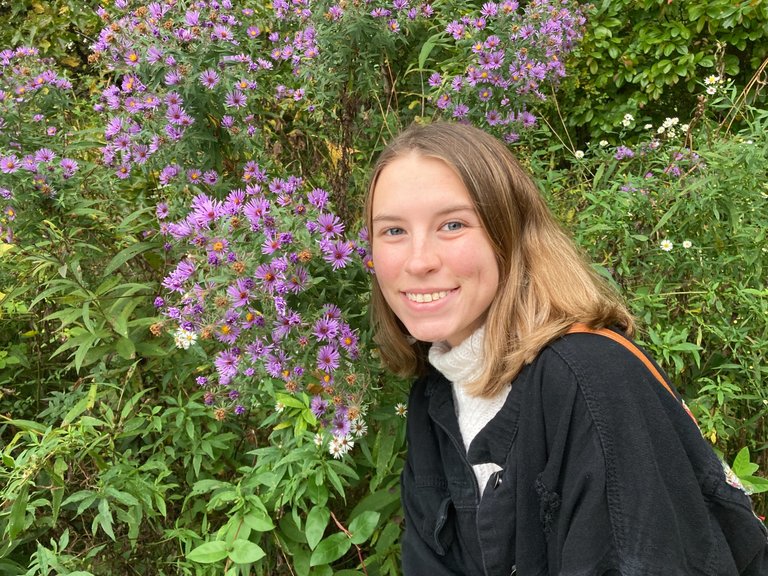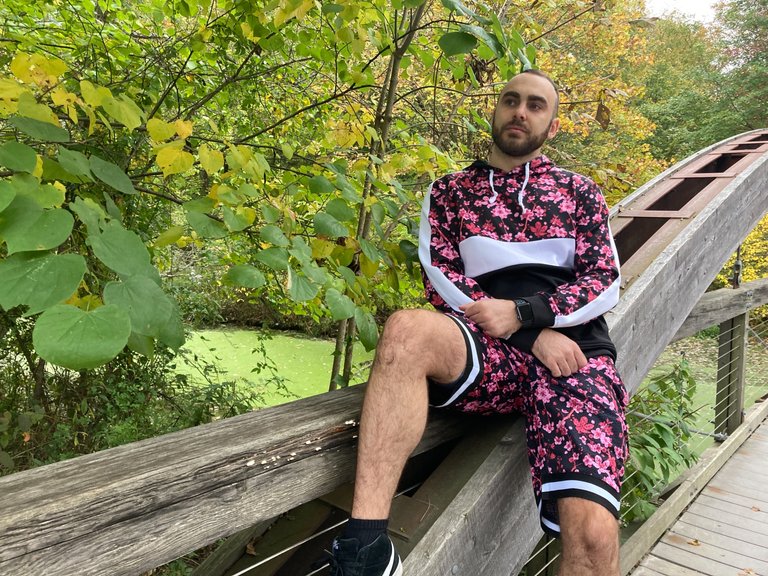 Thanks for checking out my blog 👏
If you missed the previous entires in the series
"Exploring Longwood Gardens in Pennsylvania"
they are linked below ⬇️