Hi everyone!
So today's opportunity is my humble contribution to share about my discovery while I was on vacation to the beach near my village. Hopefully today all of you are enthusiastic at work and don't forget to pray that you are all given health by the creator and all the affairs that are being faced are launched.
nostalgic with this marine animal, when I was in elementary school, the snacks my parents gave me, I always bought this animal at the merchant in front of my school, this animal is sold in a state that has been colored with various kinds color, when I was an adult I knew that the coloring of this snail is one of the behaviors that torture animals, it is very worrying until now there are still irresponsible people who torture these animals by coloring.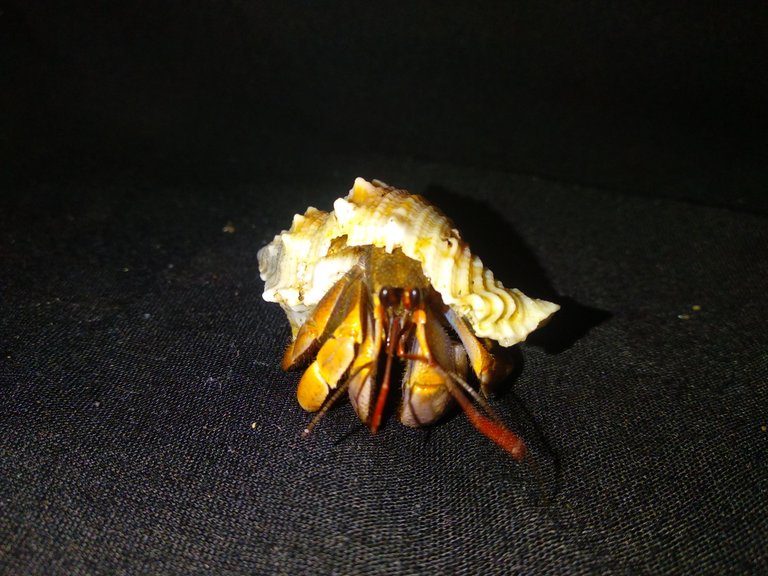 We often see this animal and we find it on the beach in the afternoon and evening to look for food, during the morning until noon, this animal is very rarely found playing on the beach, because at such times they are usually resting under dead wood trunks, beautiful shells that they serve as a place to protect themselves from various predators, and will replace with other shells when they start to feel cramped, one type with various shapes.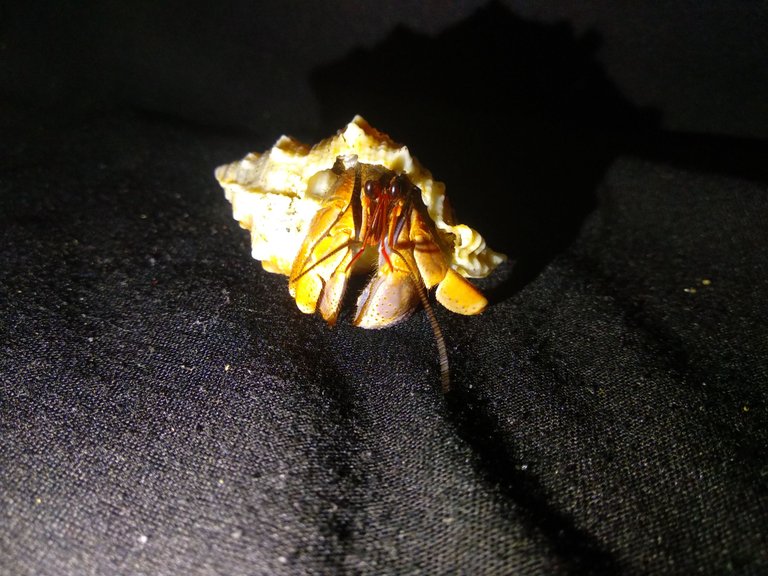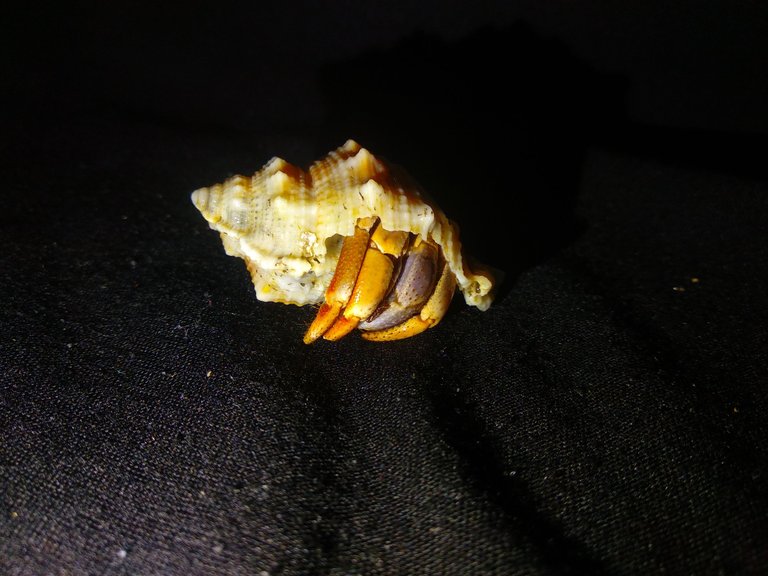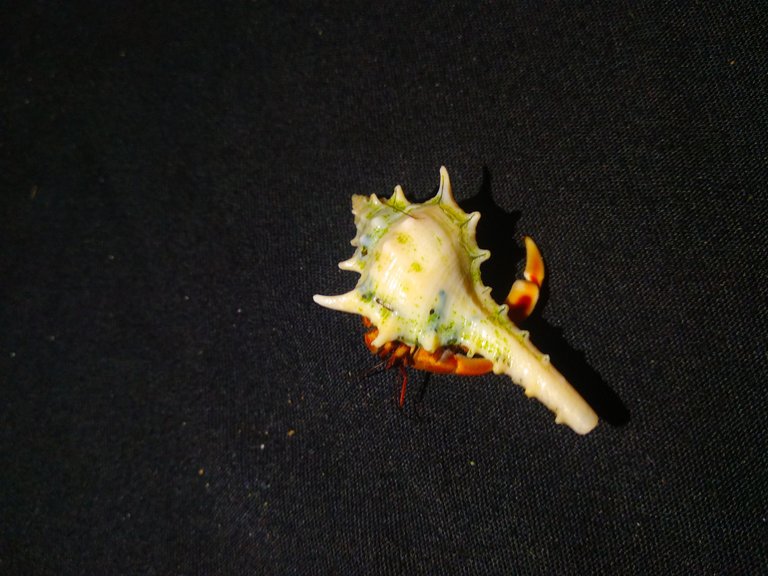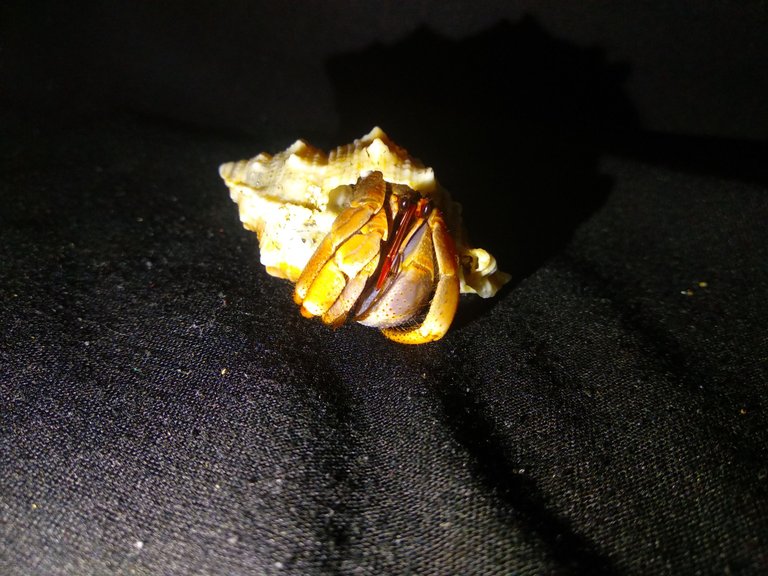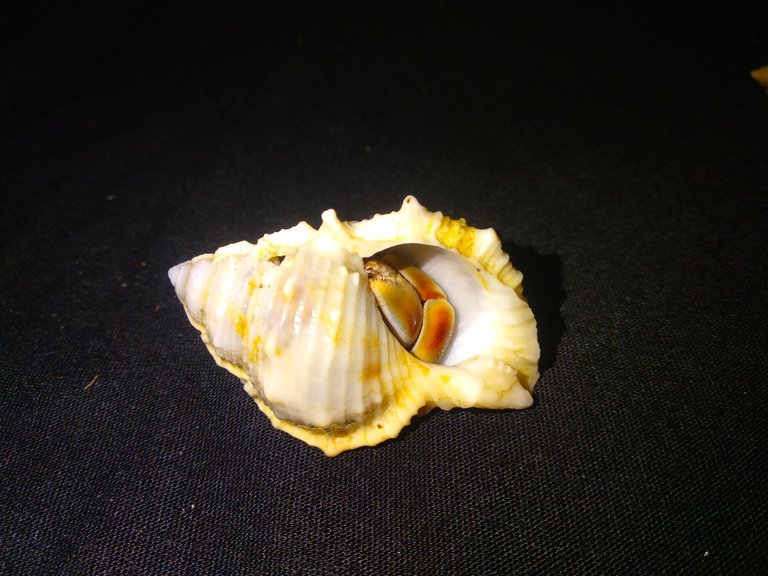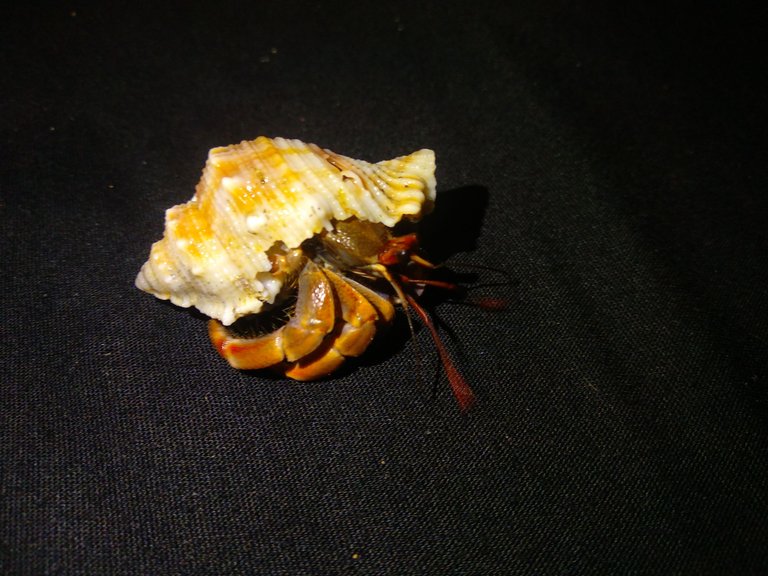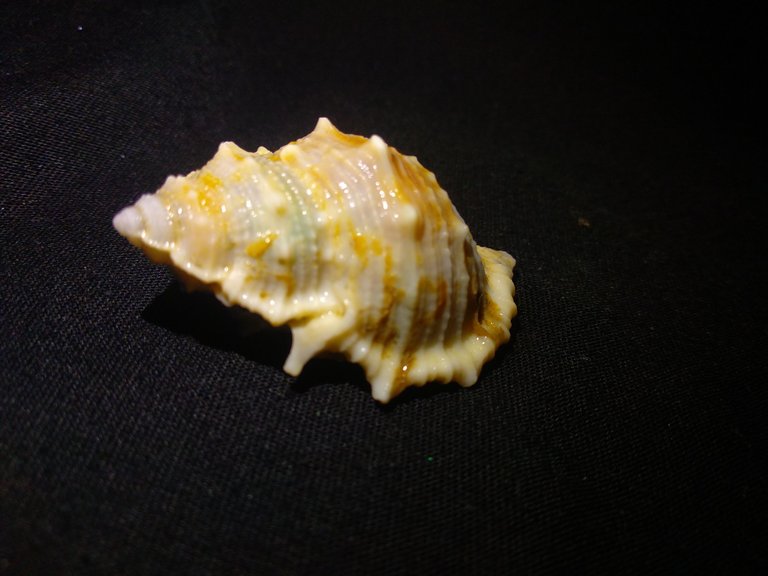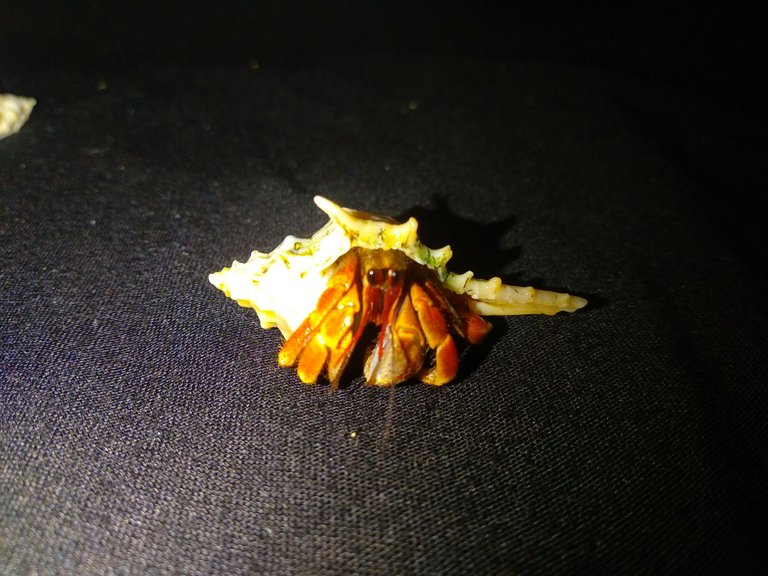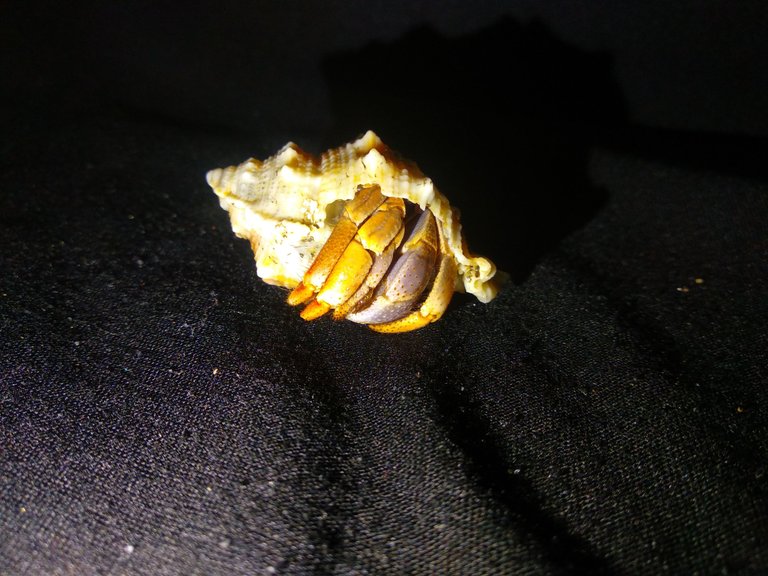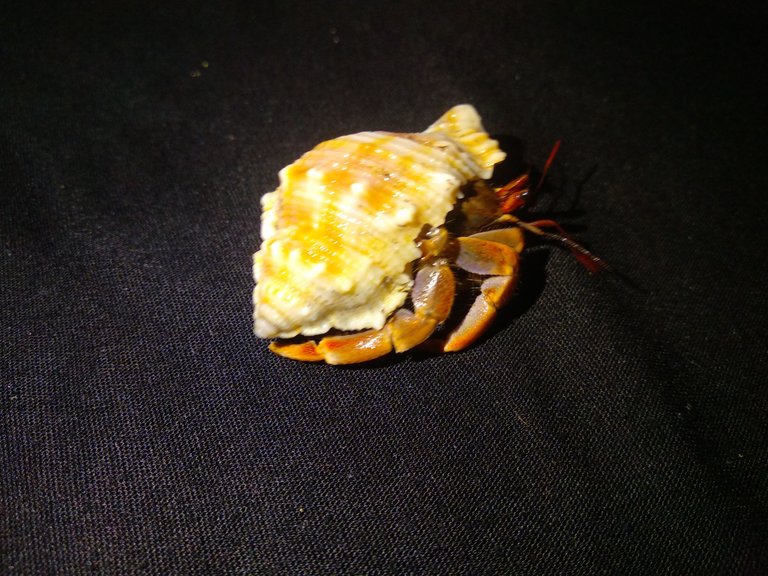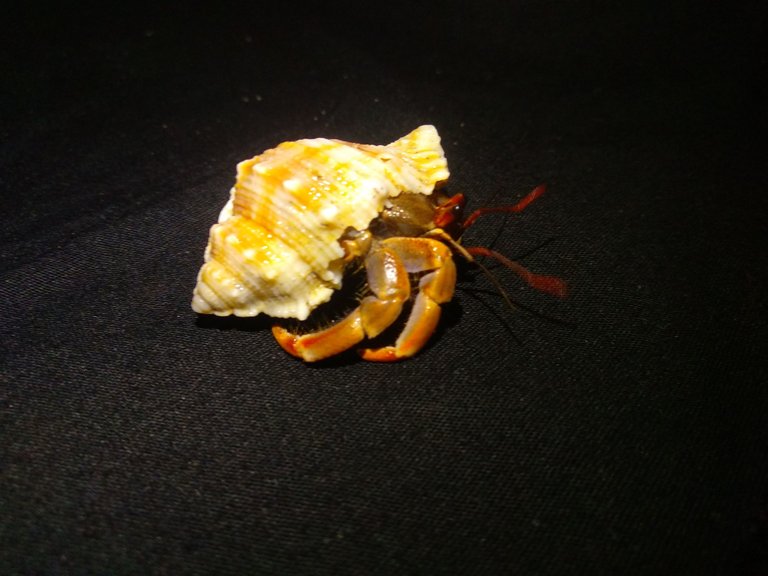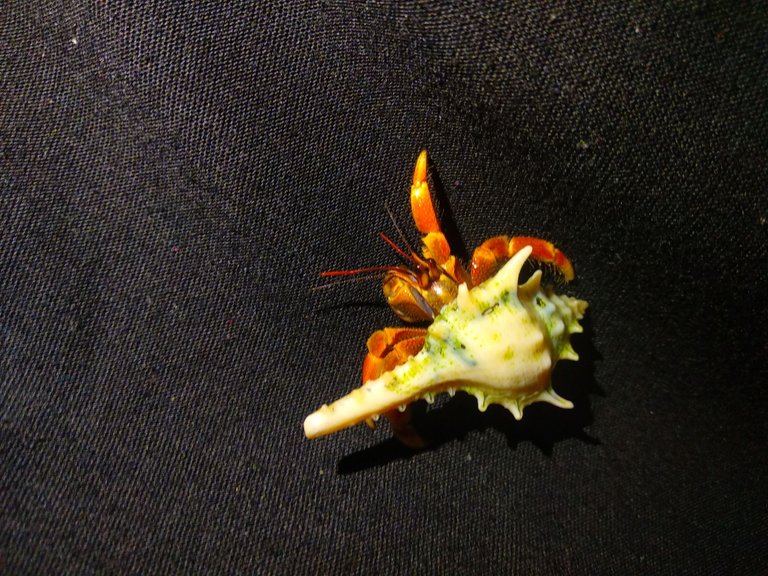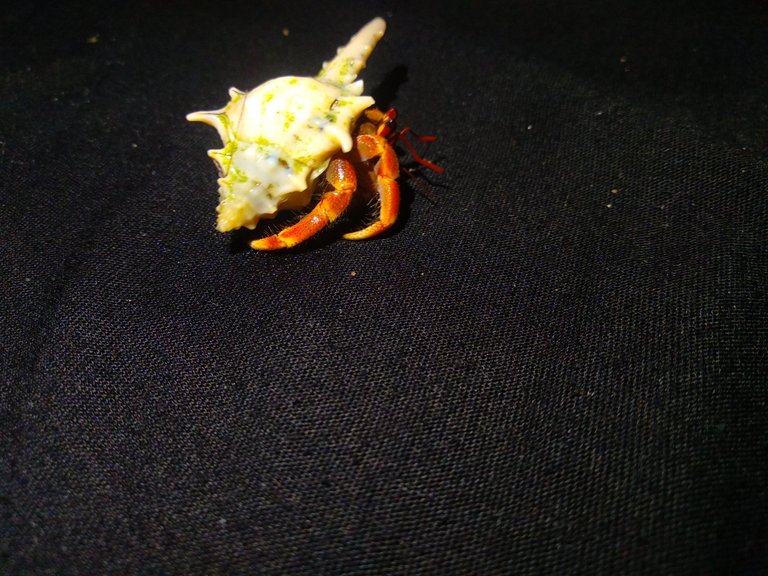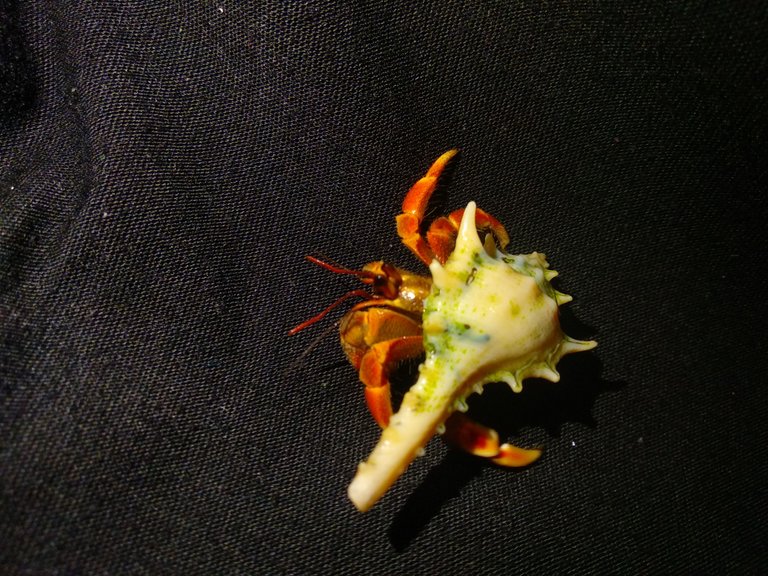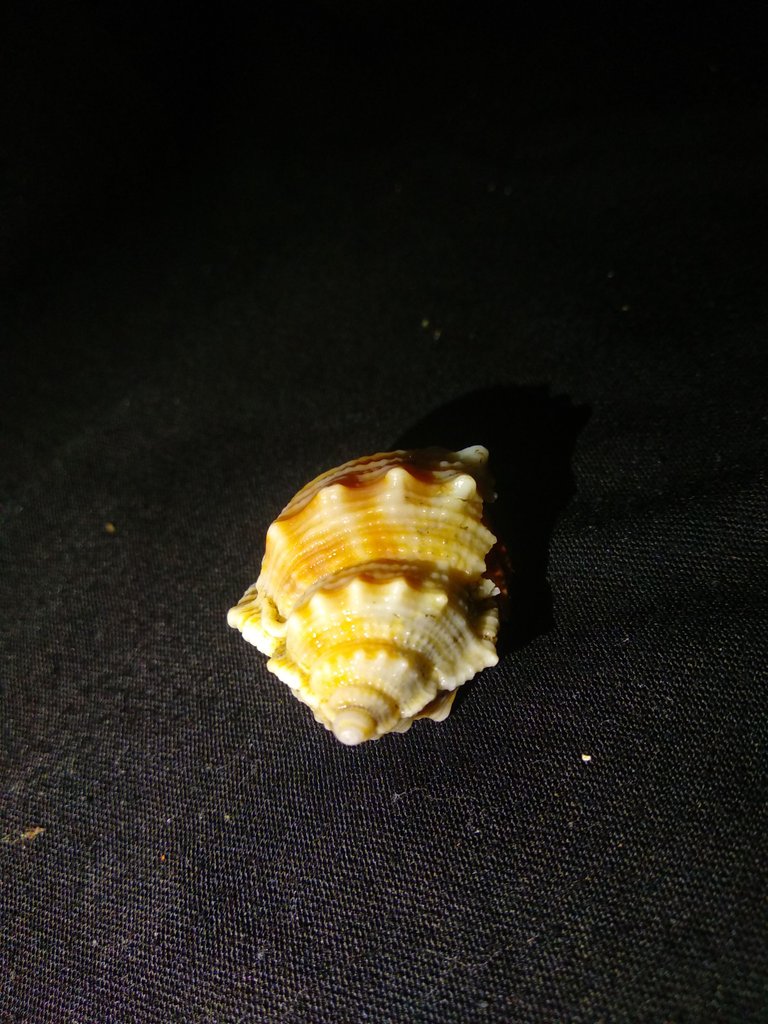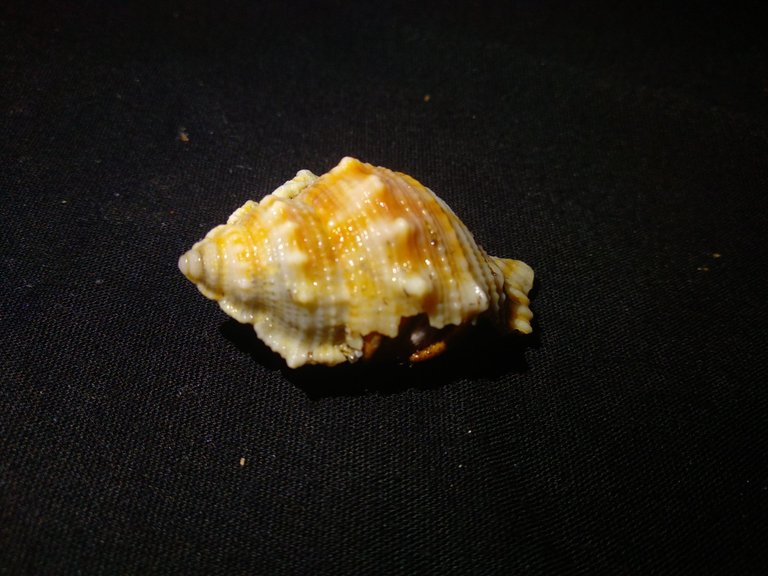 this is all I can share with all of you, thank you for the support of all friends who have supported me all this time, I hope you all get a reply from other friends. I @demettree say goodbye to looking for better content than my other content, pray for me to get better content