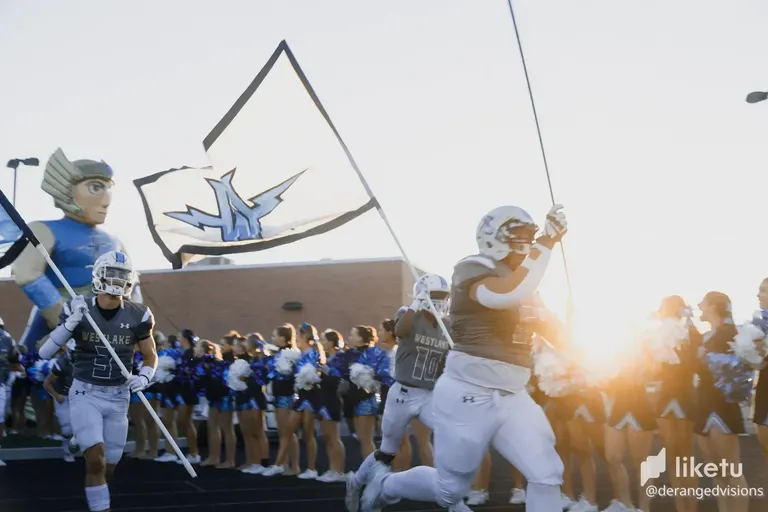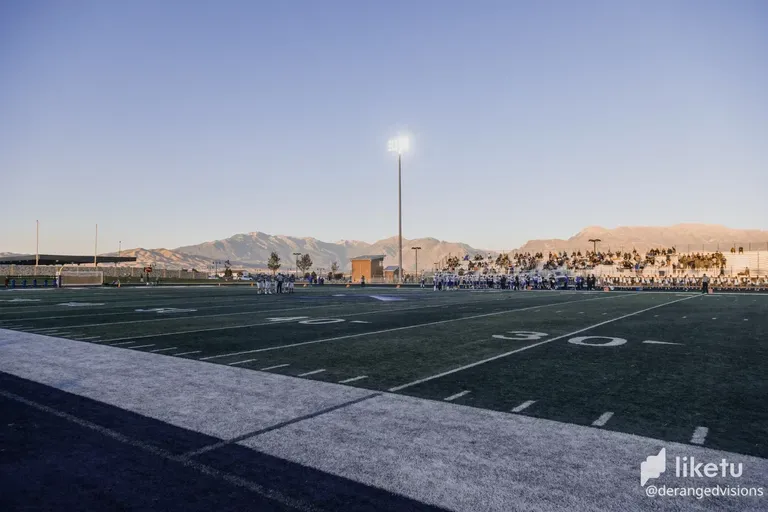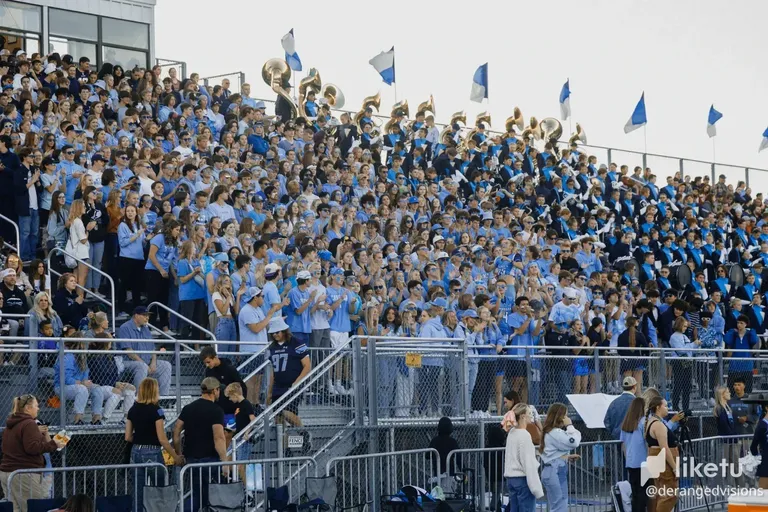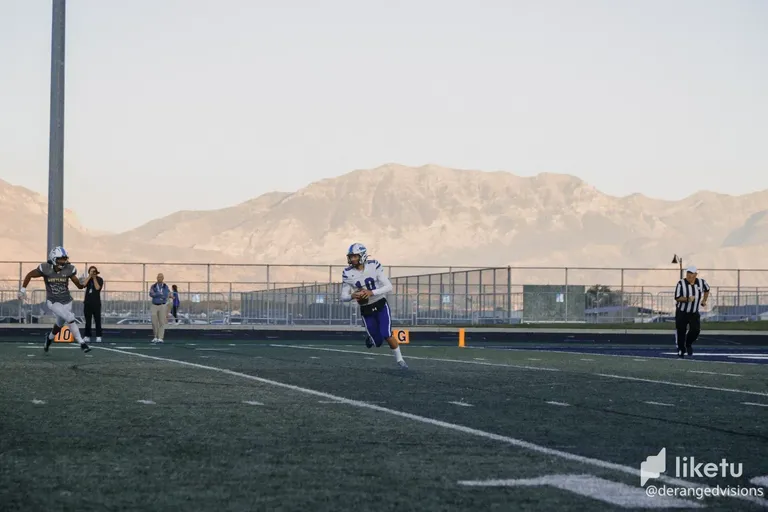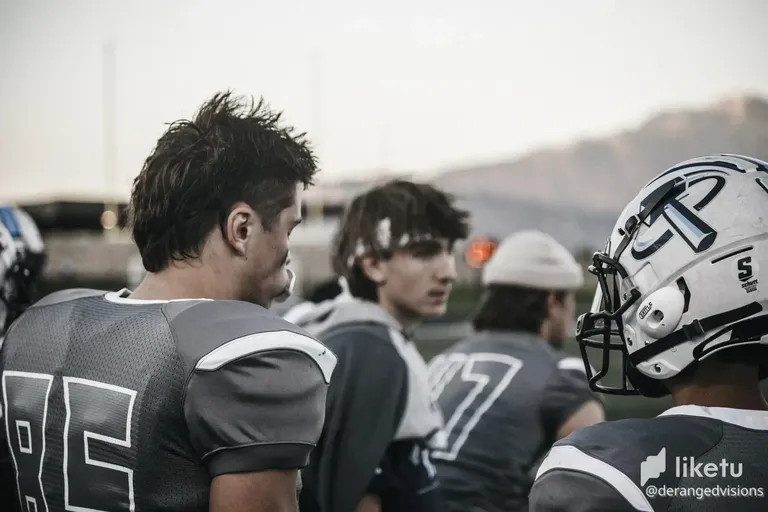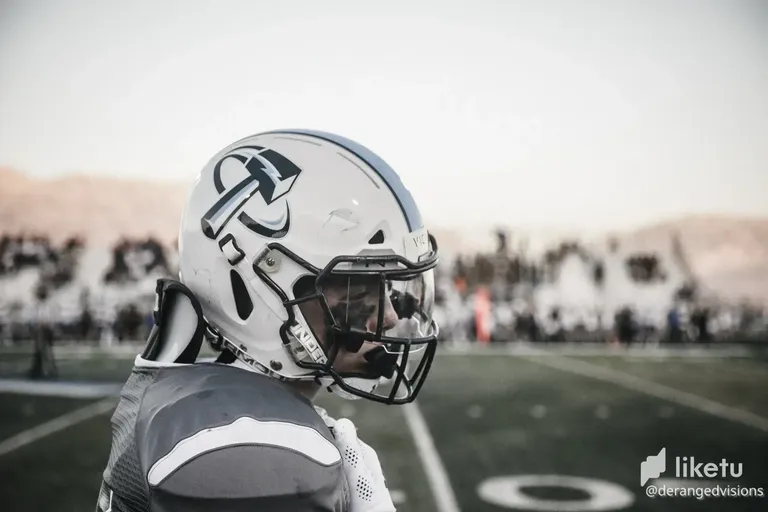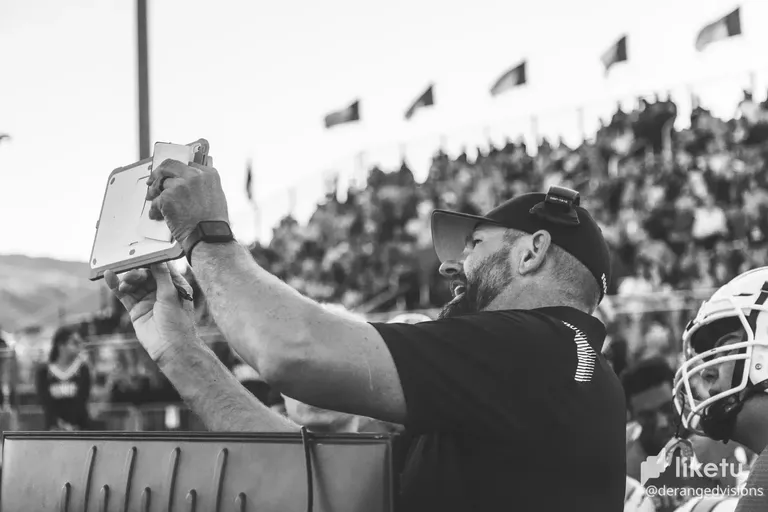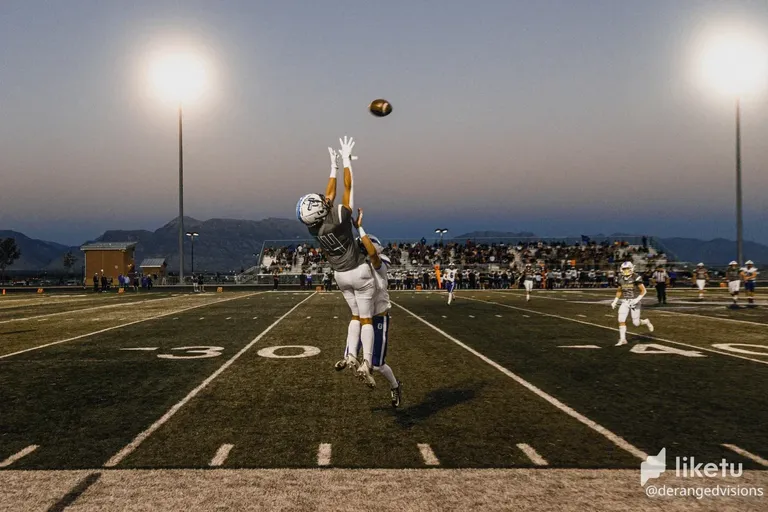 Tonight was the homecoming game for my daughter's school. Her photographer teacher asked her to be part of the yearbook this year and my daughter was nervous to go and take pictures at the game, so I told her that I would go with her and help her out.
I am sure she is going to be sharing some of the photos that she took later. She got some really good ones. She was using a 75-300mm lens, so she was able to get a lot closer to the action than I was with my 24-105mm.
We only stayed until halftime because lighting was getting pretty bad out there. I am hoping to get a 70-200mm f/2.8 to take some better sports and bird shots. That would work out a lot better than my f/4.
It was good to get out and take some fun photos tonight. I am going to be gone over the weekend heading back down to Southern Utah to get some shots of the resort, so it was nice to just get out and get some shots that are more fun than construction shots. Thanks for stopping by and checking these shots out. You are awesome.
---
For the best experience view this post on Liketu