Have you ever seen an olive grove when the wind blows hard?
If you have, you'll remember it for sure. It is a majestic spectacle. The trees are moving like furious giants while the leaves are constantly changing color , from green to silver and vice versa in a never ending dance. It is so beautiful but also so hard to describe, especially in a language that isn't mine. I am thinking for years to make a video to show all that beauty but I haven't manage to make a satisfactory one.
Anyway yesterday, as I was having my lunch break at the farm, I was thinking that I mostly take pictures of the fruit of the olive trees and rarely the trees themselves. So now that the harvest is over I decided to do a small photographic tribute to the tree itself.
This time the hero of the shooting won't be the fruit but everything else. The branches, the leaves, the very essence of olive, glorious even through its tiny imperfections!
And here is the result :)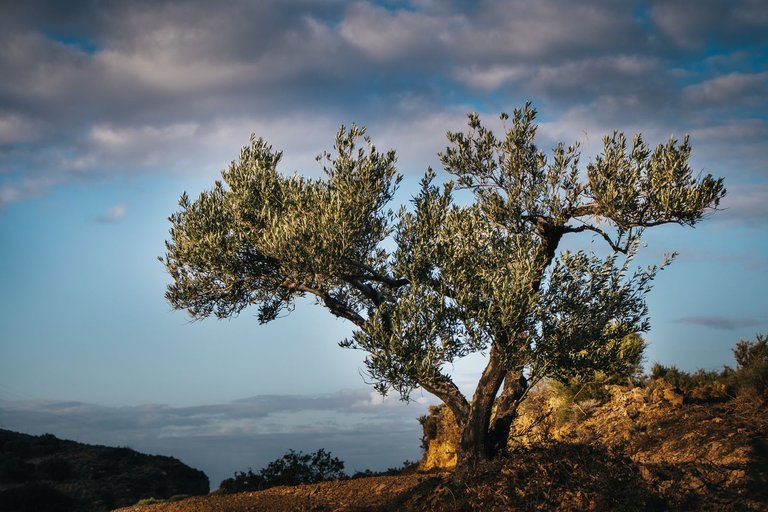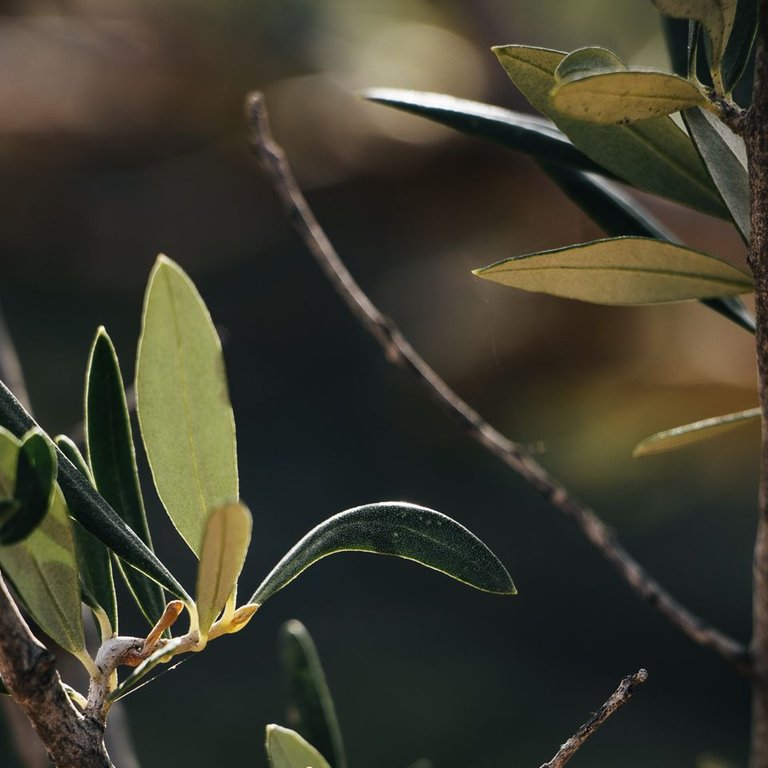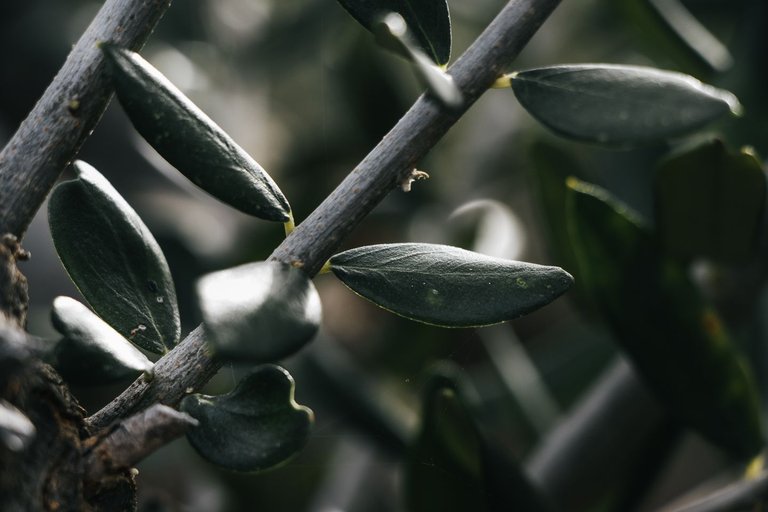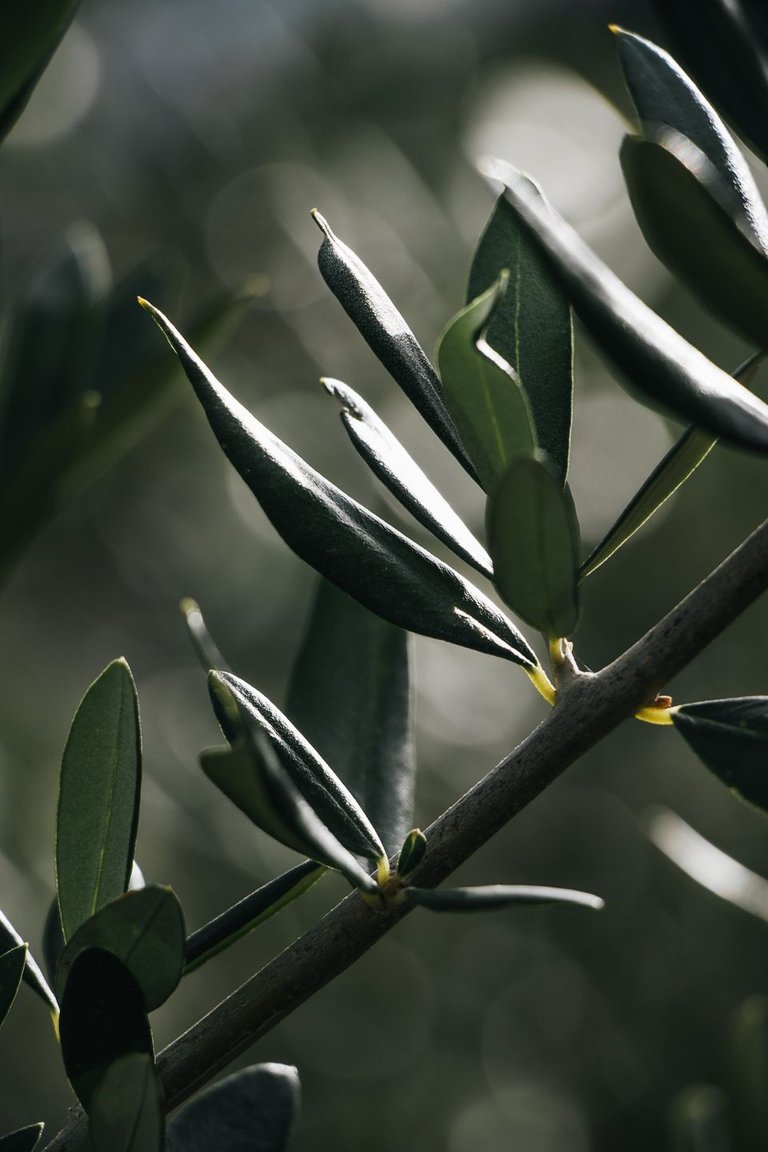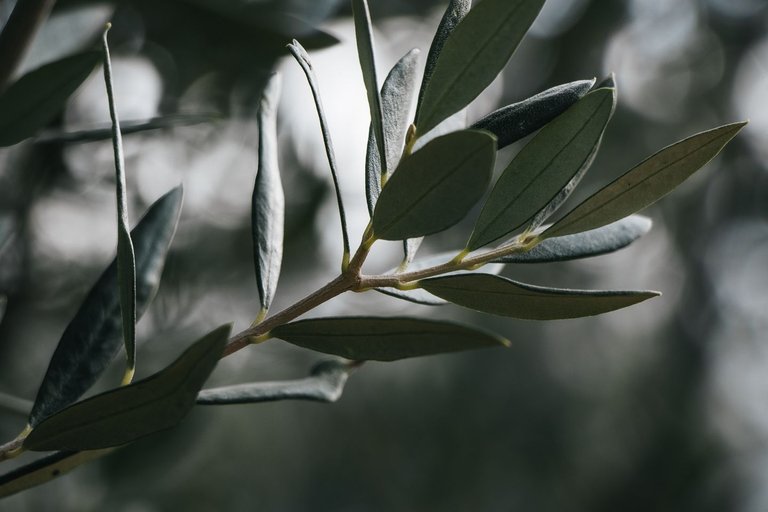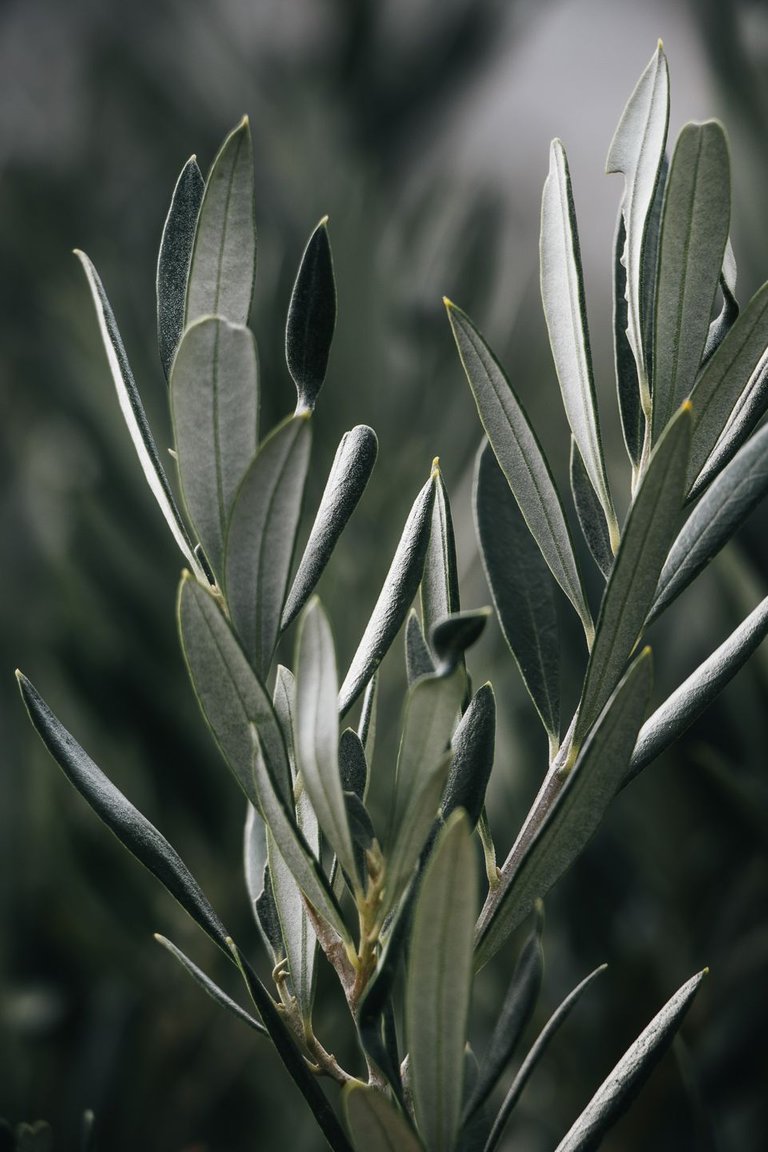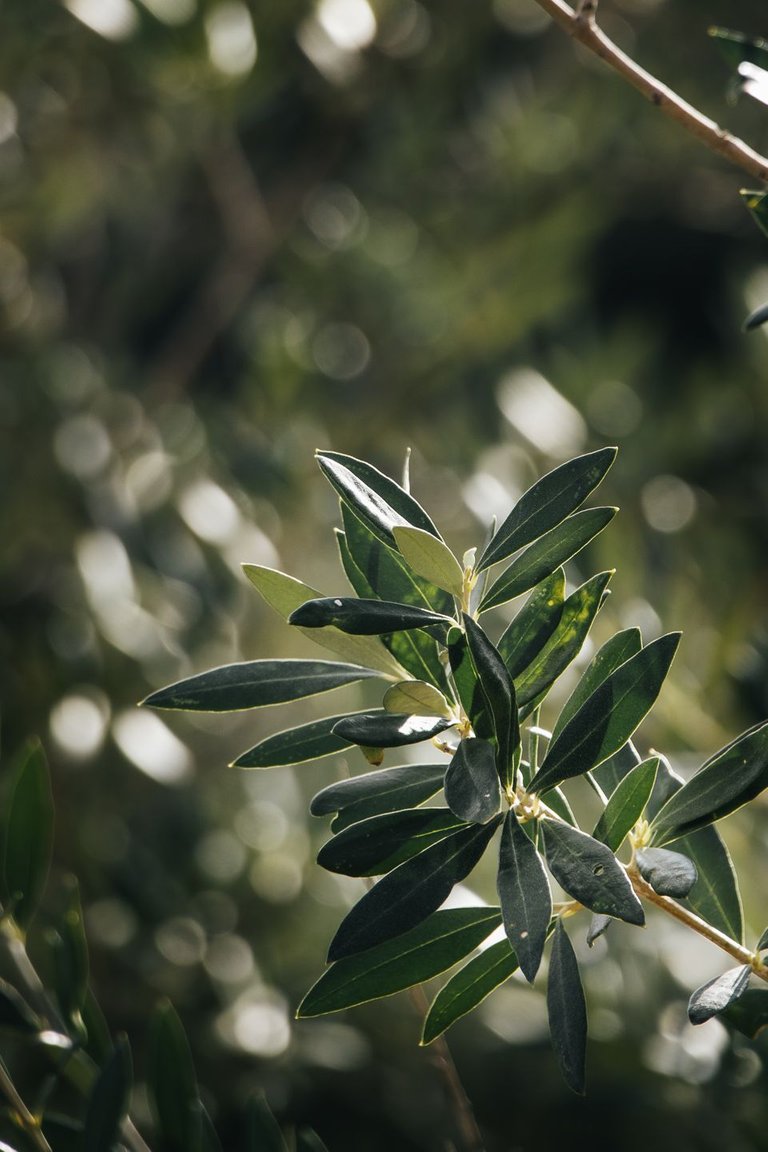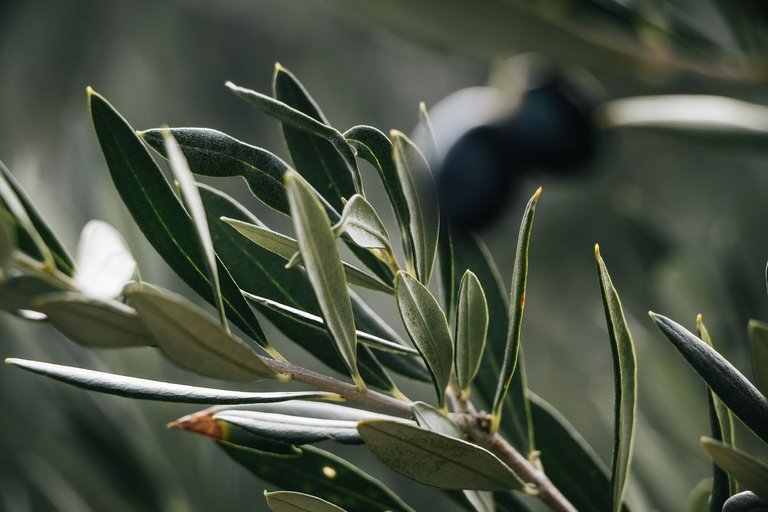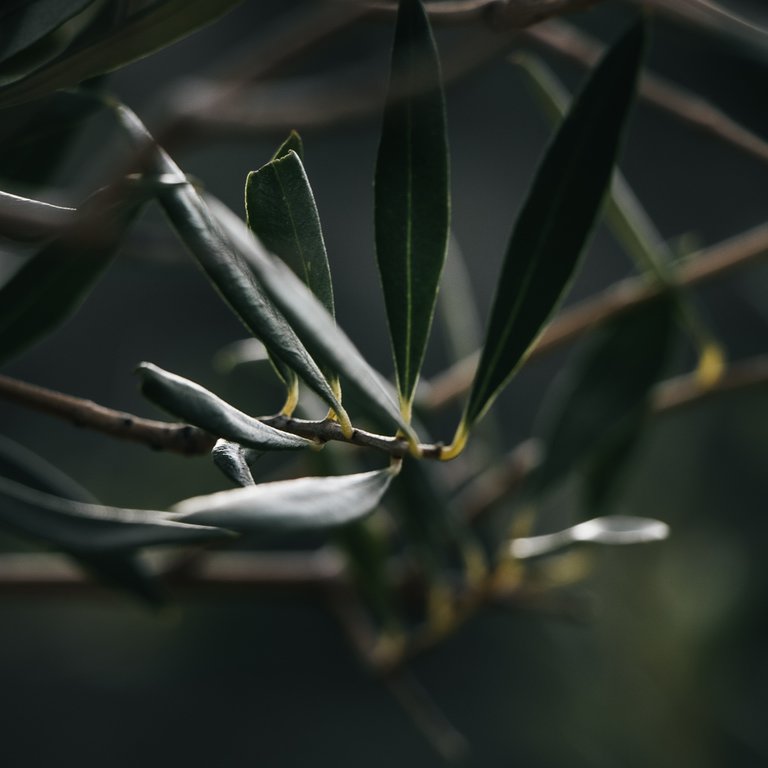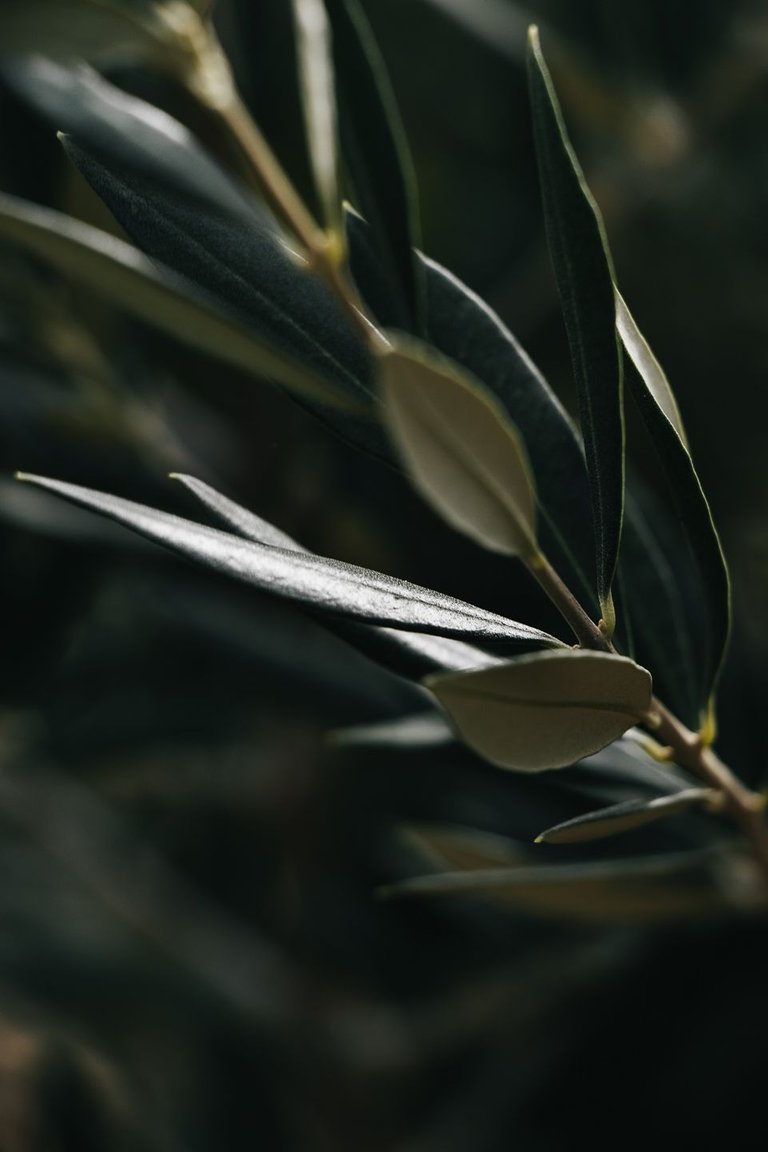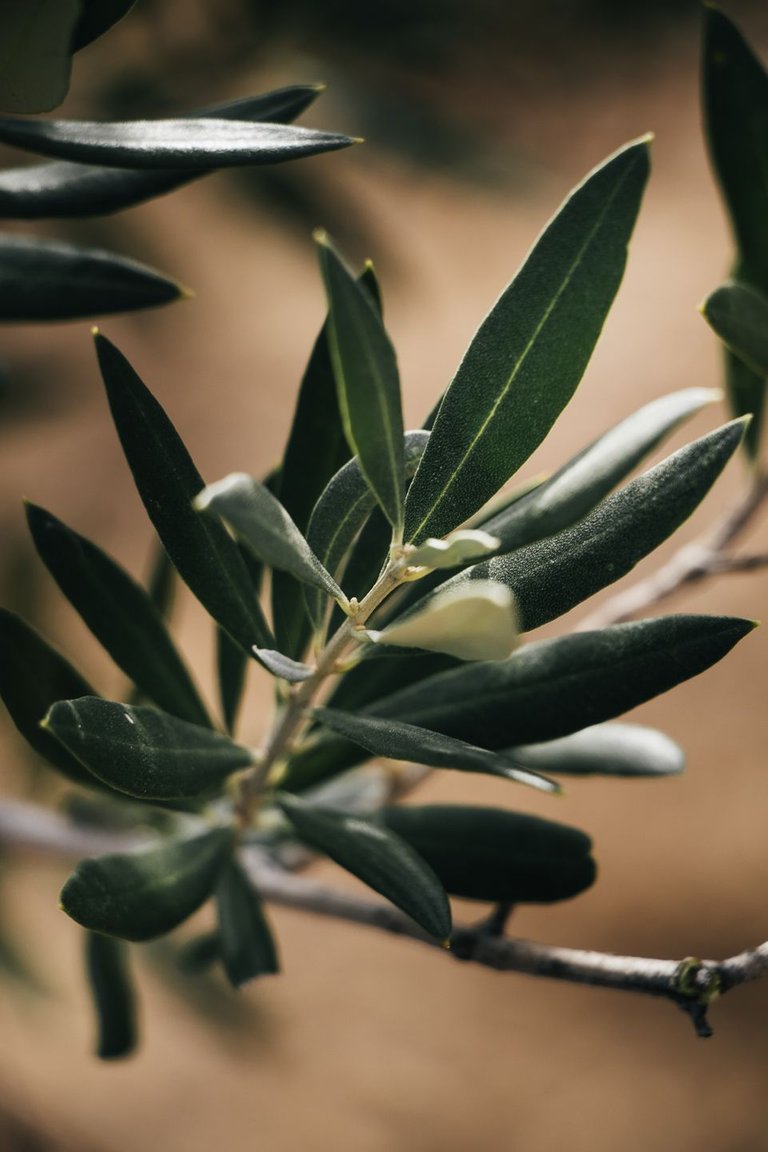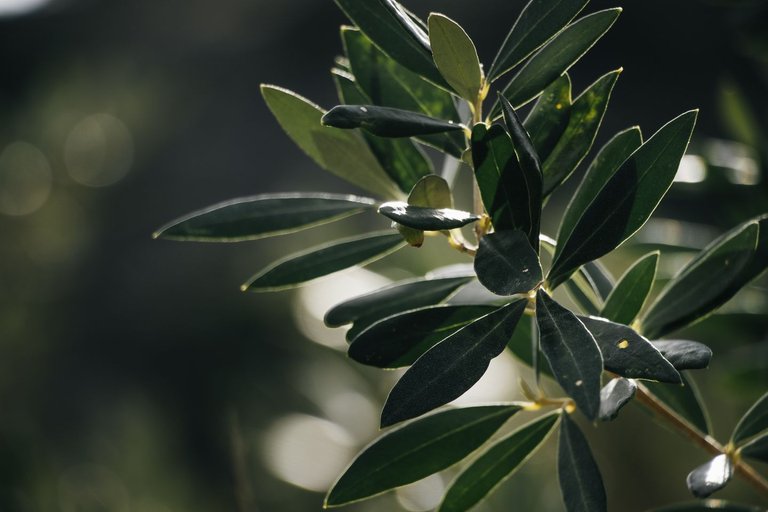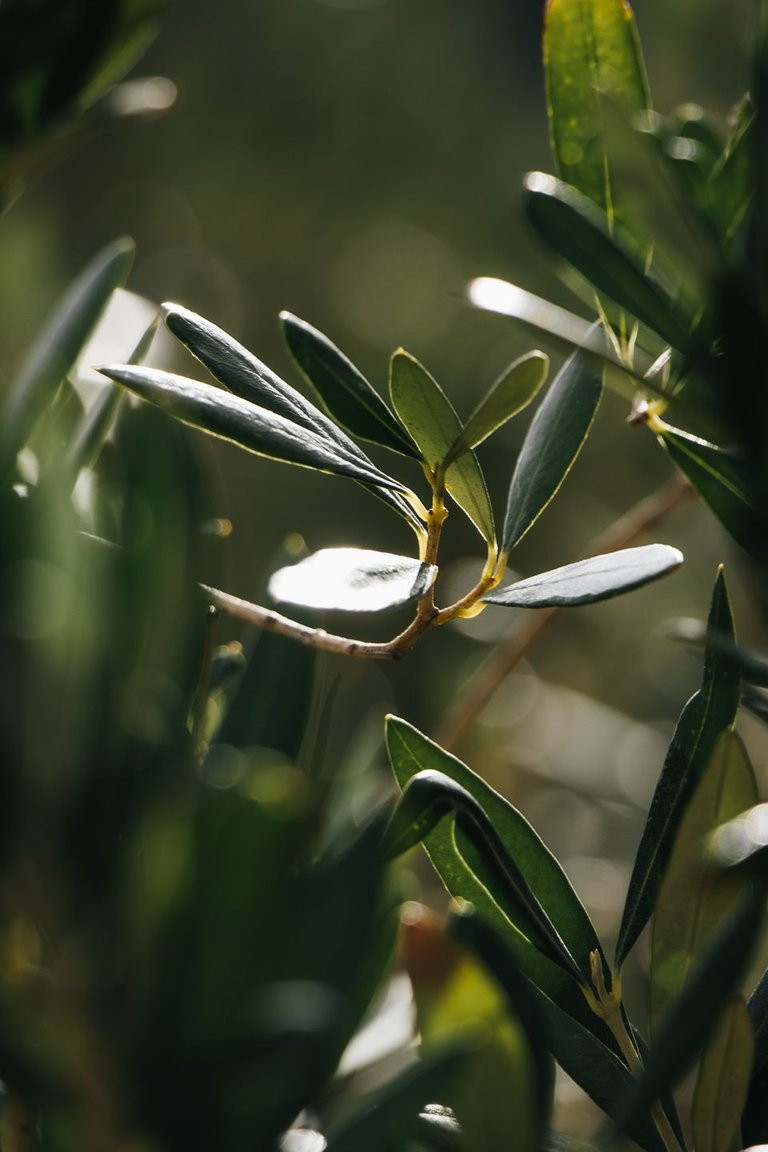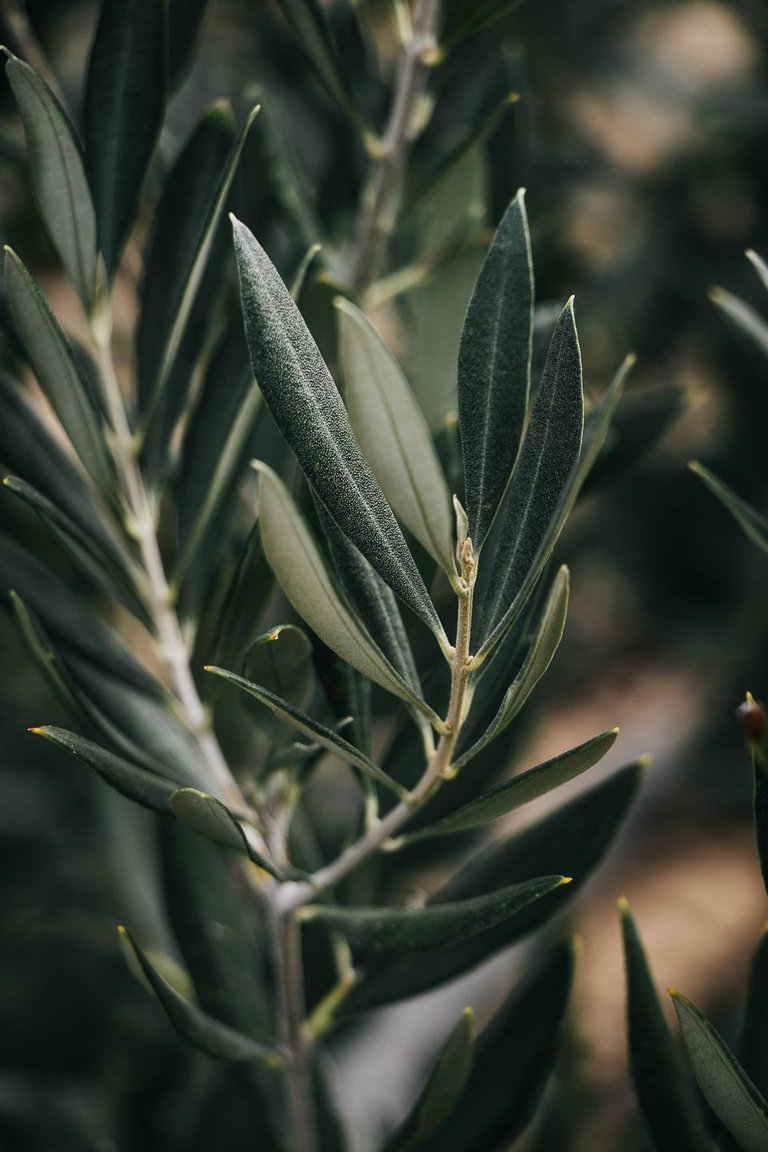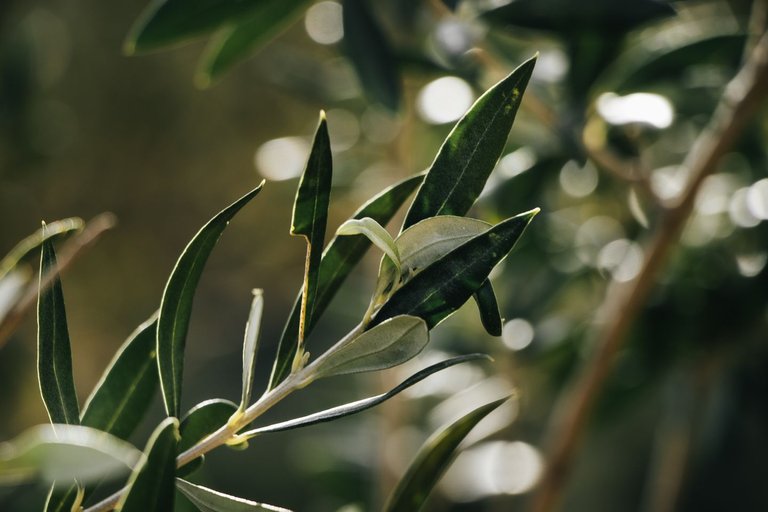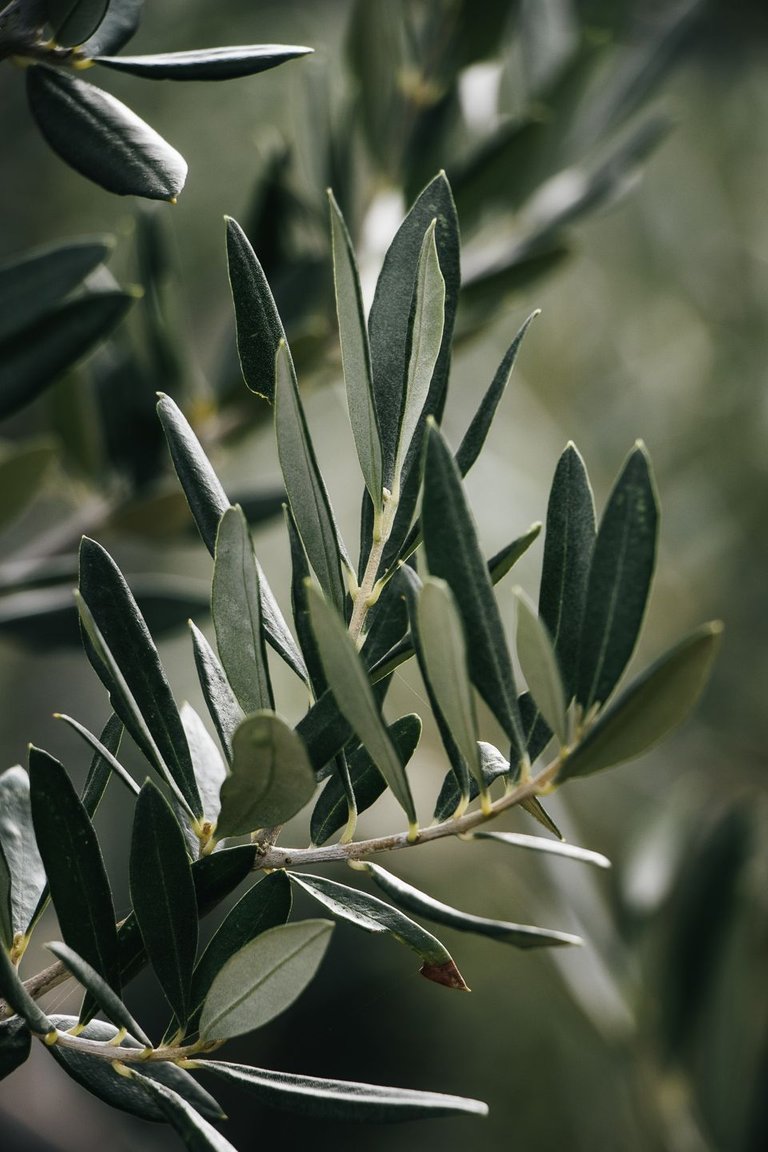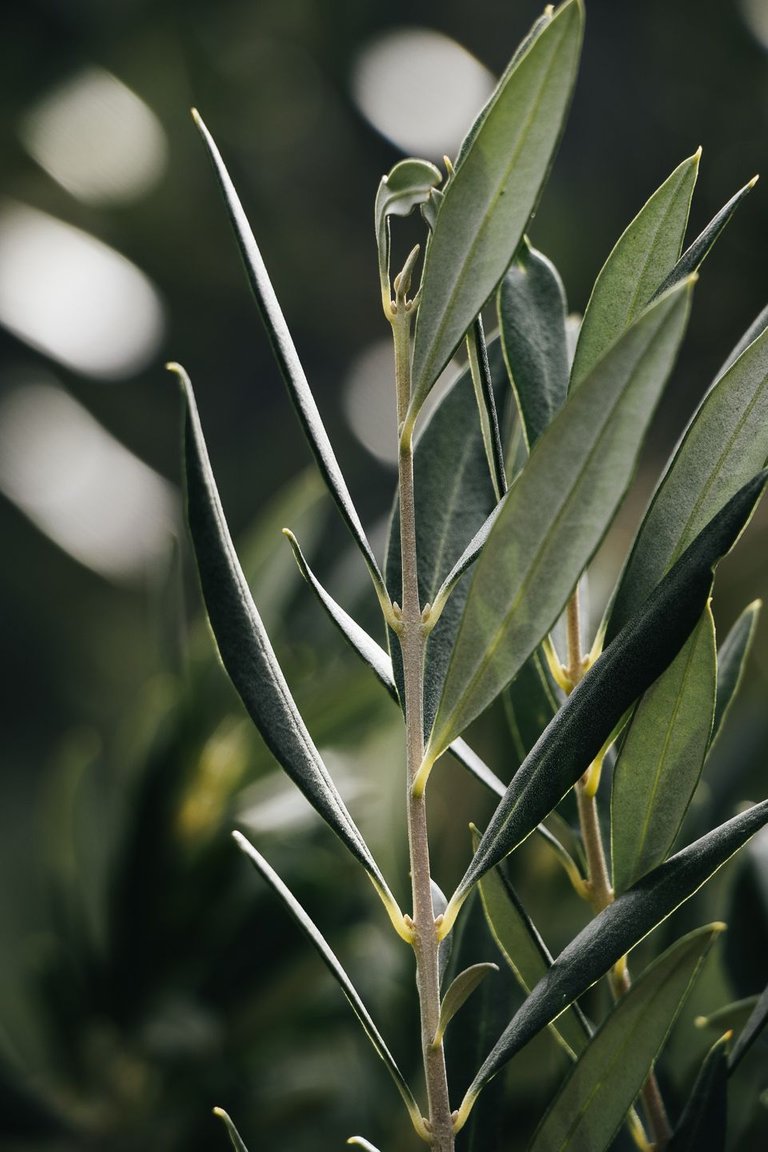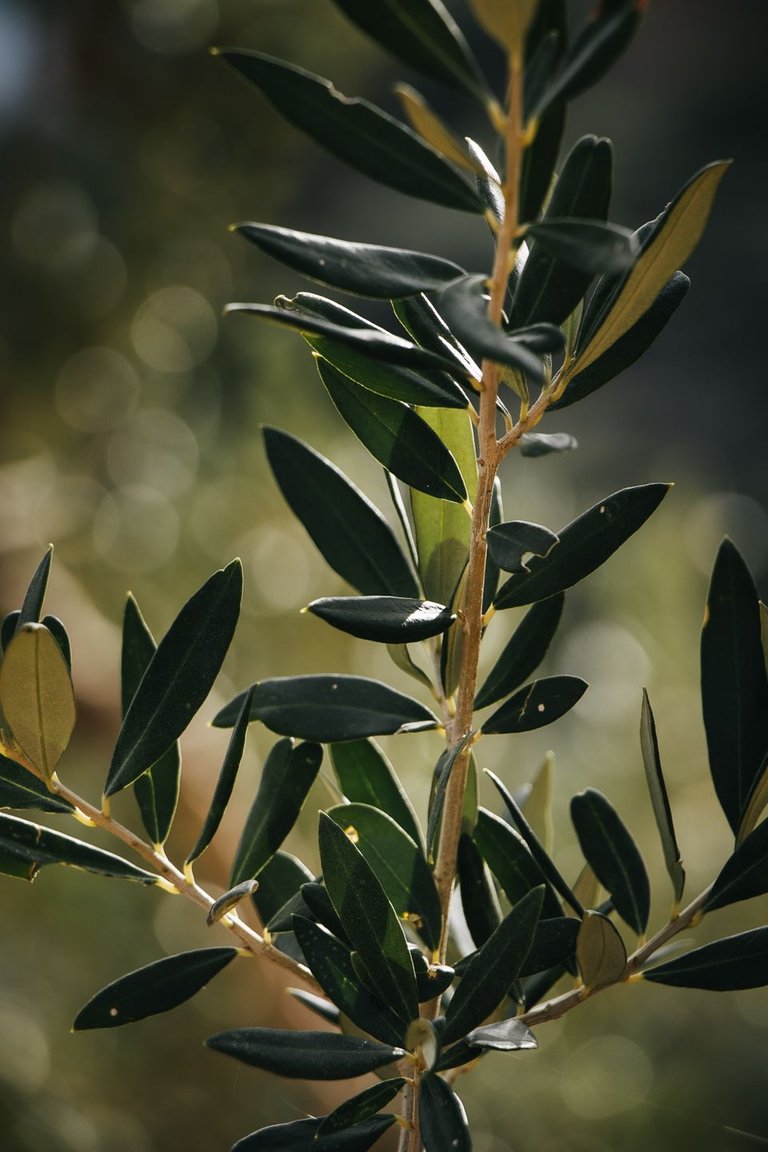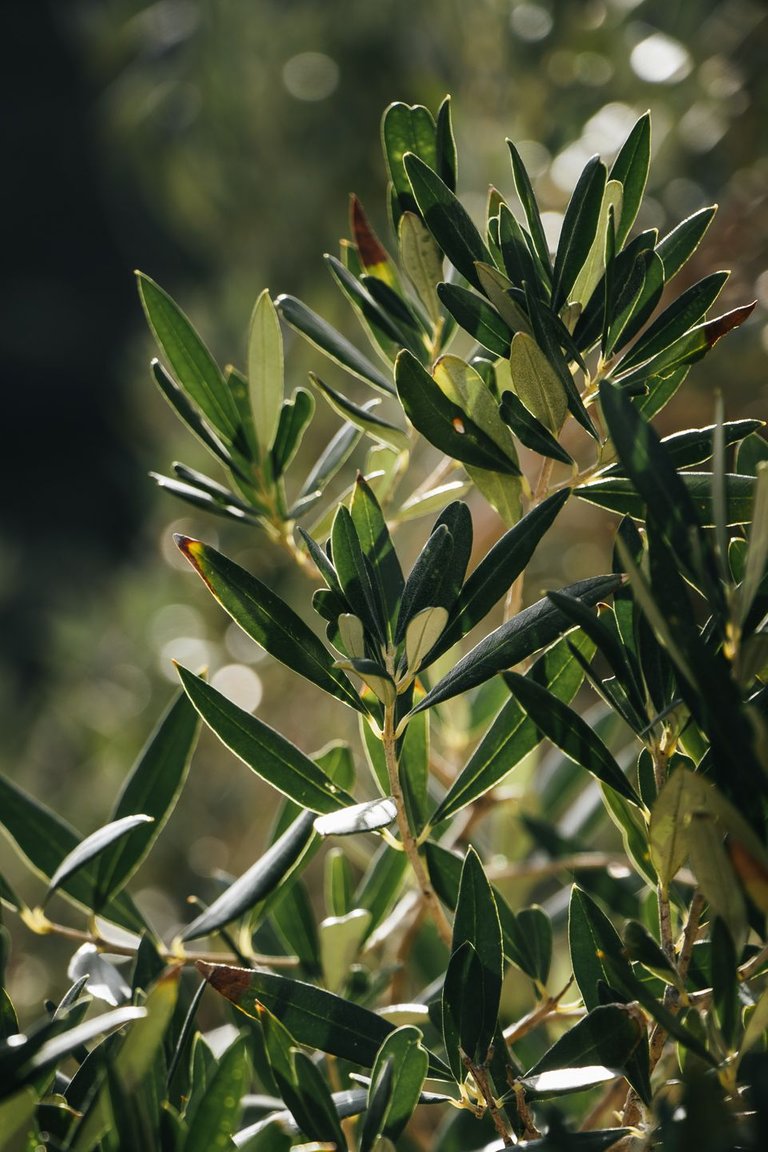 ---
All the pictures and the words are mine.
Thank you for reading and if you want to know more about me you can check out my introduction post.
Commenting, upvoting and rebloging are highly appreciated!