It was not the rain but the strong south winds that gave me today one more day off from my farm work and a perfect opportunity to post a few shots of my neighborhood that I haven't shared before!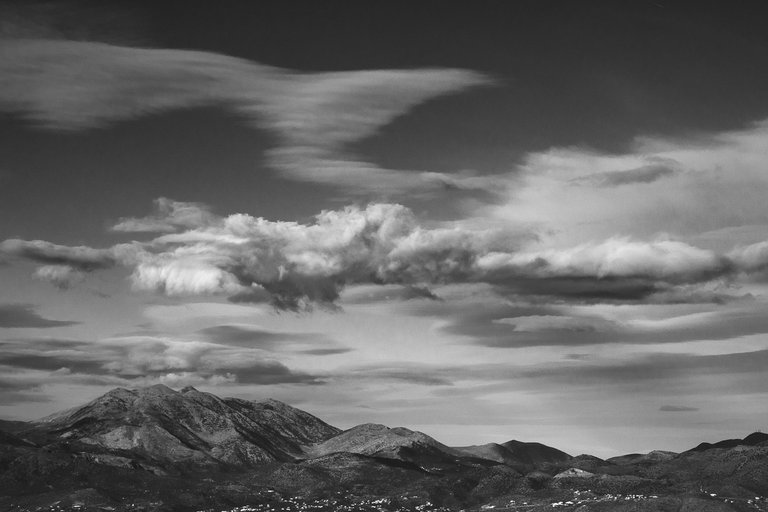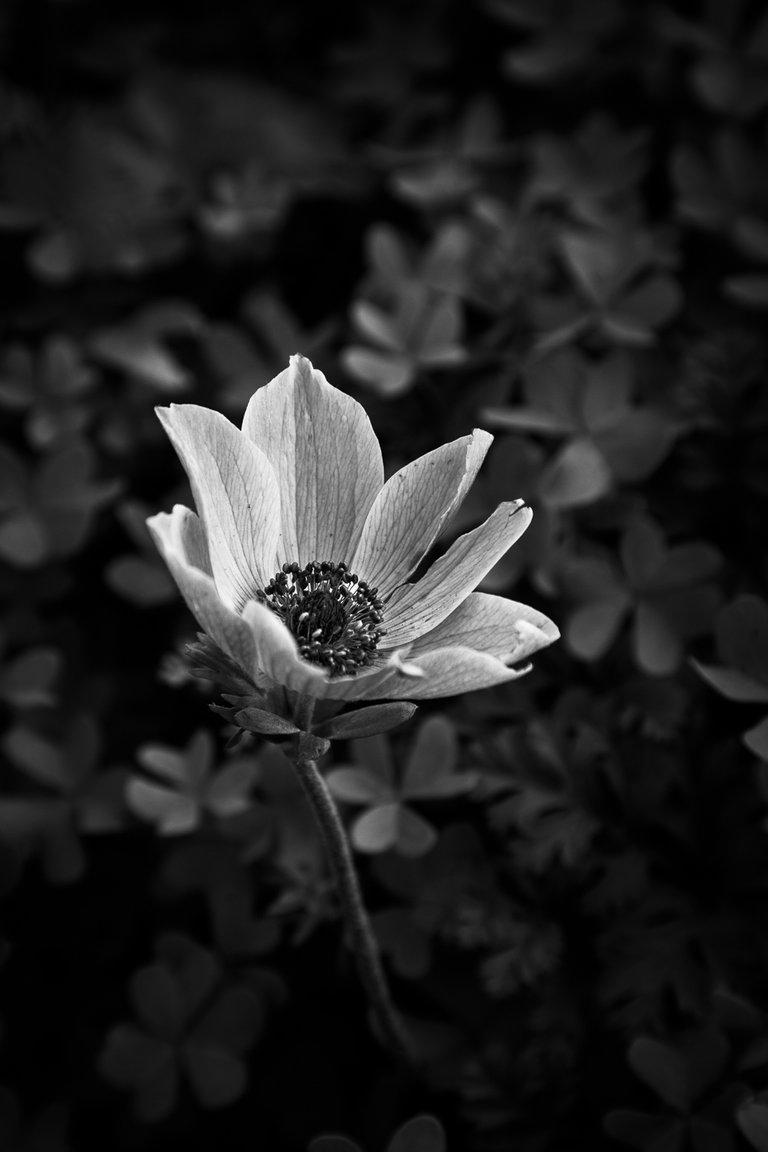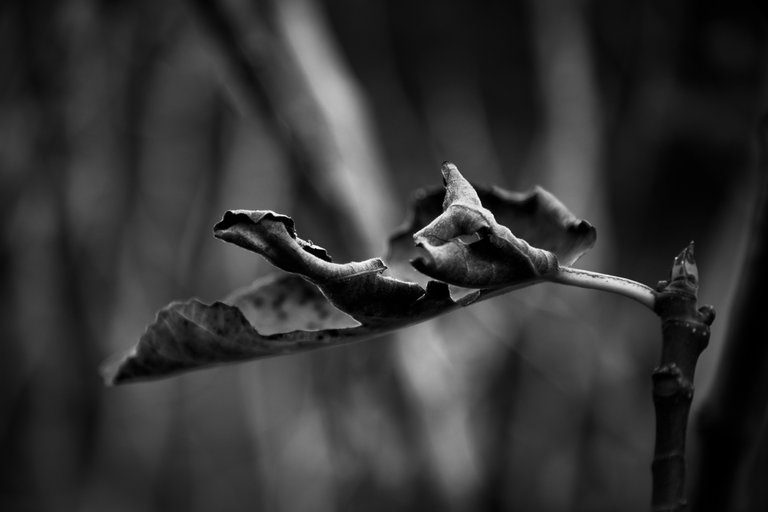 This time I am in a b&w mood. Not my usual thing but some variety never hurt anyone :)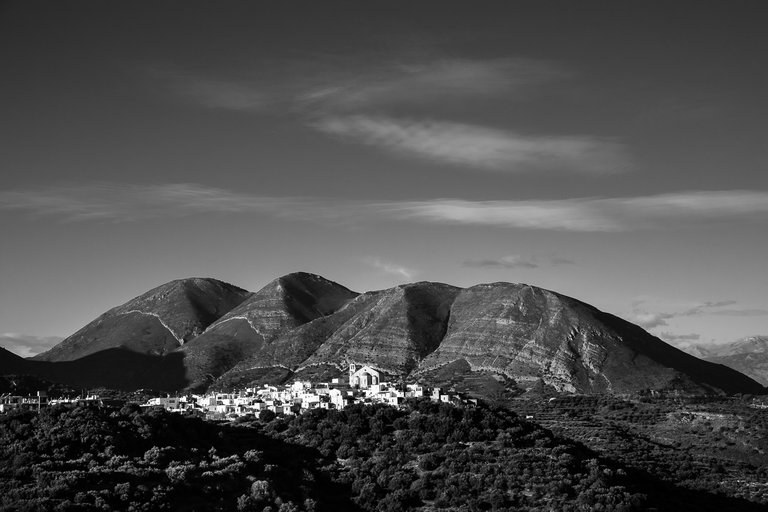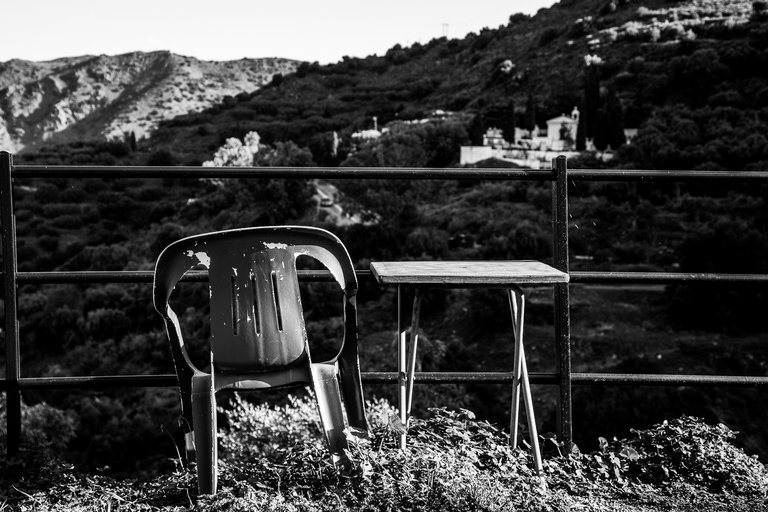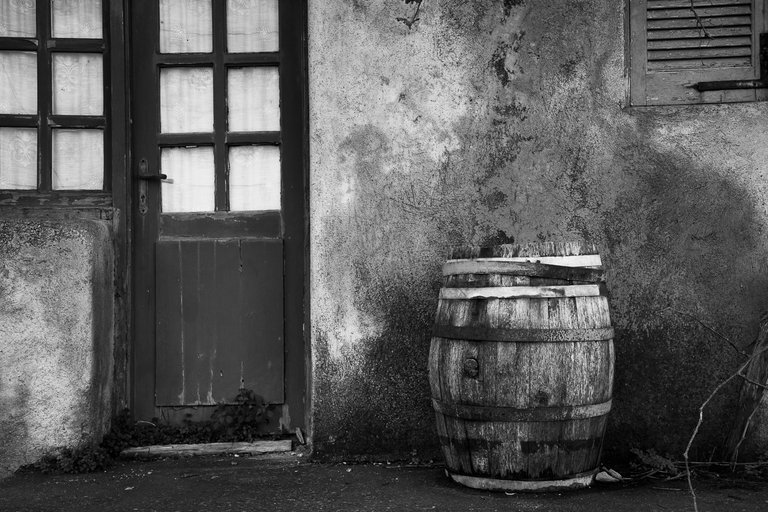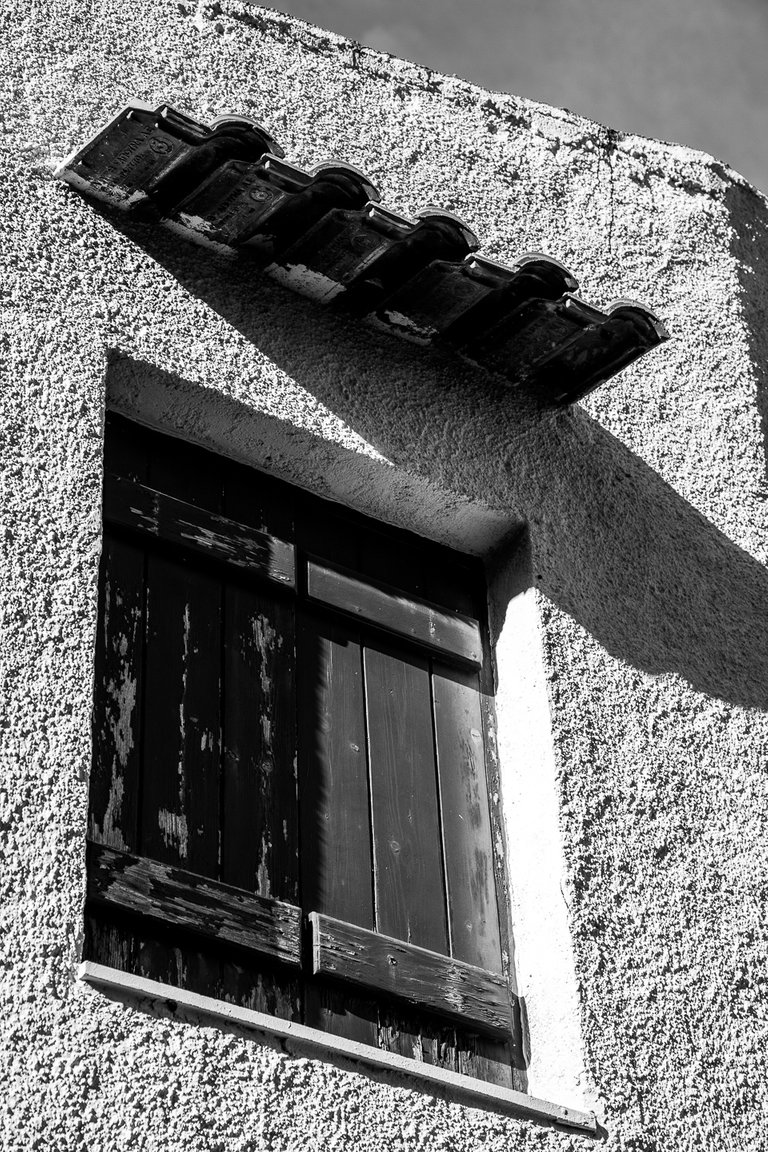 And for closer a few shots of our precious companion!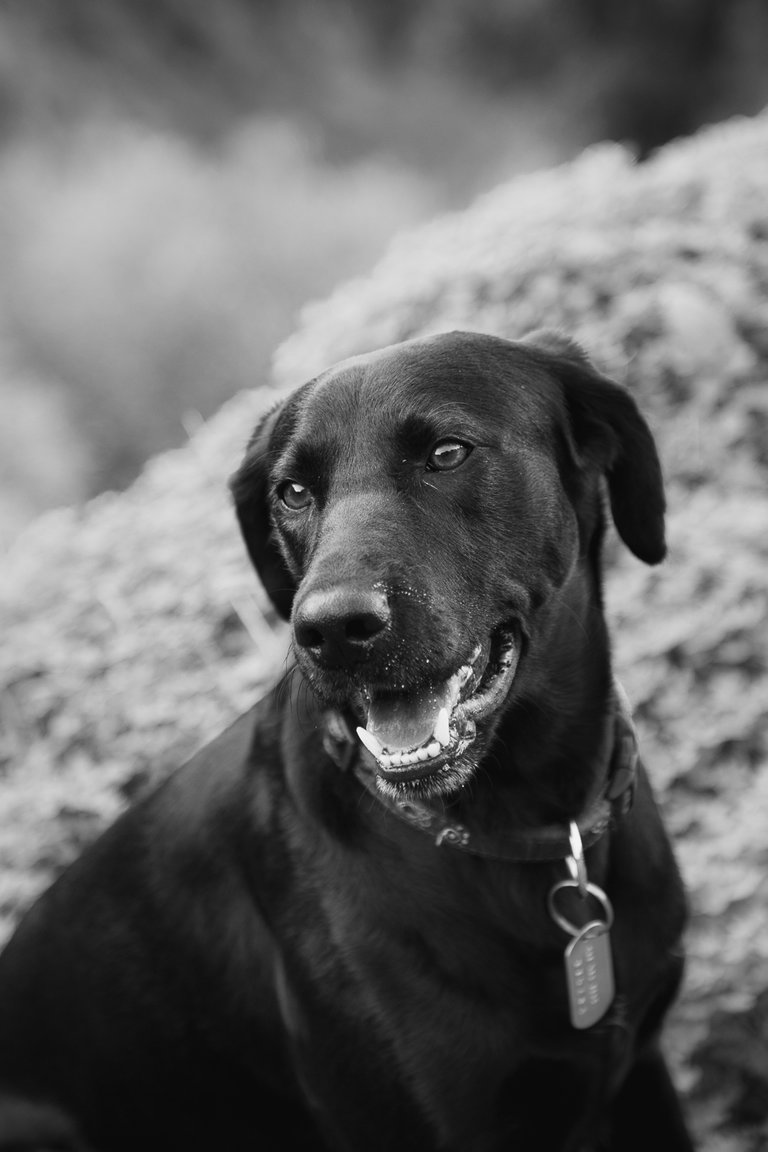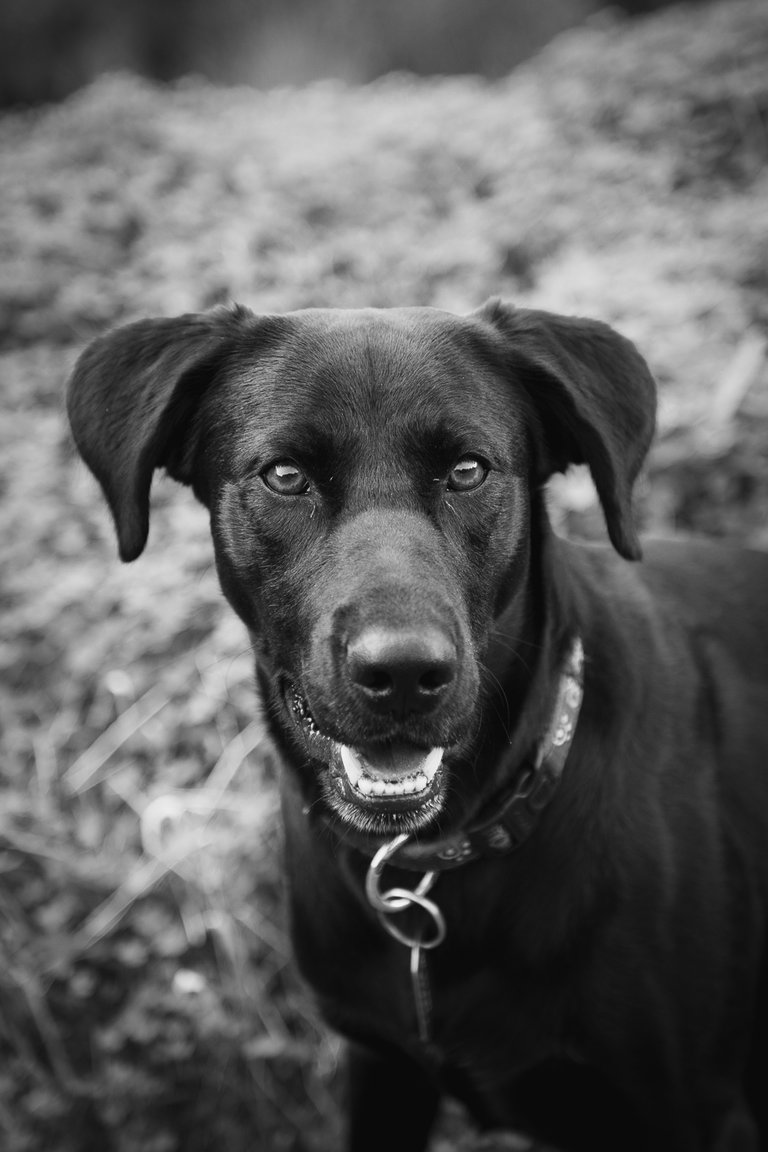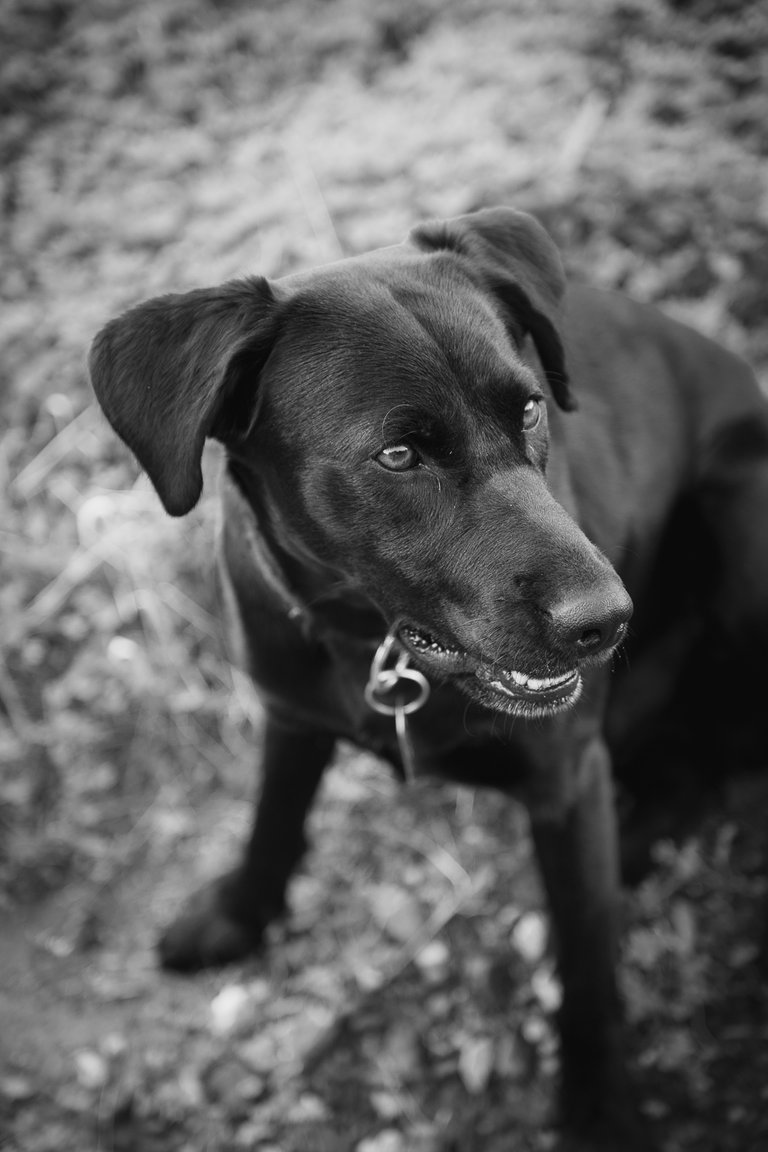 All the pictures and the words are mine.
Thank you for reading and if you want to know more about me you can check out my introduction post.
Commenting, upvoting and rebloging are highly appreciated!