Hello fellow photography enthusiasts and professionals! Today I'd like to share a few shots from an event we attended for our travelling page 'Run Away With Me' a few weeks before New Years. It is called 'RakDok floral Destination | The Hidden' and is situated in the upskirts of Bangkok. There are 3 zones with 15 main floral showcases and about 15 smaller ones. It is a great place to take some photos and spend a bigger part of the day at. The photos are mostly of my girlfriend since it isn't the most manly scenery as you will see. Anyways without further a due here are some of the shots I took.
The Hidden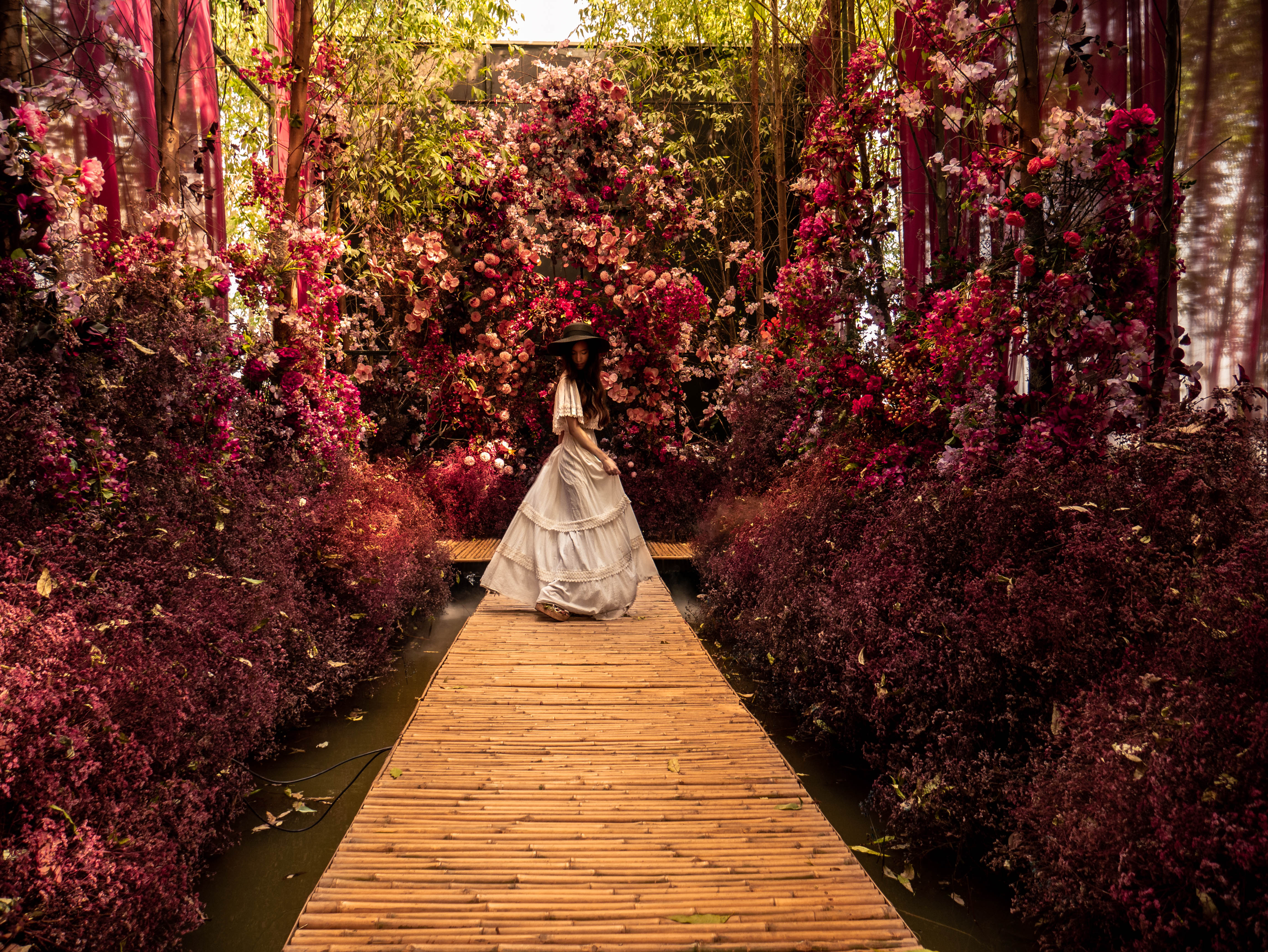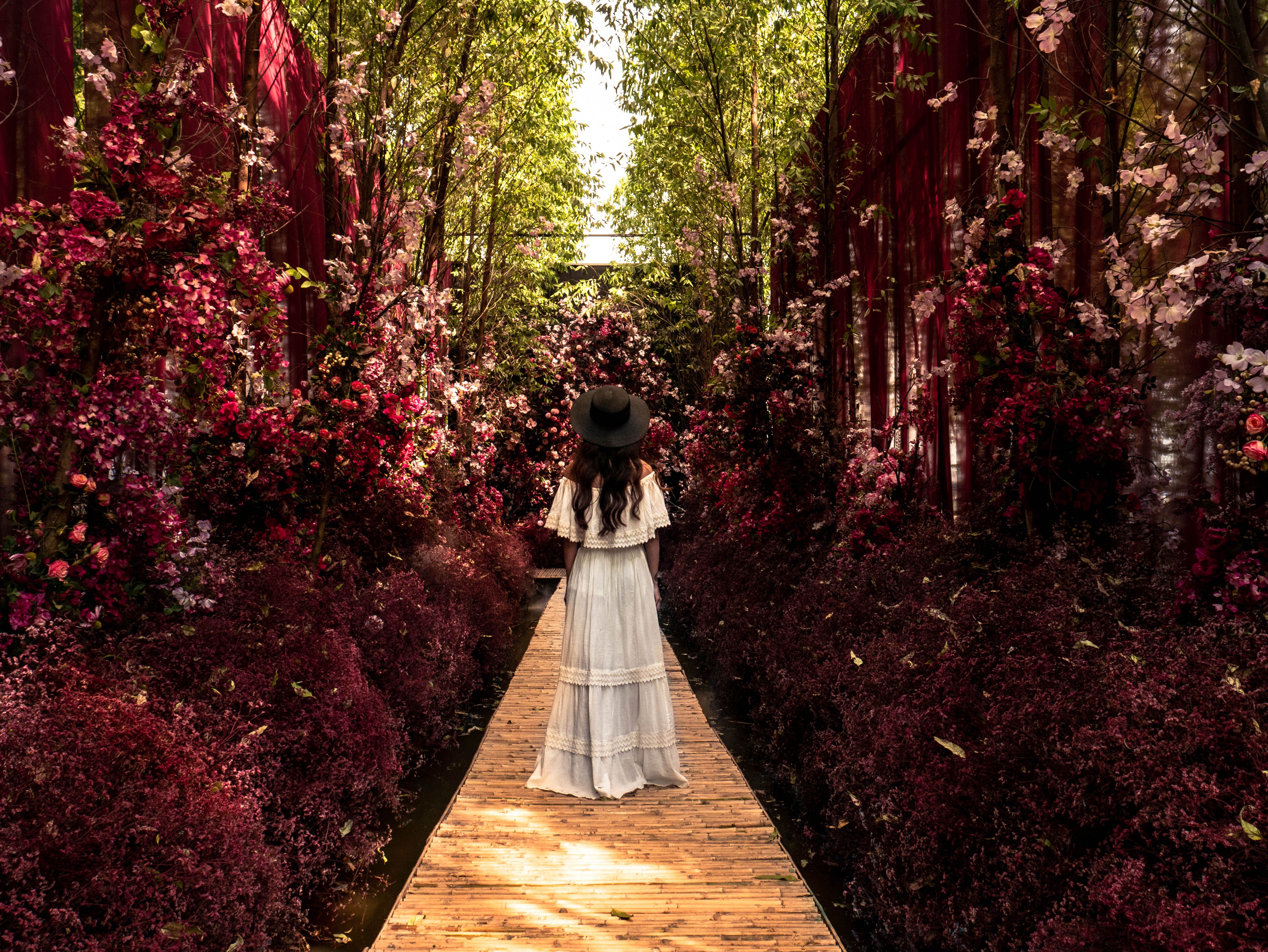 This is one of the first spots you see when you enter and it is one of the best ones as well. We actually had to come to the Hidden twice, since the first time we only had 2 hours and we arrived late after they opened. There were massive queues and this spot specifically was fully booked for the next 7 hours.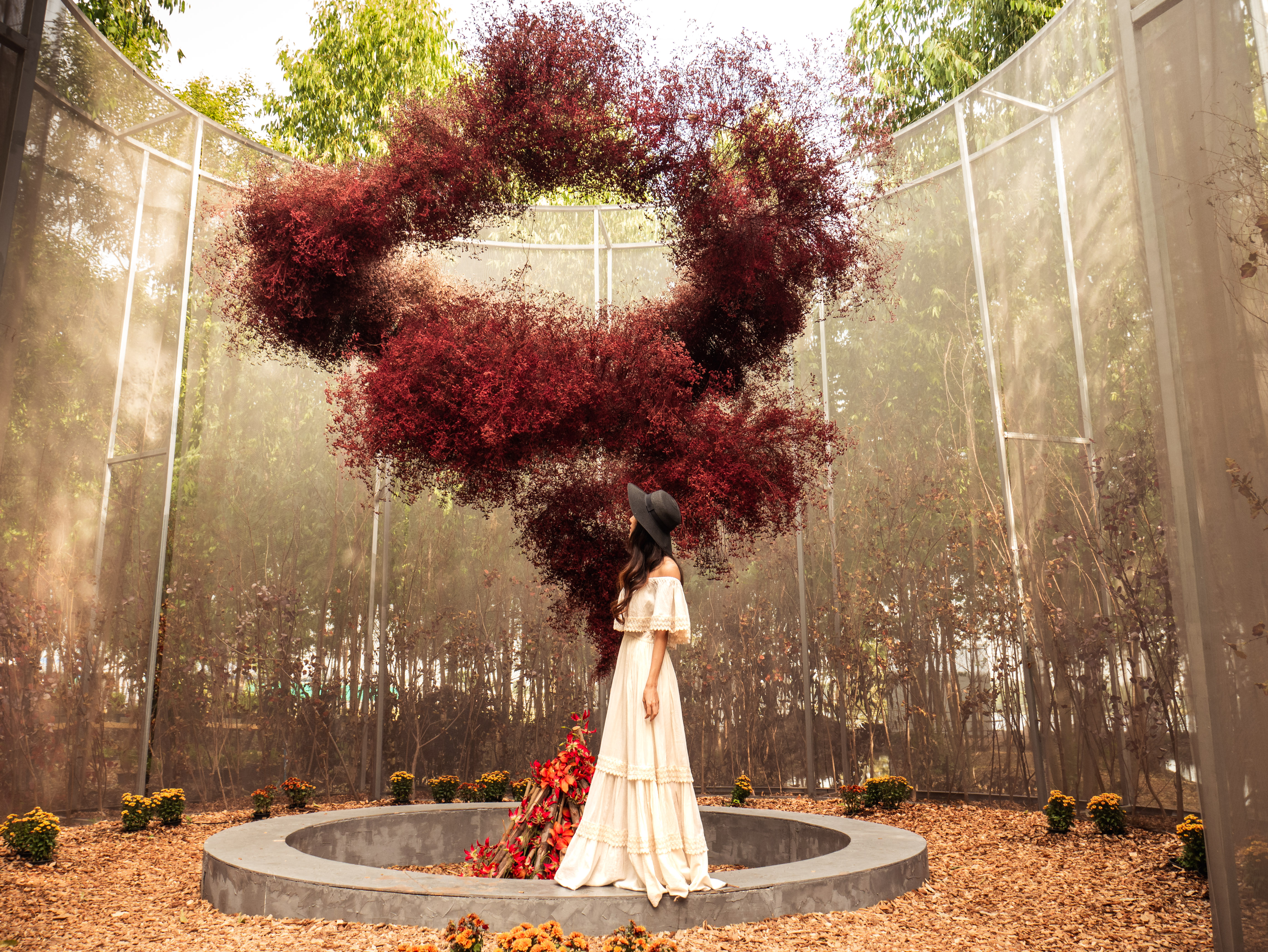 The second spot is right on the other side of the entrance, surrounded by coffee and pastry shops.There's a smoke effect machine that made it look more misty looking.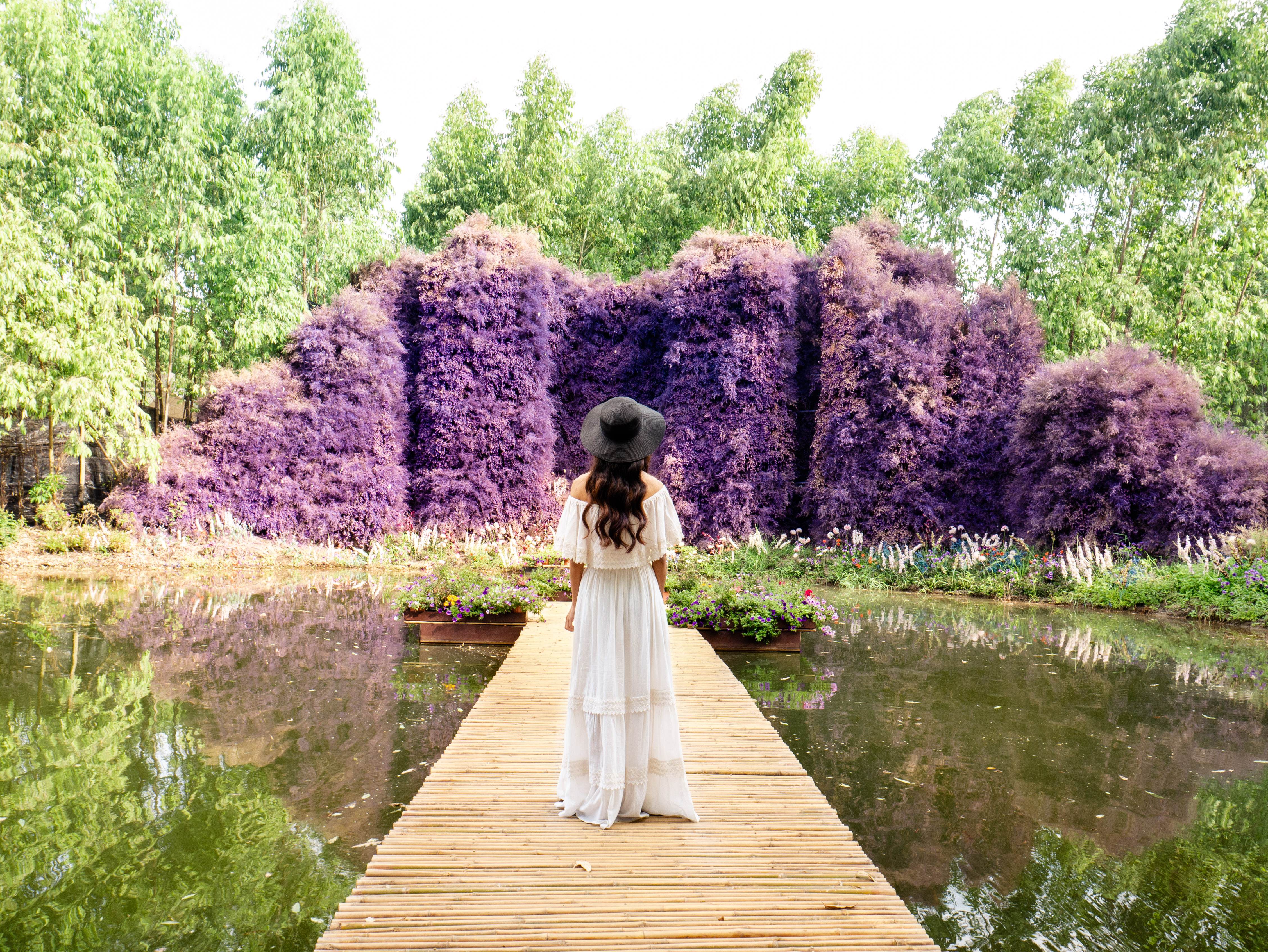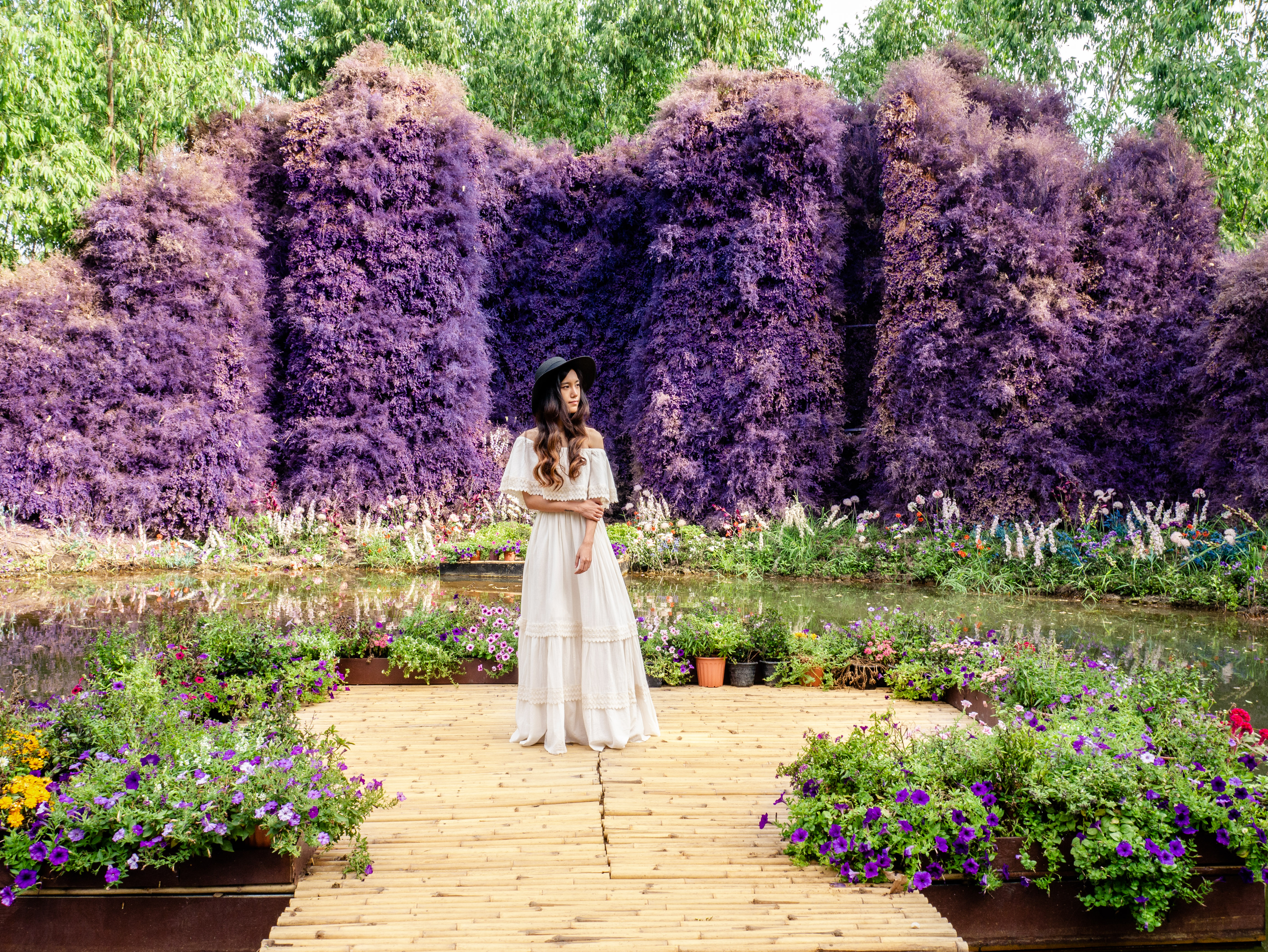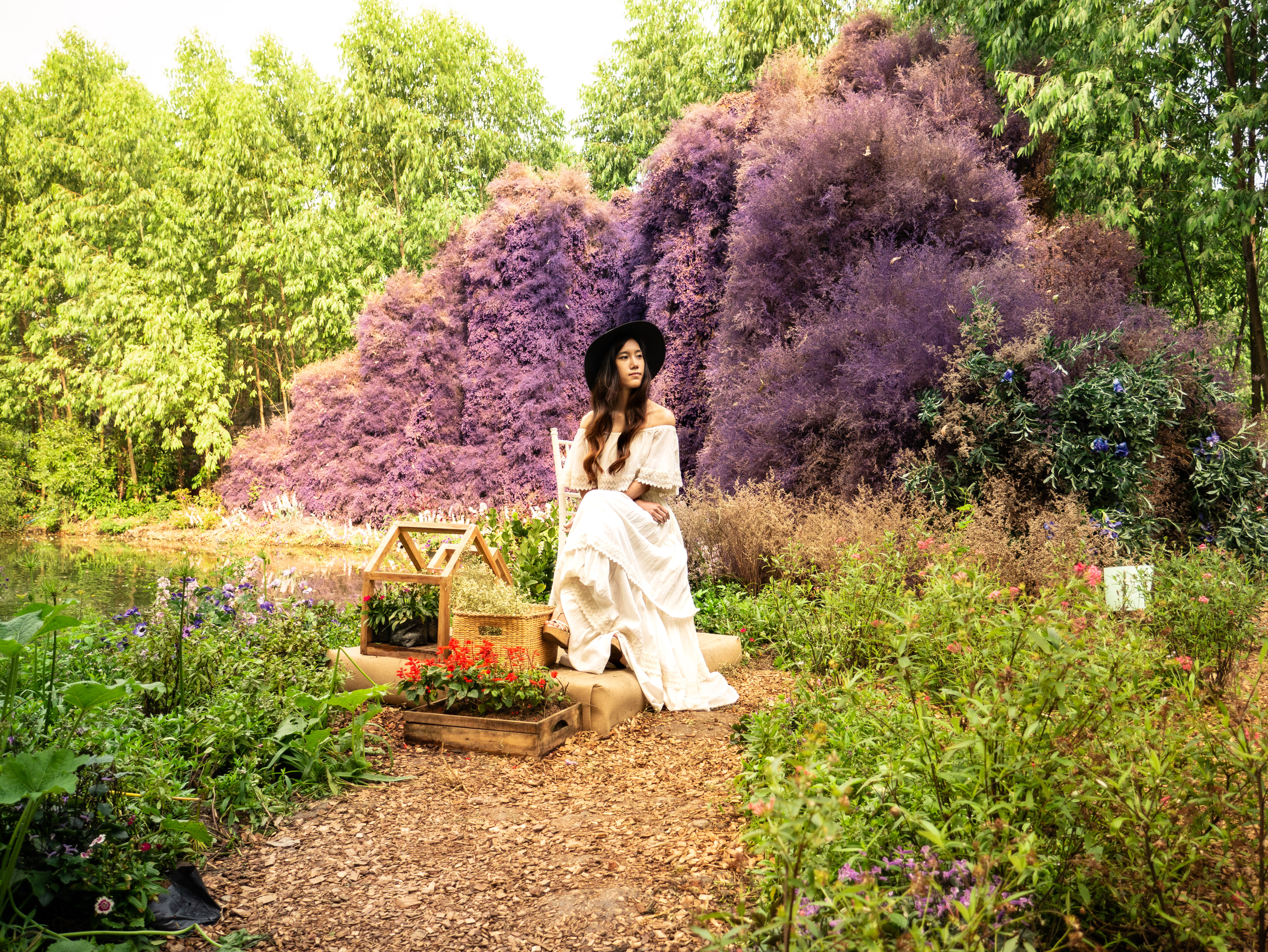 This is the second most popular sight and was also fully booked the first day we went. Since time was still somewhat limited, didn't have time to double check all the photos and later on I realized they turned up quite overexposed. Editing saved a bit but still not satisfied with these that much.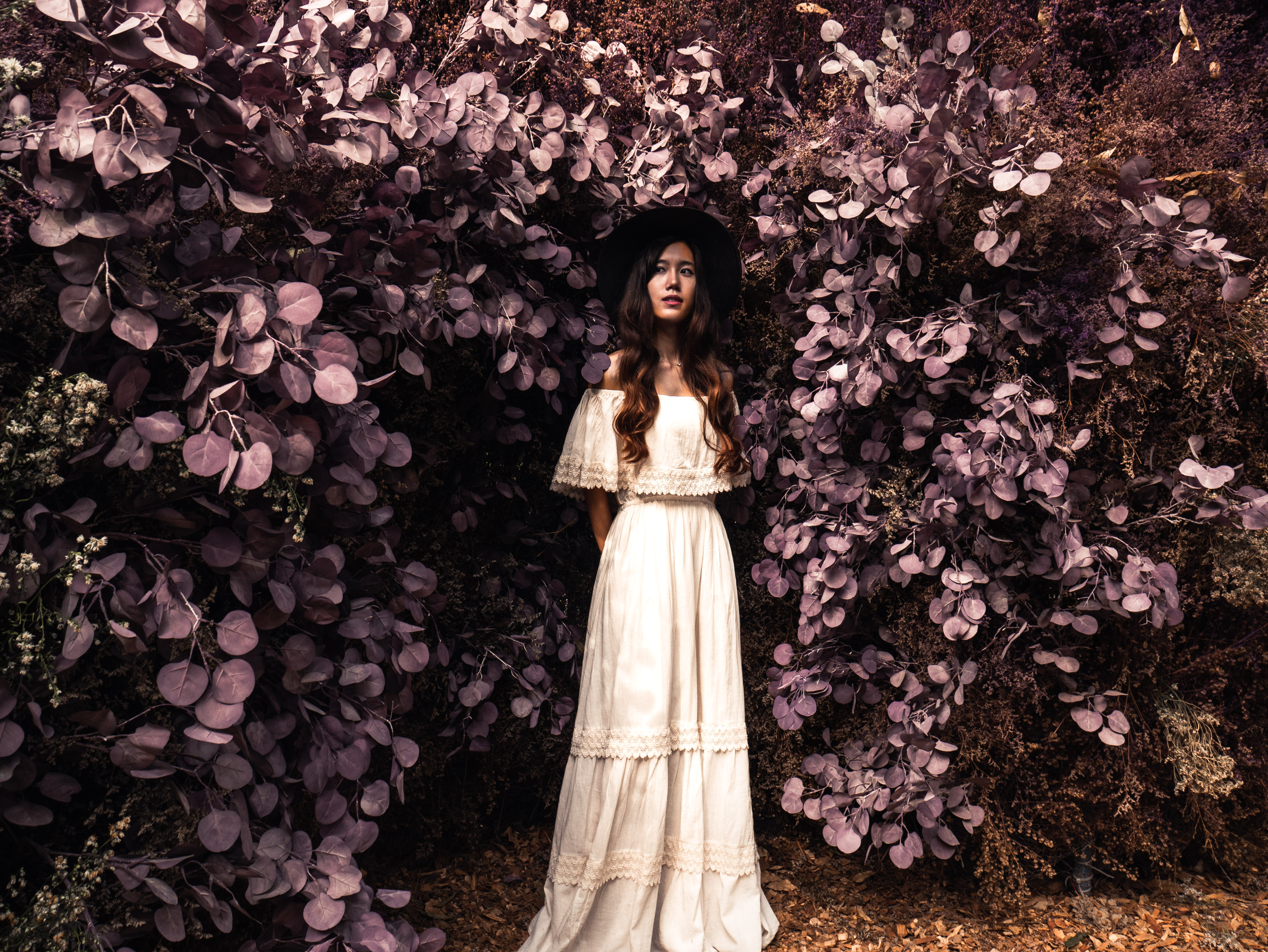 This is probably my favorite of the bunch. The spot is right next to the previous area, just around the corner. My girlfriend on the contrary hates this photo for some reason. Please tell her it's a good one! :)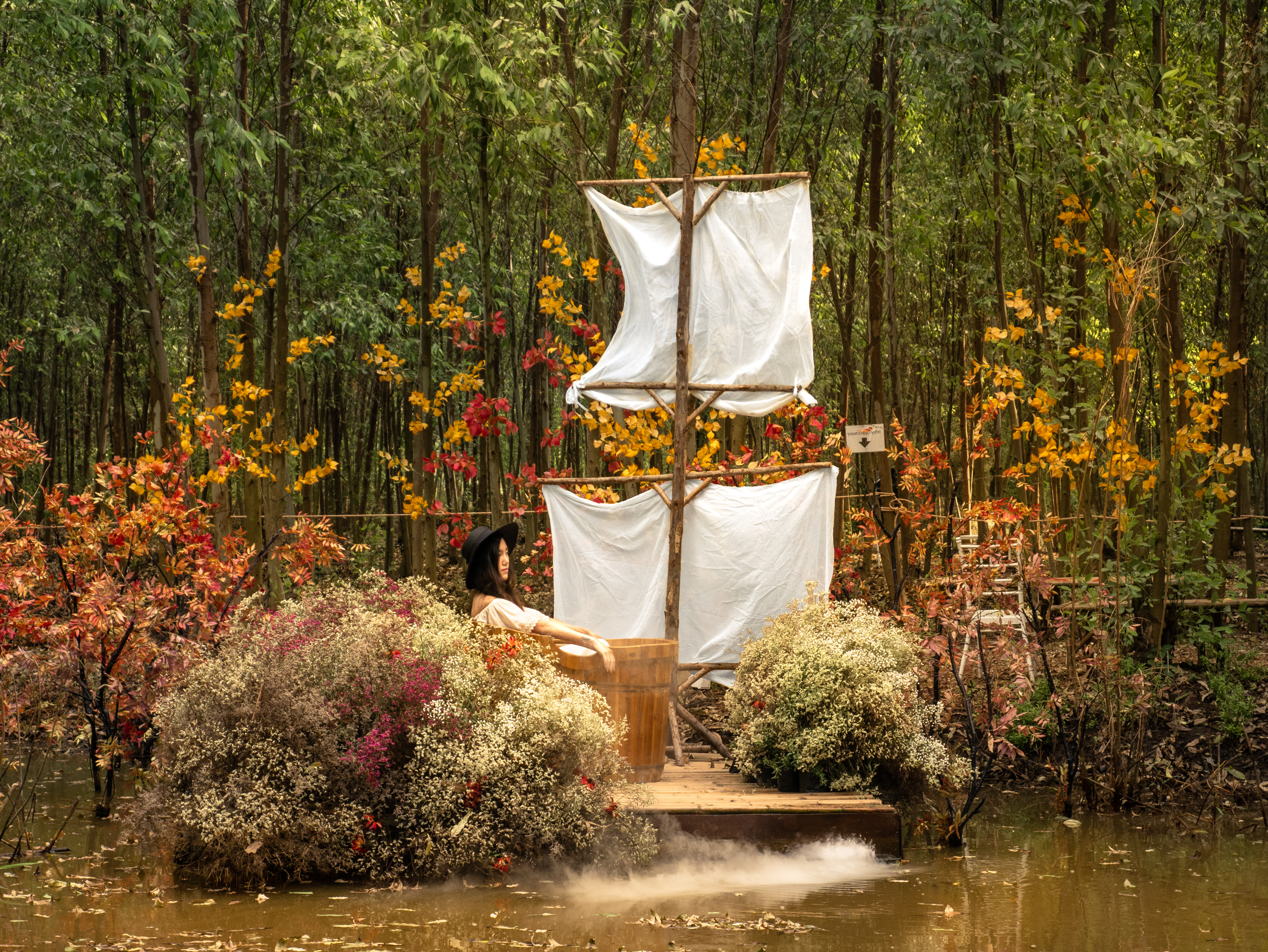 Another favorite spot. This one was not popular at all when we went there. Maybe because the photographer has to go quite far on the other side of the lake, in order to take a good photo.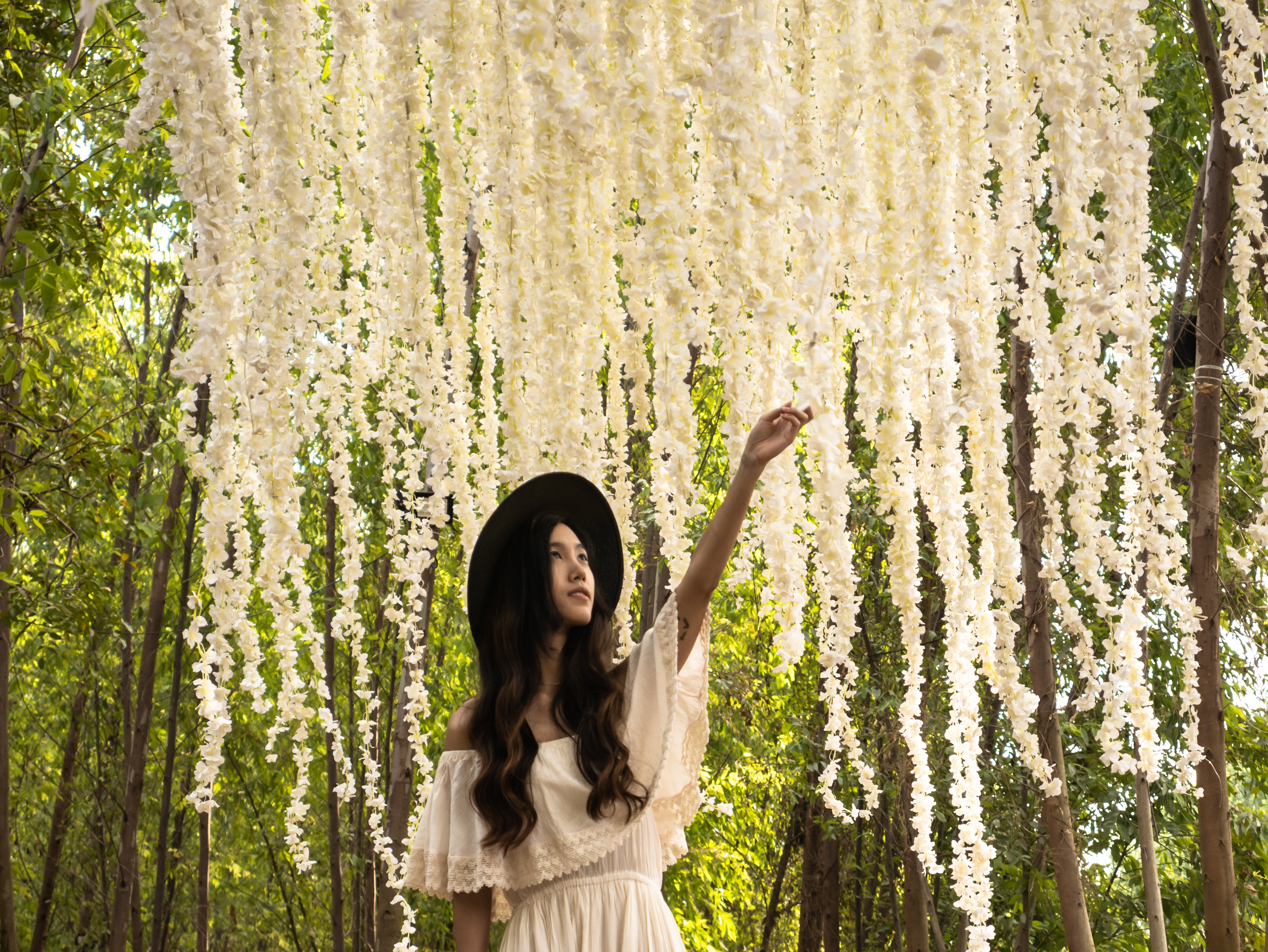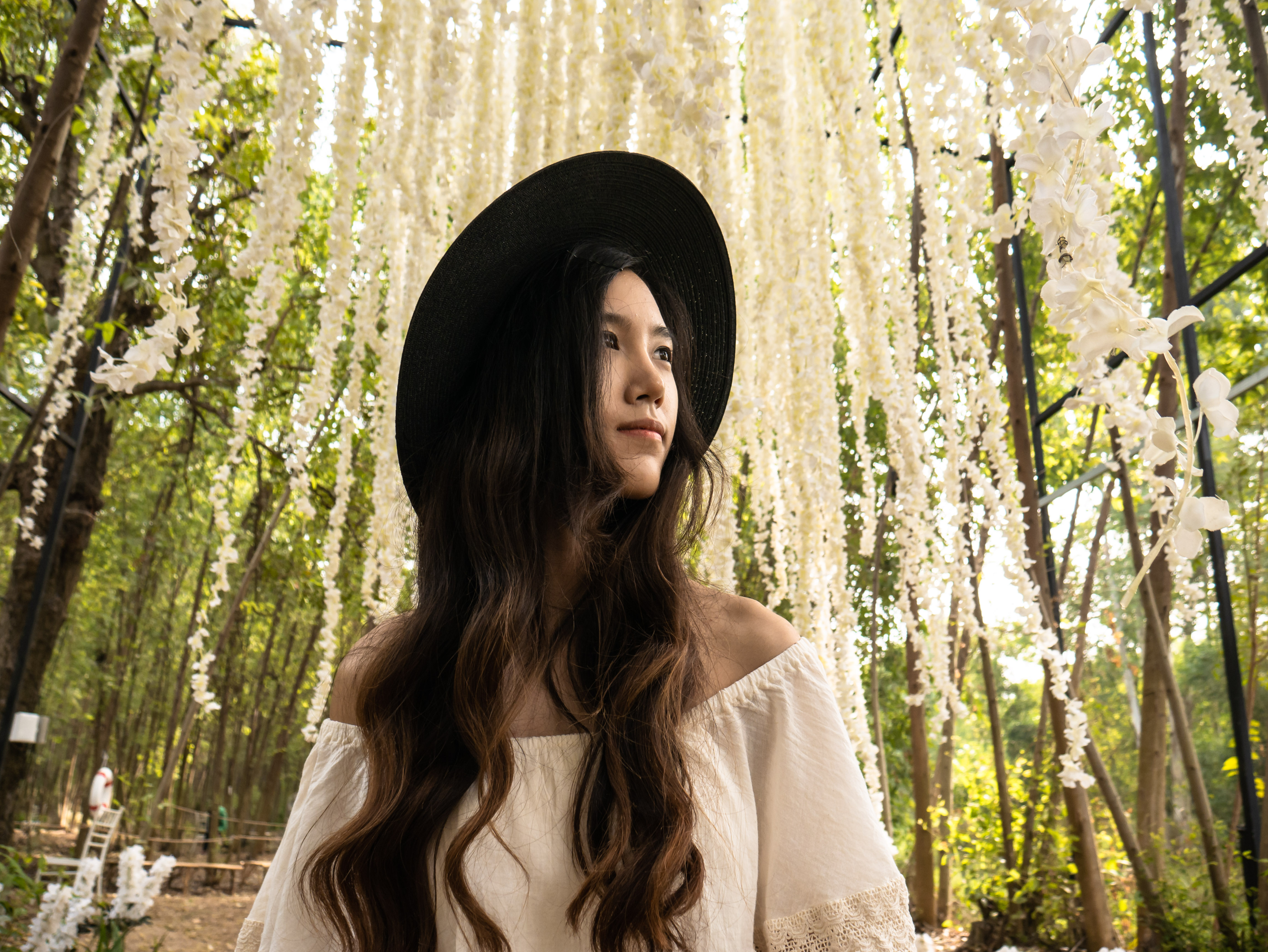 This spot was just between the last two. It wasn't anything too special just the flowers coming down from above, but it makes for some nice shots. Full body shots aren't good here though because of all of the background below - people queing up for other spots, random fans and bins.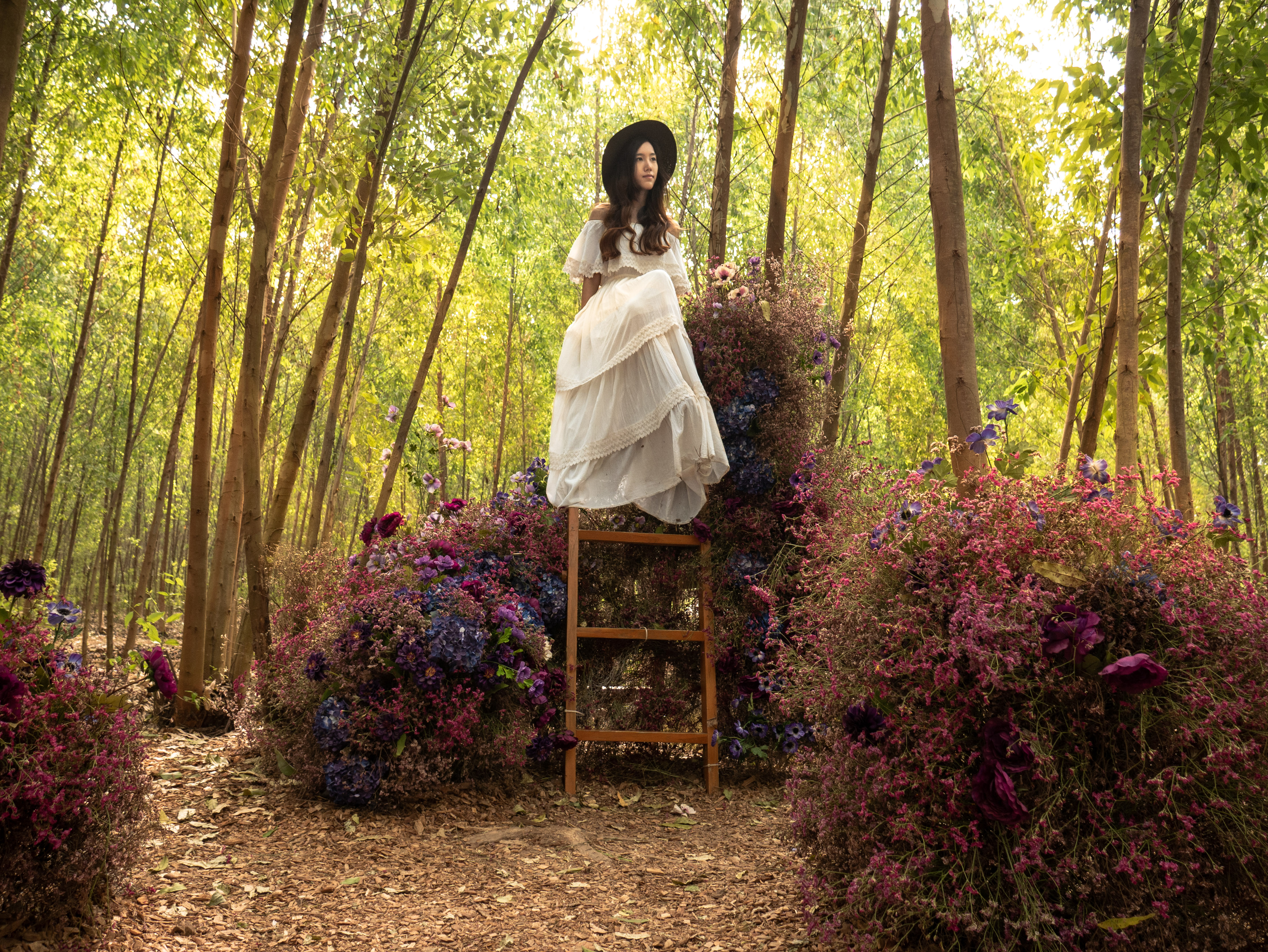 This is one of the smaller sights that are easy to miss, but the photos here turned quite nice.
Just so this doesn't become a massive spam of photos this will be the first part done. All the photos were taken with a pretty budget camera setup - I used the Panasonic Lumix G7 with the 14-42 kit lens. Hope you like the photos and I'll be posting the next batch when I get some free time in the upcoming week.