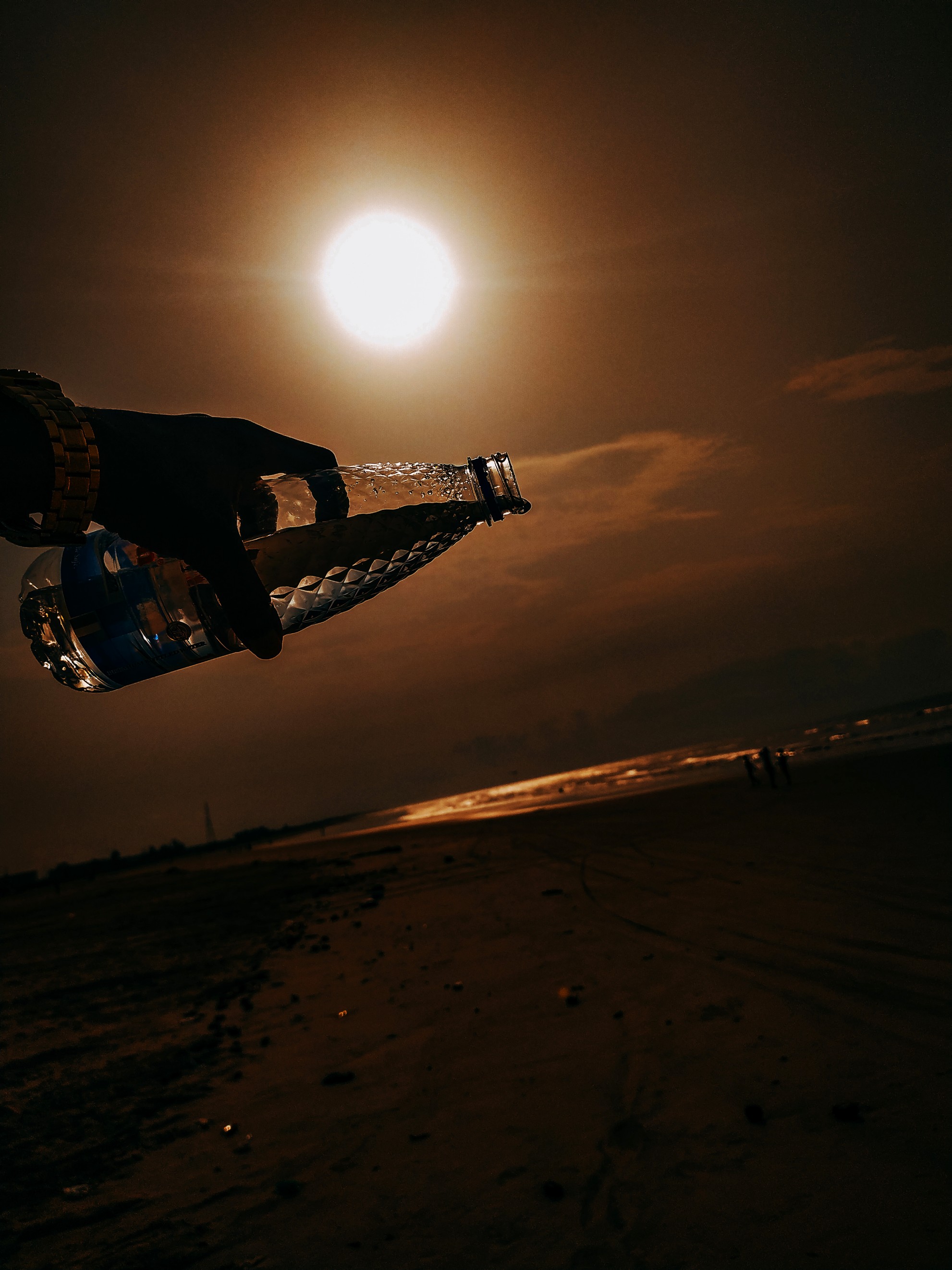 Hello friends, trust you're doing good and keeping safe 😊.
Here's my entry for the #sunthursday contest by @uwelang.

Anytime I feel down in the phase of darkness,
I wish the moonlight never came,
I lay down and wish I could poses some super power to bring day light and its radiant sunshine,
But then, I'm not a super hero.
The only super power I poses is just to keep my eyes closed and battle with sleep,
And when the day finally breaks, with the bright sun rays
I just wish I can touch, kiss and hold the sun without getting burnt like it was made for me.
Yes, I always want to see Sunshine after Moonlight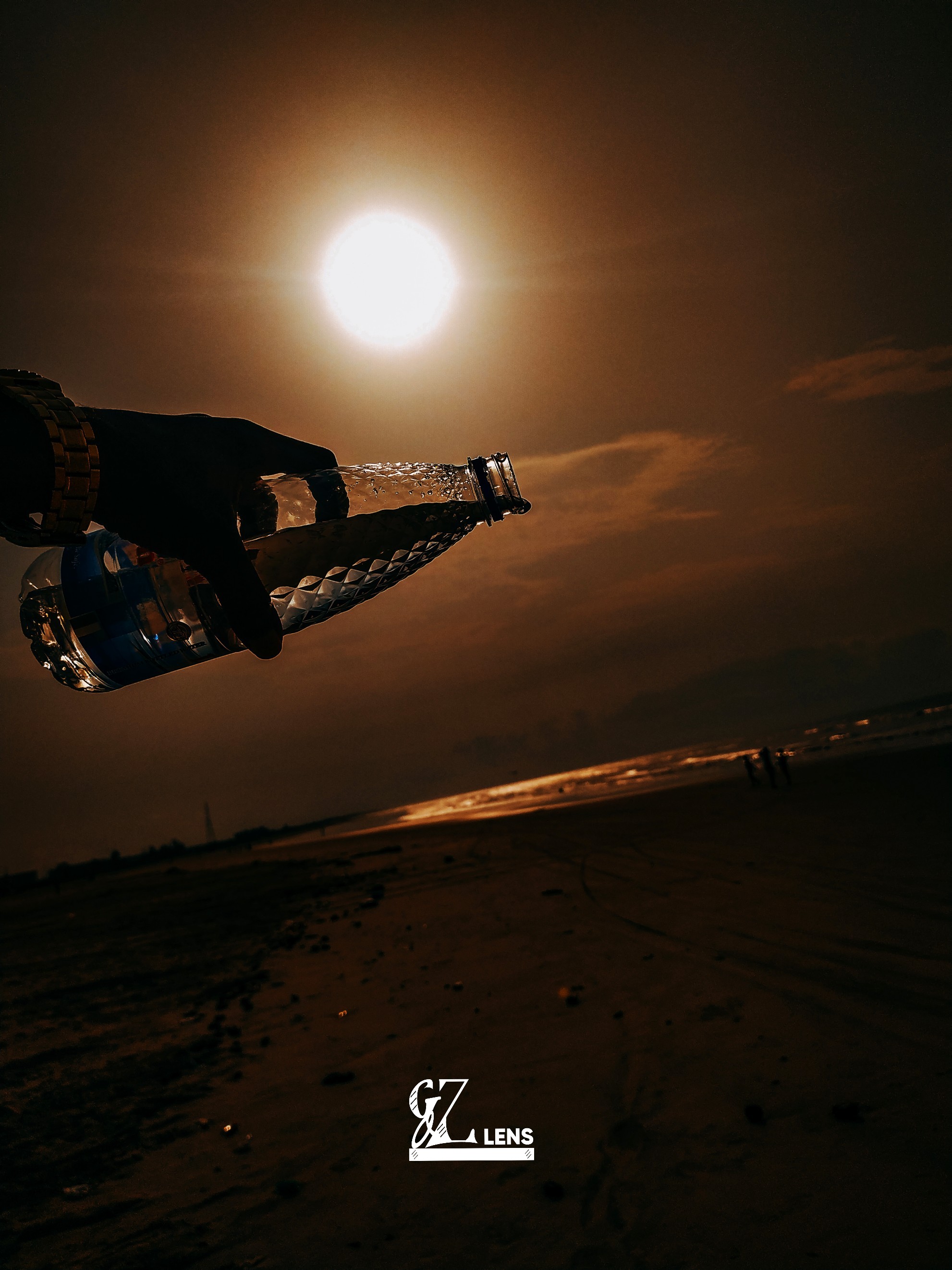 Thanks to the sponsors of this contest @uwelang, @dswigle, @ervin-lemark, @theycallmedan.
This photo is duly owned by me.
Phone Used :Xaiomi Redmi note 8 Camera
Edited with Adobe Lightroom and Picsart
Don't forget to follow me up on:
INSTAGRAM
TWITTER
FACEBOOK
Thanks for visiting my blog 😊. Have a Great day.
Hive on 💯.