I want to dedicate my "End of Year contest" post to the country I am from: the Netherlands! A densely populated country, but despite that, we still have some beautiful and unspoiled places to go to (most of them involving water)! As a photographer and nature lover, I see it as my duty to show people the beauty surrounding us! With my images, I hope to show people why we should care about our planet!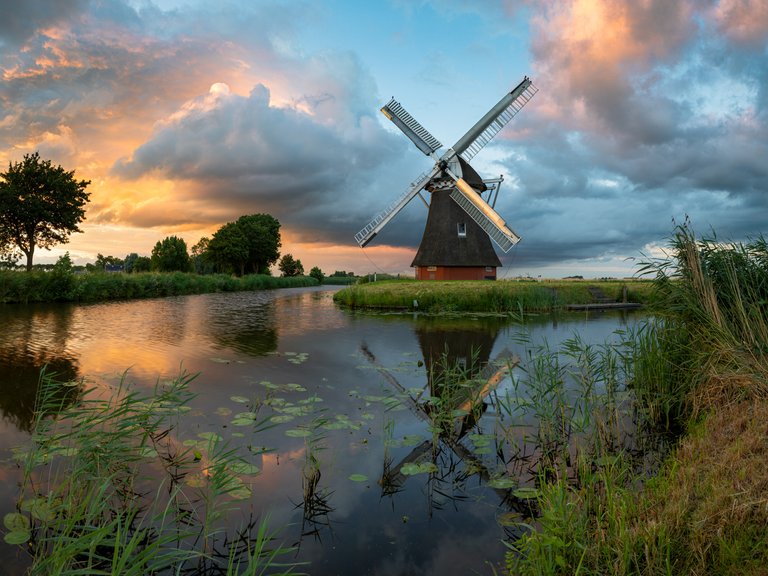 Our country has a lot of water! As a matter of fact, most of the country is below sea-level. This made us the most skilled dyke-builders on the planet to date :-D But... We really have to! If the sea-level keeps rising, we are screwed! The Netherlands is built on a morene, left by the ice-age.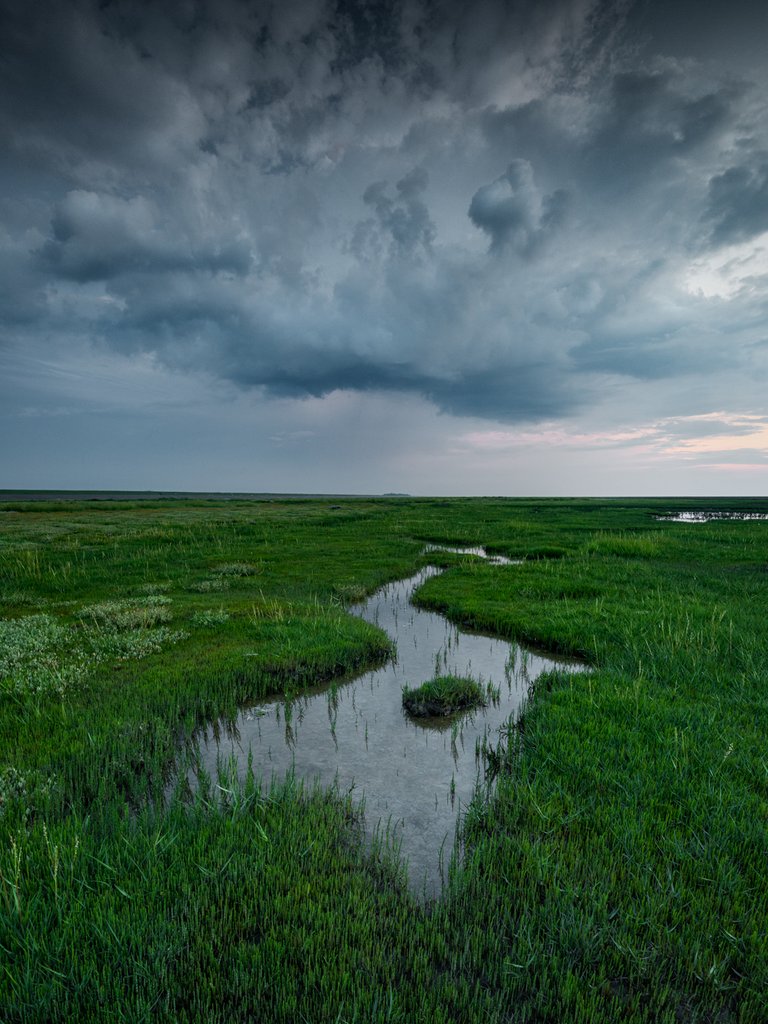 Most of the country, especially where I live, up North, used to be swamp, delta or under water. That is why the early Dutch built all types of water management systems, like windmills for instance.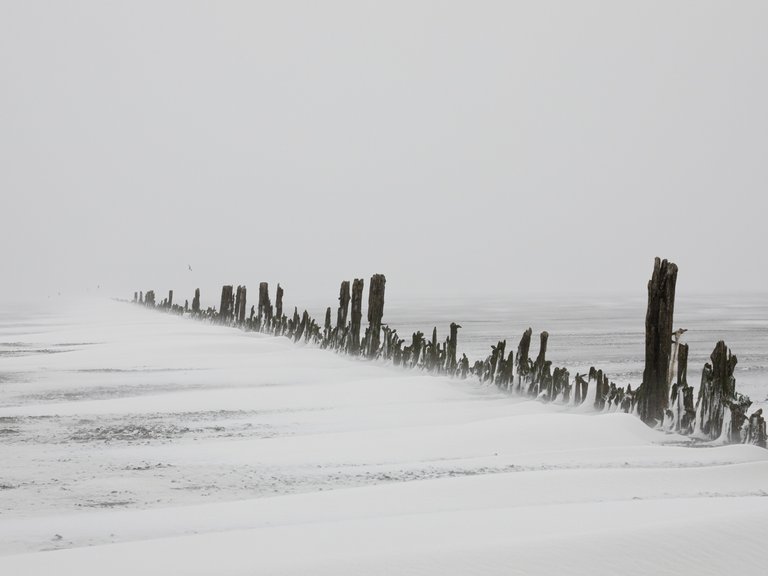 A lot of our country is taken from the sea. We've used all kinds of milling and pumping techniques to remove water. We've built km's of dykes, filled lakes with sand, and used everything in our power to get rid of the water. This makes our country terribly flat, but also really vulnerable for the rising water.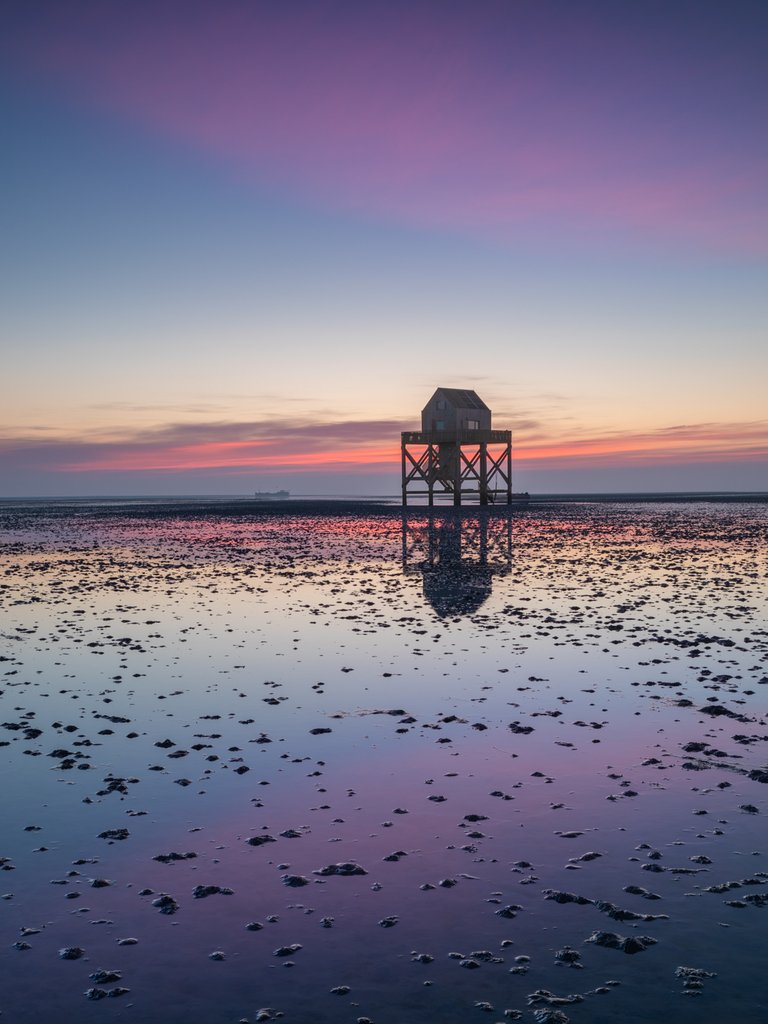 One of the most amazing places we have in the Netherlands, is the Wadden Sea. This is a tidal sea which runs almost completely dry at low tide. A crazy spectacle to witness. Millions of birds call this their home, and even more visit us during migration.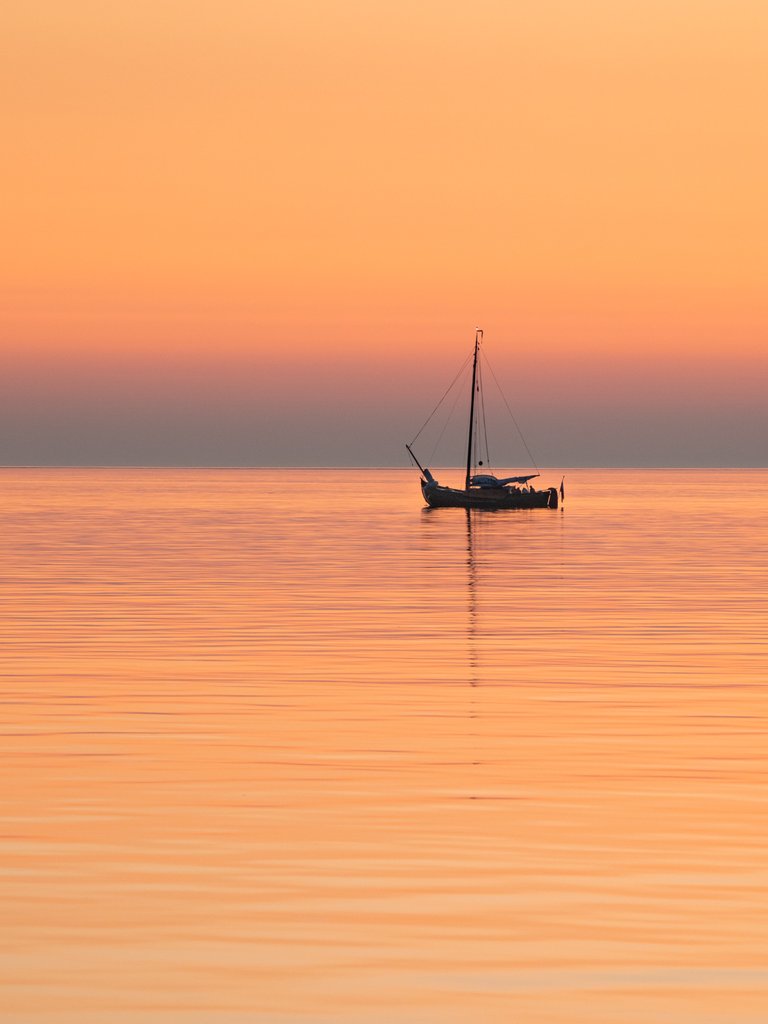 We share this sea with Germany and Denmark, and there are some beautiful islands at the edge with the North sea. Come to think of it, less than hundred years ago they wanted to damm the whole place, to turn it into farmland... luckily that didn't happen. It would have ruined a natural reserve of world proportion! The Wadden Sea is unique to the world.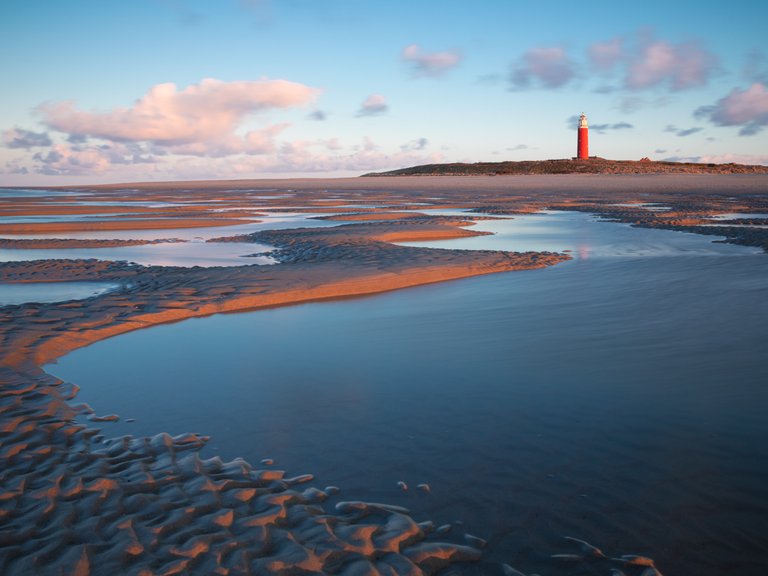 Thanks to the fact that the Netherlands is built on a morene, we have very fertile ground. That is why the first inhabitants stayed! Always battling the rising tide. To stay warm in winter, the found peat. The delved lots of it, but luckily there are still some areas left, creating a unique landscape; a combination of water, swamp and forest.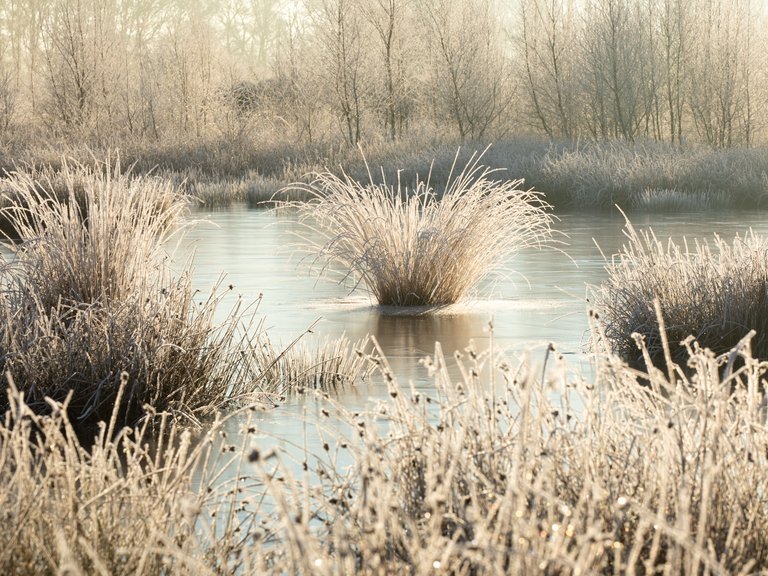 When reading this, it might become clear that the Dutch took a lot of land from nature, and that is true! We have ruined a lot of the bio diversity. Which is very bad. Luckily, more and more people realize this. Therefore, we see developments that are positive towards nature. The city where I live is protected by a huge natural reserve: a place where the excess water goes. The plus side of this is that you see various bird species return. Otters and bevers call this there home too. And it is amazing for photography as well!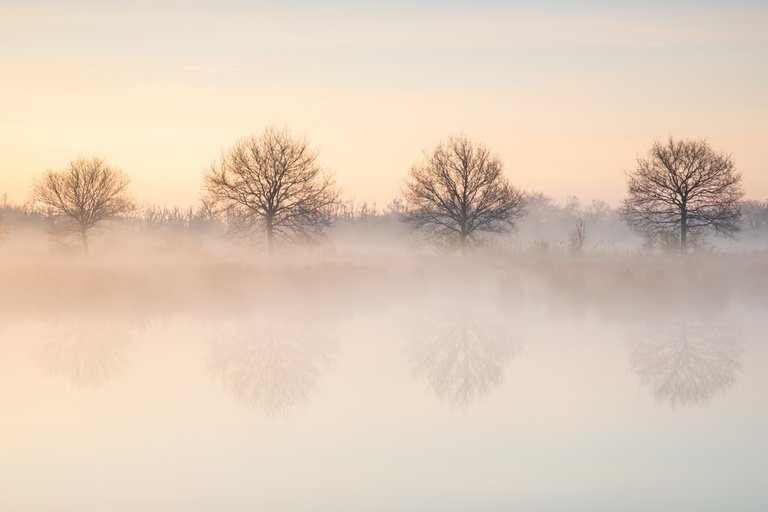 Thanks for reading
Of course, this story is far from complete, but I thought it would be a fun way to show some of the images I took during this year. I really hope you've enjoyed this and learned something about my country. I hope my stories inspire you to pick up the camera, and head out for adventure! If you have any questions, feel free to contact me.
If you like my photography, please consider following me on https://instagram.com/harmenpiekema, https://www.twitter.com/harmenpiekema and on Facebook https://www.facebook.com/harmenpiekemaphotography.