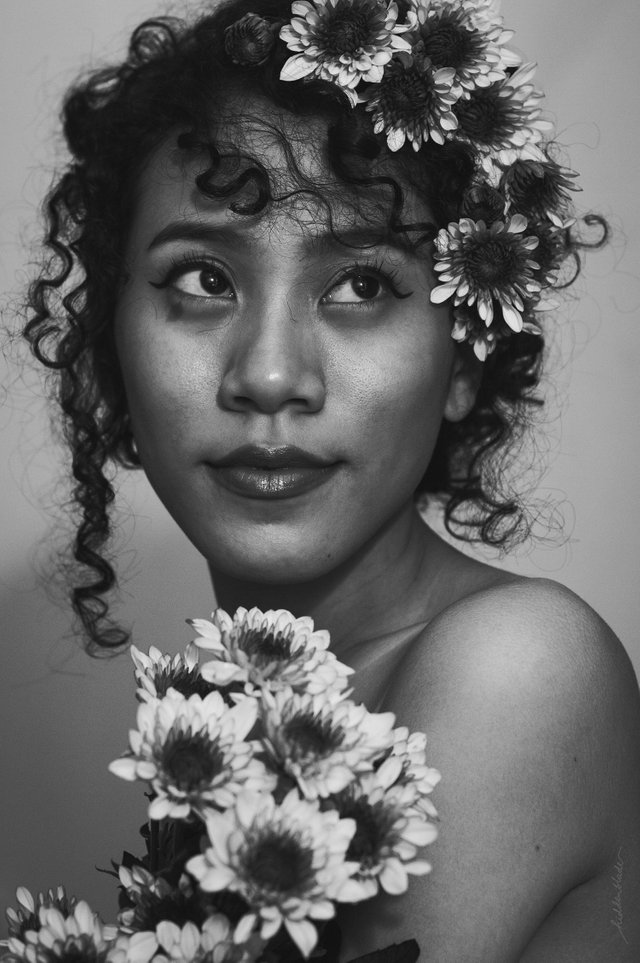 Photo by me.
I did a photoshoot in January for a cover of @dante31's new book Mellexy - Colours of You. He was so happy with the previous one that I did for Mellexy - Through Your Eyes that he wants me to be on the cover for the second book. :p
Thank you @dante31 for believing in my talent. :D
These photos are some of the photos from the shoot that didn't make it to the top picks, but I still liked them so I turned them into black and white.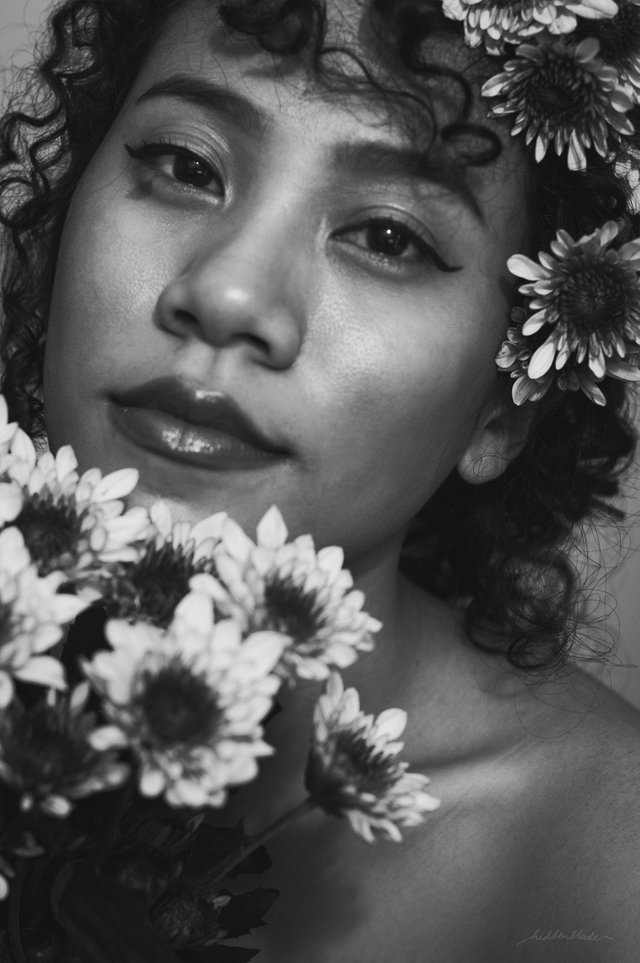 Why self-portraits
I got new followers (thank you!) and I haven't posted any self-portraits in a while so I figured I would write a bit of a background of why I'm doing them.
A self-portrait photograph is a portrait of the photographer taken by the photographer. I'm saying this cos I still see some who would say it is a self-portrait just because they are the one in the photo even though they're not the one who took it.
Anyway, I started doing self-portraits since I was probably 15. I was just a normal emo teenager who got inspired by fashion photographs in the magazines and online that it made me try one myself. I didn't have any models, I only had myself, so I just captured my face on camera.
I loved it. I love how I was able to pretend I was someone else who got super high confidence. I love how I was also able to express emotions through my photographs. The one I thought would be just for fun turned into something serious and thus me treating it more of an art than just the usual selfies.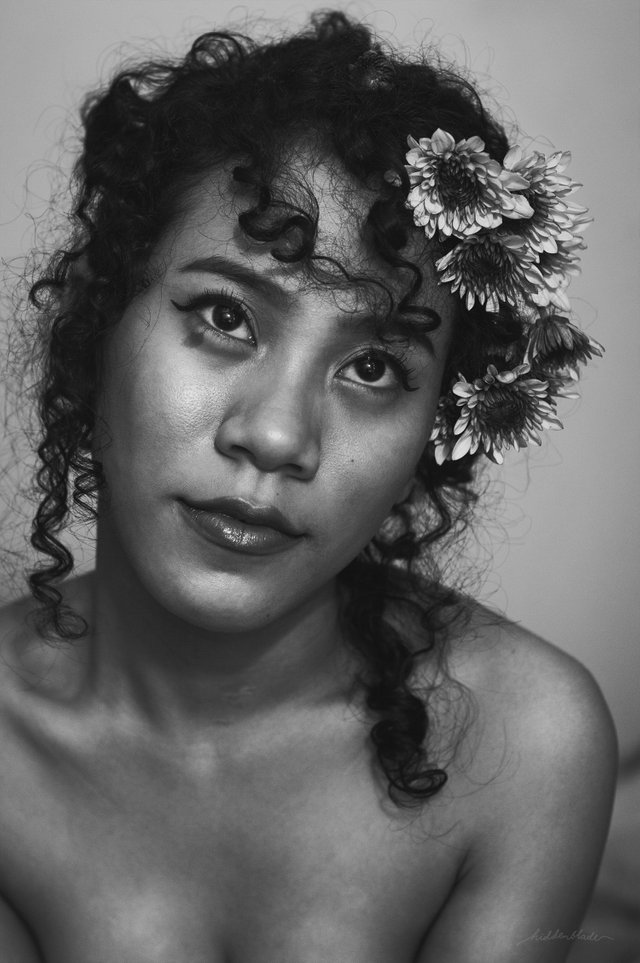 The fun thing about doing self-portraits is that I can practice my photography skills and modeling skills at the same time. Even acting skills sometimes... and of course, conceptual skills.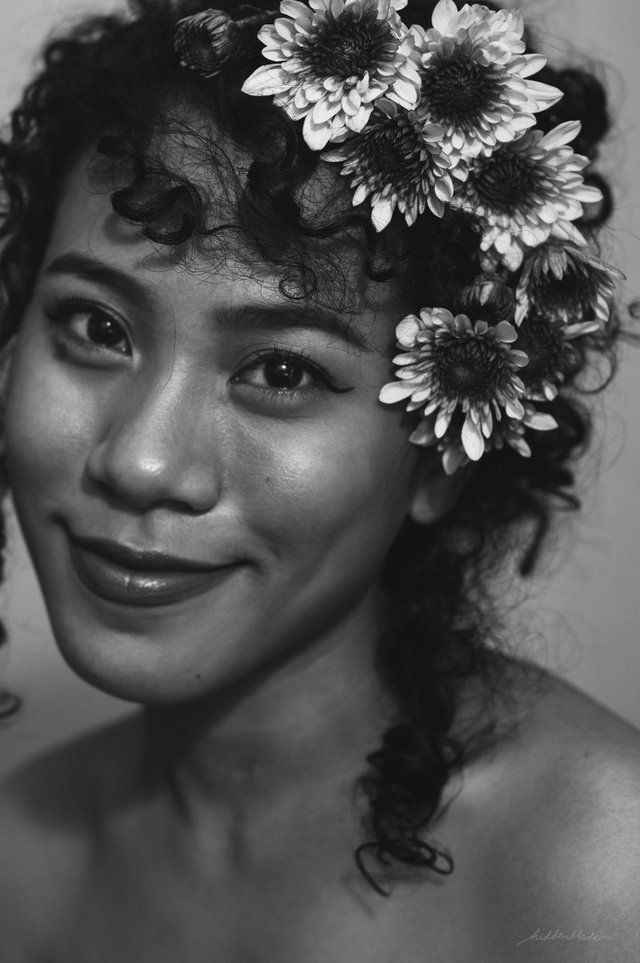 Aside from painting traditionally, photography is one of the mediums that I use in art as well. It's so cathartic mainly because it's so straightforward and honest. I'm also quite used to doing all the work by myself. So being the one who thinks about ideas, the photographer, model, the one who crafts the props and etc isn't new to me.
If anything goes wrong I can only blame myself. :p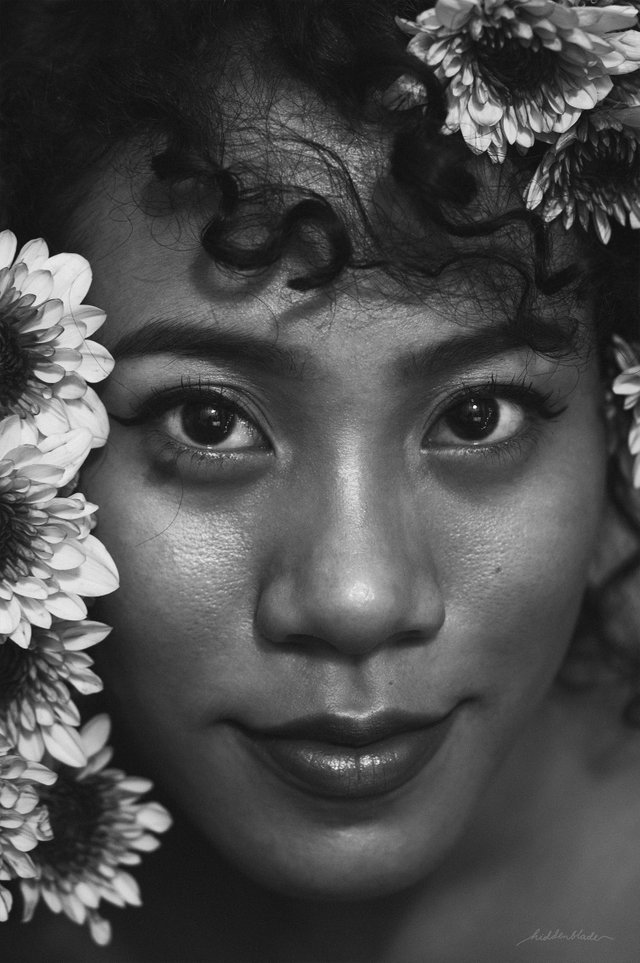 I learned a lot cos of it. I never regret all the high school summers that I spent doing these instead of playing video-games or watching reality shows on TV.
I never actually planned to do it professionally, but now I think I'm starting to walk in that path... If others would want my photos to be on a book cover. :p
Whatever it is, I'm happy doing it. So I guess the monetary value is just the bonus for the fun that I had. :)