I was talking to a friend from Texas last night. I was struck by how different their experience of 2020 was. In NYC in 2020 there were daily visible reminders that things were not normal. Our lives changed dramatically and traumatically. In Texas, to hear them talk about it, nothing really changed that much at all. Here are a handful of shots documenting parts of my NYC 2020 experience.
Domino Park March 17, 2020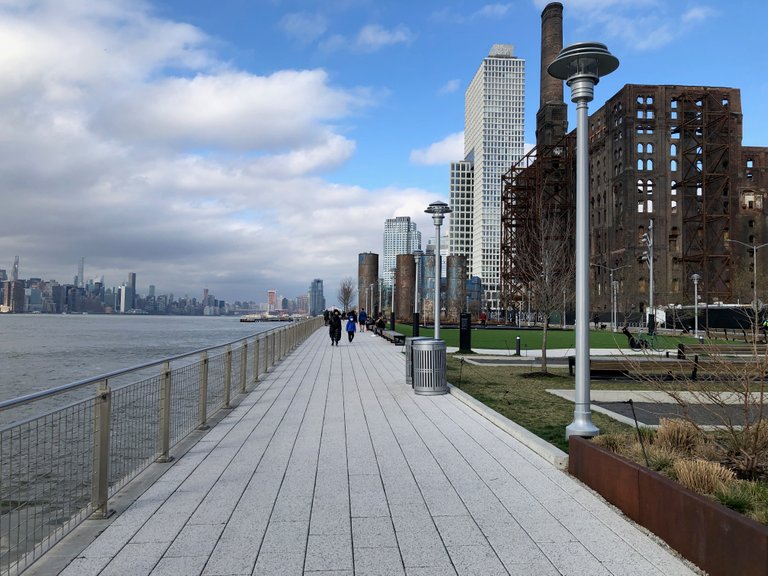 Numbers were surging in NYC. Rumors were flying, fear was high. City is not yet in lockdown but many are sent to WFH.
Coroner's Van Brooklyn April 5, 2020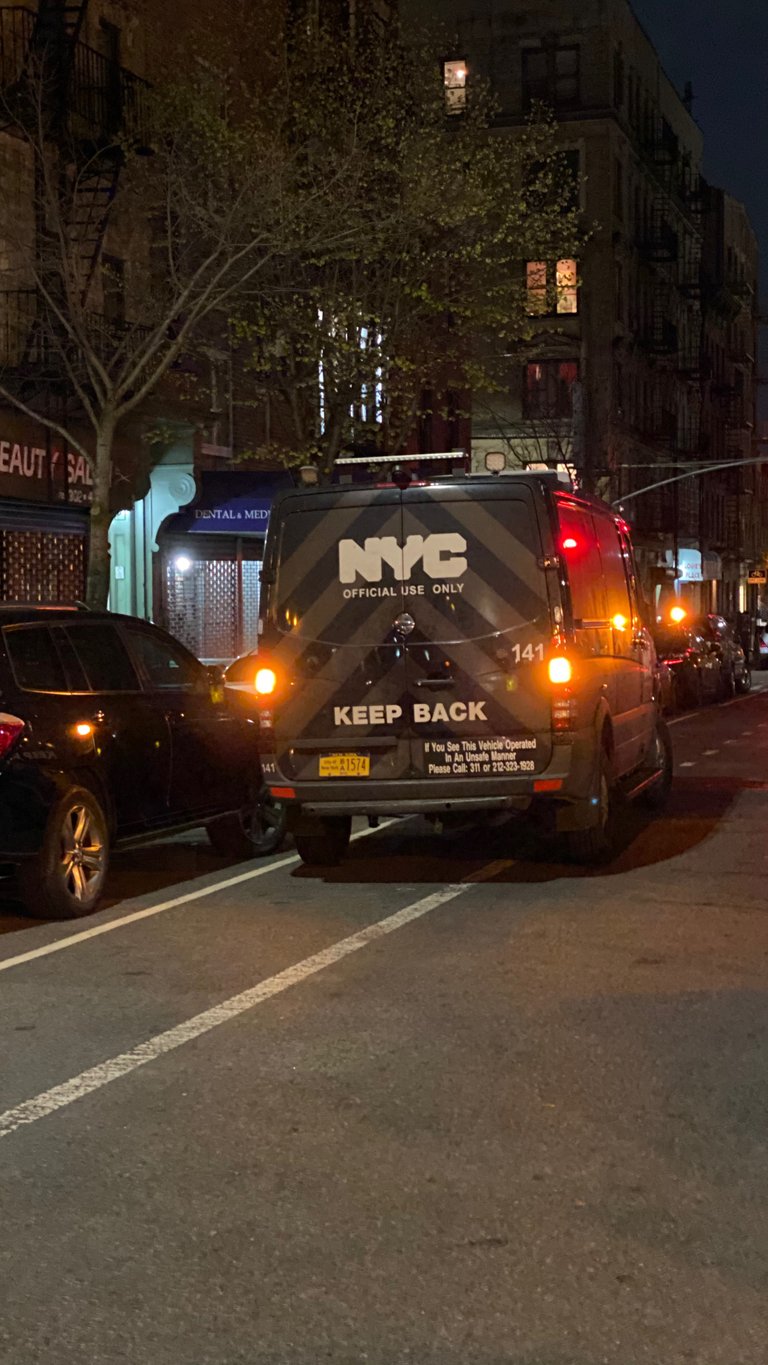 City is in deep lockdown. Everything is closed except supermarkets. Ambulance sirens and flashing lights constantly in the background. People dying in their homes.
Long Island April 25, 2020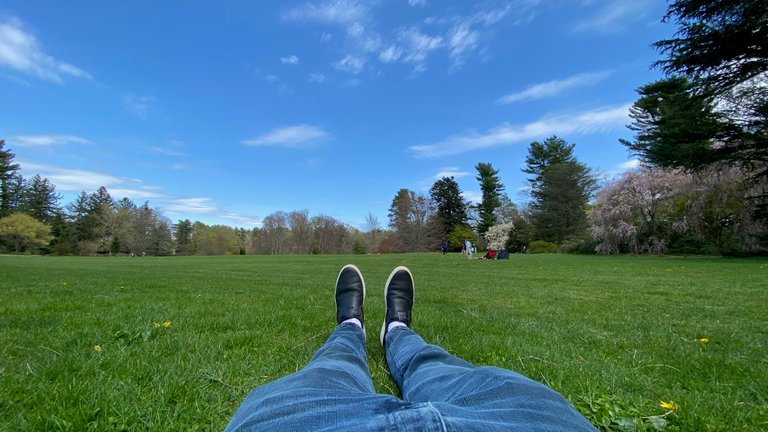 First time out of the city since lockdown. Lying down on the grass, blue sky above, sun radiating down—I felt like I was literally recharging.
Domino Park May 20, 2020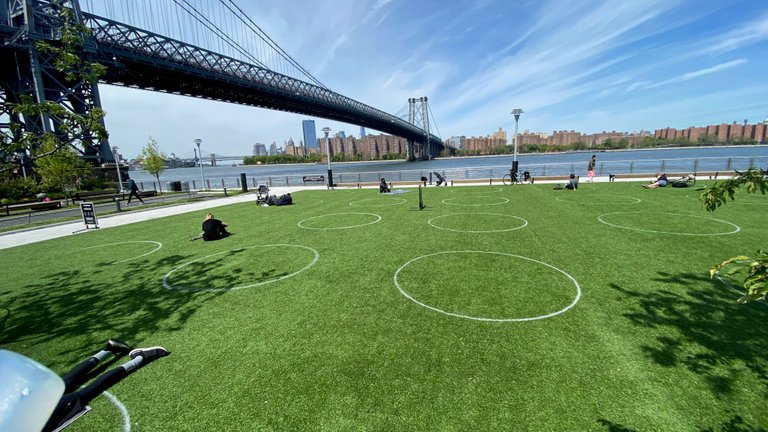 Social distancing circles painted six feet apart on the grass in Domino park. A welcomed innovation.
Burnt Out Police Smart Car, Soho May 31, 2020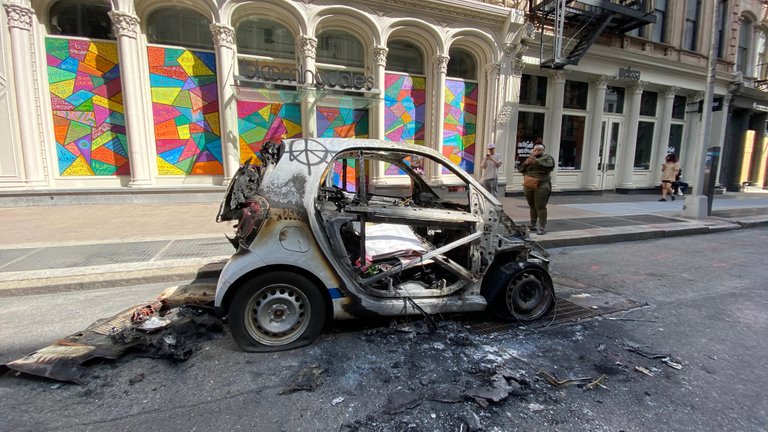 Aftermath of the George Floyd protests the night before.
Brooklyn Bridge June 6, 2020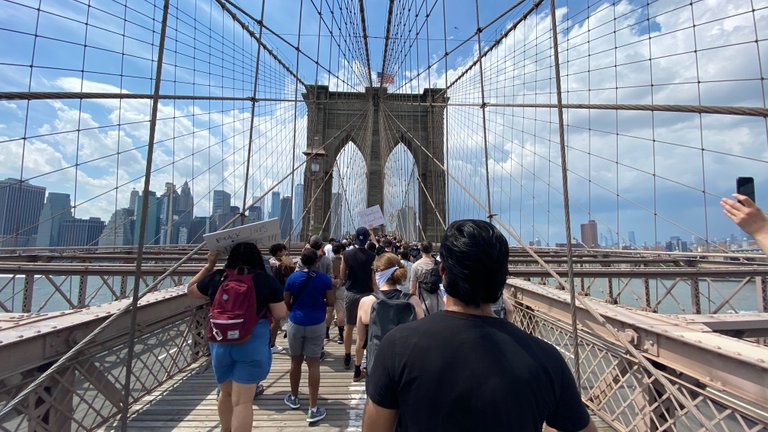 George Floyd protest march. From Prospect Park to Washington Square Park.
Lower Manhattan June 6, 2020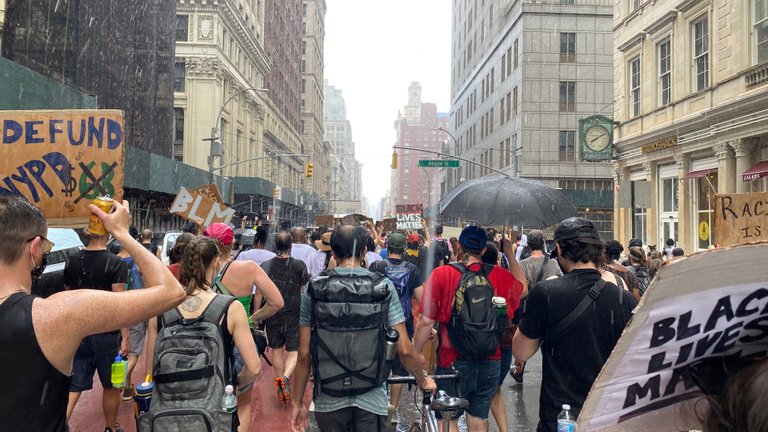 Rain briefly falls on marchers.
Coney Island August 22, 2020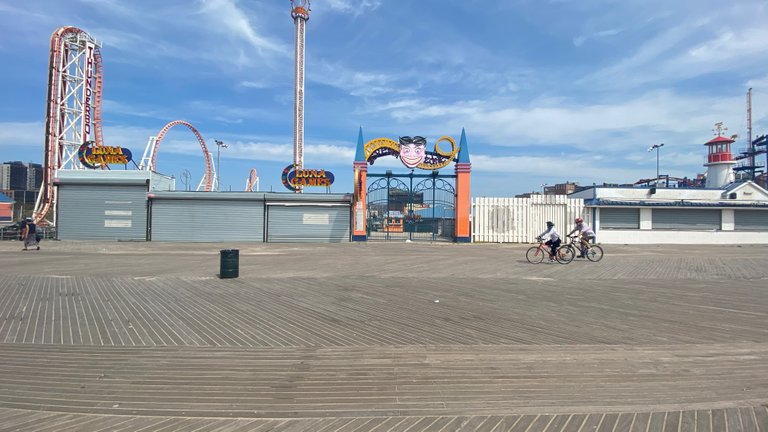 Coney Island in total shutdown during what should have been the peak of the summer season.
McCarren Park November 7, 2020


A spontaneous gathering in McCarren Park on the day Fox News called the election for Joe Biden.