Hola!, quiero desearles un feliz año a todos, el día de hoy para empezar este nuevo año voy a mostrarles 3 fotos que marcaron mi récord de capturas de cielos, miren!
Hello! I want to wish you all a happy new year, today to start this new year I am going to show you 3 photos that marked my record for captures of skies, look!
---
NUBES DE ALGODON
COTTON CLOUDS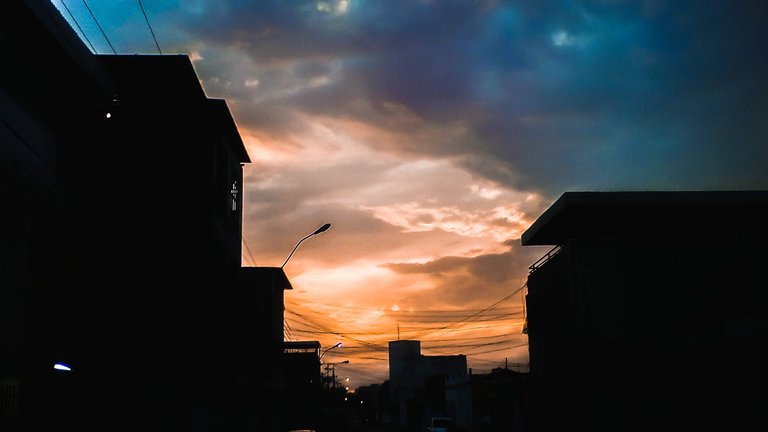 BLU X8 / 5MP
Esta foto la tome mientras caminaba por las calles de mi barrio, recuerdo que algunas casas no tenían luz debió a la explosión de uno de los transformadores de la calle. así que se me hizo mas fácil enfocar el cielo debido a la falta de bombillos.
I took this photo while walking through the streets of my neighborhood, I remember that some houses had no light due to the explosion of one of the transformers on the street. so it was easier for me to focus on the sky due to the lack of light bulbs.
---
PUNTO DE FUEGO
FIRE POINT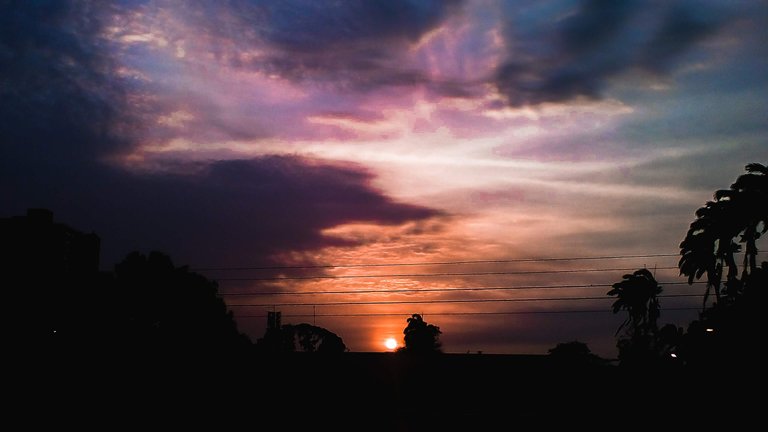 BLU X8 / 5MP
Esto fue justo frente a mi casa, aproximadamente a las 6:00 pm, cabe recalcar que los colores que se ven en la imagen son tal cual como los vieron mis ojos. Creen que el nombre que le puse sea el mas concreto?
This was right in front of my house, at approximately 6:00 pm, it should be noted that the colors seen in the image are just as my eyes saw them. Do you think the name I gave it is the most specific?
---
TORMENTA PURPURA
PURPLE STORM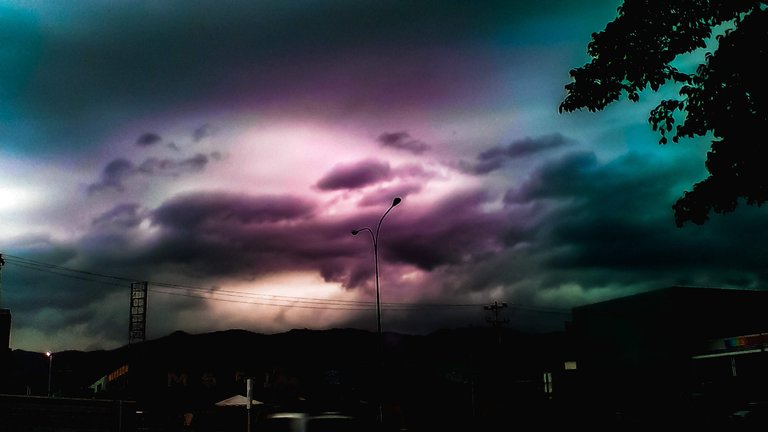 BLU X8 / 5MP
No se si fueron problemas en mis ojos pero estaba a punto de venir una tormenta y yo me dirigía rápido a mi casa cuando me percate de algo extraño, que las nubes estaban con un color purpura, no me explico como sucedió eso, si sabes la respuesta déjamela en los comentarios.
I do not know if it was problems in my eyes but a storm was about to come and I was heading quickly to my house when I noticed something strange, that the clouds were purple, I do not understand how that happened, if you know the answer leave it in the comments.
---
---