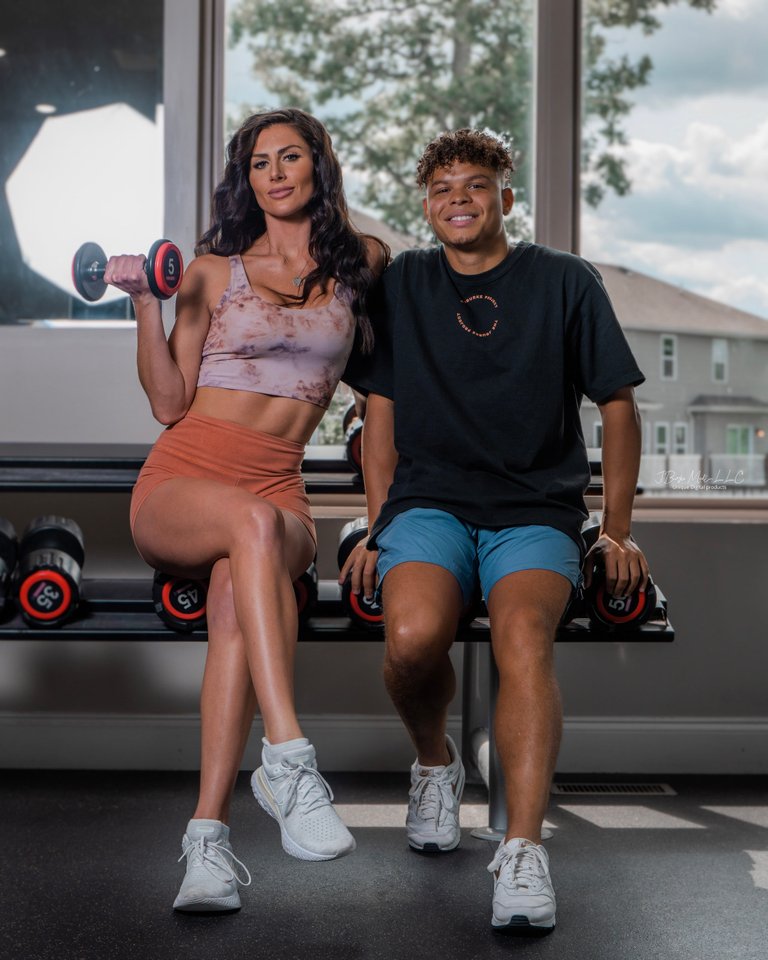 Hey what's up guys, I go by JBurke founder of J Burke Media LLC. After using centralized social media platforms for sooo long.... I've decided to release my content on peaked to educate, inspire and leave a mark. My skill in photography is portraying individuals how they want to be portrayed.
I'm the content creator and Field Producer for MTV Personality @Leahmesser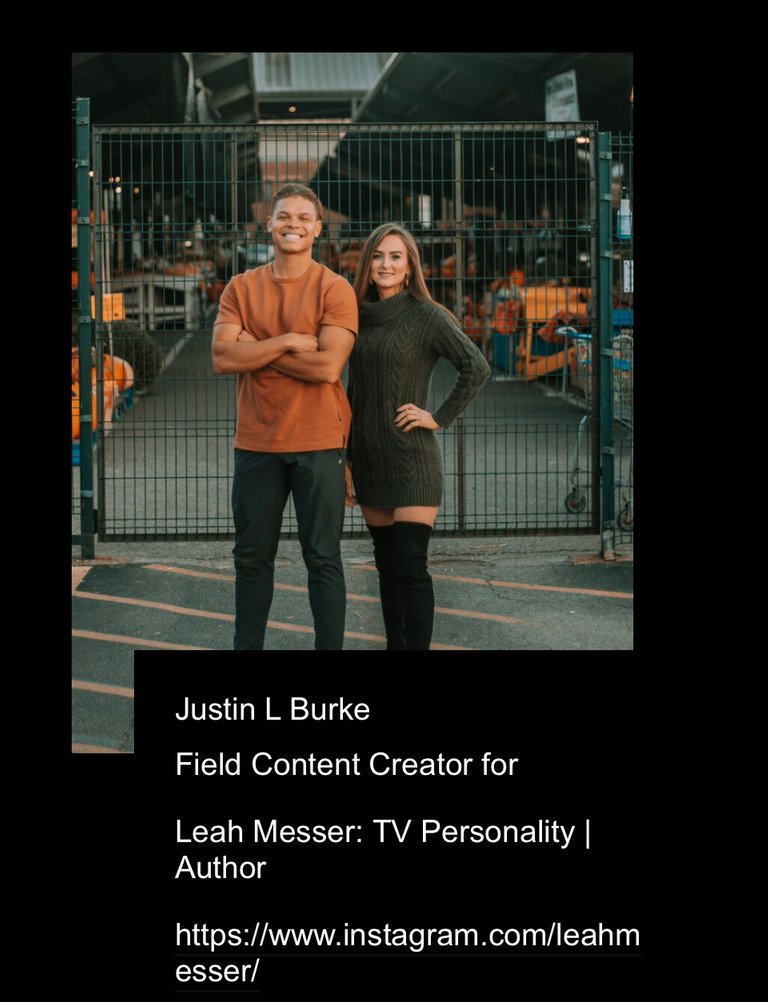 Photography style: Digital - Natural light, Off Camera Flash
Portfolio: Beauty/Women/Men - Athletics - Commercial - Music
Camera Sony A7R3
By trade I'm a videographer hense the .mp4 but I cannot go another day without releasing my portfolio to the world.
I would like to give to this community in the form of education in regards to (dynamic range, lightroom presets, picture profiles, off camera flash and gear recomendations).
Follow me on instagram https://www.instagram.com/thejburkeproject/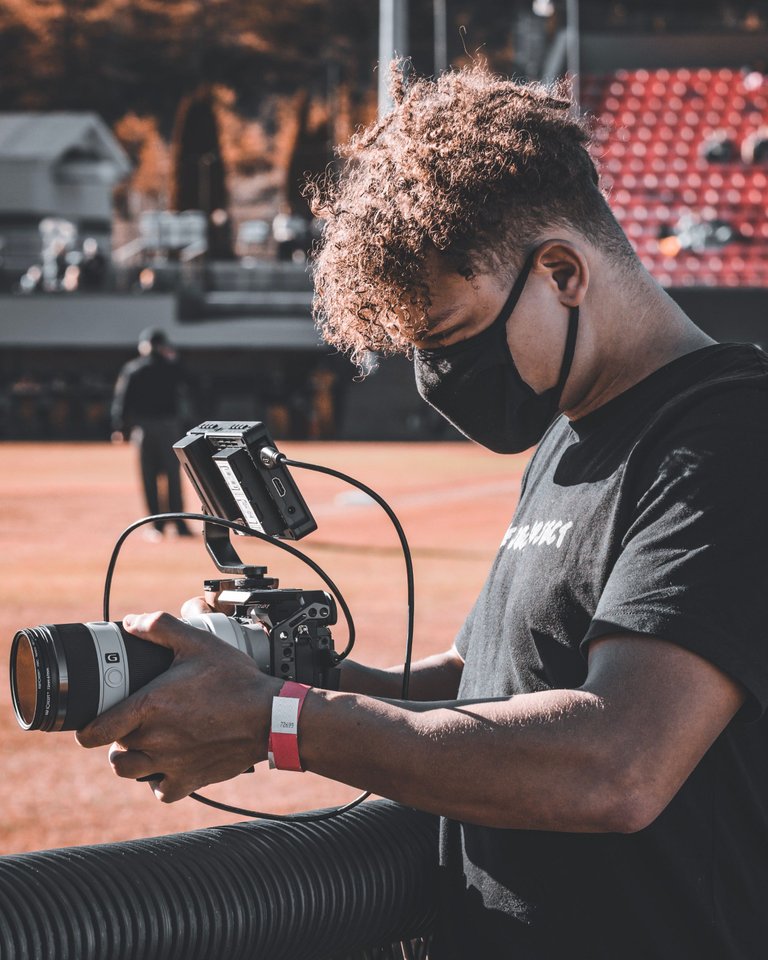 Please interact, leave your thoughts and comments!
J