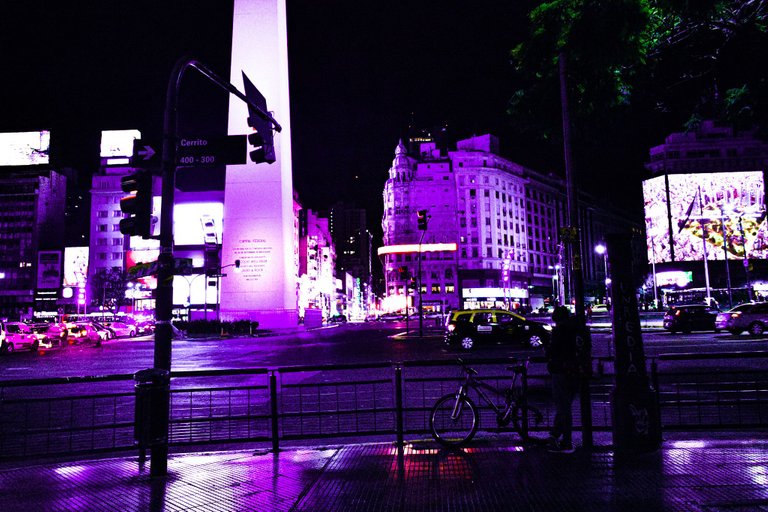 Avenida Corrientes.Buenos Aires,Argentina.
¡Good afternoon friends of the community! ¿how is this week treating you? Well in this new post I want to tell you about an episode that happened to me last week, while I was taking a tour around the city with pictures that I took during it.
¡Buenas tardes amigos de la comunidad!¿Como les dice que les trata esta semana? bien es este nuevo post les quiero contar un episodio que me ocurrió la semana pasada,mientras hacer un recorrido por la cuidad con fotos que he tomado durante la misma.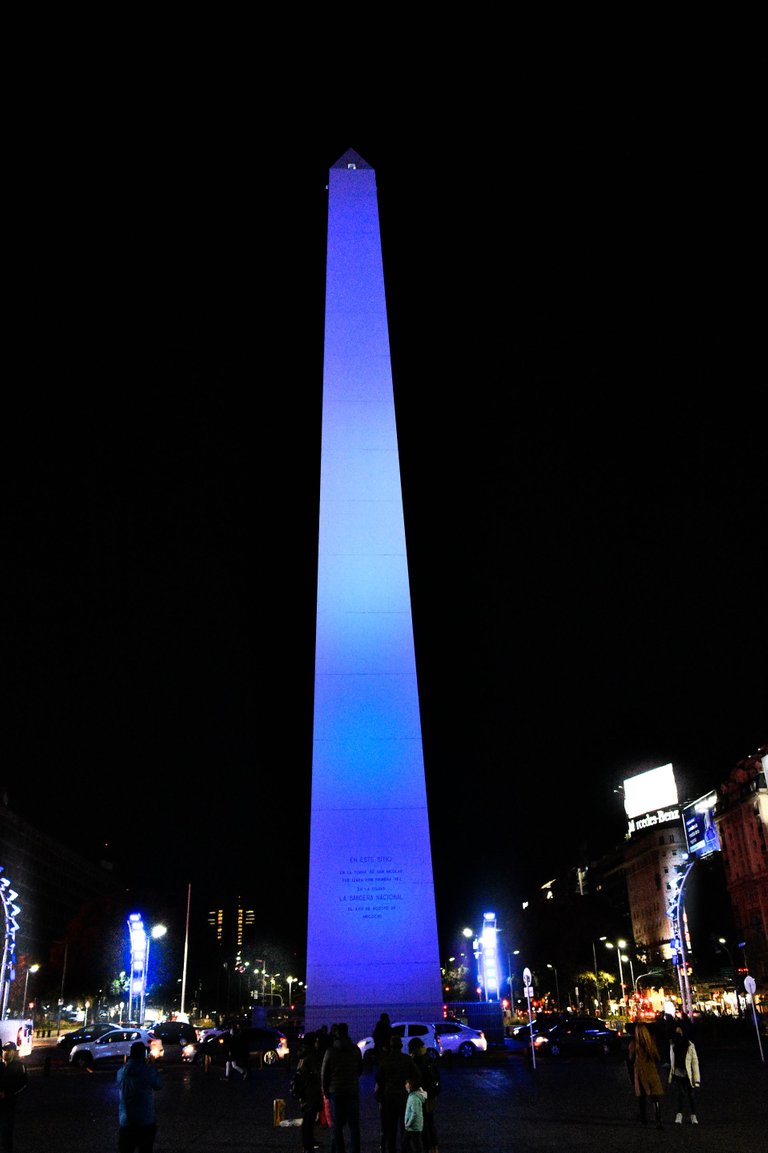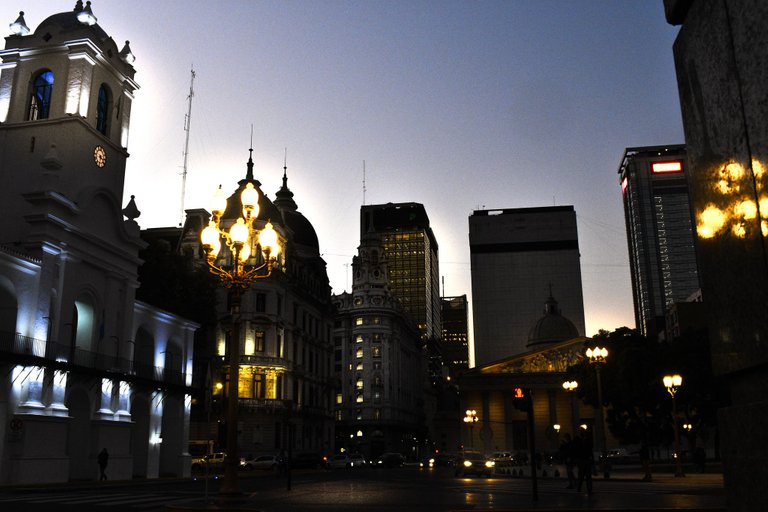 It was a Sunday night at the Avenue Theater, I was in a hurry to get to the preaching on time, I asked a host to put me in a seat, and when we approached I saw a familiar face, it was a guy that I had crossed several times, but had always passed unnoticed, At that moment when I approached the seat he saw me and immediately greeted me, we exchanged a few words and when the adoration ended he immediately greeted me with a long and warm hug and at that moment, that precise moment my world stopped, has it ever happened to you? It has happened to me twice, the first time in a very sad context, and the second time in this one.
Era una noche del domingo en el Teatro avenida, yo apurada por llegar a tiempo a la predica, le pedí a un anfitrión que me ubique en un asiento, y cuando nos acercamos veo una cara conocida, era un chico que había cruzados varias veces,pero siempre había pasado desapercibido, en ese momento cuando me acerco al asiento el me ve y inmediatamente me saluda, cruzamos pocas palabras y cuando termina la adoración el inmediatamente me salud con un largo y cálido abrazo y en ese momento, ése preciso momento mi mundo se detuvo, alguna vez les ah pasado? a mi me ha paso dos veces,la primera en un contexto muy triste, y la segunda fue en esta.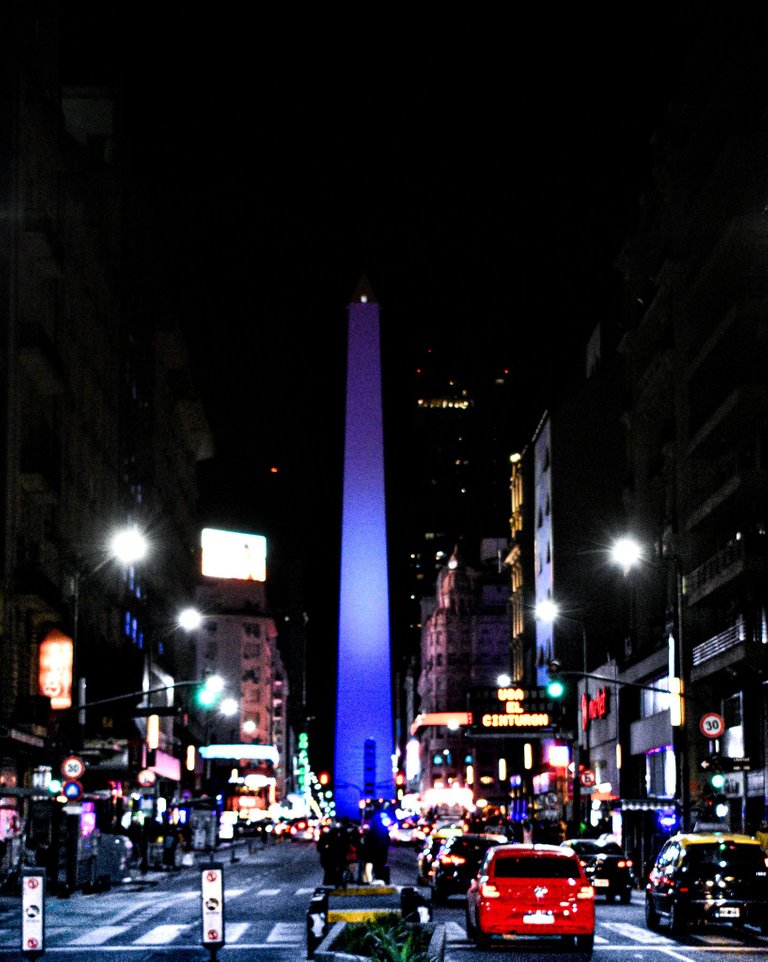 Cabildo,Buenos Aires,Argentina.
The fact is that it is incredible how our world stops, it is like a pause that makes our mind in a certain moment, a moment of impact, but as you can see, the real world does not stop, before a death, before any situation that one goes through, the world, life as we know it continues...
El hecho es que es increíble como nuestro mundo se detiene, es como una pausa que hace nuestra mente en un determinado momento,un momento de impacto, pero como vez, el mundo real no se detiene,ante una muerte, ante cualquier situación por la que uno pase,el mundo, la vida como la conocemos sigue...
What I like about photos is that you can capture a moment and when you see it, you remember that moment, but in this case there was no photo, but fortunately I saw it again...
Lo que me gusta de las fotos es que uno puedo captura un momento y cuando la ve,uno recuerda ese instante,pero en este caso no hubo ninguna foto,pero por suerte lo volvi a ver...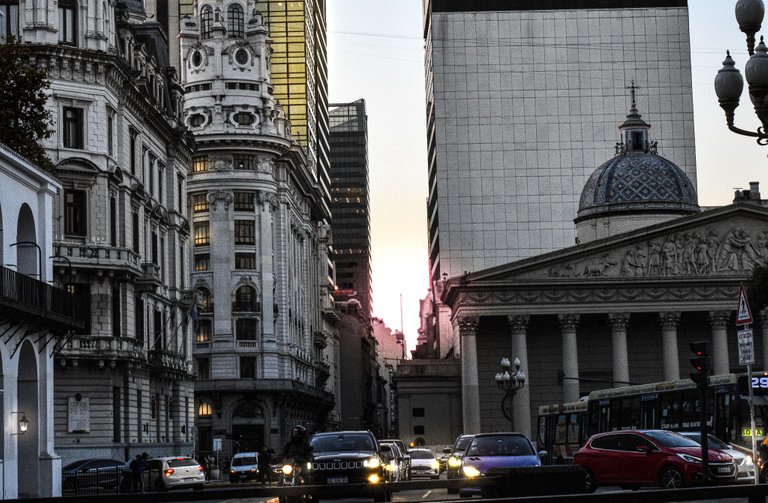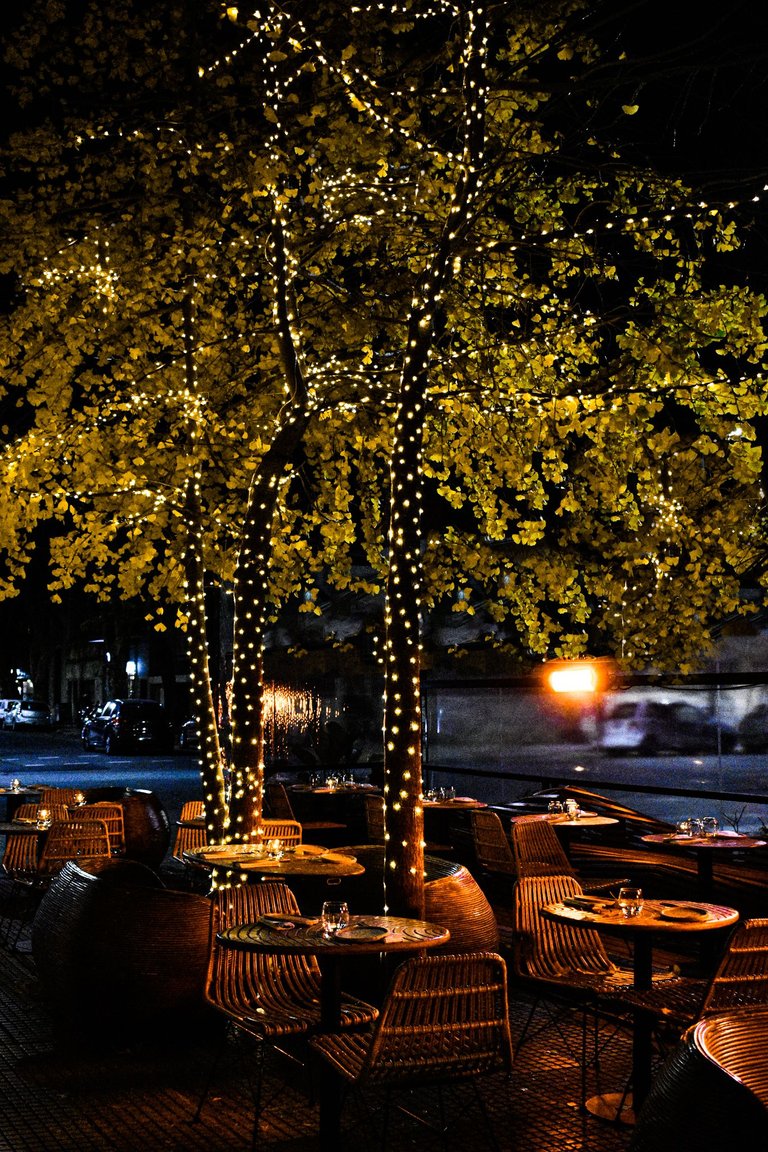 Barrio de Palermo.Buenos Aires.
Thank you very much for reading me, I hope you end your week well!
All photos and text are my own.
Muchas gracias por leerme, espero terminen bien su semana!

Todas las fotos y texto son de mi autoría.