Hello people!
Last month I was in Greece, Polychrono, on my vacation with my girlfriend. We've been there for 10 days and we had such an amazing time. First of all, it was my first time driving that long, 11 hours, and everything was new for me because I never went to Greece. Border crossing was pain in the butt because we waited for 2 hours, I mean it's not that big deal but for me was a lot. You can really see how some people are just rude when they are waiting in line, they will do anything just so they can pass border faster.
Anyways, Polychrono is a good place for families with children because it doesn't have clubs or places like that, just restaurants and cafes. But yea, you can get drunk in restaurants and cafes also... :D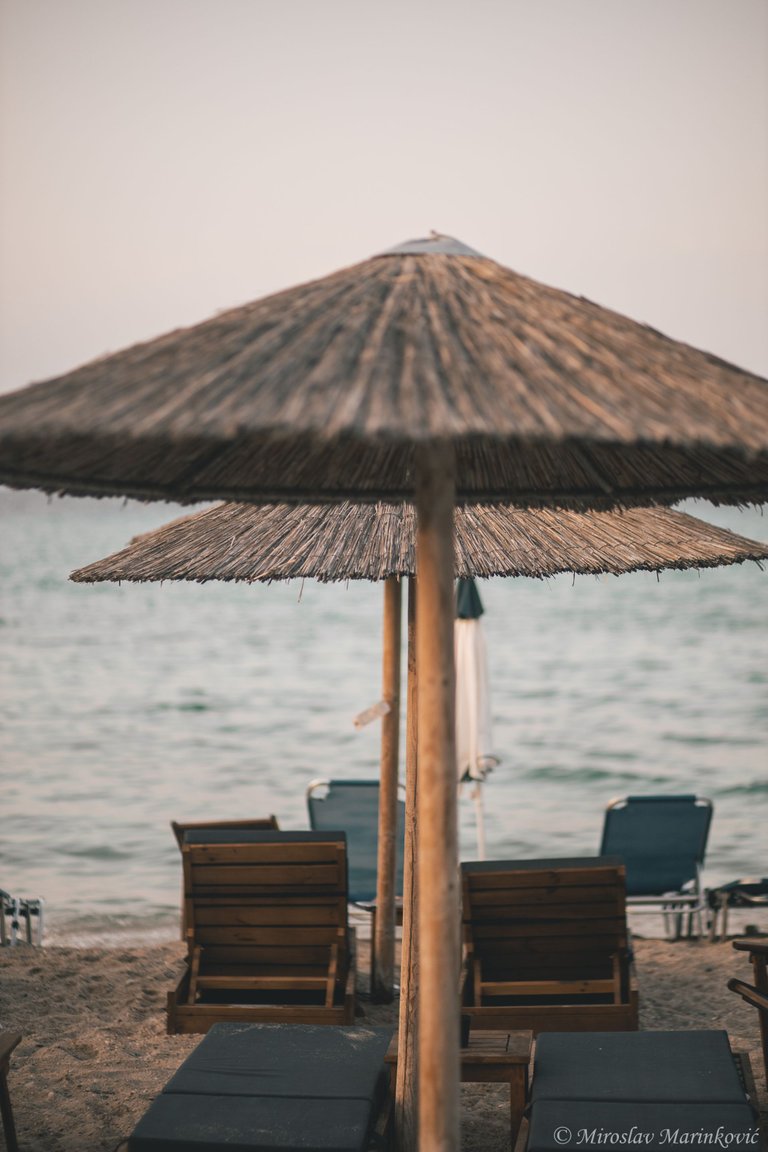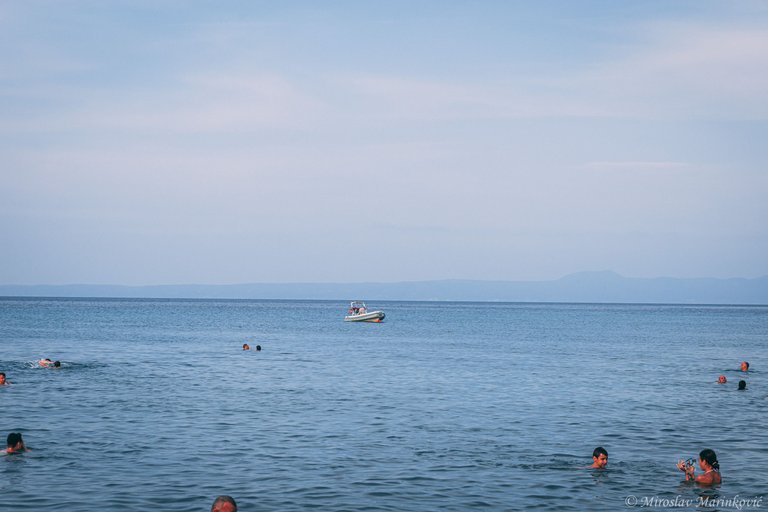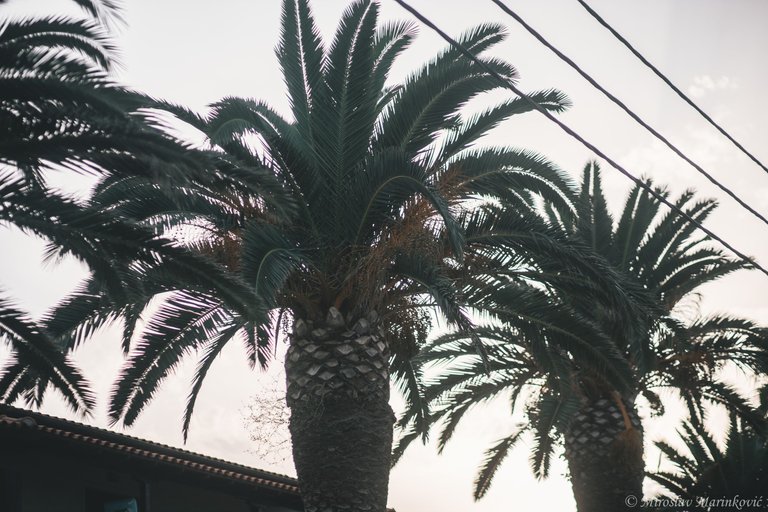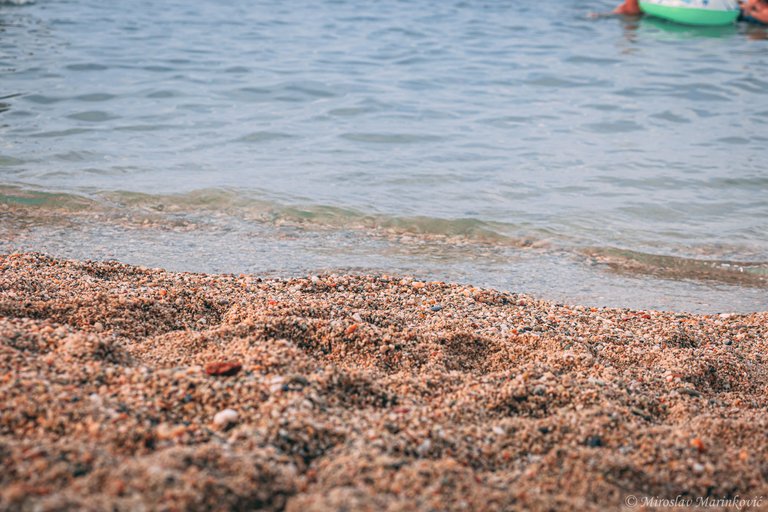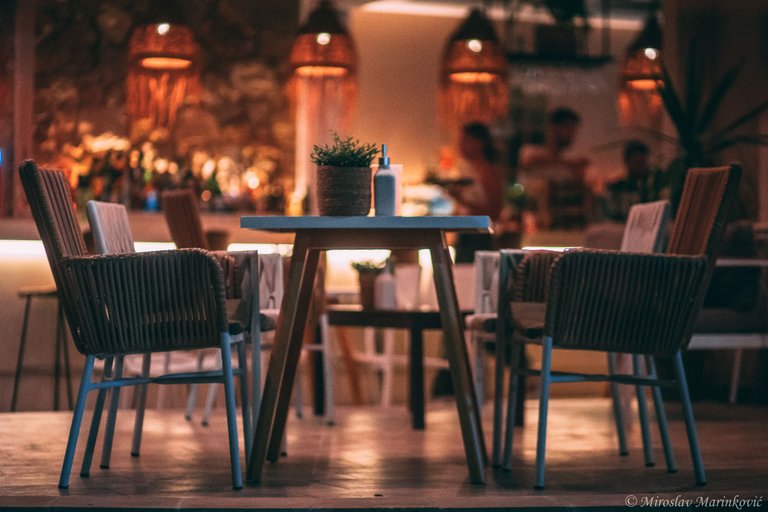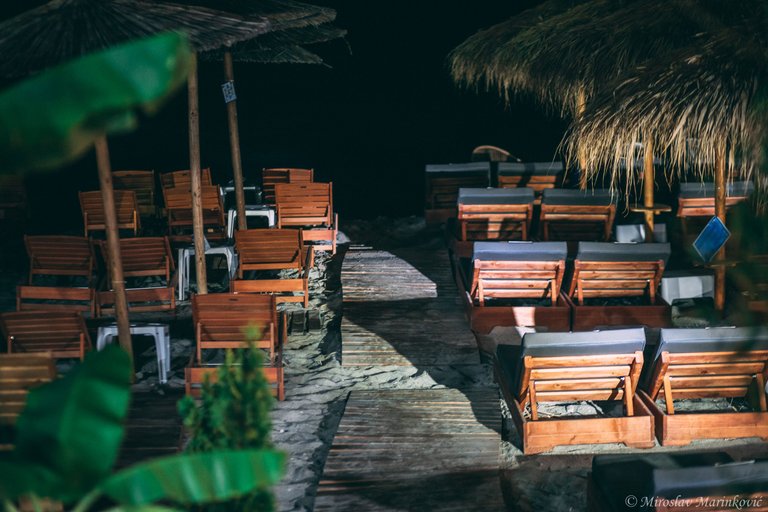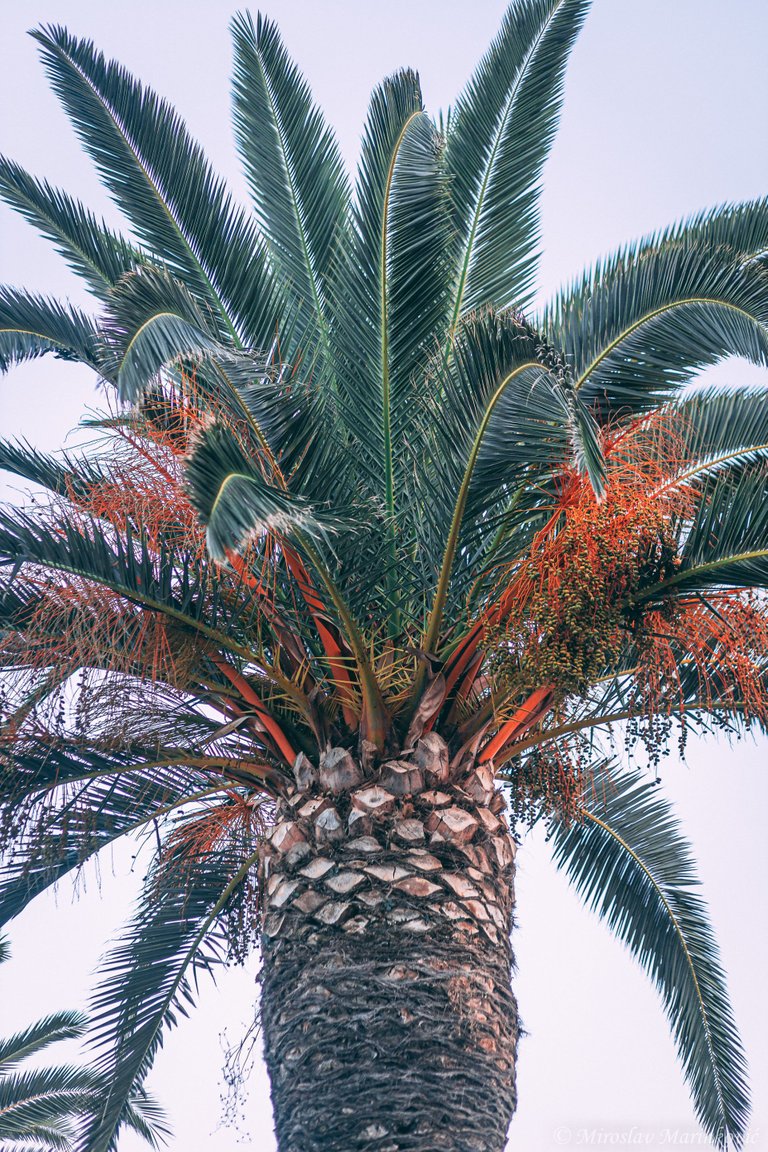 I've brought camera with me but, to be honest, there wasn't a lot of interesting things to photograph there so I spent my time just enjoying swimming in water and relaxing at the beach.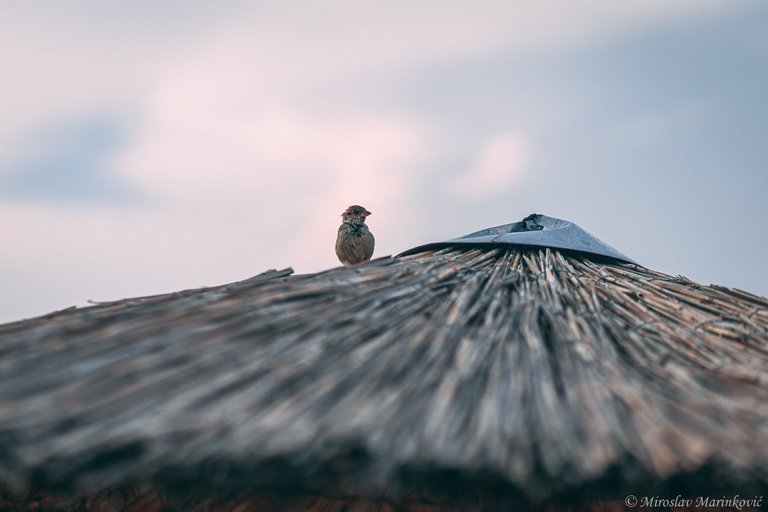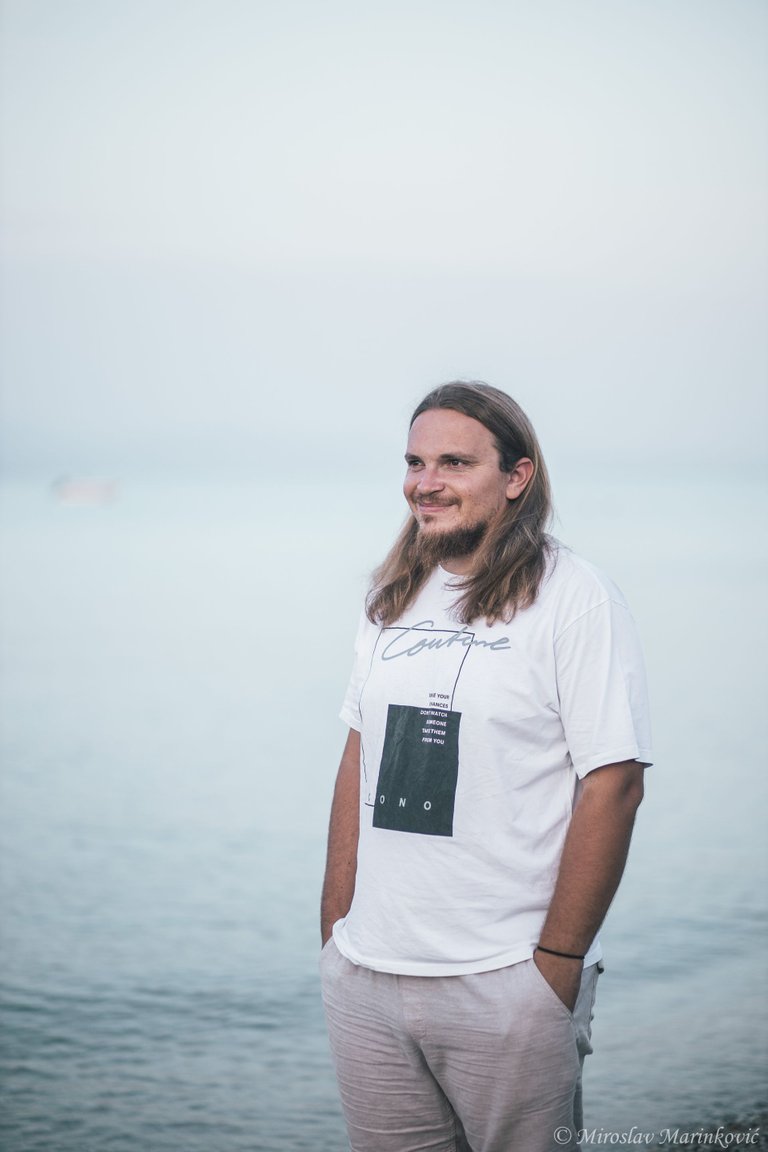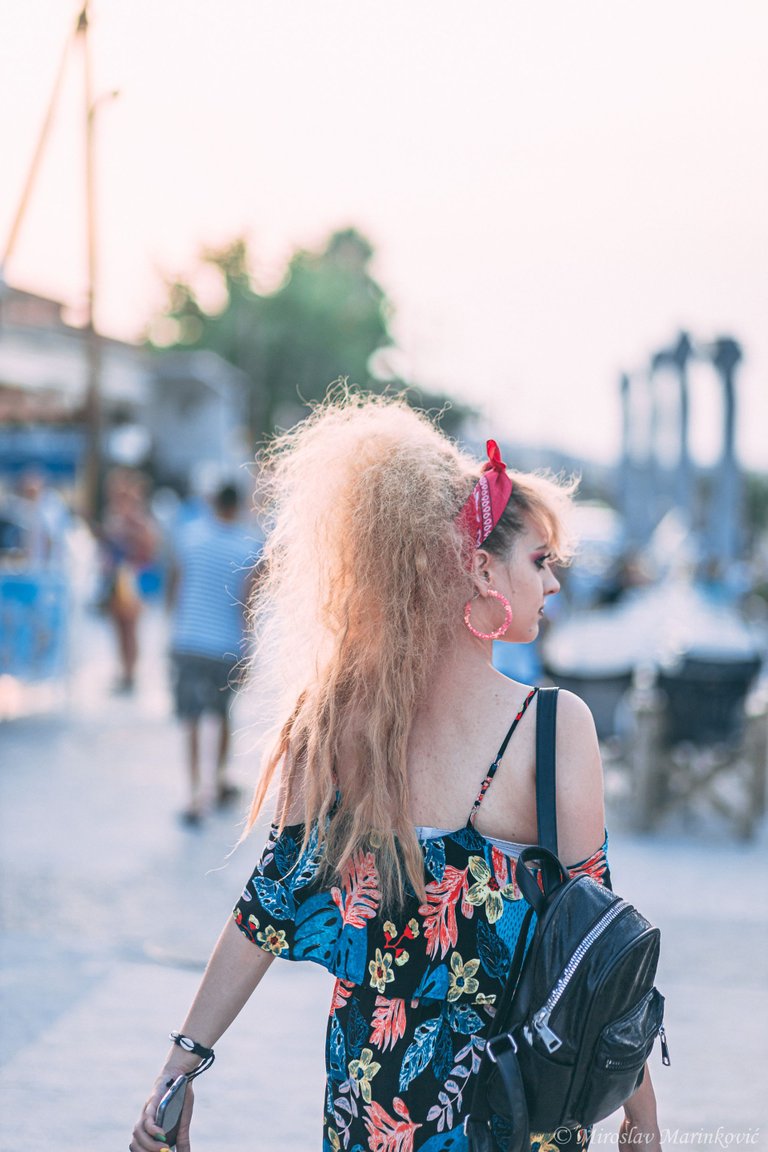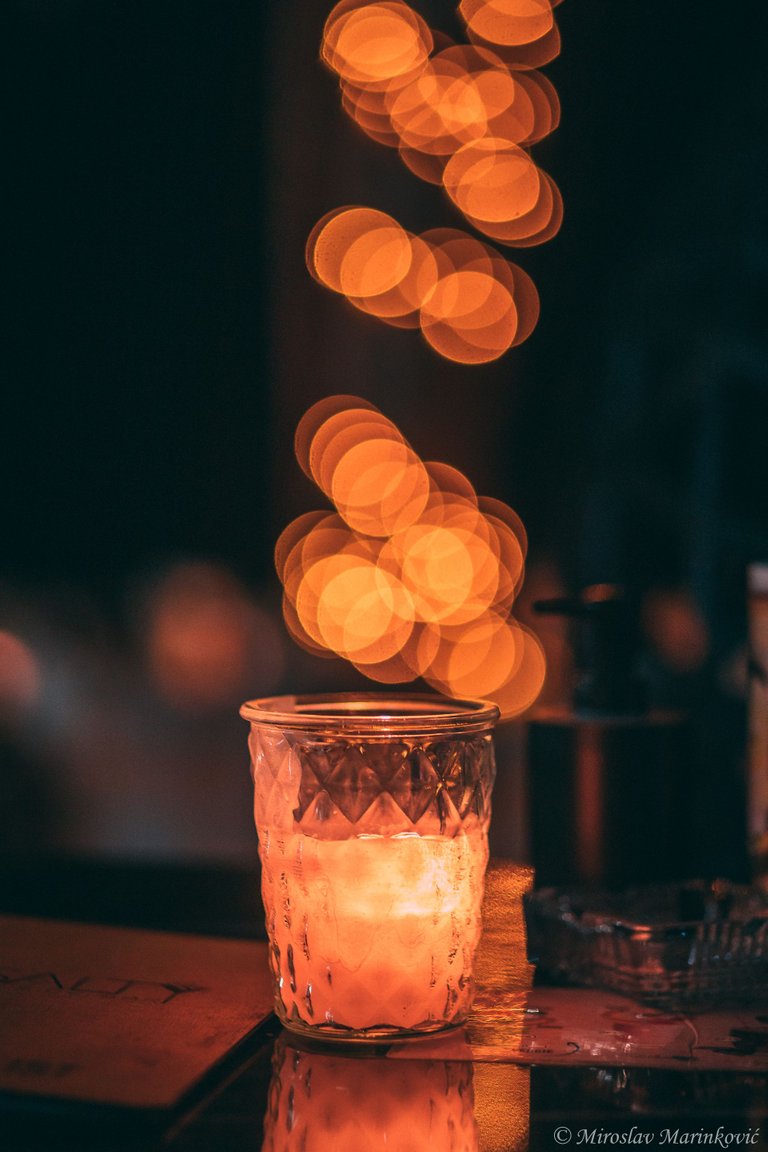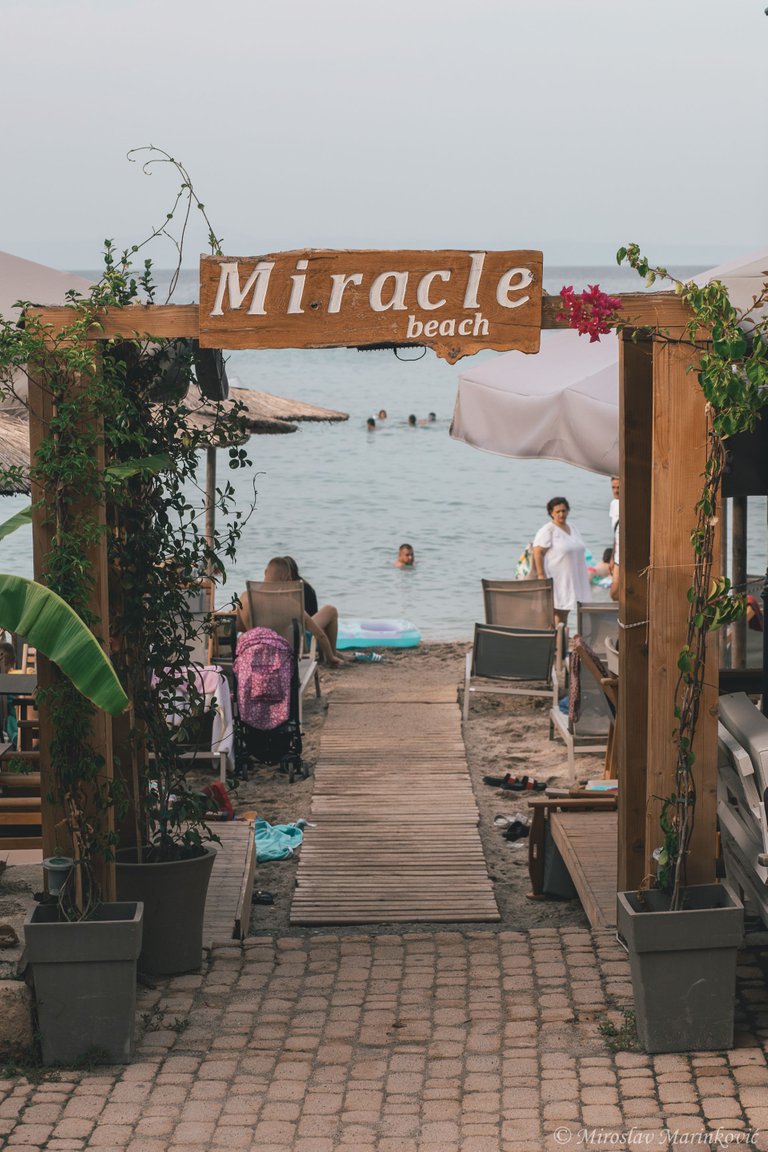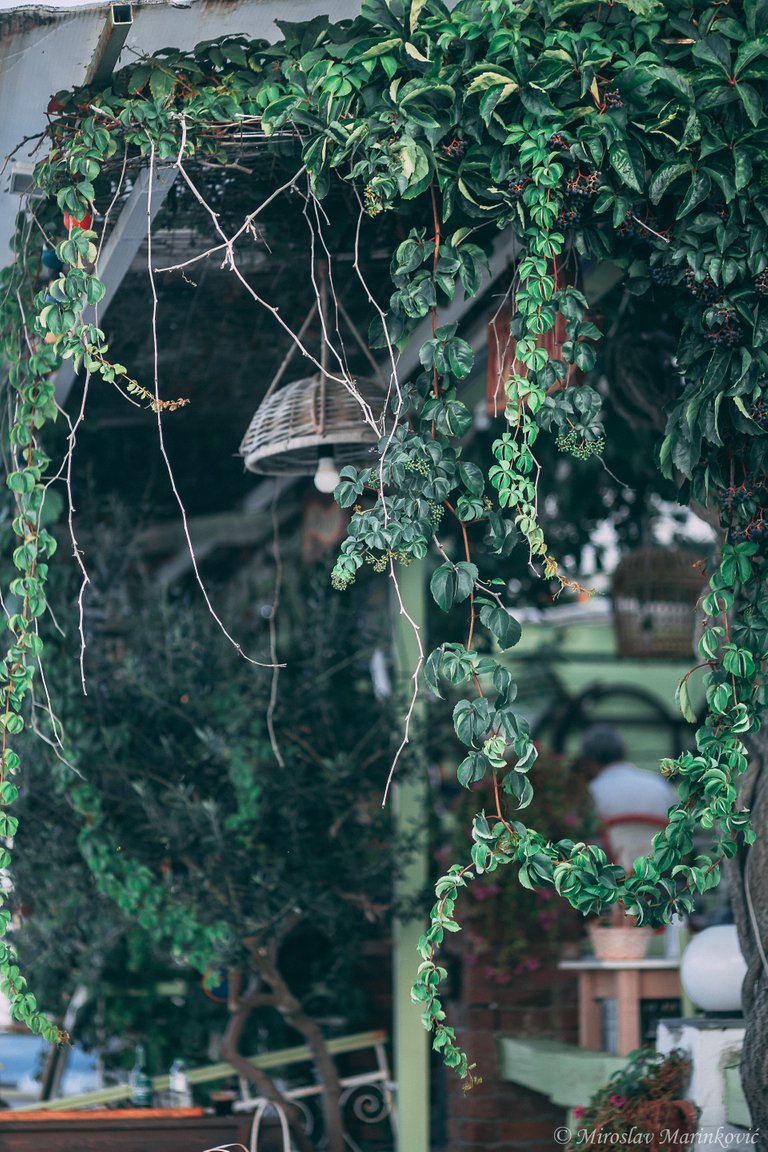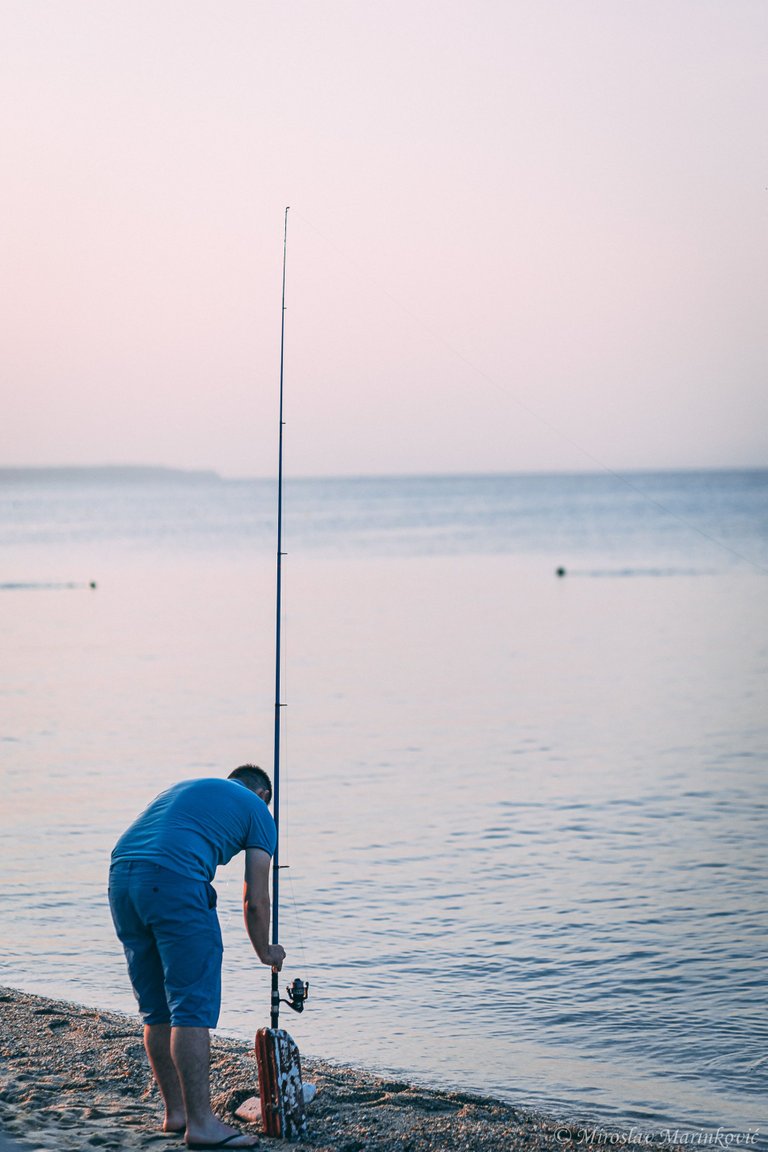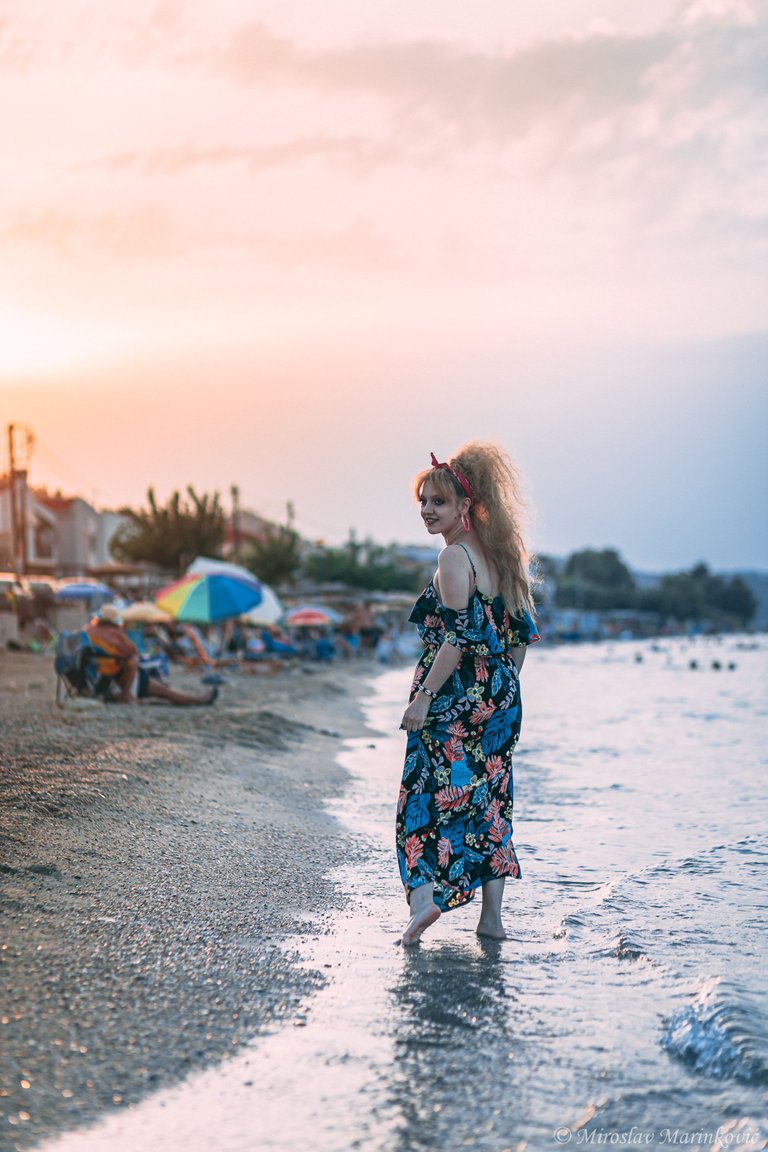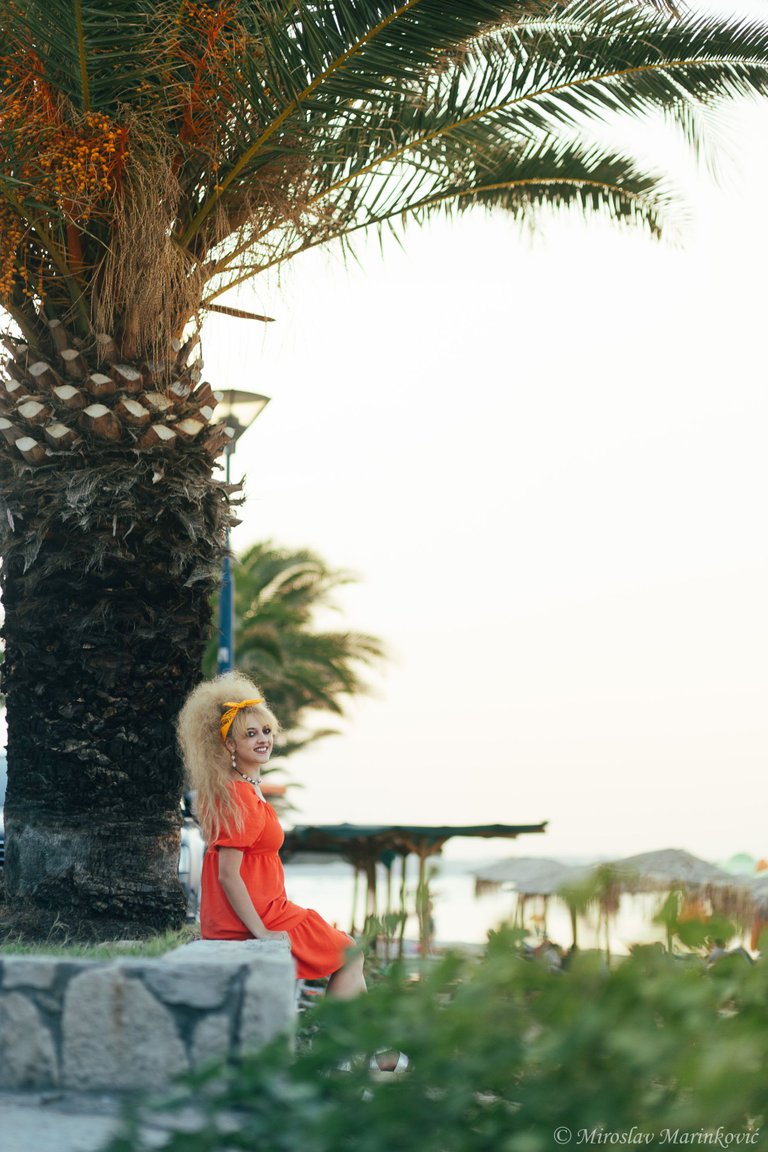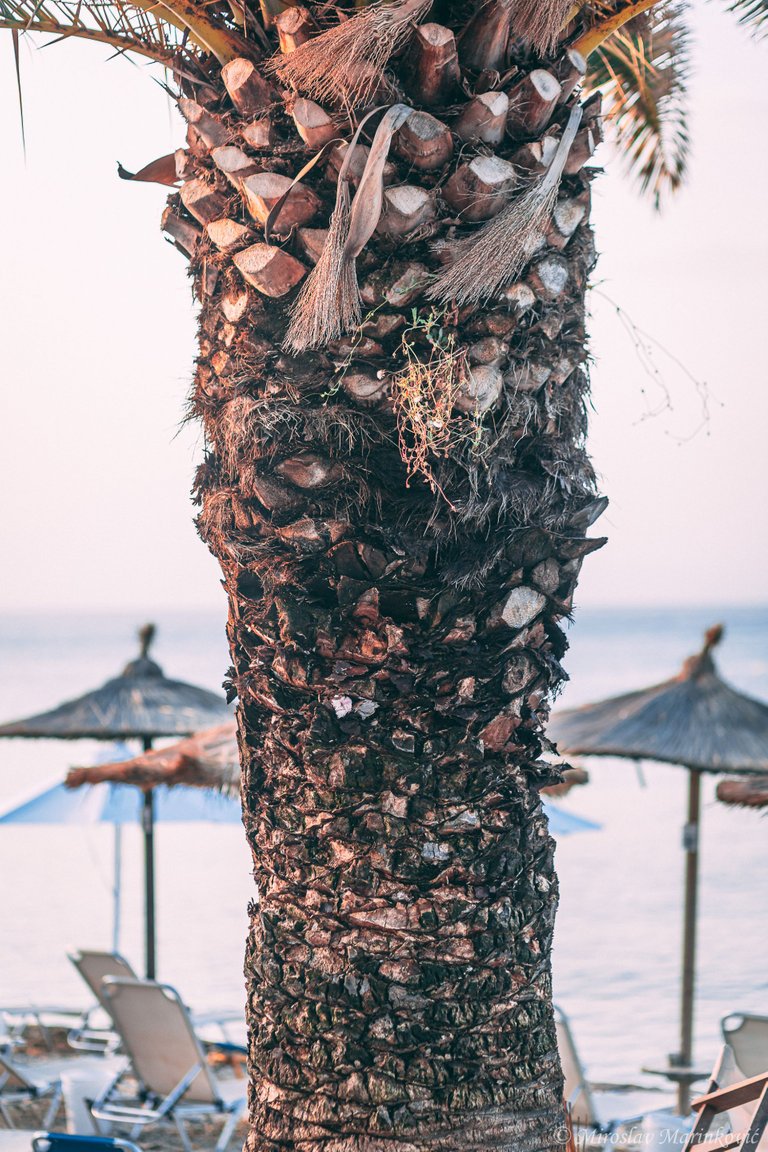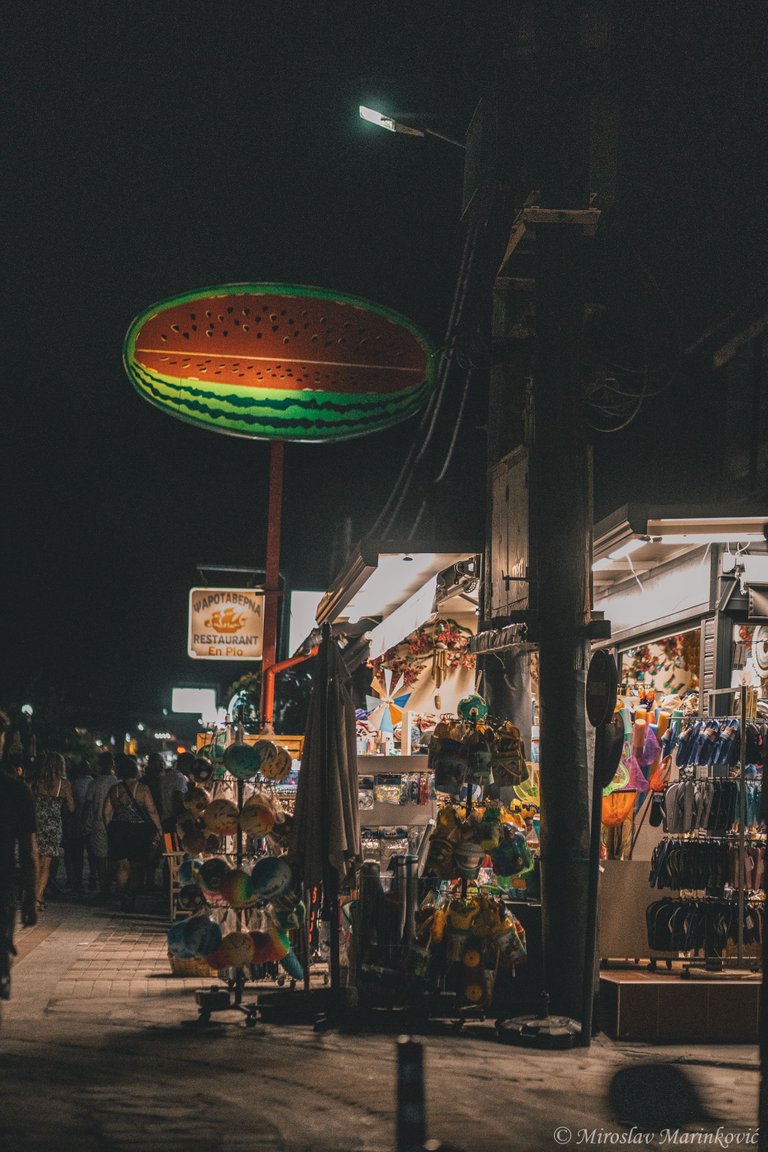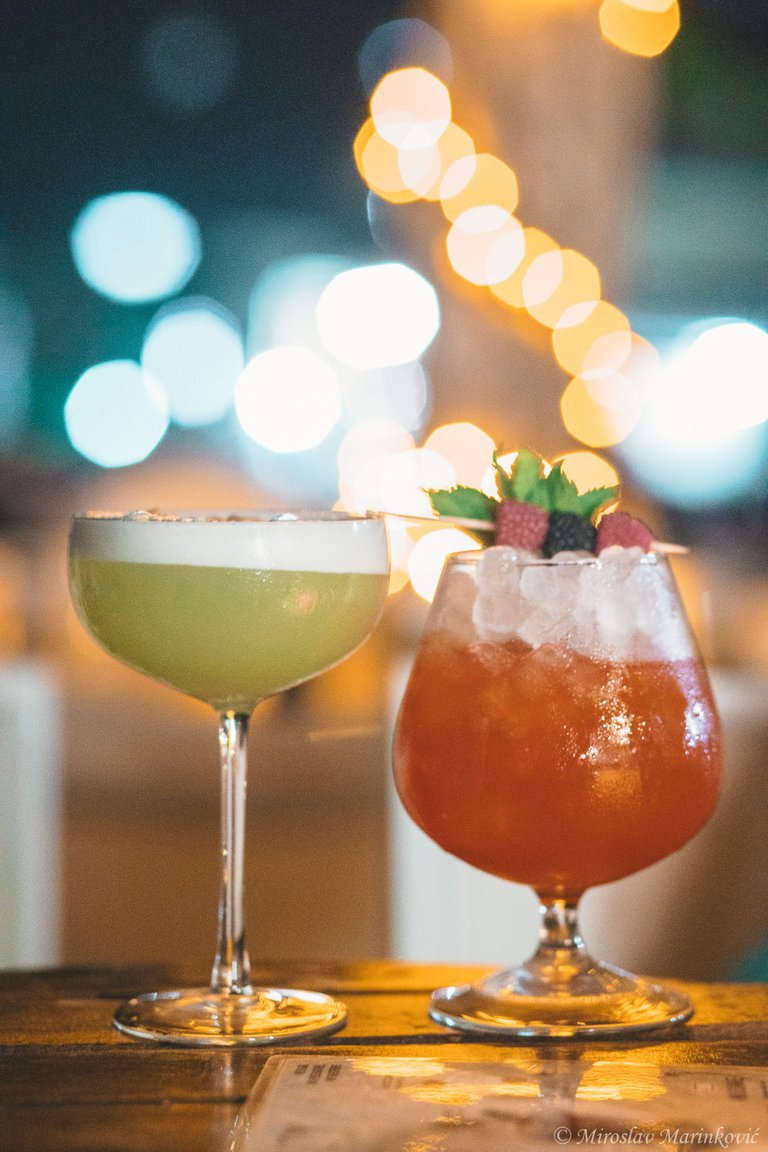 For almost three days there was rain pouring like crazy combined with thunderstorm so we had to stay in our apartments because Greek government sent us weather warning to be prepared for huge thunderstorm and rain. But all that on side, we had such an amazing time there and I can't wait again to go to Greece and discover new places. :)