It took many hikes and adventures before I spotted the elusive beaver. I had seen them in different places along the river but never had a camera with me. Anytime I wnet out with my camera they were nowhere to be found.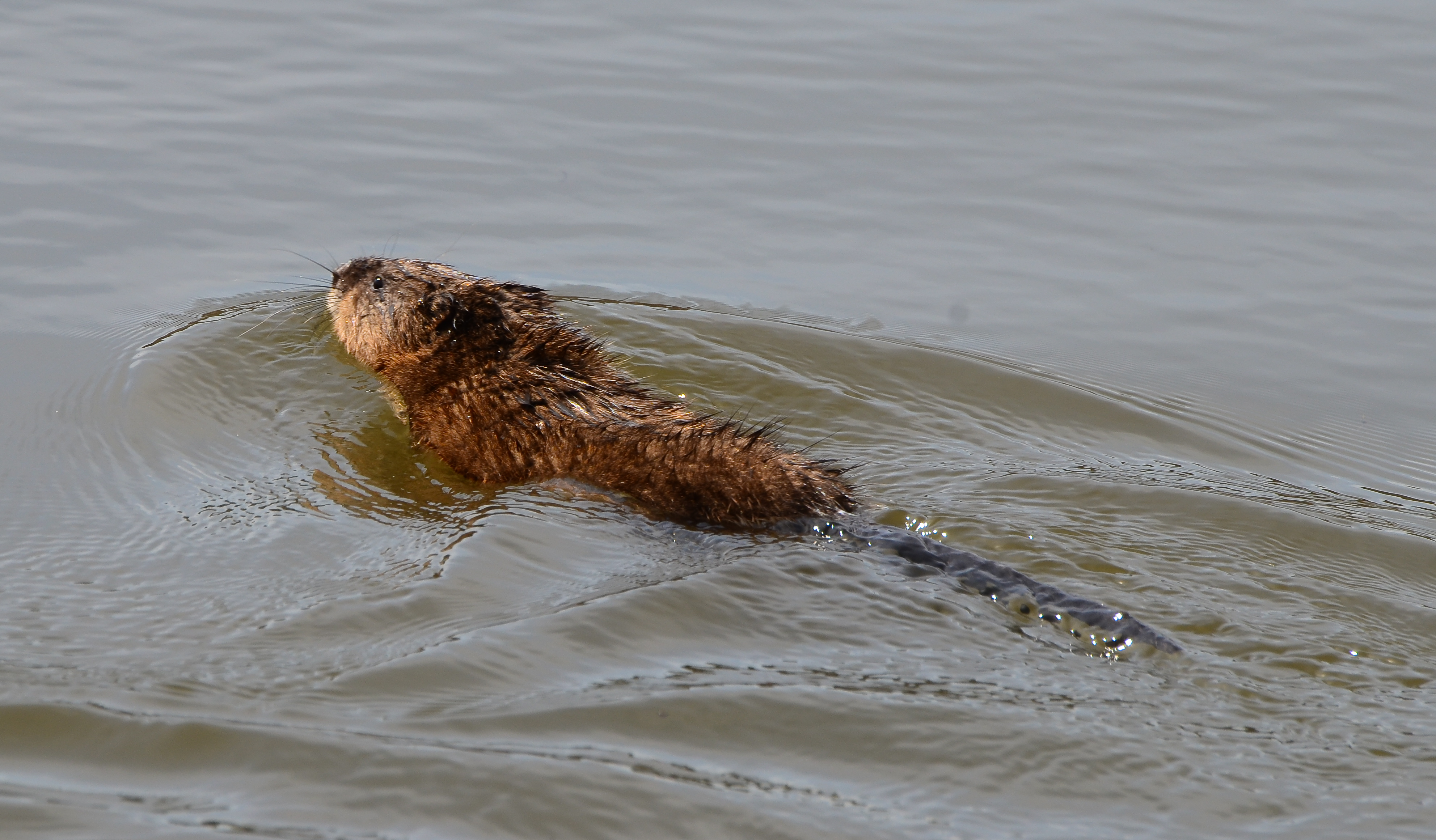 Nikon D7000 1/400 sec. f/8 ISO-200 at 300 mm
I spotted this one at a pond in Fish Creek provincial park. He seemed to enjoy swimming away from me so luckily I had a Nikon 70-300mm lens to get a bit closer before it swam out of sight.


Nikon D7000 1/400 sec. f/8 ISO-200 at 300 mm