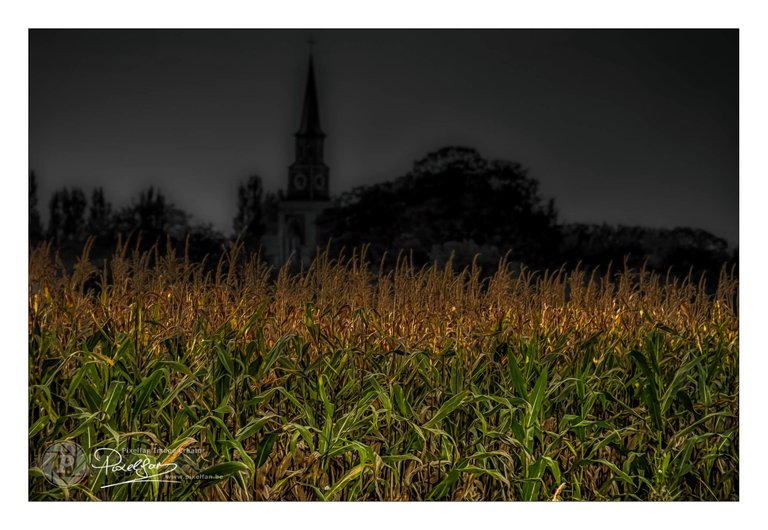 ---
I already mentioned earlier that my 2 daughters left the house and have started living on their own.
This gave/gives my wife and I the opportunity to rearrange and move/relocate things in the house.
(for my wife it's more a way to fight the empty nest syndrom 😉)
Anyway, doing this you can find things you haven't seen in years. And one of those things was a book that immediately inspired me to find and re-edit (color splashed) this photo in my collection...
Can you guess which book and which author?
A small hint: it was a short story in a collection of different short stories and... I personally mainly read thrillers...
And oh yes, from an internationally renowned author of course. A Belgian author would not easily be found here 😁
The first who guess right...gets a pizza with beer 😉
(Ok, you're right, it's not a fantastic price as almost everybody who comments on my posts gets pizza & beer..., but hey, it sounds great, isn't it 😎)
---
You liked this post?
Right you are 😉
Just follow me here to make sure you don't miss any new work. As you can see below, you will be in good company... my 3 skinny friends are waiting for you 😉


BTW: I will not ask you to upvote my posts… deep down inside you know you have to 😉
Curious to see my other work?
Although I spend most of my time here, you can also find me in other places… just take your pick…