🟢English🔵 - 🔴Español🟡
Hello again Hivers, I hope you are having a great week. In today's post I bring a somewhat old photograph that I did not upload before because I did not ... I felt that I did not have the ability to give it a concept at the time due to some discouragement, emotional down ... but here it is and I think it suits them love.
Hola de nuevo Hivers, espero estén teniendo una semana excelente. En el post de hoy traigo una fotografía algo vieja que no subí antes porque no se.... sentía que no tenia la capacidad de darle un concepto en su momento por algun desanimo bajon emocional... pero aquí esta y creo que les va a encantar.
❌❌❌❌❌❌❌❌❌❌❌❌❌❌❌❌❌❌❌❌❌❌❌❌❌❌❌❌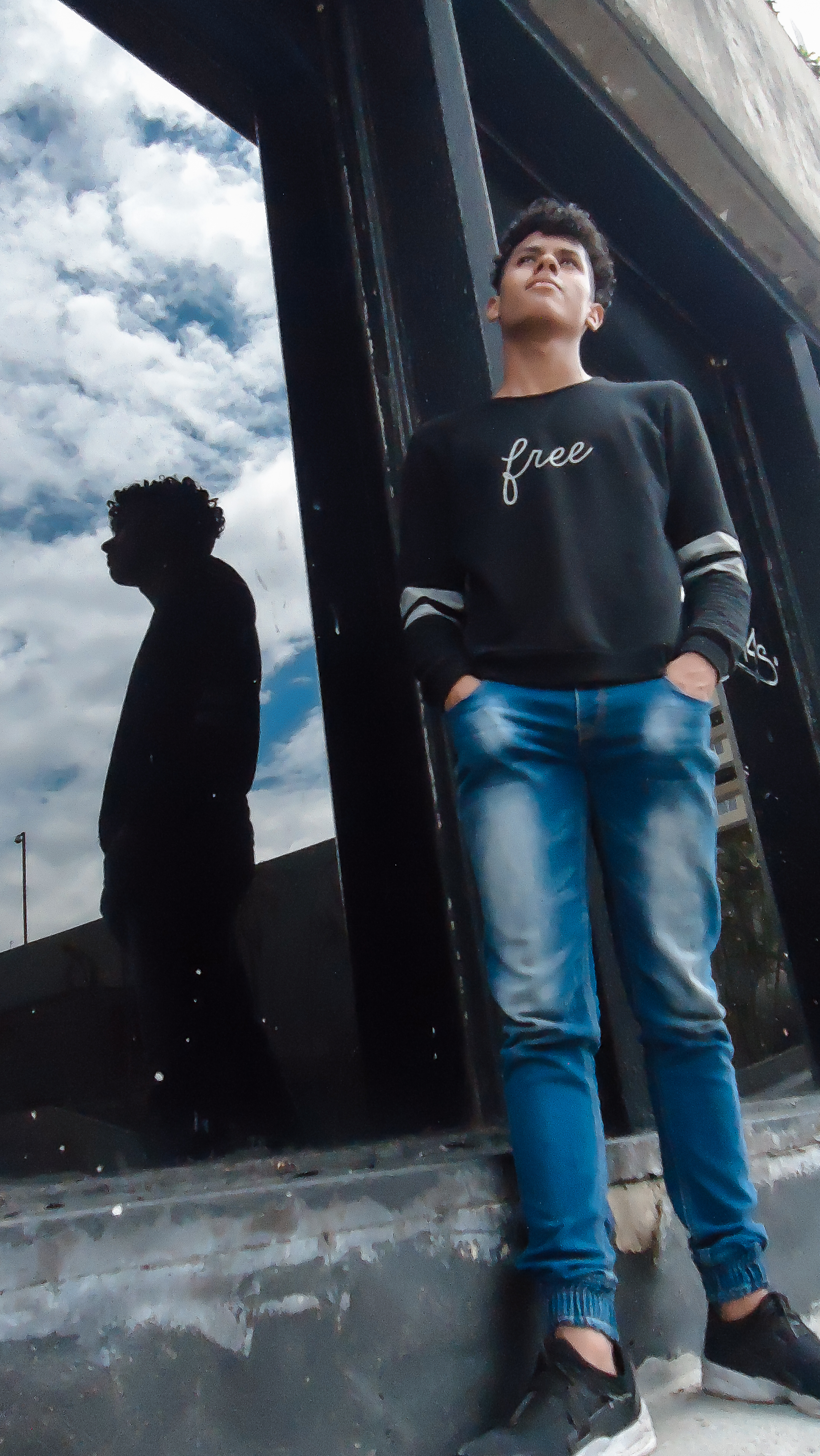 We cannot always be ourselves in certain circumstances, we must act more than for the good of others, for our own good, no matter how selfish that sounds ... the reality is the human being is selfish, arrogant and even with all the purity in the world, He will always look out for his interests before that of others, over the years he was called by different ways, different sayings, that a person could not always have only one face, we all hide something and that something and even that someone from me dare I say it can get much closer than you think ... all the time following in your footsteps and waiting while you decide what is right and what is wrong.
No siempre podemos ser nosotros mismos en ciertas circunstancias deberemos actuar mas que por el bien ajeno, por nuestro propio bien por mas egoísta que suene eso... es la realidad el se humano es egoista, prepotente y aun con toda la pureza del mundo, siempre velara por sus intereses antes que por el de otros, a lo largo de los años se le llamo de distintas formas, distintos dichos, que una persona no podia tener siempre una sola cara, todos ocultamos algo y ese algo e incluso ese alguien me atrevería a decir puede llegar a estar mucho mas cerca de lo que crees.... todo el tiempo siguiendo tus pasos y esperando mientras decides que es lo correcto y que es lo incorrecto.

💻 Edition and Photography 📸
Photos taken with Nikon D40X Camera
Adobe Lightroom Edition
Retouching Adobe Photoshop
💻 Edición y Fotografía 📸
Fotos tomadas con cámara Cámara Nikon D40X
Edición Adobe Lightroom
Retoques Adobe Photoshop