This is such a beautiful post, I love reading about your memories and life moments captured.
I know we share the love for many things, and photography is one for sure. I love the one with the fishing pole with the dragonfly.
And that first picture is absolutly gorgeous 😍 and altho I know you said it wasn't your best one and your pictures improved, that picture is still amazing.
But I have to say that my favorite is this one ❤️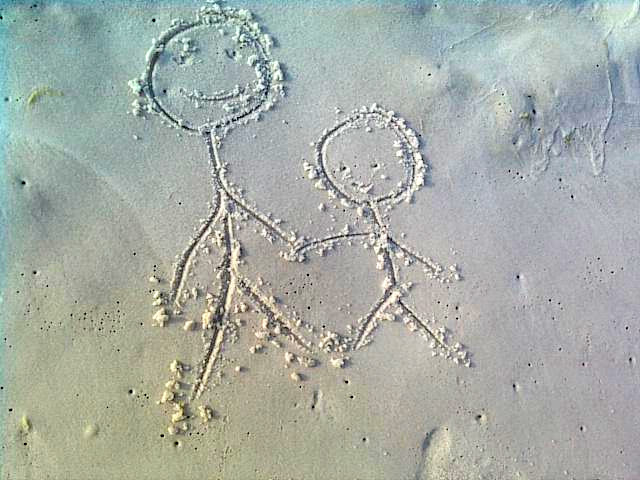 So full of LOVE ❤️
Such a beautiful way of your son
to say how much he loves you, and
I love how you hold hands.
How can that not melt the ❤️
I understand that it made YOU
teary of Happiness.
You are a true Hero to your kids, but ALSO to others ❤️ me included.
Thank you for sharing and I think this is an amazing idea for a contest 😉👍
I might join in or I send you
some hive to add in.
Stay YOU ❤️❤️❤️