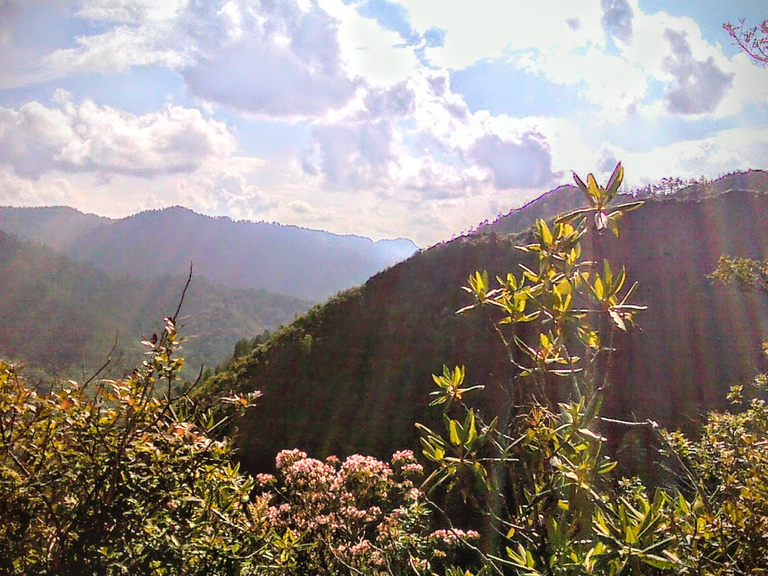 I first connected my android device to Google photos in 2010. I thought it might be a neat idea to see some old pictures and since photography has become somewhat of a hobby, check out the quality of both my eye and the cameras back then. I mean c'mon, that was over a decade ago!
That first picture was taken in the Great Smoky Mountains National Park along the Appalacian Trail of eastern Tennessee in June of 2010. I was on Clingman's Dome and the pictures are of Mount Guyat and Old Black. I thought it neat seeing the sun rays peer through the clouds so had to get a picture. I also thought it cool to get the plant peeking above the mountain. 😝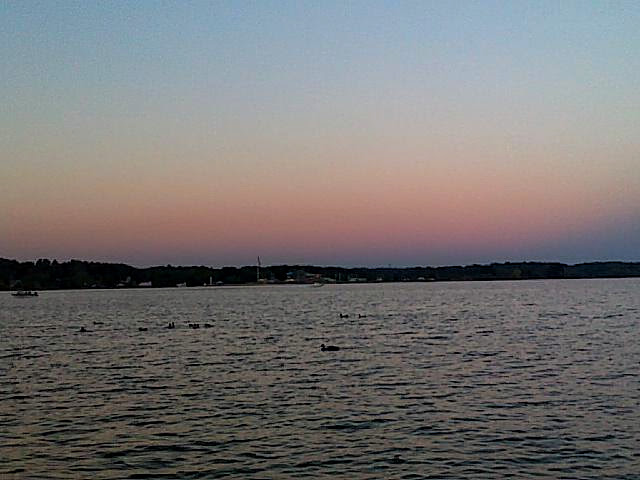 Aside from ass and titties, it seems I didn't take a lot of pictures with my phone unless I wanted to remember something. This was taken in September of 2010 at Nashville Shores. The quality isn't great as I didn't really care, but I do remember it was the first time I had gotten a chance to go fishing by myself in almost 6 years and wanted to capture the closing of the day.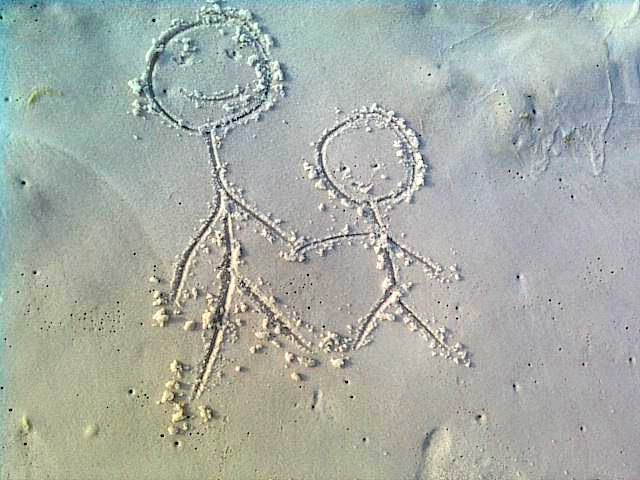 "It's you and me dad." Those words still are attached to my heart. This was a picture my oldest boy had drawn in the sand on the beach in Destin, Florida. Touched me a little more than a little bit, as it was the first time we had ever gone on an actual vacation outside of Tennessee. The fact that he drew us holding hands still gets me a little choked up.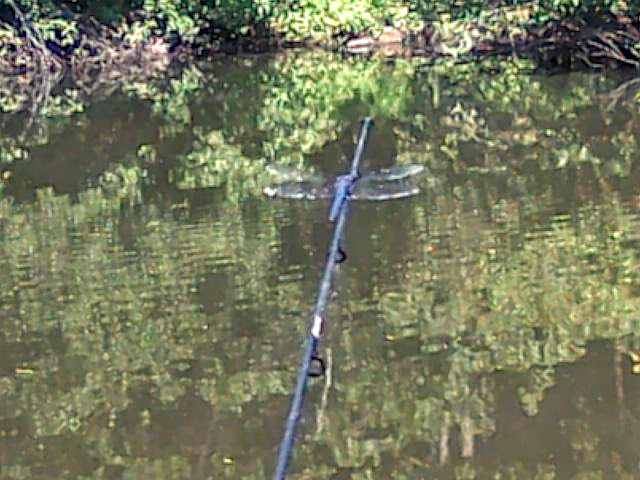 There are 3 things I always have with me when I go somewhere; my gun(s), an emergency kit and my FISHING POLE! I believe I took this for my new wife at the time because she had asked what I was doing and if I was ok. It was July of 2011, the boys were with their mother and I needed some me time. Though the quality is shit, it was a brief moment in time I had to have. This may have even been my first one-handed snapshot (I've gotten a thousand times better since then). I loved it because the dragonfly had recognized my patience and payed my pole homage. I remember that rod too, I ended up snapping it reeling in a blue catfish down on the Tennessee River a few months later. Was a beautiful day.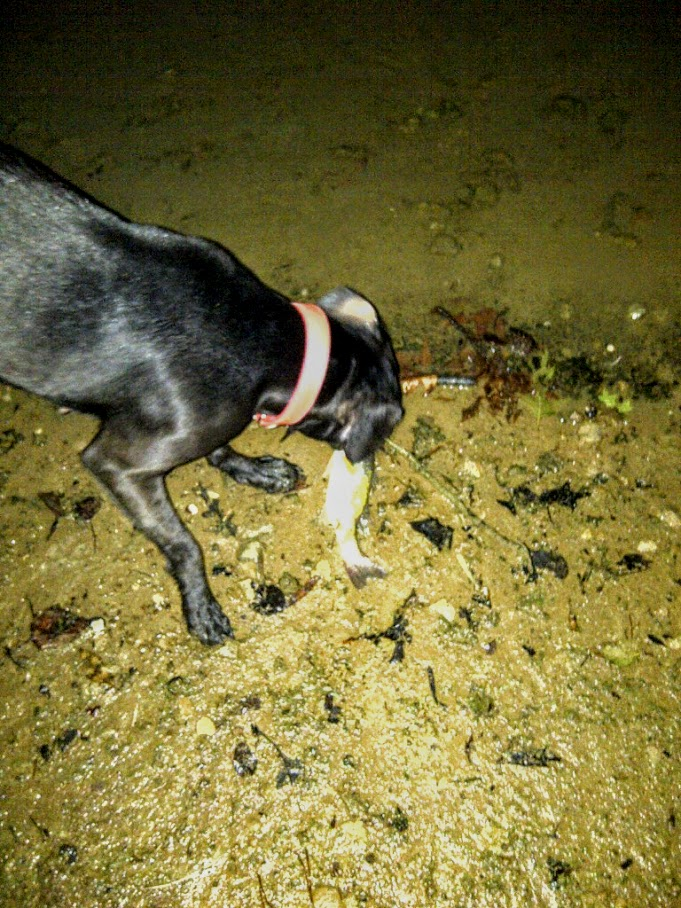 How long has my Zombie dog, Wenzday, been fishing with me? This was taken in July of 2012 (yes, I had a camera I used for the vast majority of my pictures - rarely did we leave without it). This was the first time I had actually taken her at night! I remember how thrilled she was that I let her have the fish. It was also then that I realized she loved brains. I had just gotten her trained to where she didn't need a leash during the day at the park and heeded my voice despite other dogs and people being around. It was high time she got in some serious best friend action.
Memory Lane
So let's make this a contest! I'll throw 50 HIVE in the prize pool to see some sweet old pictures you have and hear about your memories. If anyone wants to sweeten the pot, just say so in the comments down there and I will edit this post to include them. Let's see, what do contests need? Ah rules. Ok, let's do this:
Post the first 5 (safe for work) pictures you had taken in either your iCloud or Google Photos account.
Tell us all a short story about each picture.
Use the tag #memorylane.
PRIZES
1st) - Will be awarded 25 HIVE + 1000 PIMP
2nd) - Will be awarded 15 HIVE
3rd) - Will be awarded 10 HIVE
Others maybe? - We'll see how many entries we get.
Edit: 1st will now be 30 HIVE & 1000 PIMP - 2nd will now be 20 HIVE - 3rd will now be 10 HIVE (courtesy of @zekepickleman)
Edit: 1st will now be 30 HIVE, 25 LEO & 1000 PIMP - 2nd will be 20 HIVE & 15 LEO - 3rd will be 10 HIVE & 10 LEO (courtesy of @summertooth)
That should do it. You have until the timer expires next Monday to get your entries in. I will plop this thing in some discords and here and there and hope plenty of people see it so they don't feel left out. While you are out there doing your thing-thing, REMEMBER TO BE YOU! I always am, even when my memory fails you - or me.😝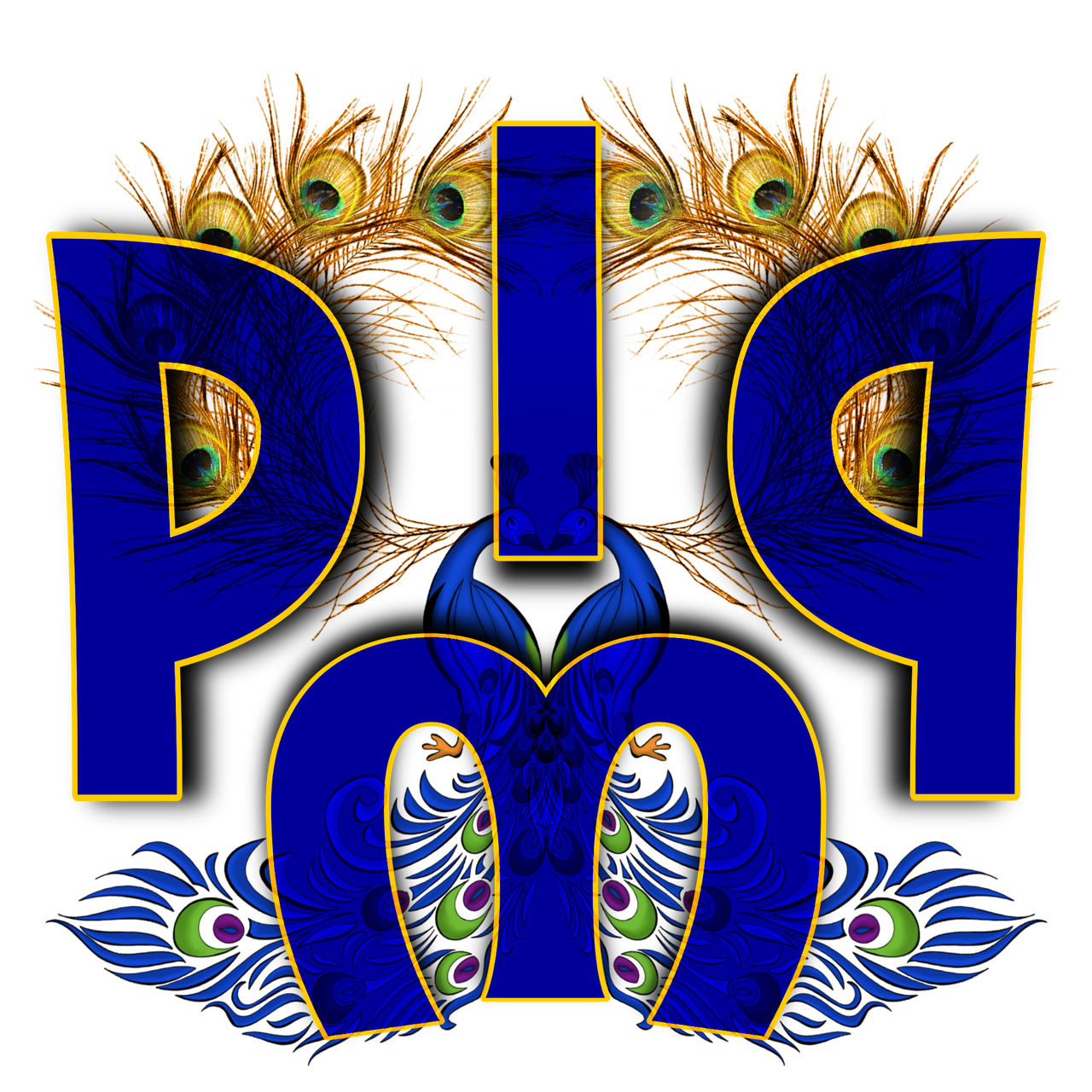 Killer Posts I'm PIMPin:

Is Voting #WITNESSES difficult?
Let me do it for you!
Set Witty as your --->PROXY VOTER!<---