My wife @athompsoncpa and I went to a great concert last night. Journey!!! The Don't Stop Believing tour stopped at the Nugget casino in Sparks down the hill from us near Reno, Nevada. They put on a fun show, the sound quality was excellent, and my wife and I thought it was money well spent. (Although we did end up loosing a few bucks in the casino after the show...)
Here's some photos of the concert, shot with my Samsung Galaxy S22+ cell phone. A bit of touch up work was done to the images in Adobe Photoshop. But I am pretty happy with how the phone handled the difficult lighting.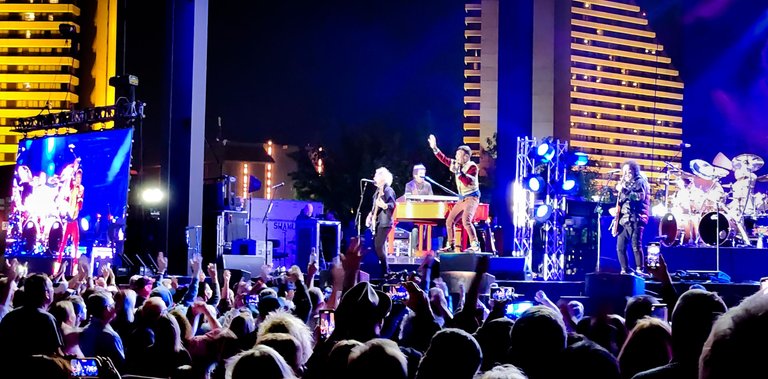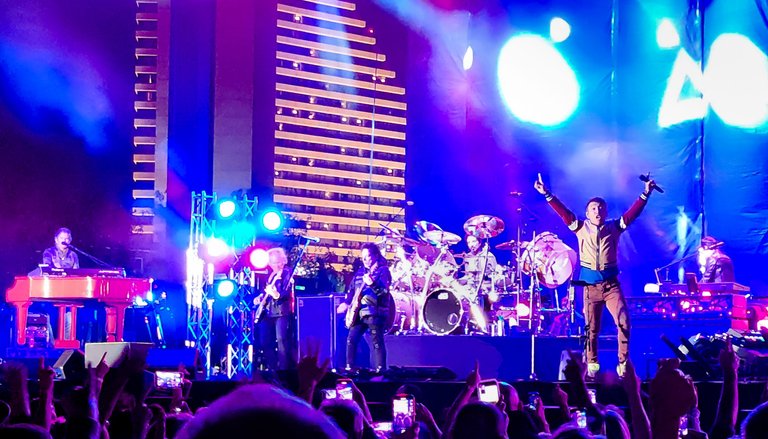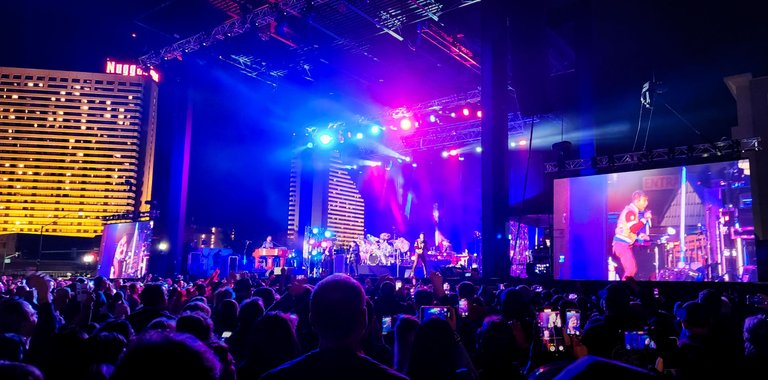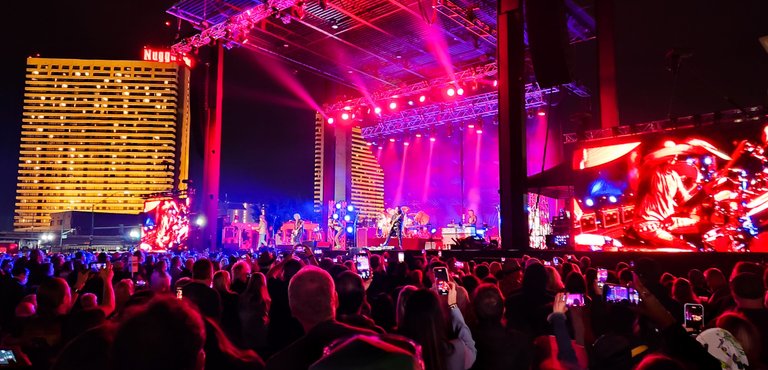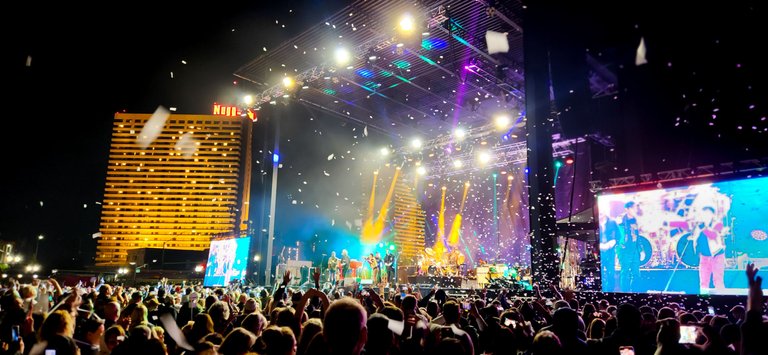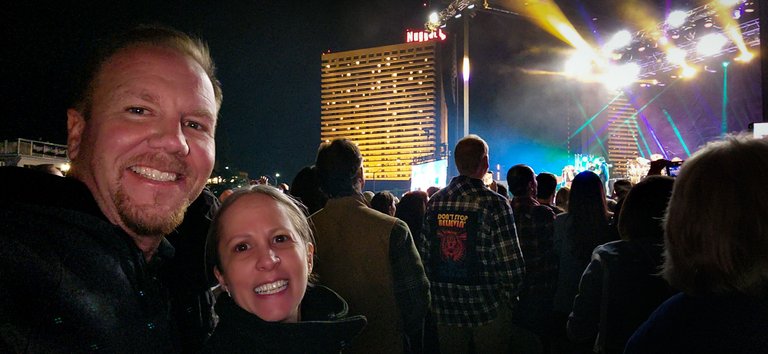 Yup, we were happy with the show! I hope you all are having great weekend too.
Scott Thompson
www.ScottShotsPhoto.com