Today's sunrise was a nice one. Not quite as nice as forecasted but I can't complain. It's been getting cold here in Truckee, there was a bit of ice on Donner Lake, which doesn't freeze over every year. We have snow in the forecast so I wanted to photograph the frozen surface before the snow messes it all up.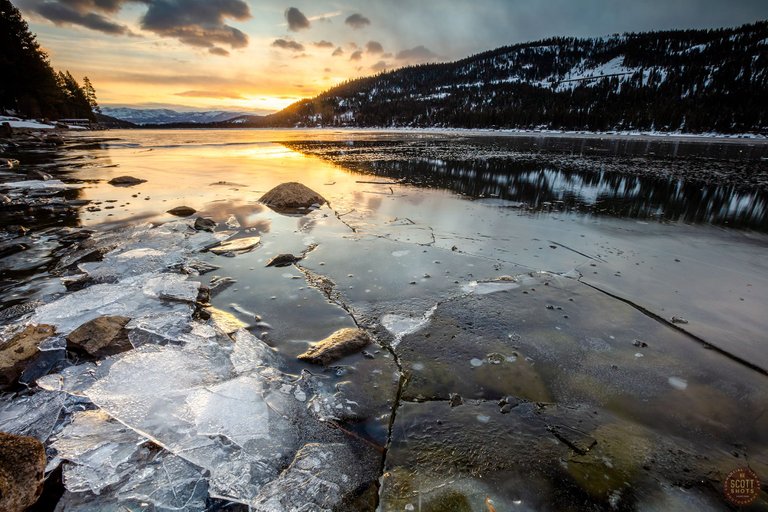 Shot on a Canon 5DS R with a 16-35mm lens, set at 16mm. ISO 100, aperture f/22, and it was a half second exposure. A tripod and a graduated neutral density filter were used.
And here's a vertical version below.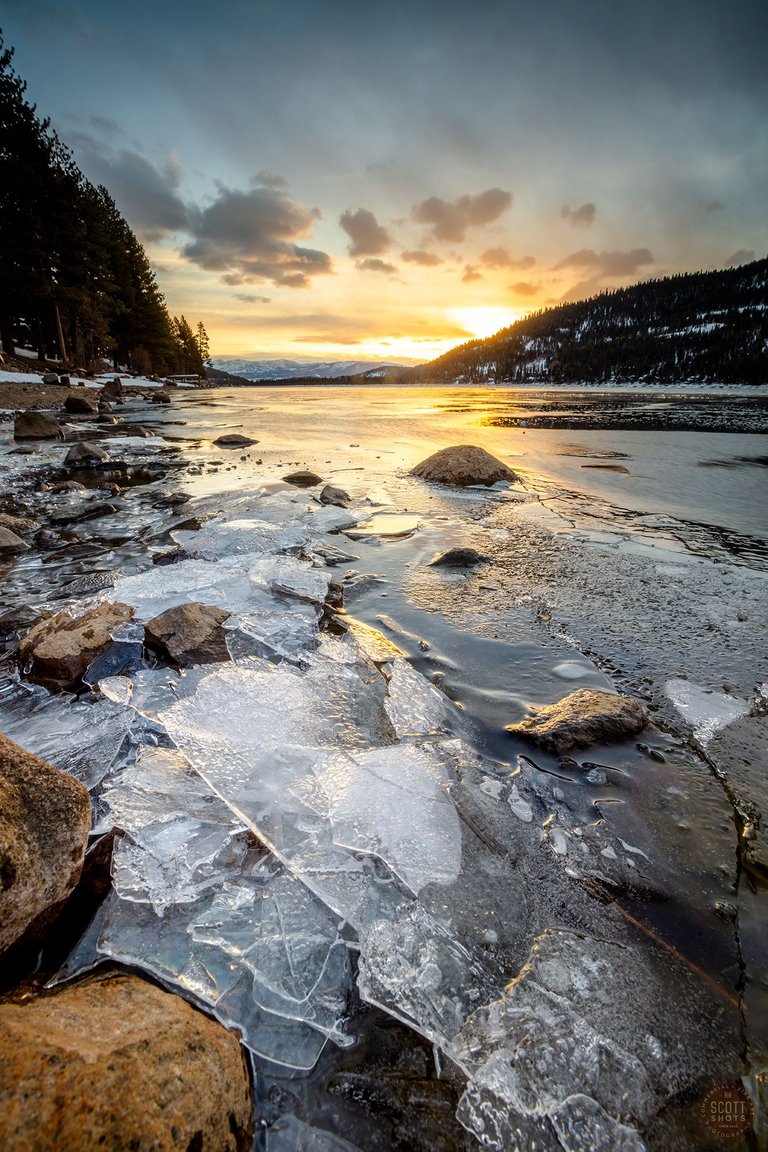 Back to the reason you really clicked on this post... Happy 3rd Birthday Quill Dog!!!
Quill did not accompany me on the sunrise shoot this morning, but it's his birthday so I wanted to get him out to one of his favorite walks - the Legacy Trail along the Truckee River. There were lots of other people out walking dogs on the trail this afternoon, that's why it's always one of Quill's favorites. Here's a few phone photos of the B-day boy. Good dog Quill!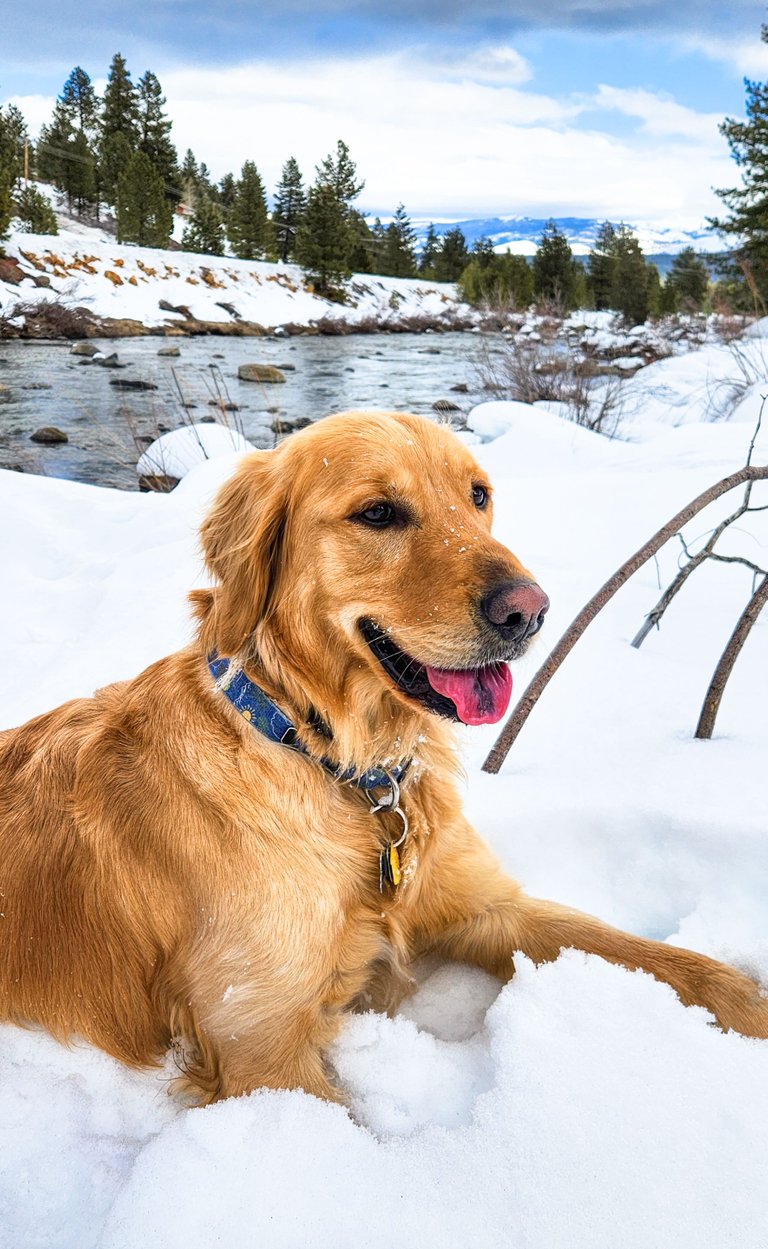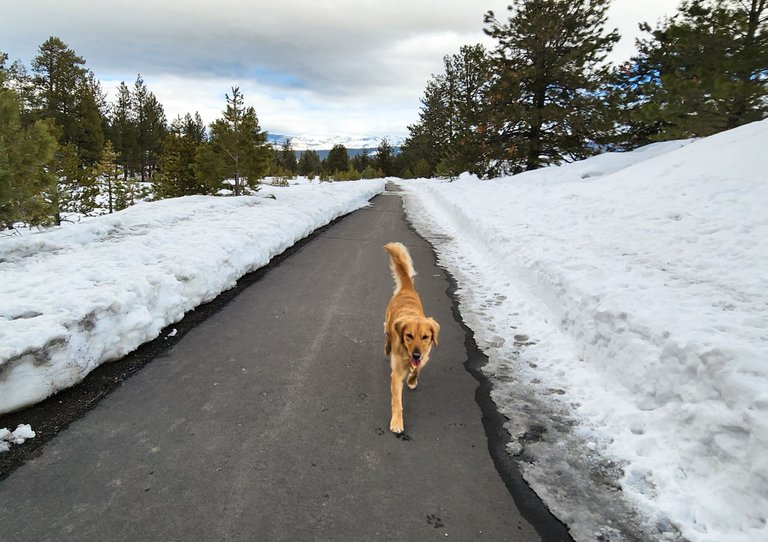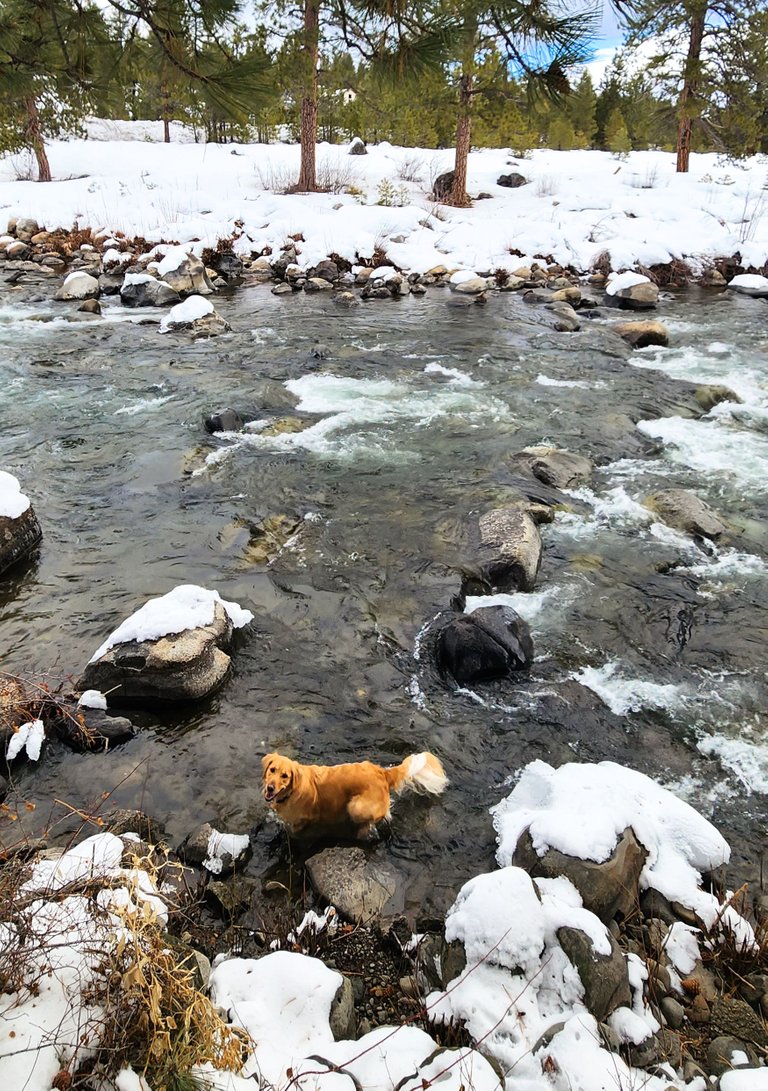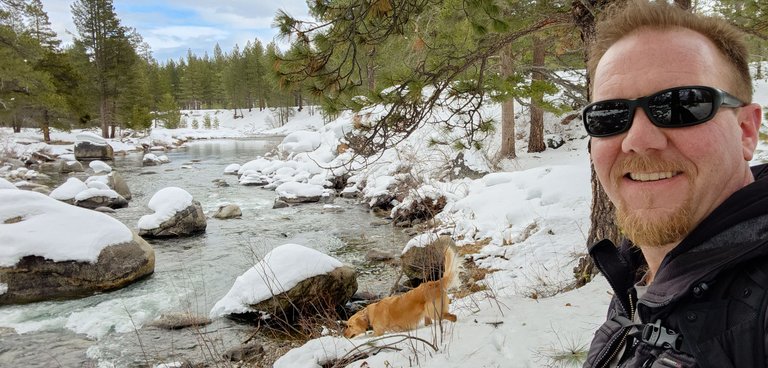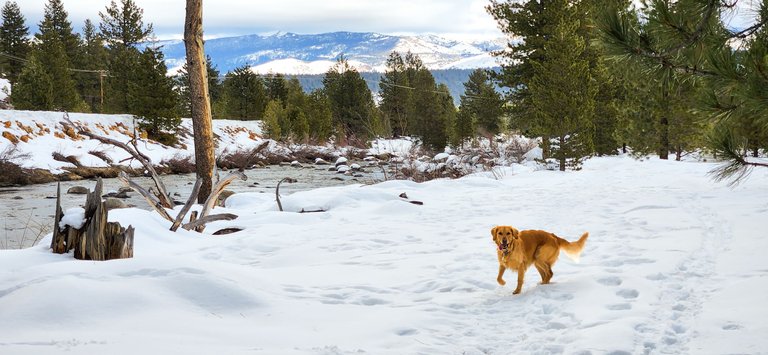 Thanks for looking and I hope you are all having a great day too. Cheers to Friday!
Scott Thompson
Scott Shots Photography
www.ScottShotsPhoto.com