Hello Hivers
I hope you all had a great start into the new year! One of my favorite ways to embark on a new year is to go on a nice hike. Always helps to incubate some thoughts, making and consolidating plans. And to come up with late new year resolutions. Like getting back to posting more frequently on Hive! What resolutions did you commit to? Feel free to share in the comments!
As a destination for my new year hike I choose a ~10k loop in the beautiful Hotzenwald, a region in the very south of the Black Forest. Highlight of the tour being a visit to the castle ruin Wieladingen.
Let's go!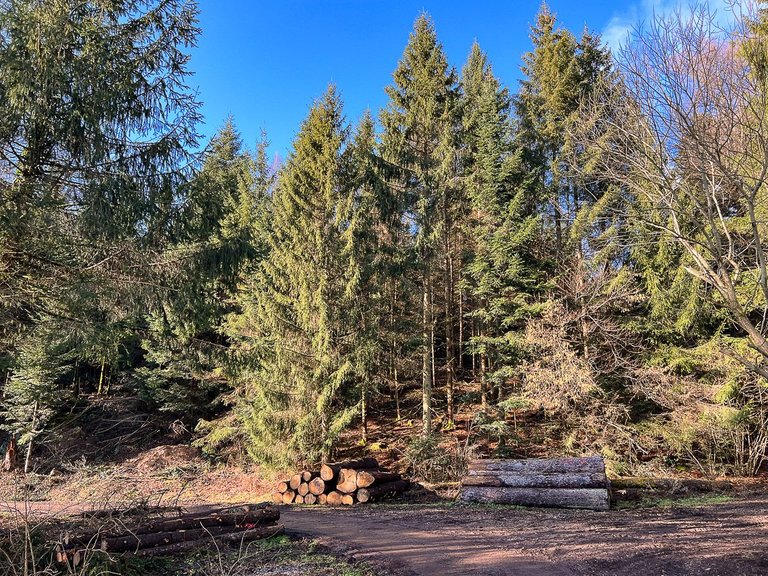 What a weather for early January! Usually I would opt for snowshoe hiking at this time in the year...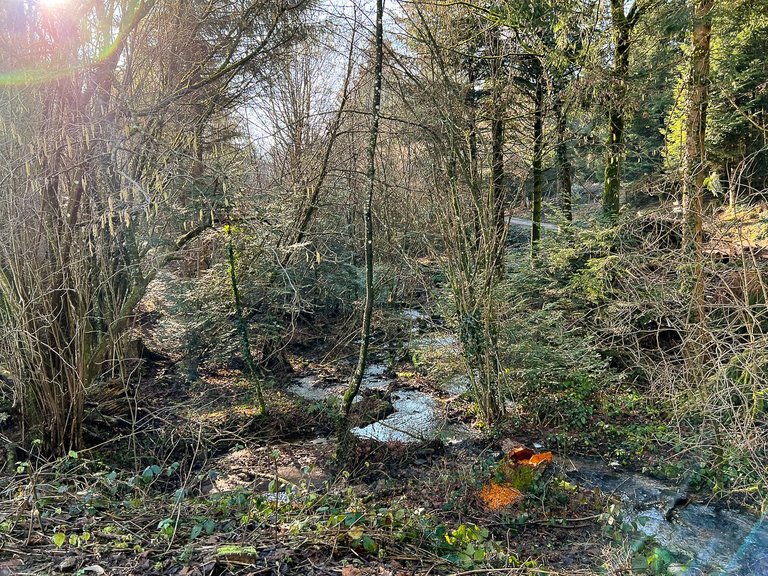 Entering the Hotzenwald. The stone-cutter Eckart von Hänner once lived here in the forest. A bearded giant who terrified all who got behold of him for the first time. Some say he still haunts the Hotzenwald as the Moosteufel (moss devil). I expect no encounter for today.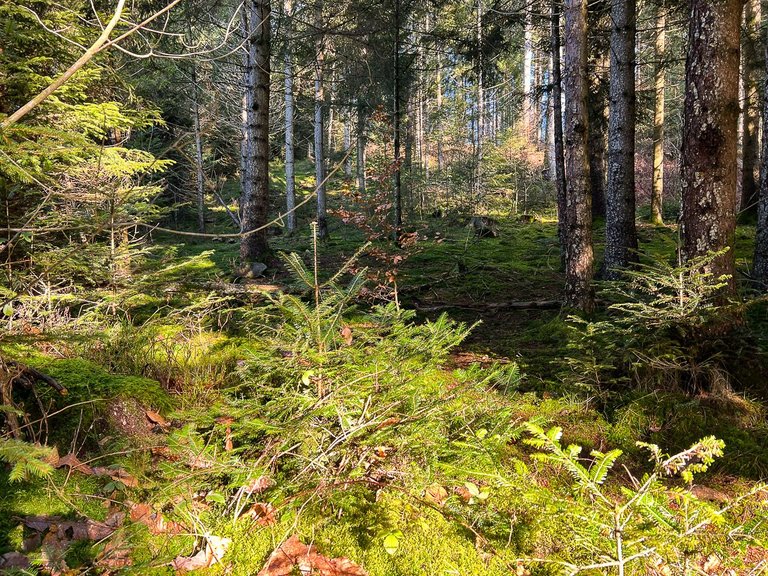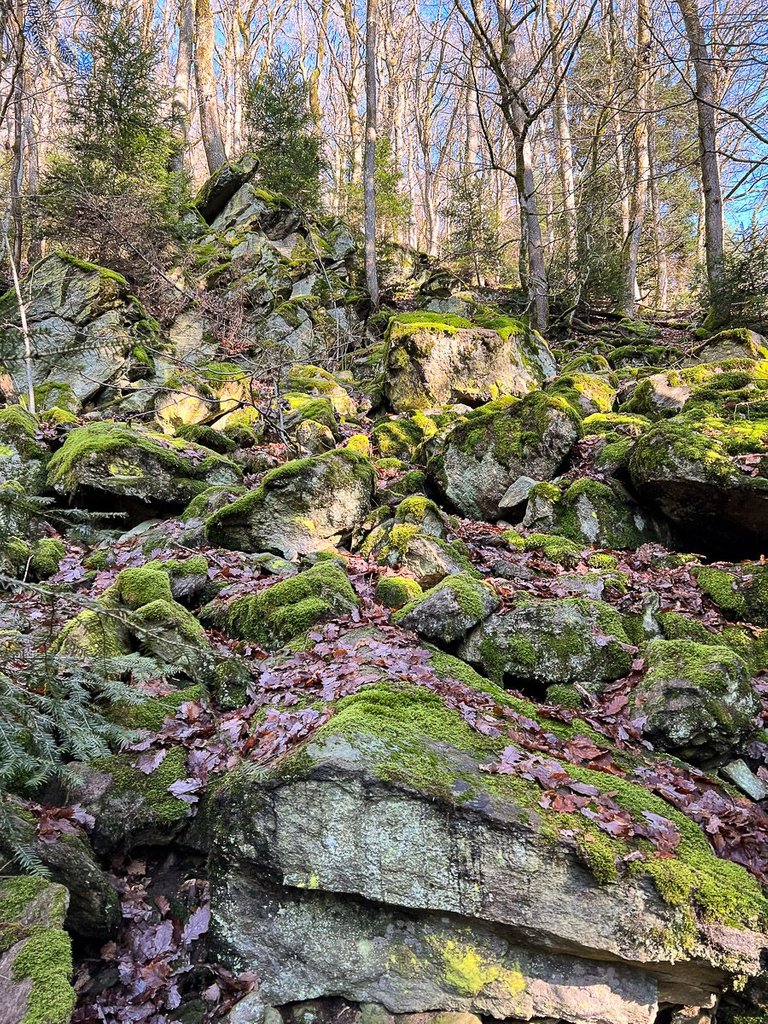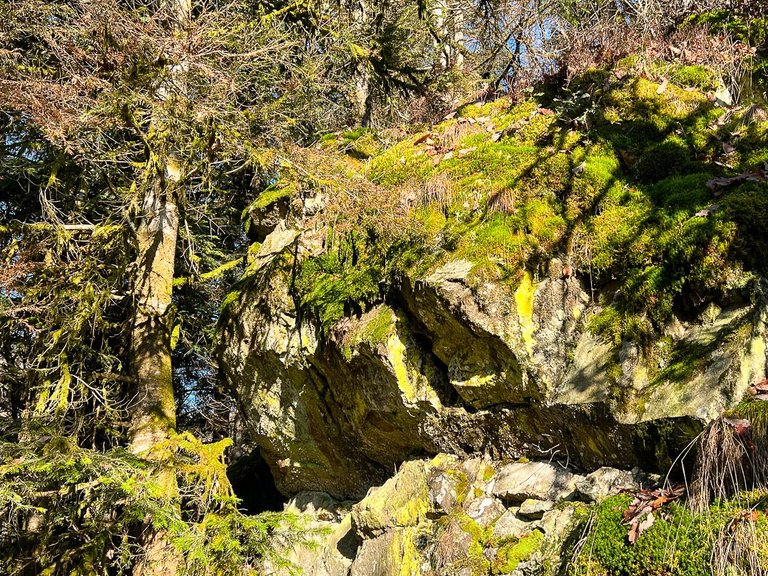 An impressive boulder, covered with a dense fur made of moss.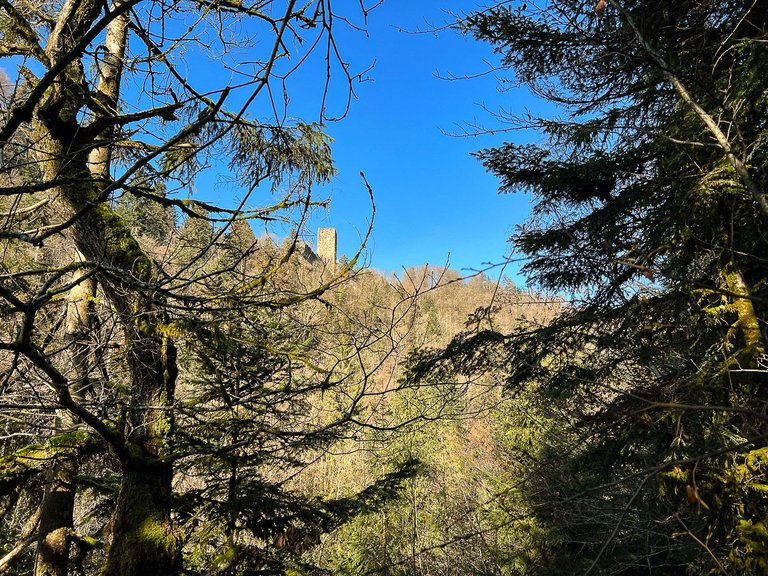 A first glance on the ruins castle keep.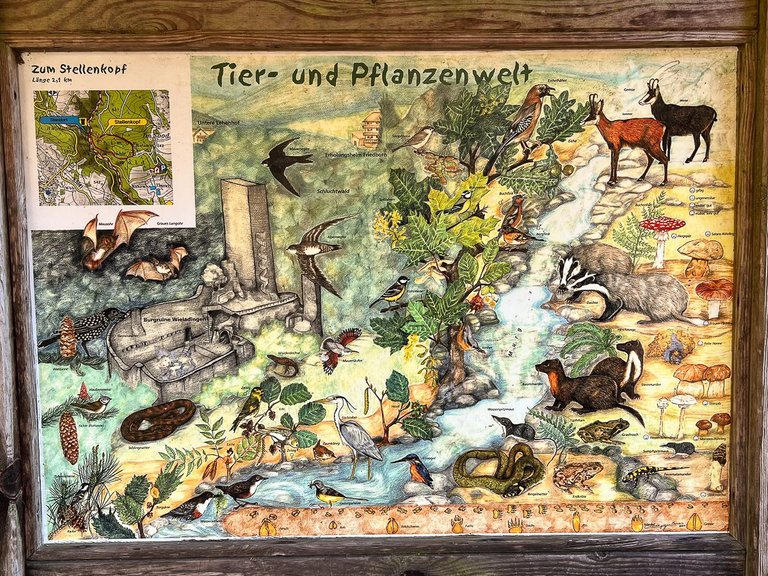 Flora and Fauna of the Hotzenwald.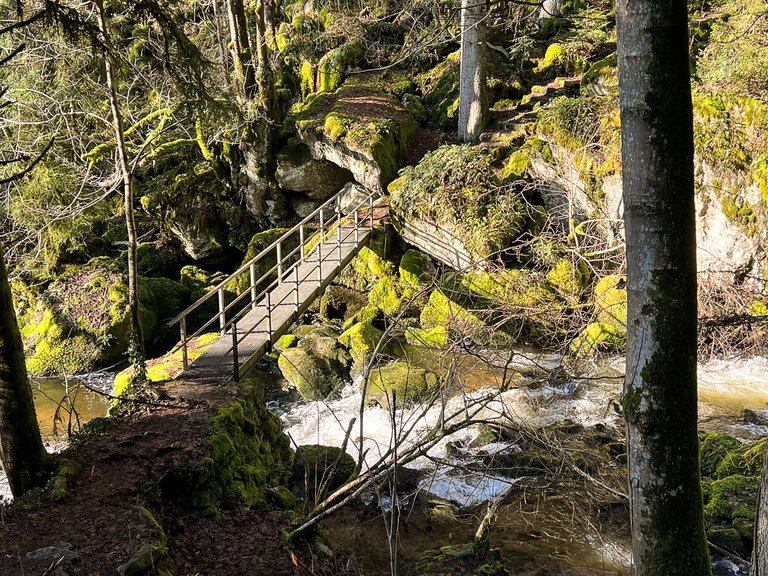 Across the bridge over the river Murg and up towards the castle.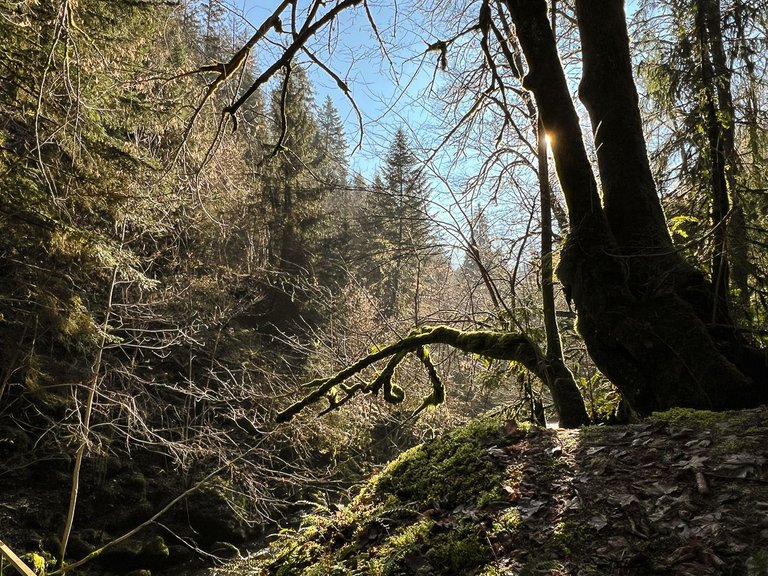 Fascinating tree structure. Like a tentacle.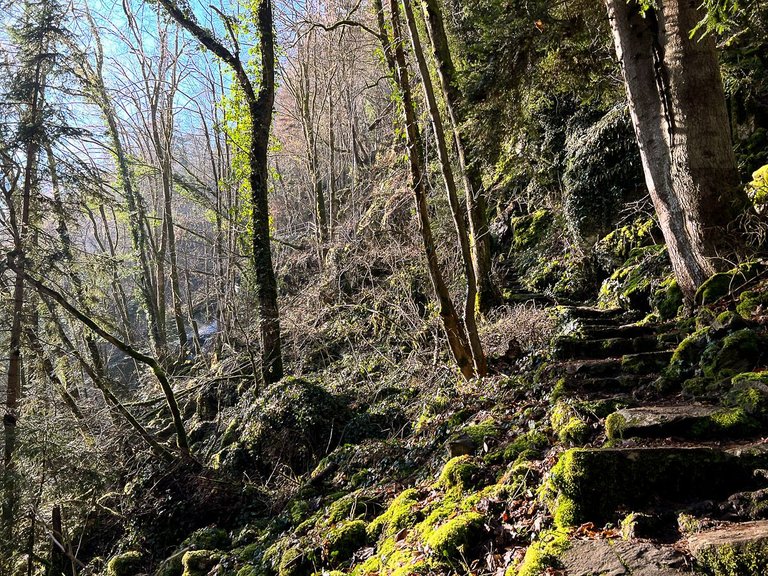 Stone stairs make the ascent easier.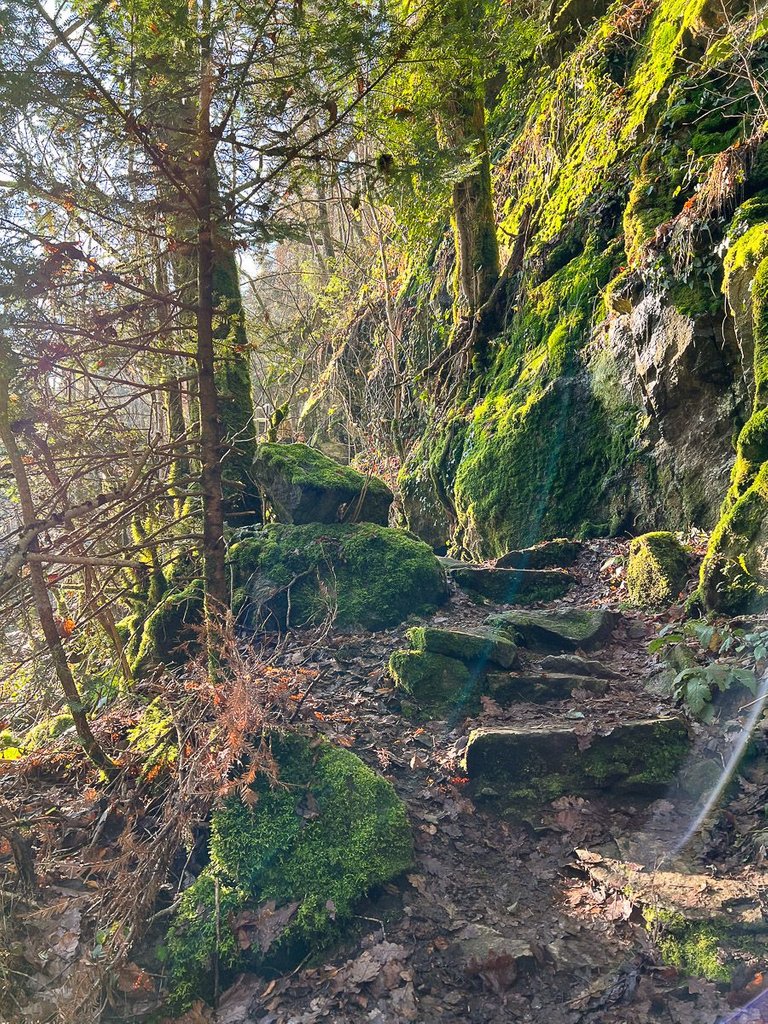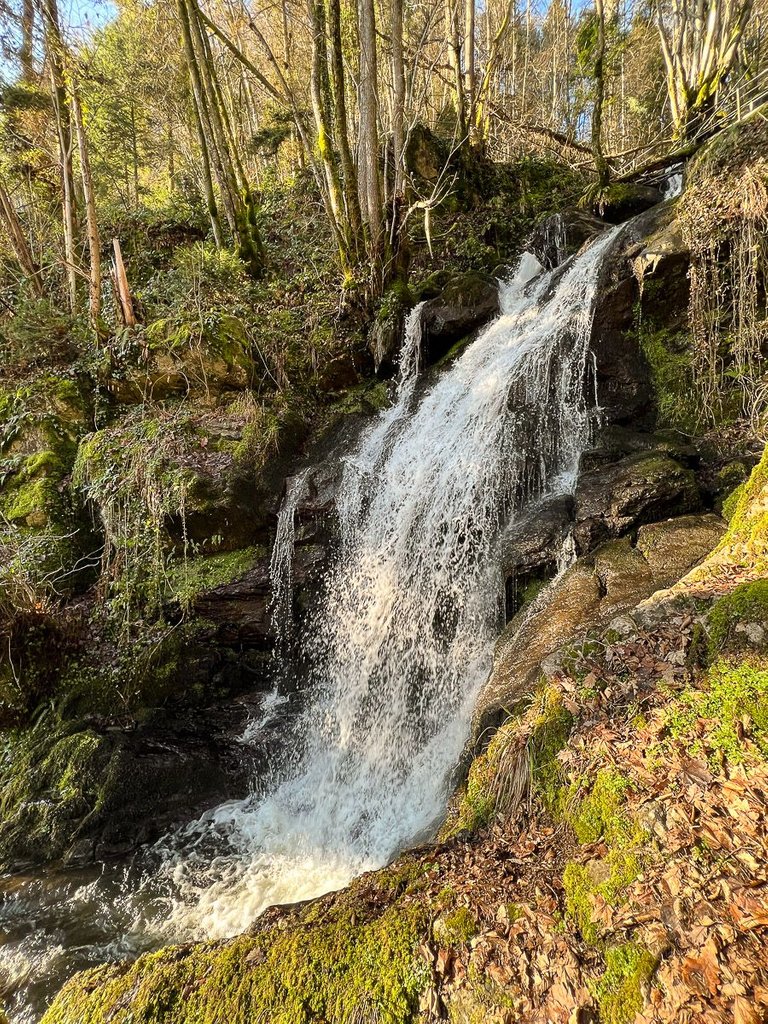 Further up along the the Seelbach.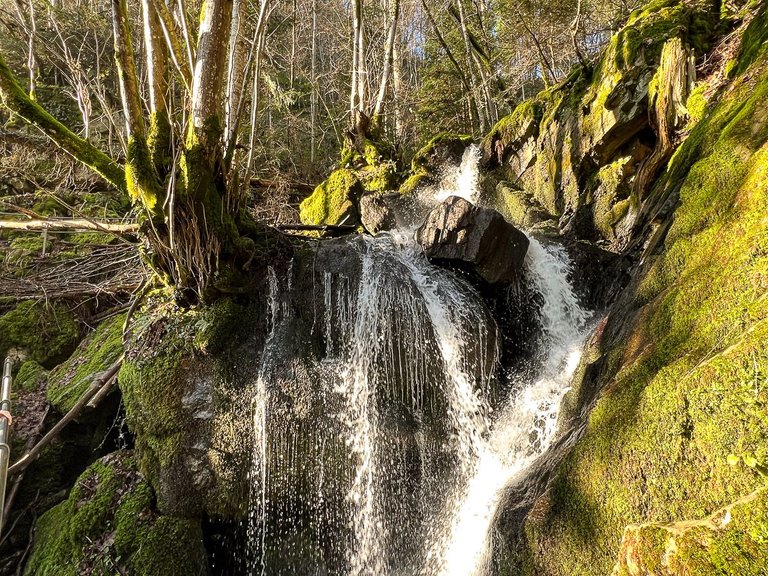 The creek Seelbach falls in several cascades forming the Strahlbruschwasserfall.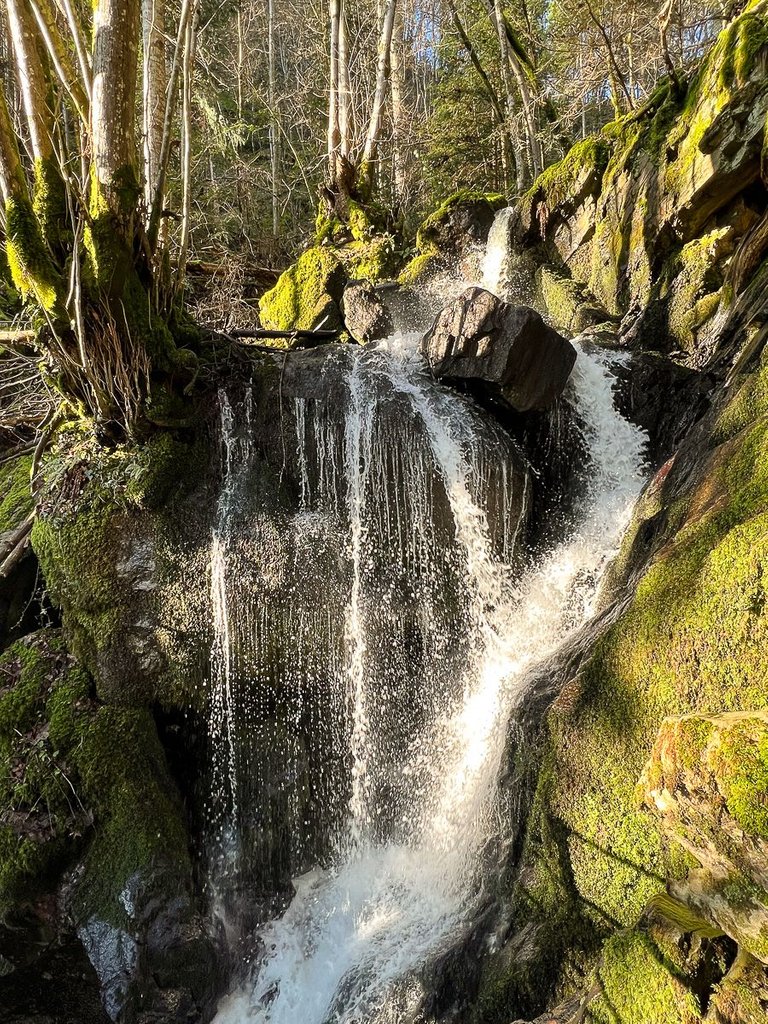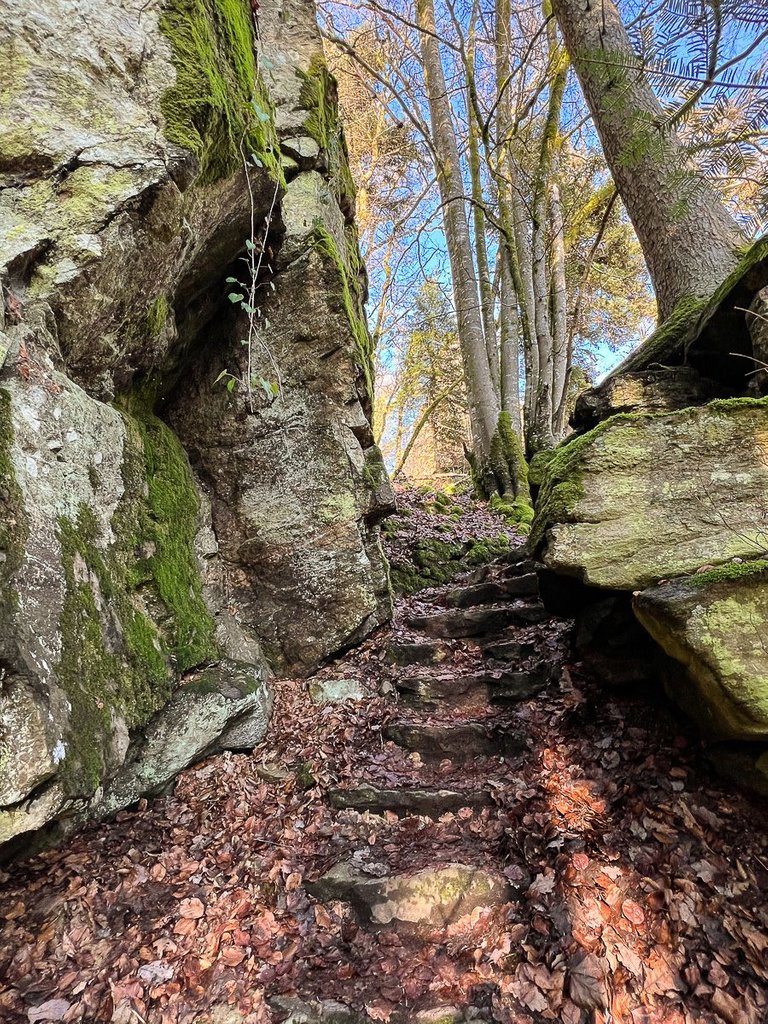 Just a few more steps.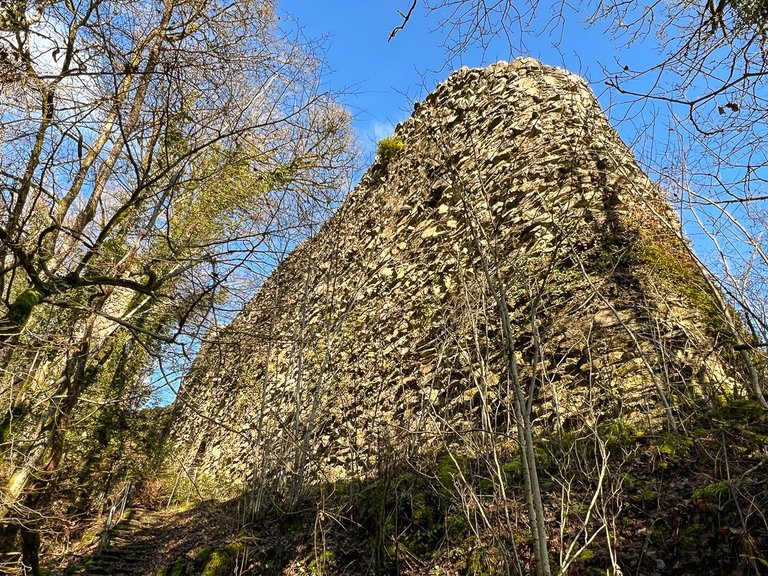 There, the mighty castle.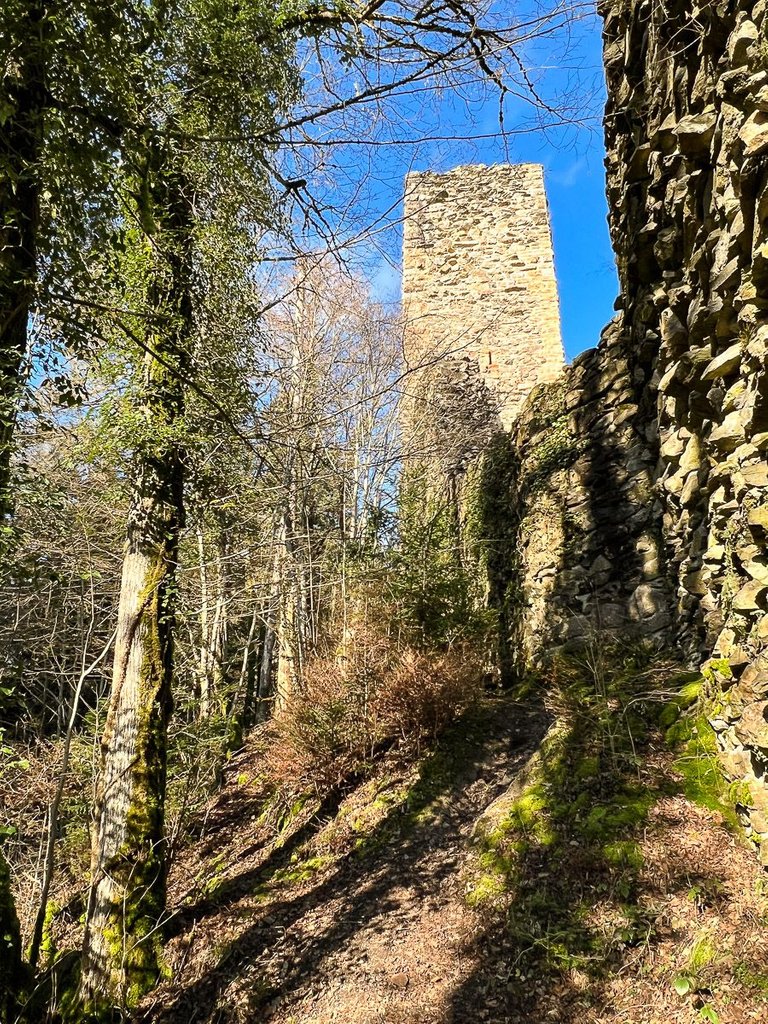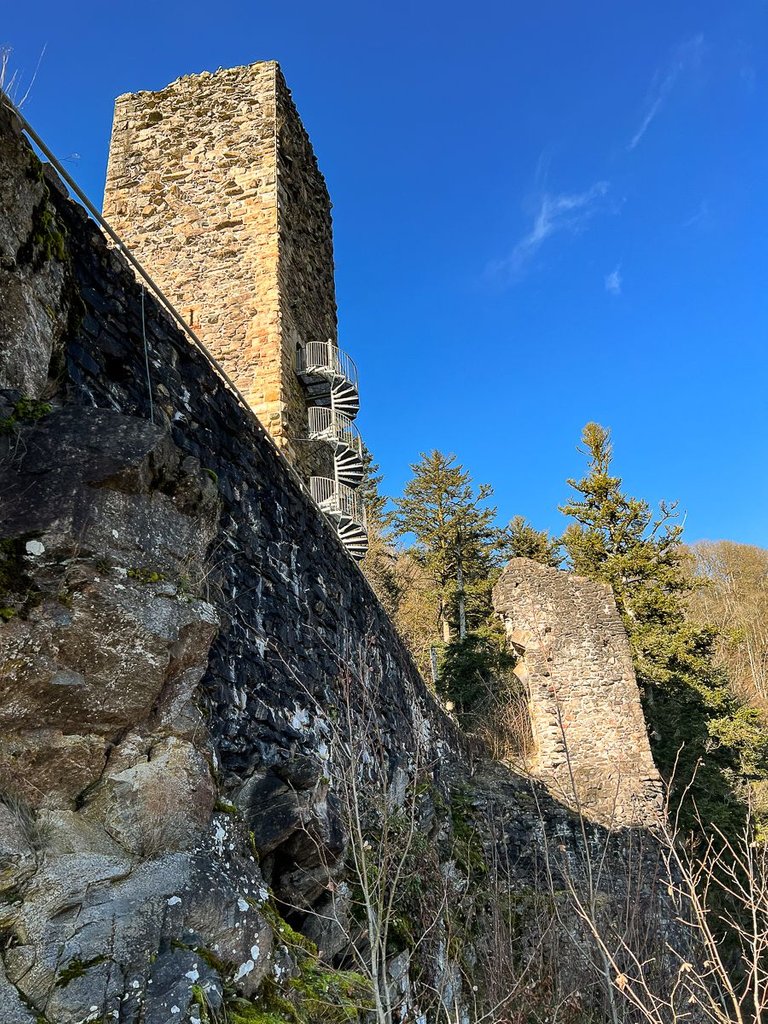 The castle ruin Wieladingen with its stronghold.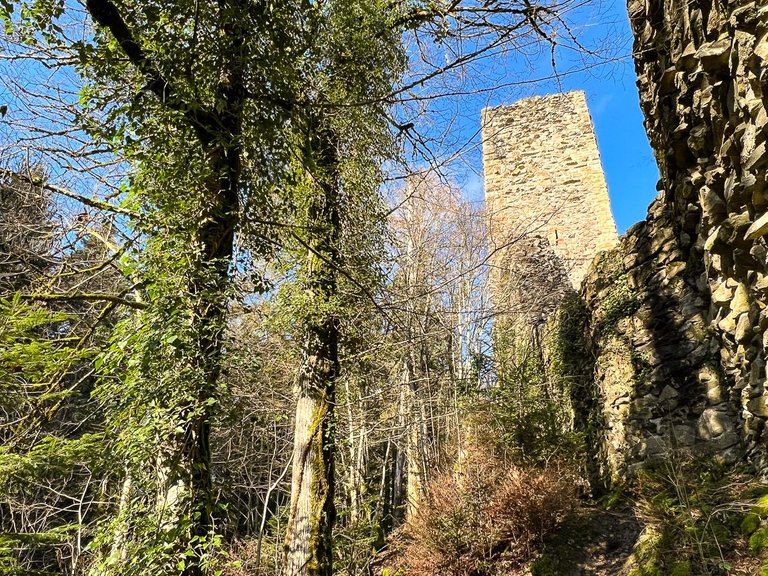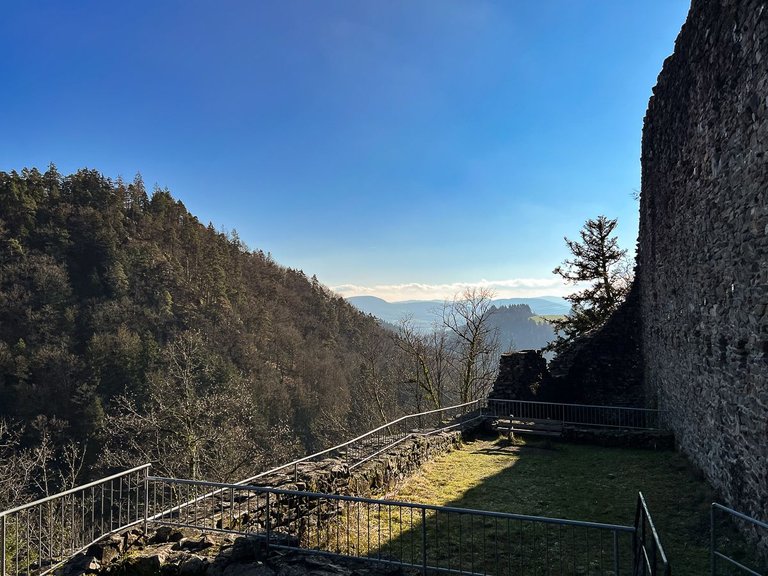 The view towards the Rhine valley.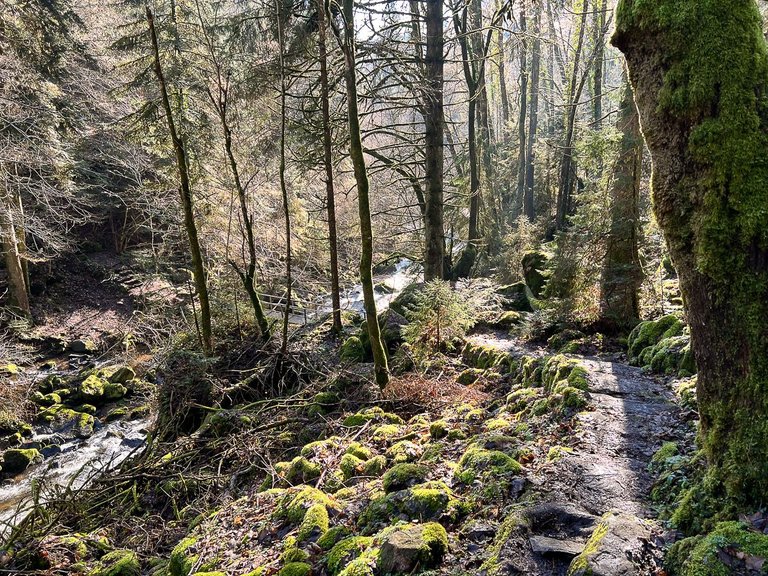 And down again.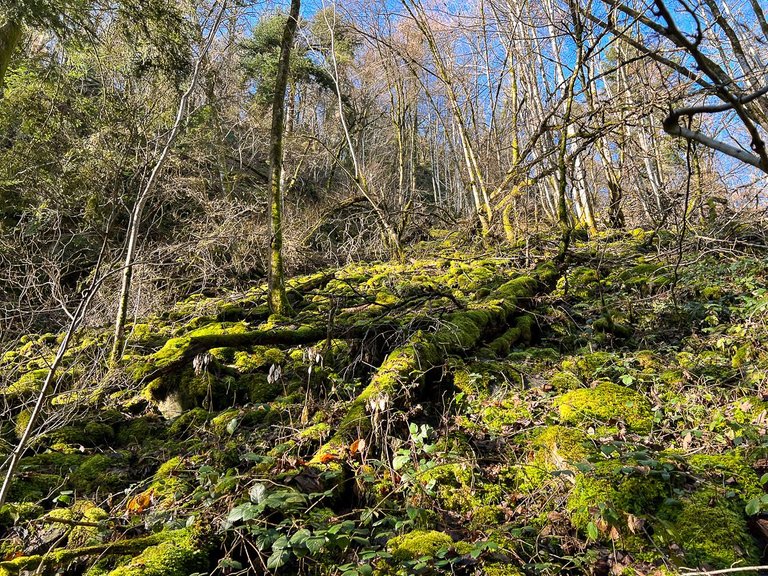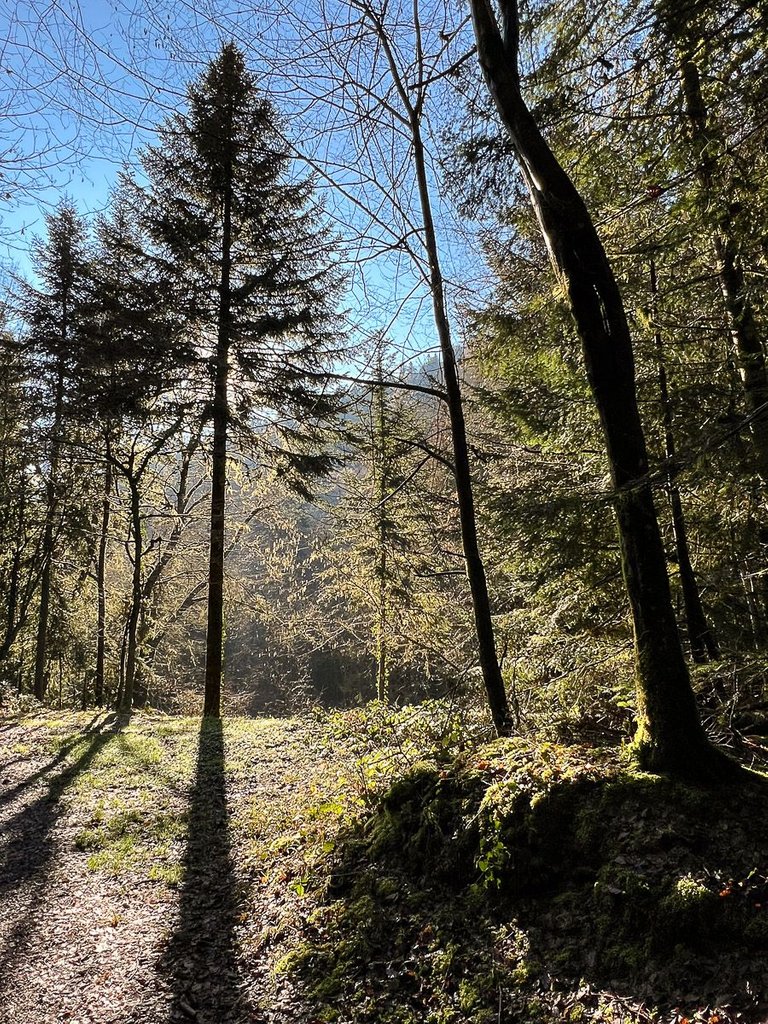 Getting out of the woods.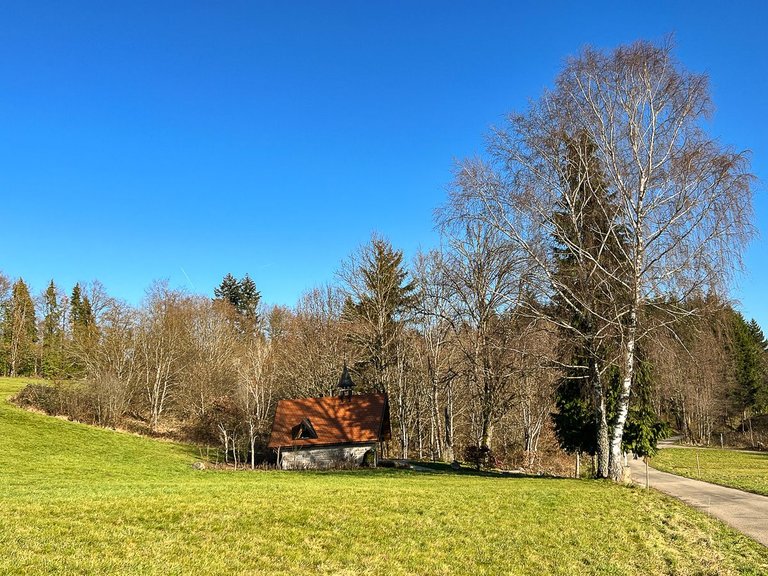 A little chapel marks the end of this hike.
Thanks for following along and see you back next time 👋.
---

All photos recorded by myself with an iPhone 13. All rights reserved.