Želim da ove fotografije podelim sa vama, a ujedno i da ostanu zabeležene da ih imam na sigurnom.
Nisam sve fotografije postavila jer bi sigurno dočekala jutro, ipak je ceo proces gradnje i useljenja trajalo šest meseci. Relativno brzo je sve to išlo, majstori su bili ažurni, tačni i vredni.
Iskreno ću vam napisati da nije lako krenuti ovakav projekat, ali kada se krene tada samo imaš jedan cilj, da budeš srećan i zadovoljan.
Opet ću biti iskrena, sve ovo je moj suprug pokrenu, jer je imao jaku volju i želju,dok sam se ja malo plašila, ali sam prelomila, ko sam ja da nekome uskratim ispunjenje želje, to nisam ja. Ja sam tu da se te želje ispune i da podržim svoju porodicu za svaku njihovu pametnu i lepu želju.
Mi smo je ispunili i pravi smo dokaz da ako stvarno želiš to ti se i ostvari.
Mogla bi ja o ovome još da pišem, ali vreme je za spavanje i odmor jer još traje:)))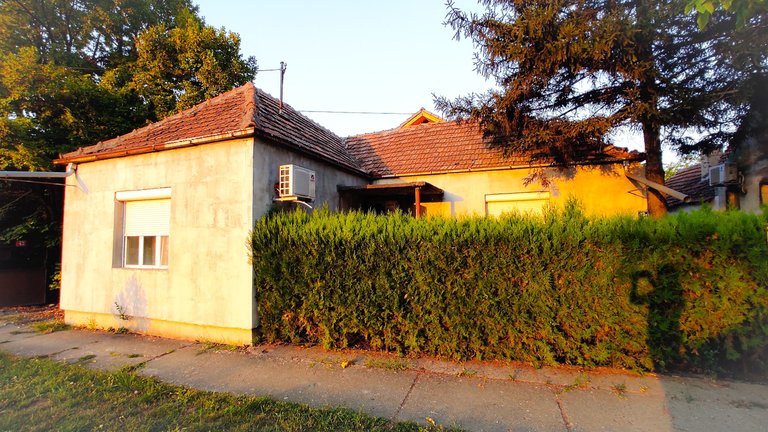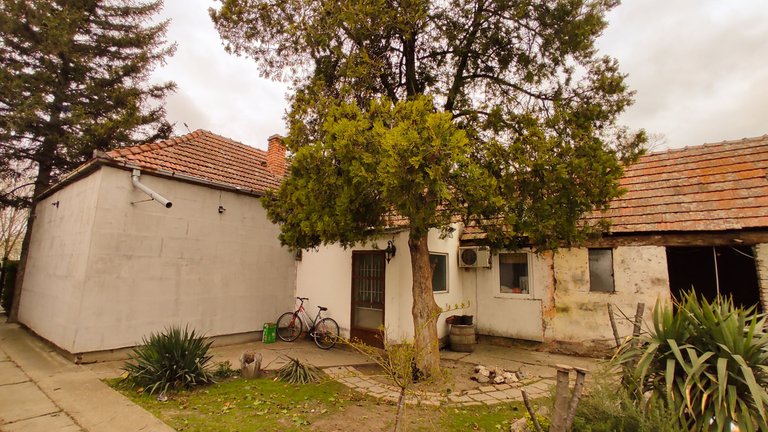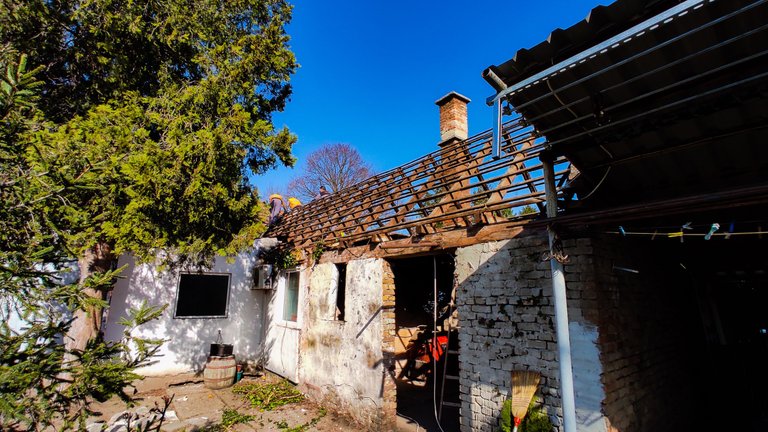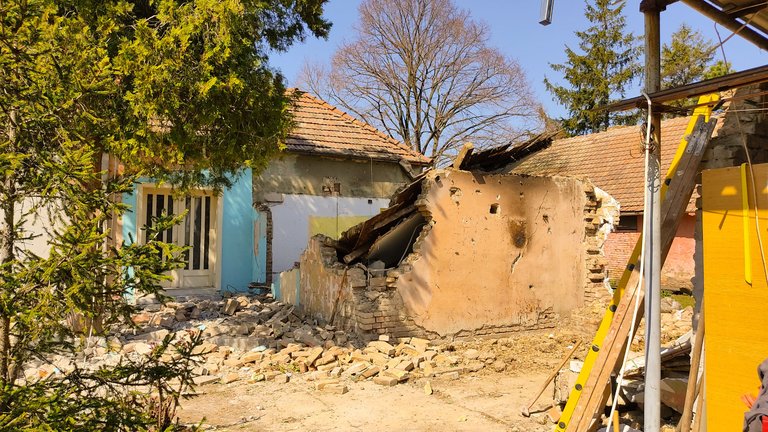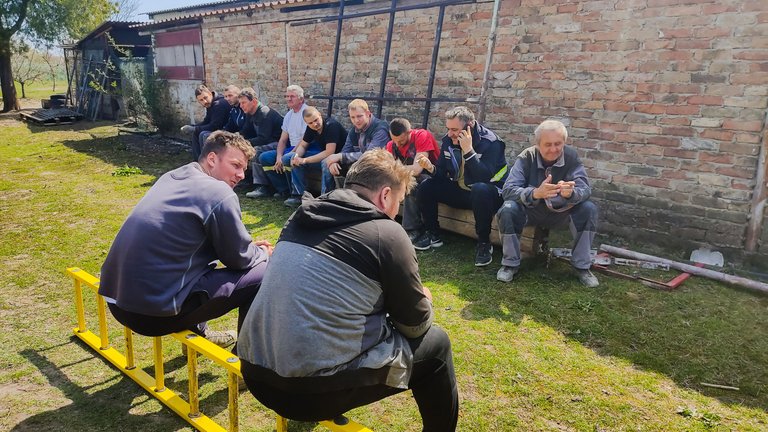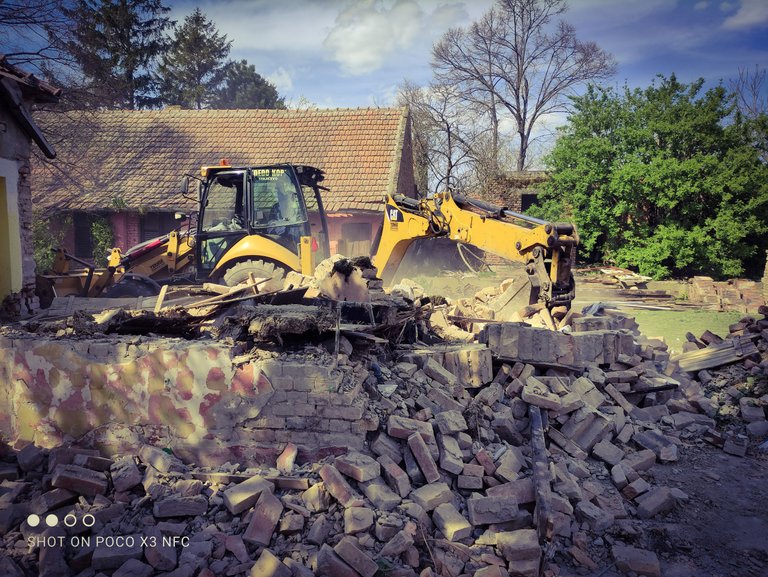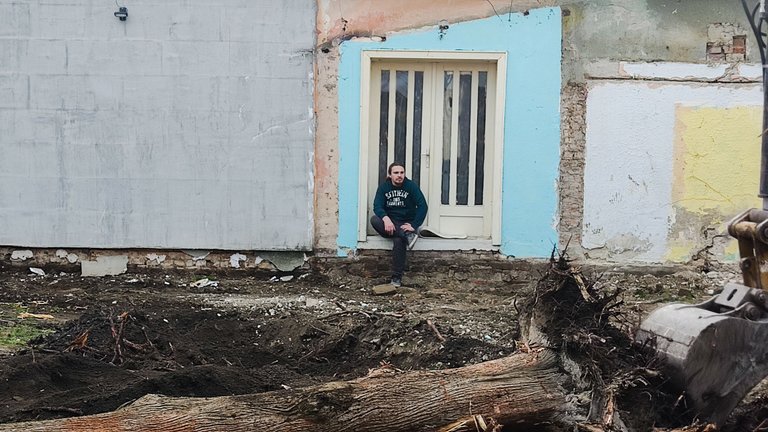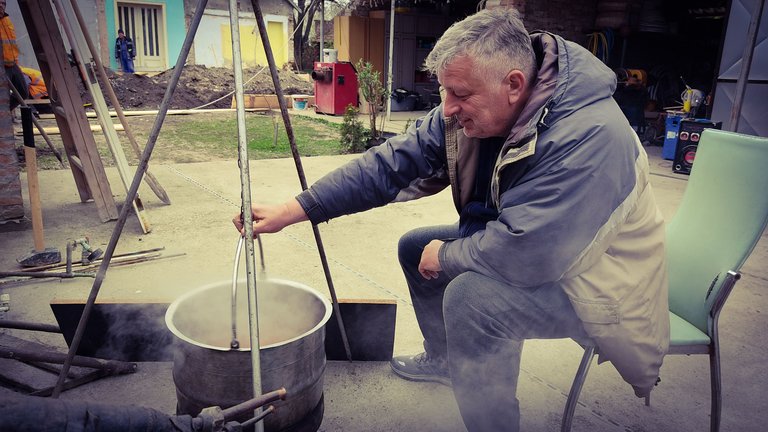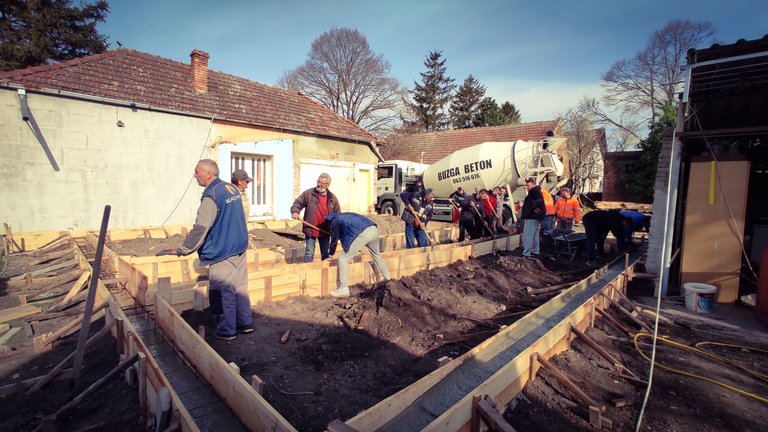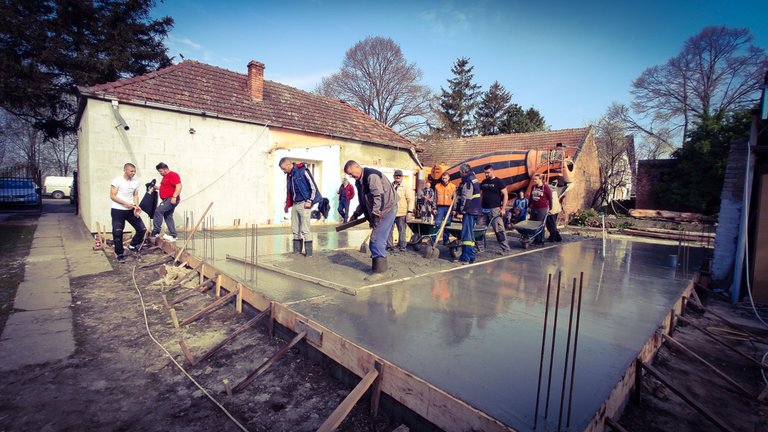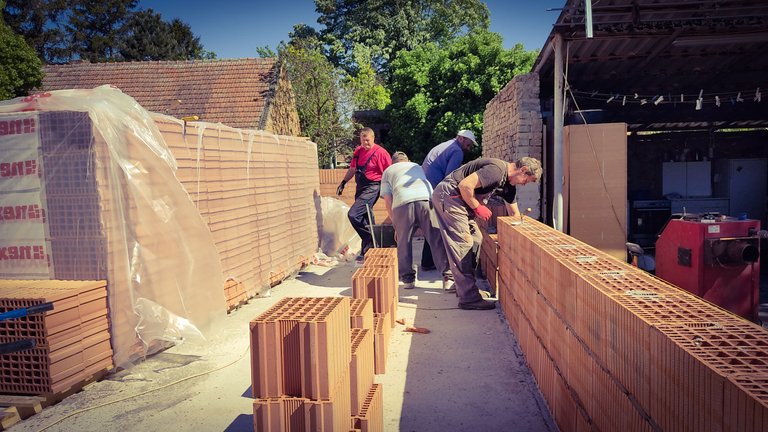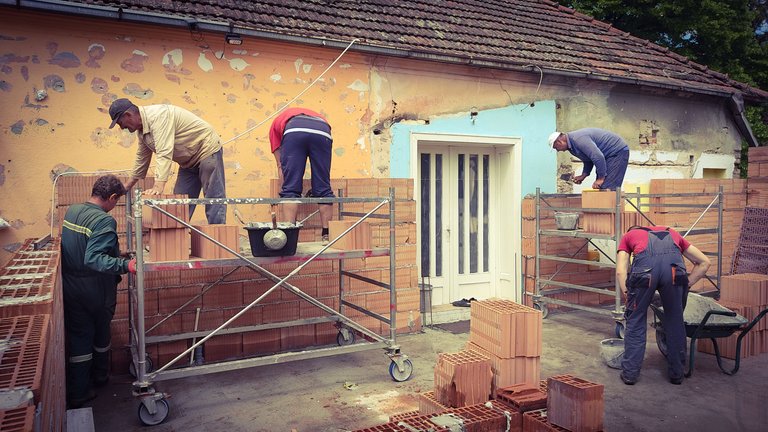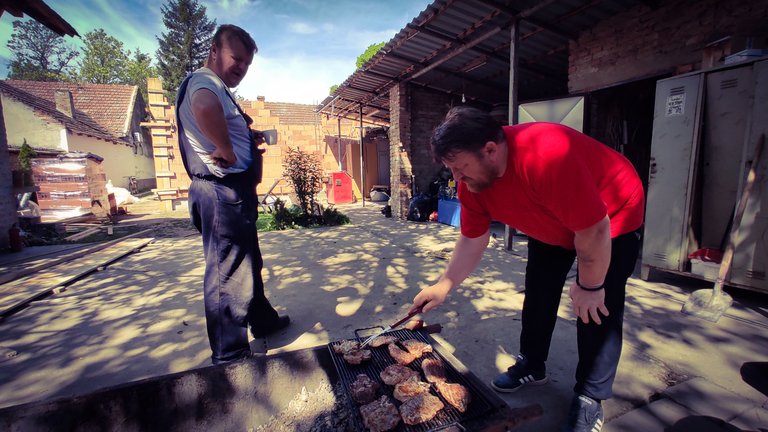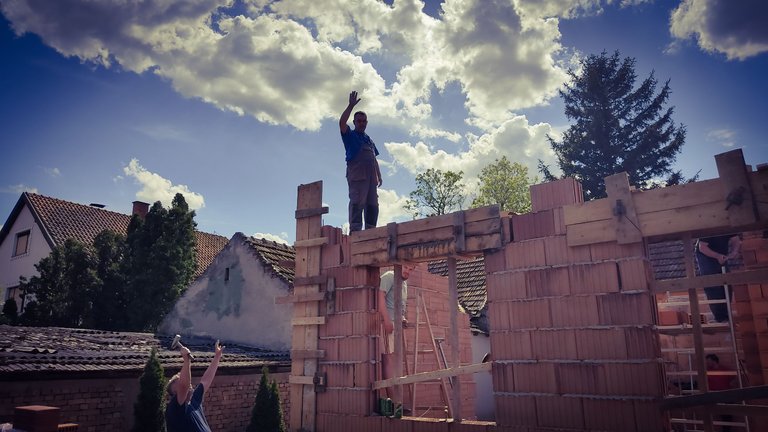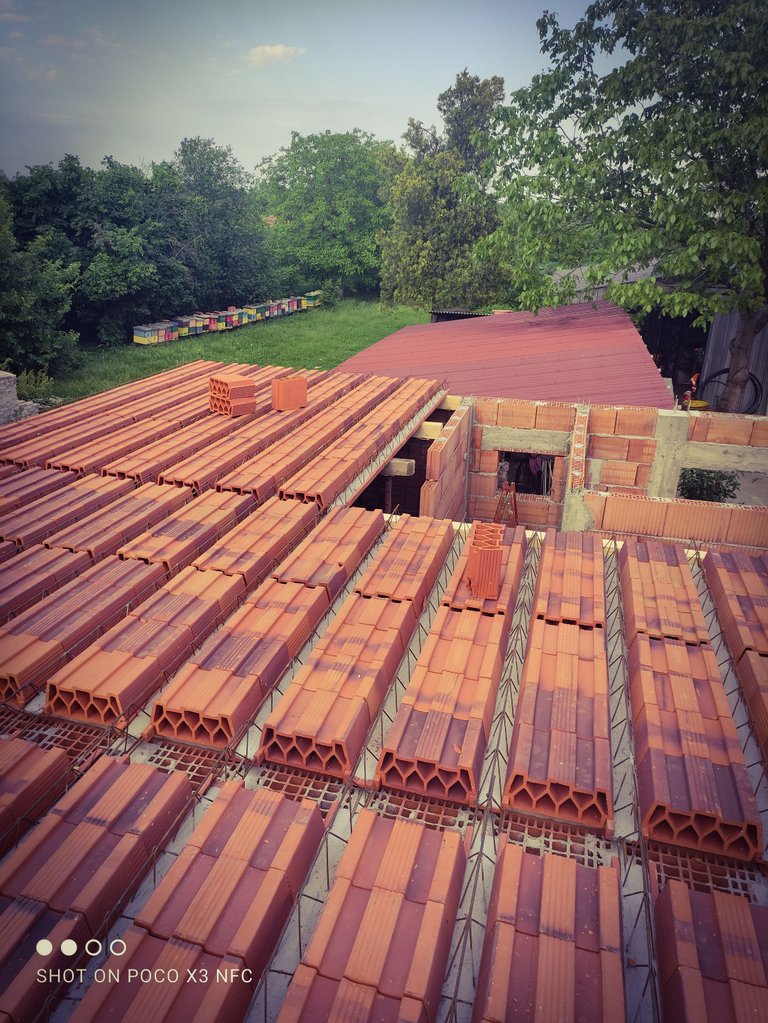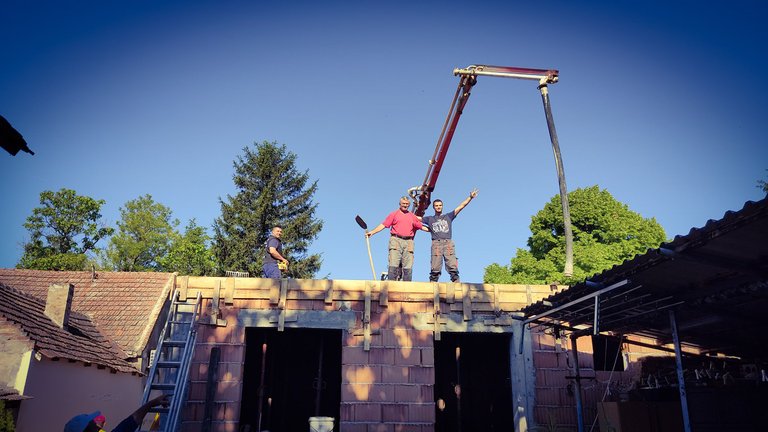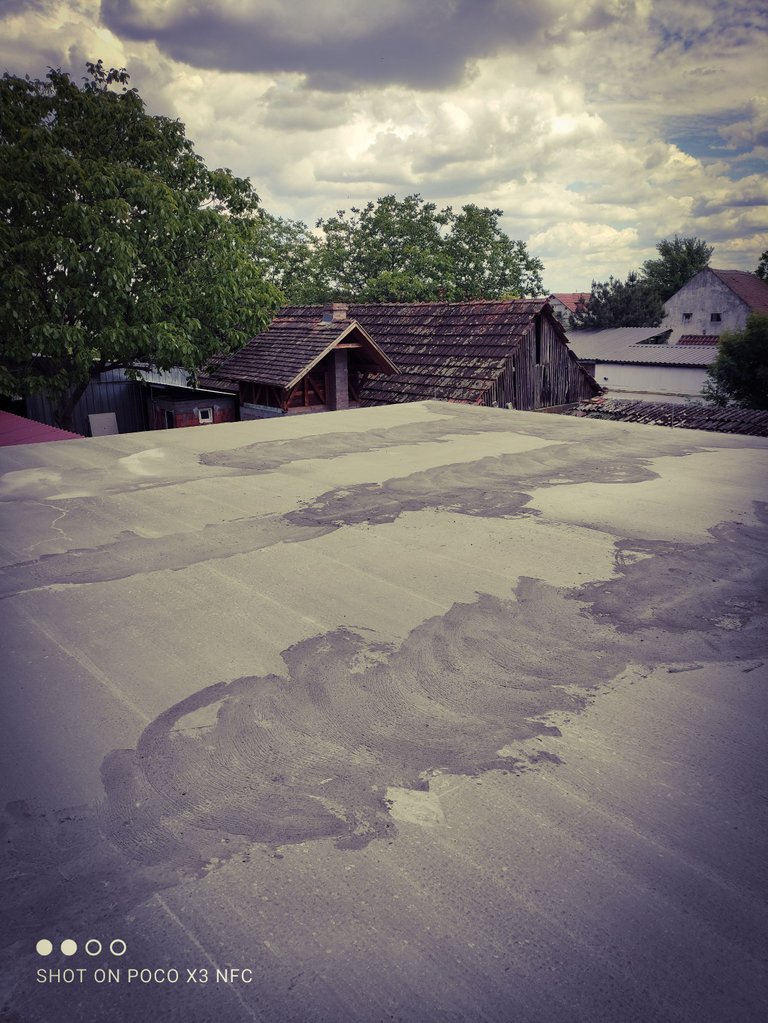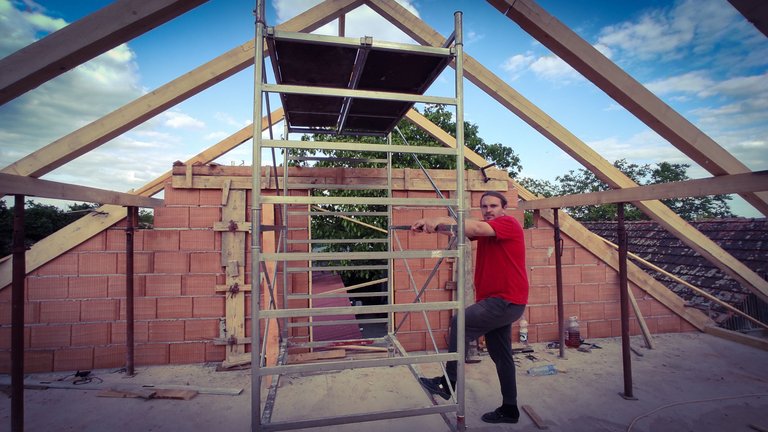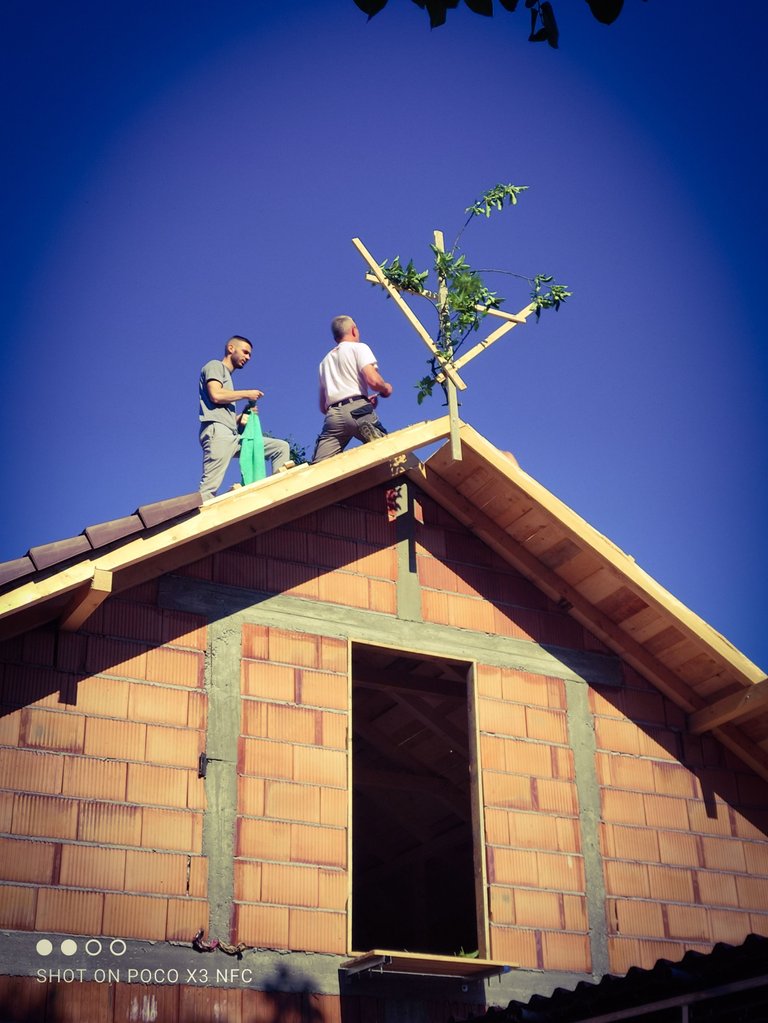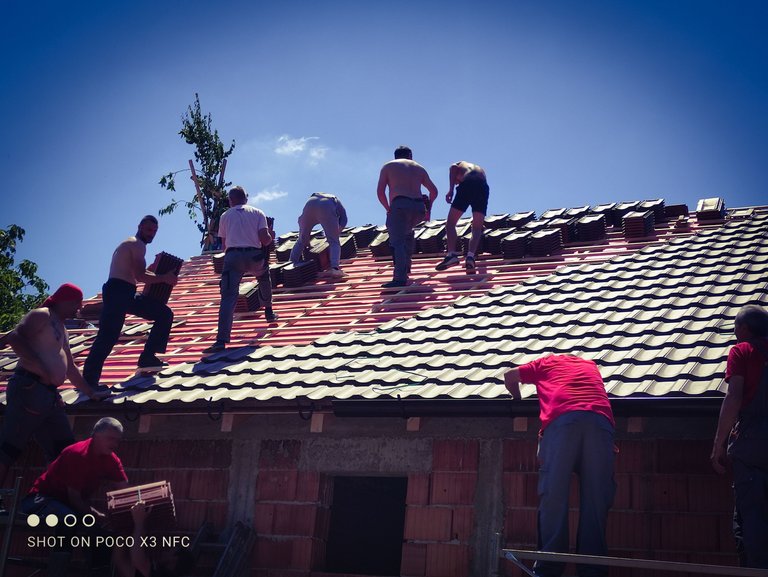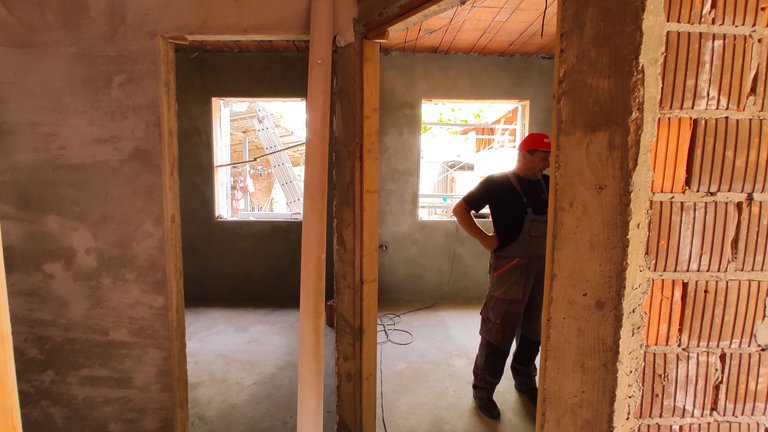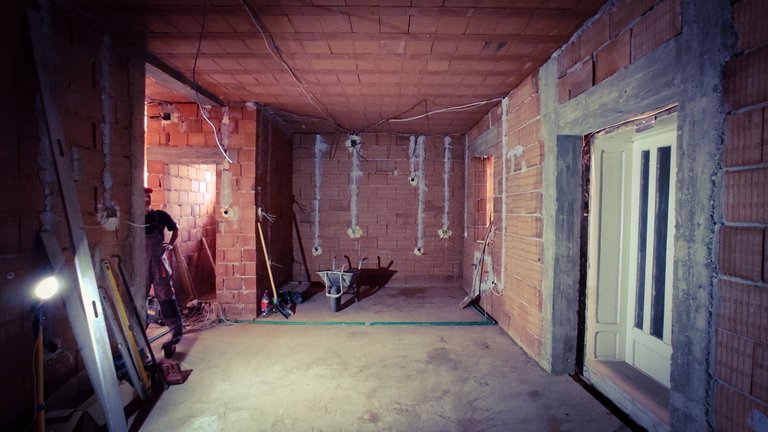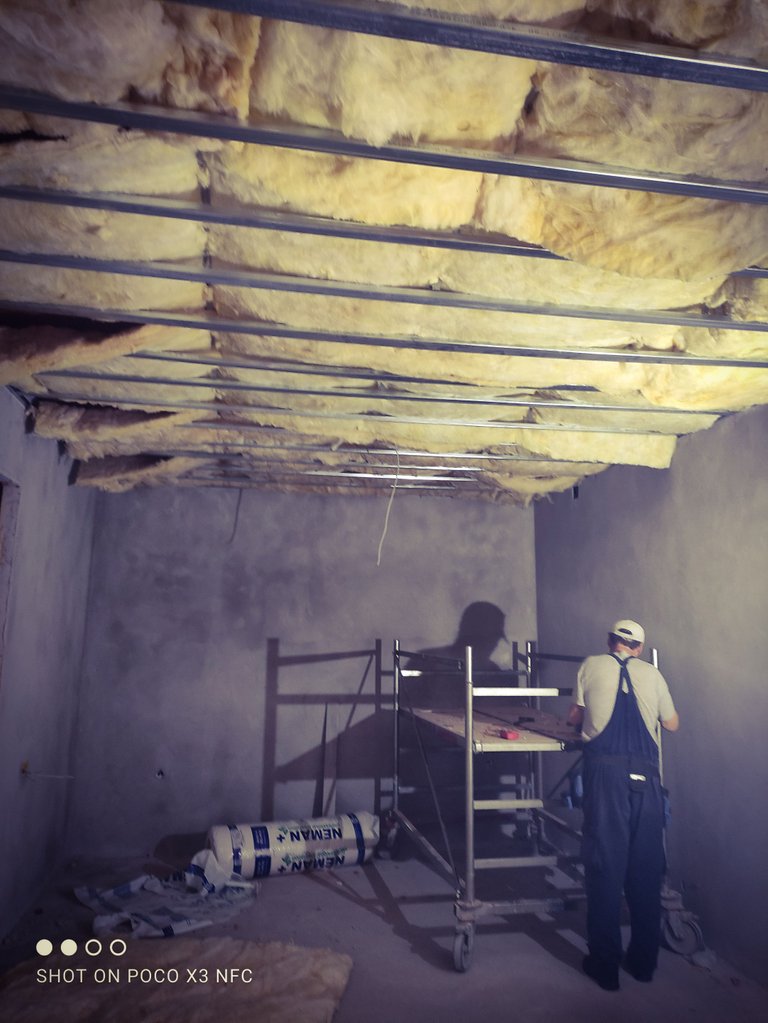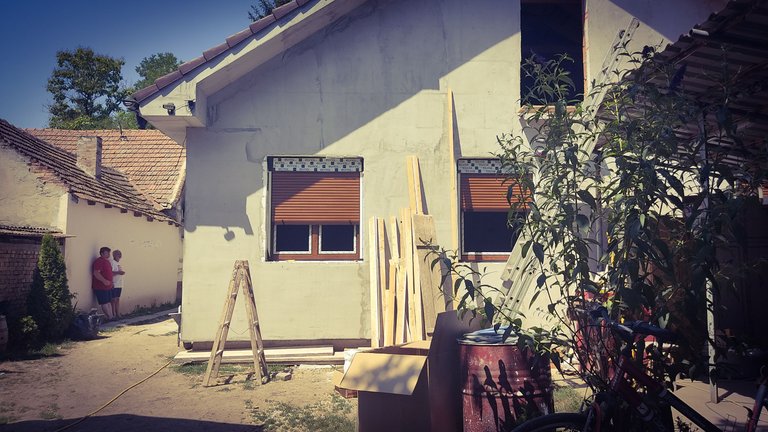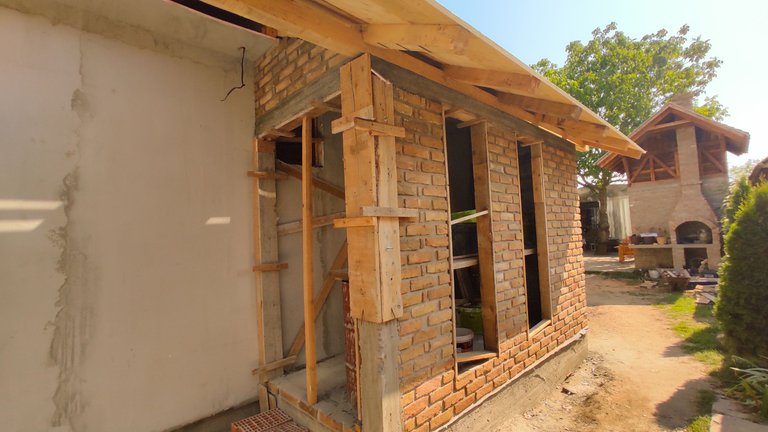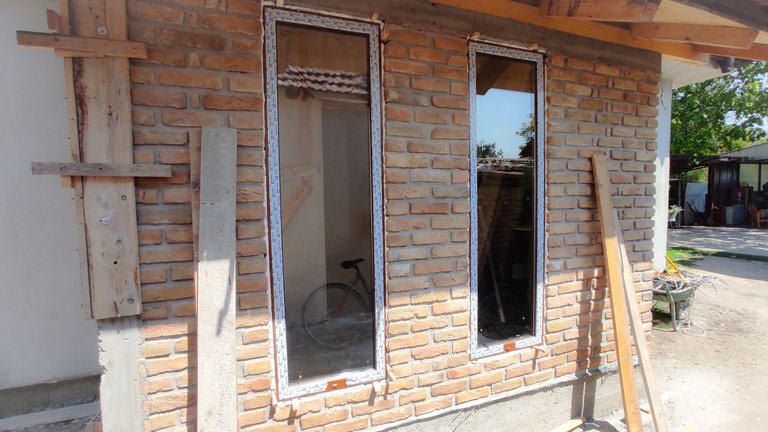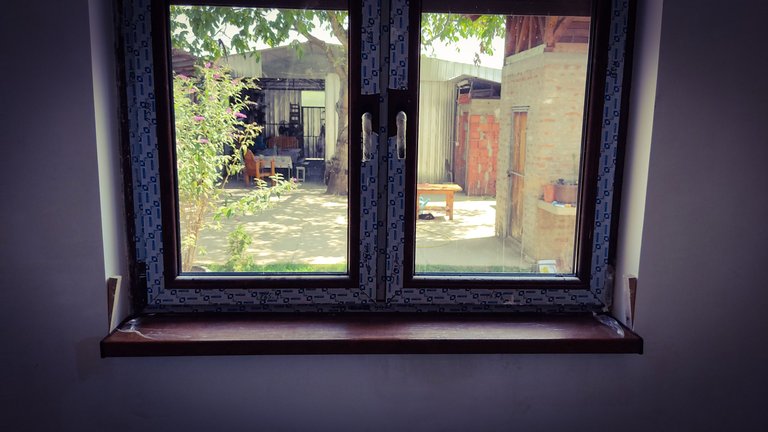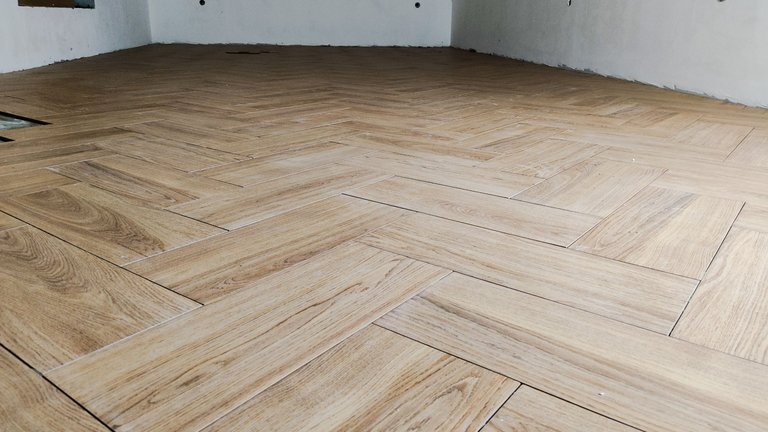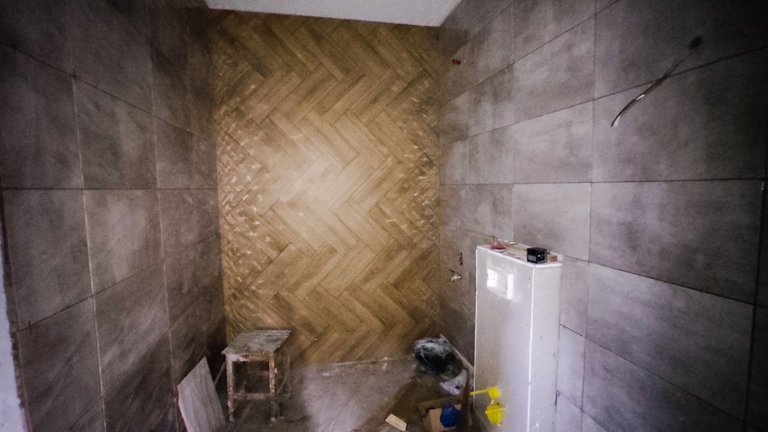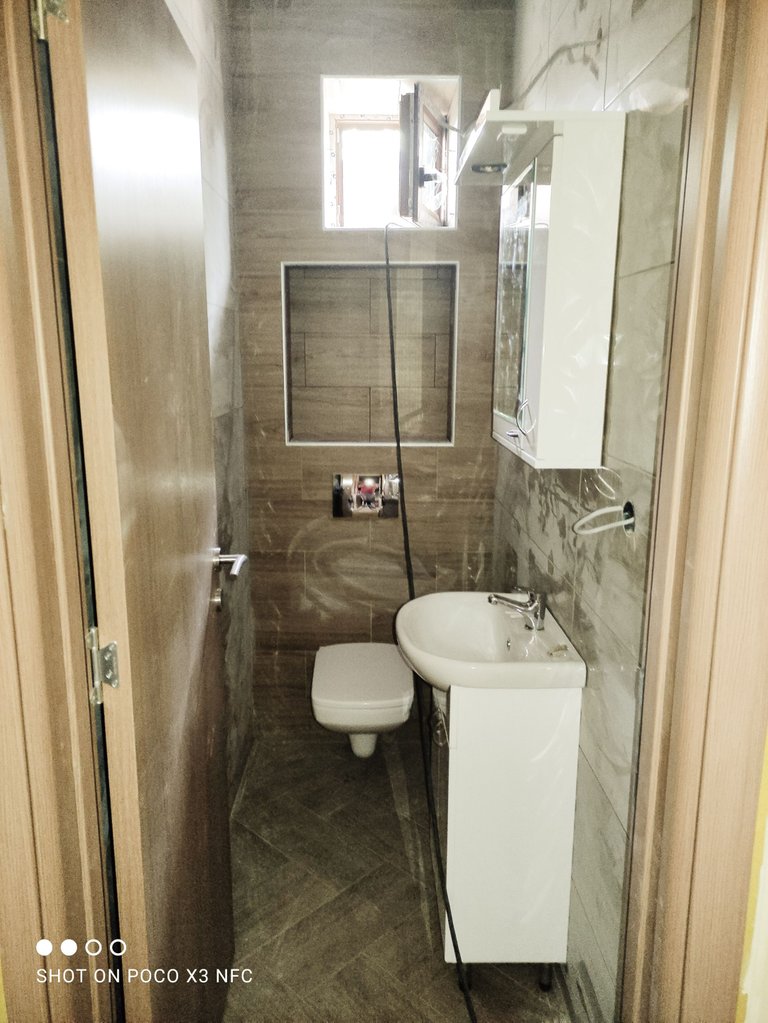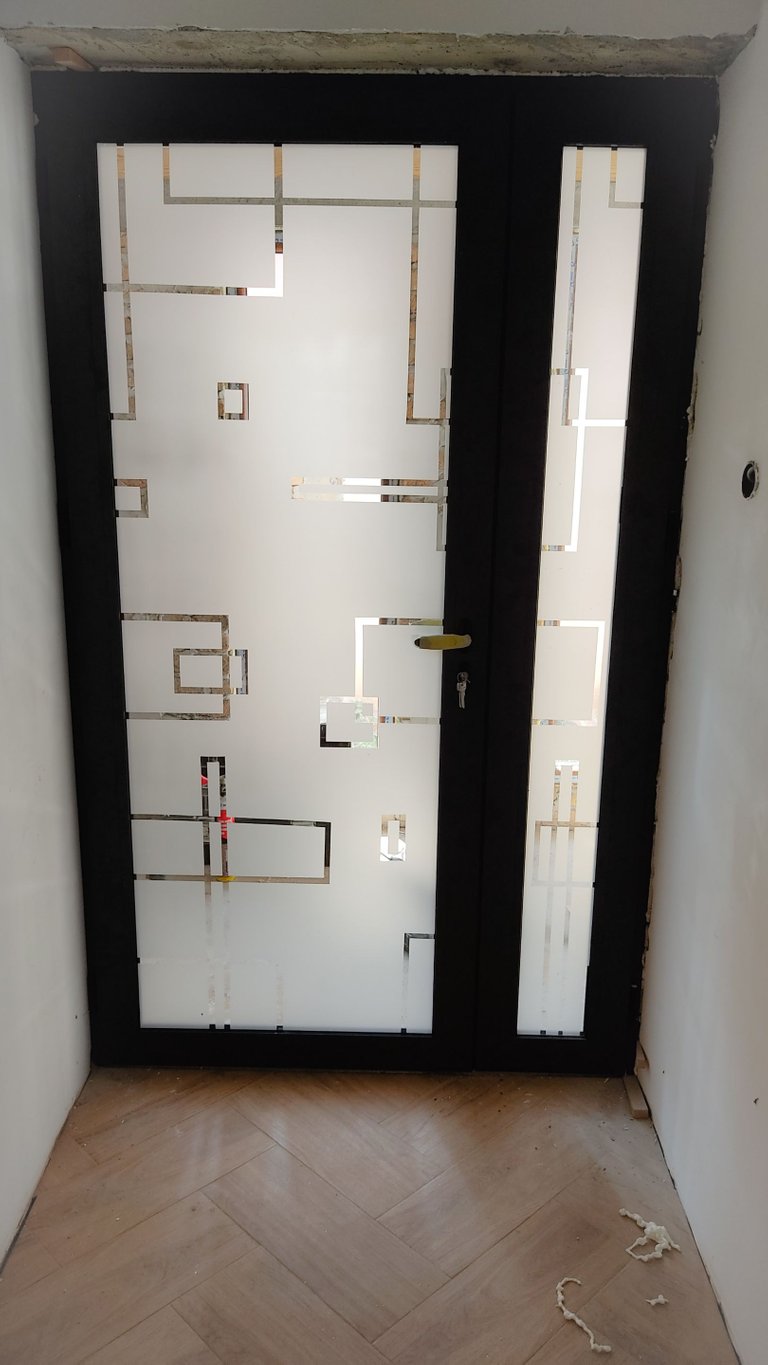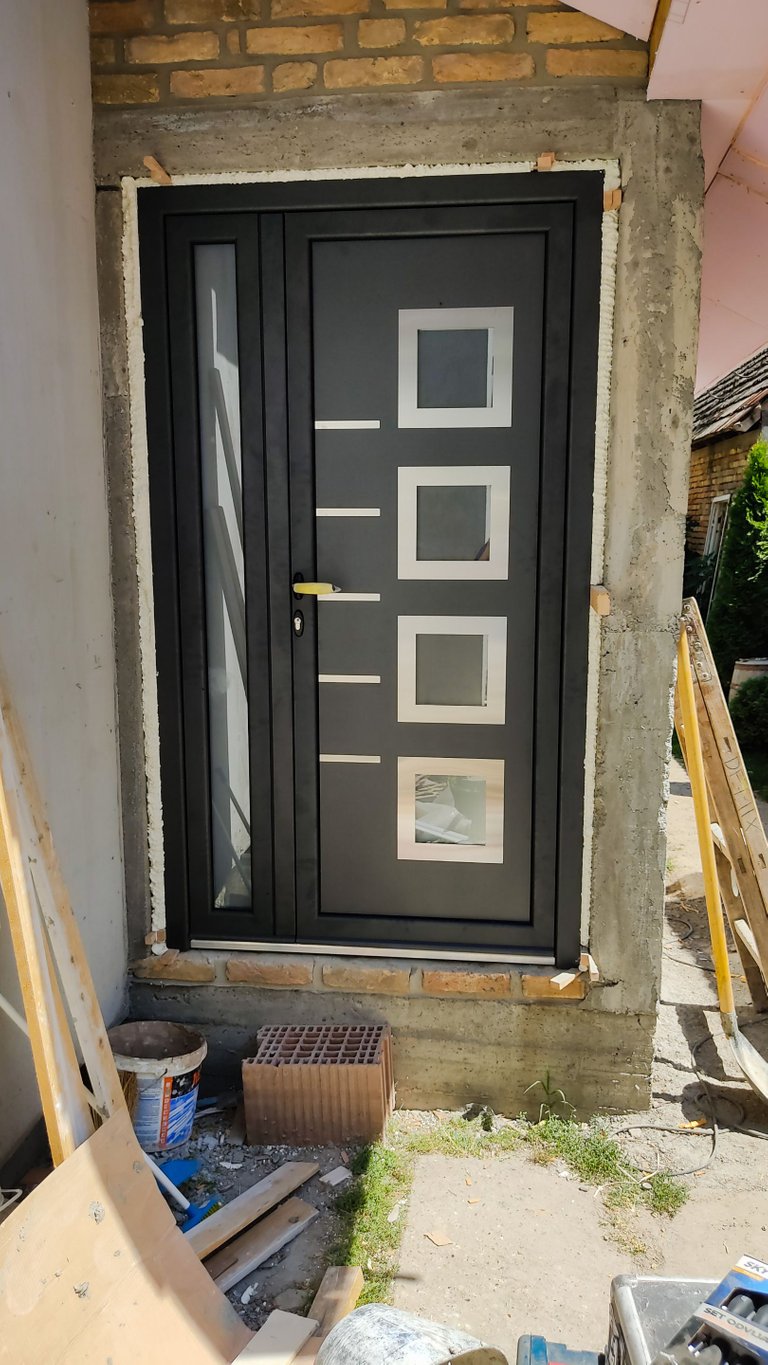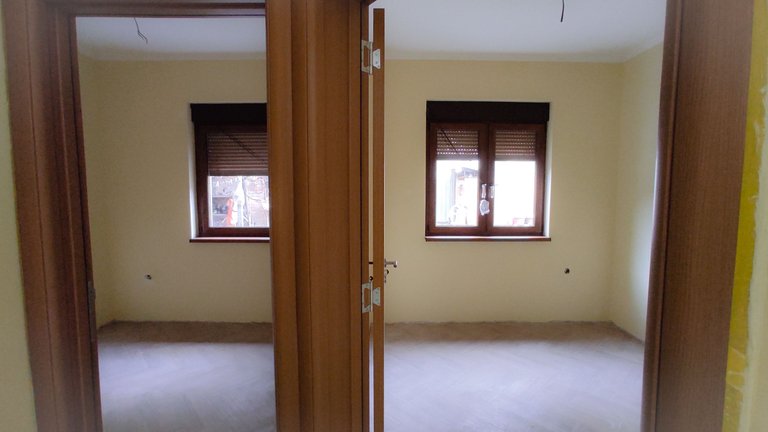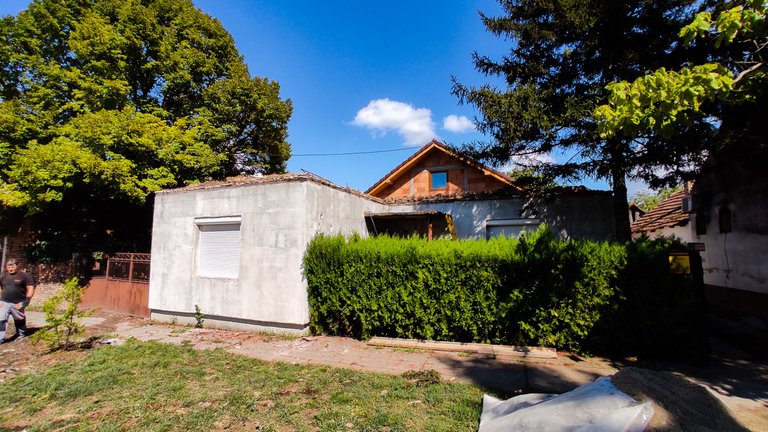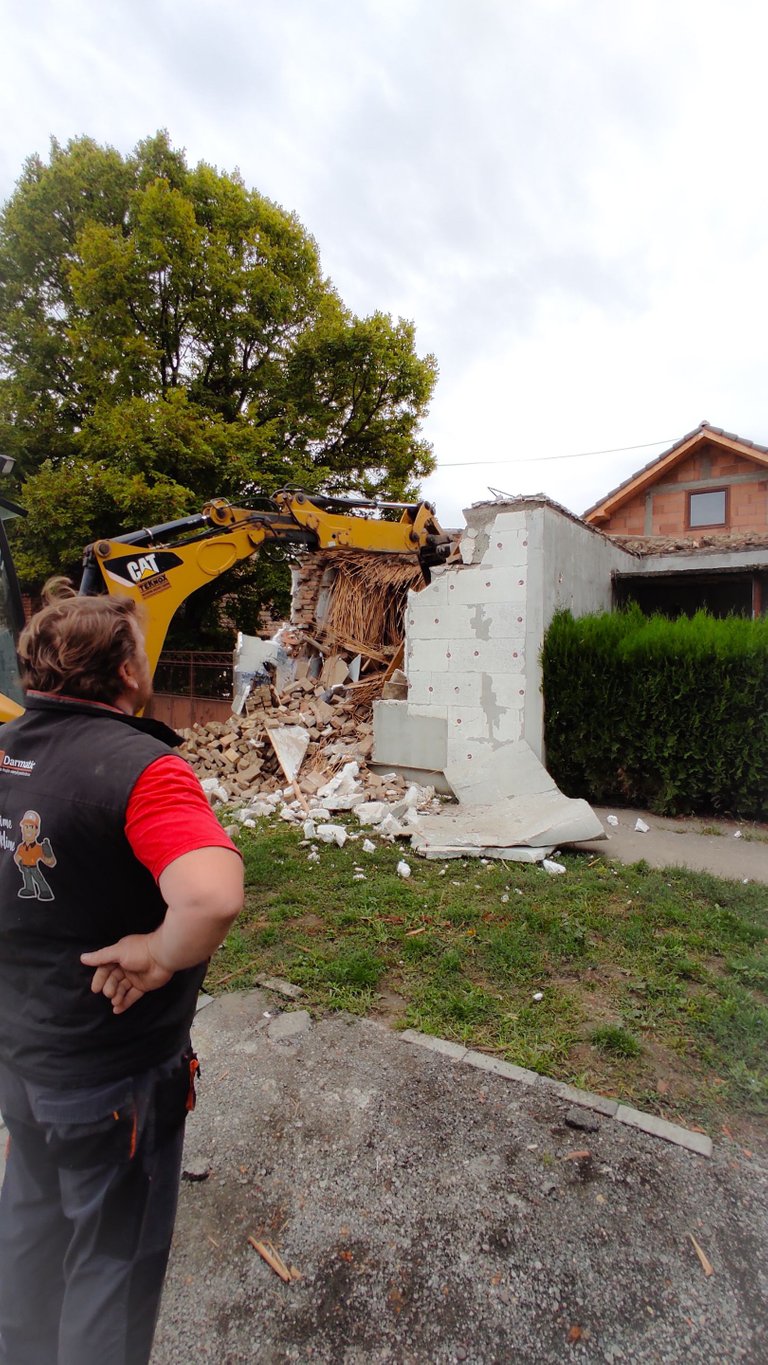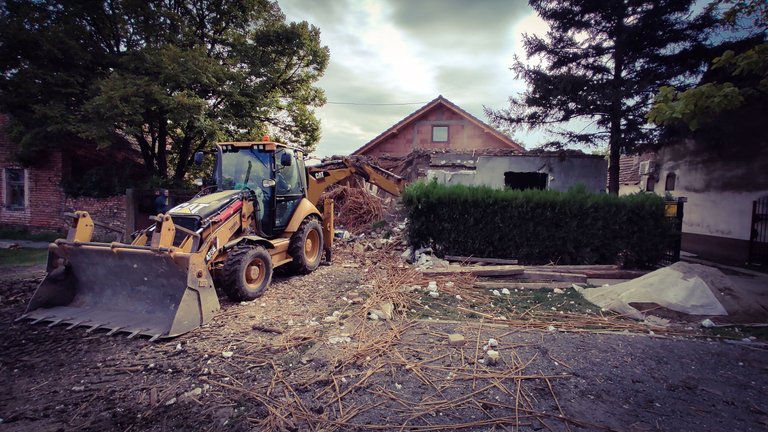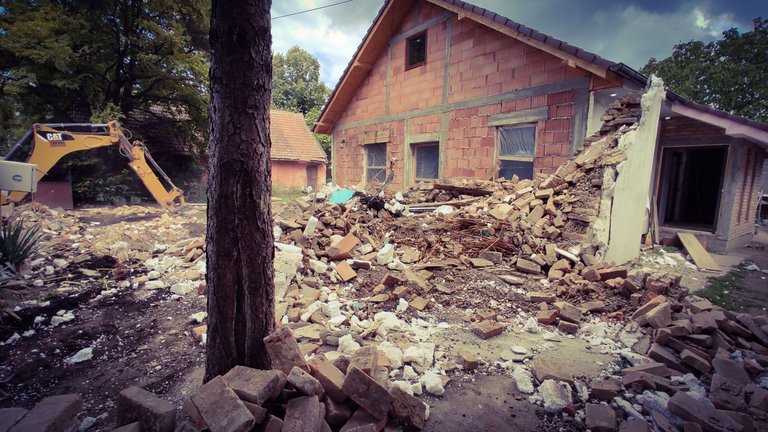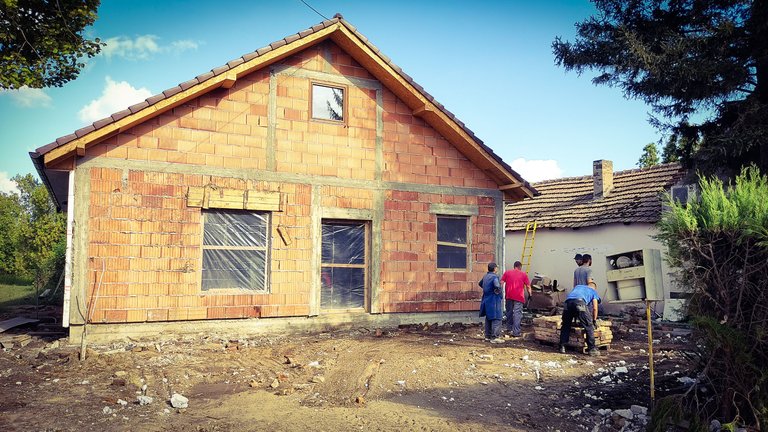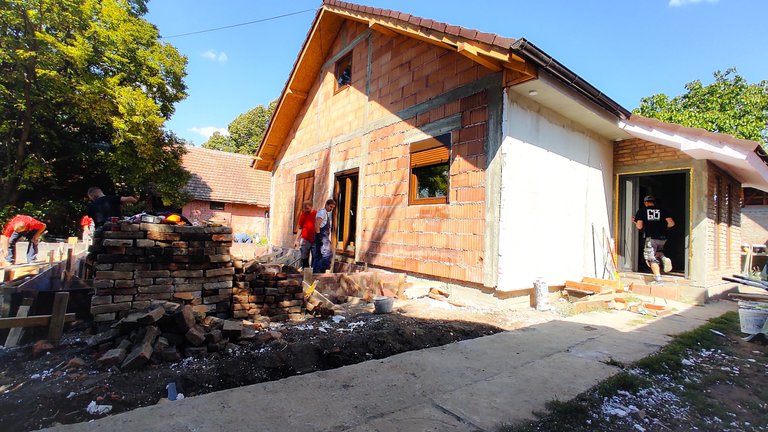 Ovo je uspomena...