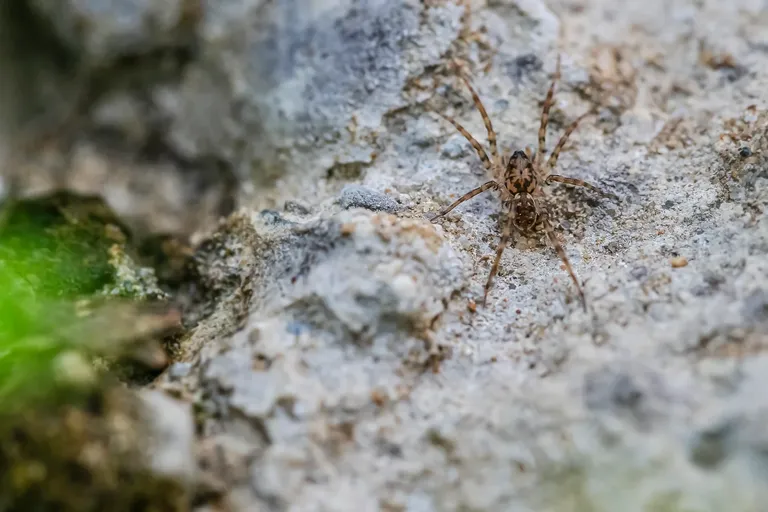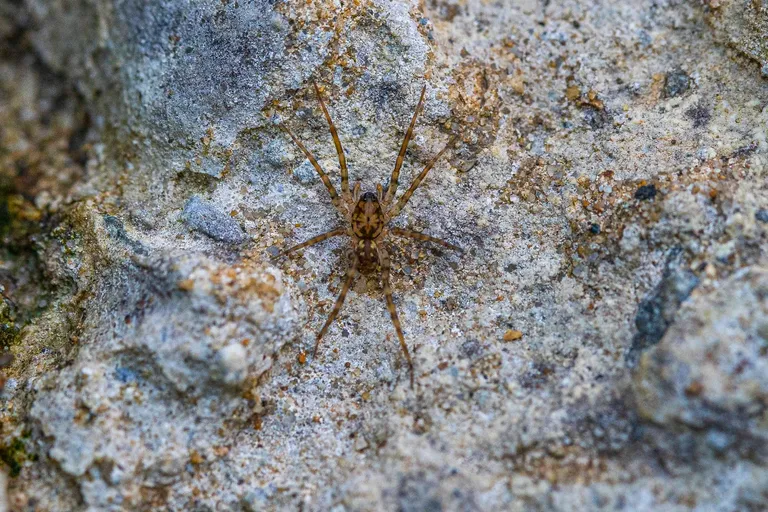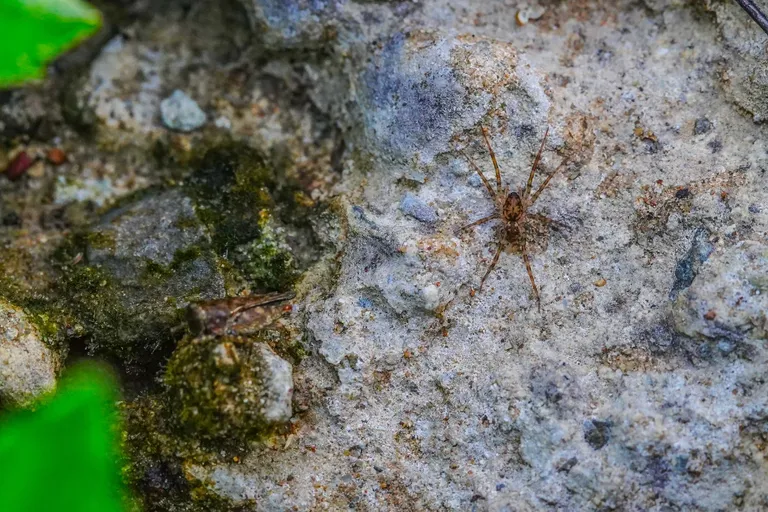 Gretting everyone ,
How are you? I hope you have a great day today that better than yesterday.
SLEEP SPIDER SLEEP
This morning i wake up so early because the cold temperature in my hometown. I actually didnt have good sleep last night because of my coughing (i think it was also because the temperature). Even i dont have good sleep last night , i still cant fight the lower temperature in the morning.
Usually i ll try to continue sleeping but suddenly i saw a black squirel was playing and jumping around at the tree just outside my window. I directly jump , brushed my teeth , washed my face , take my camera and jumping out outside the window (jk , even i can jump i still dont jump outside).
My first attention is to capture the squarel with my 100mm lense but when i was outside i didnt see any track of it playing around just like before. Since i already outside , i decide to find some bug or butterfly and learning to shoot macro .
I walk around the house but i didnt see any insect flying around . I start capturing small and unique flower for the macro shoot and while i was taking one of the flower , suddenly i found this little creature on the rock. It was a spider. If i didnt see properly , i cant see it was resting on that rock .
I try to capture some shoot of the spider . Some was good but not the best quality like other professional photographer because i also just learning this macro photography , and some was worse . Since i use 100 mm with f2.8 lense , the picture that i get always blur because my hand quite shacky when taking the close up . I try a few shot with different photographing posed .
The photo is series of photo to capture this little spider . It was so small and even smaller than my nail .
Photofeed Macro Photography
The first photo is my entry for @photofeed macro photography round 6
This is previous post of my attempt to learn and capture smaller object for macro photography
ROUND 1 - THE GLOBE FLOWER
ROUND 2 - THE ANTMAN
ROUND 3 - THE ORANGE LEAFHOPPERS
ROUND 4 - WATER DROPLET
ROUND 5 - THE CAPENTER BEE
I hope you gonna love this series. See you in another post.
---
For the best experience view this post on Liketu