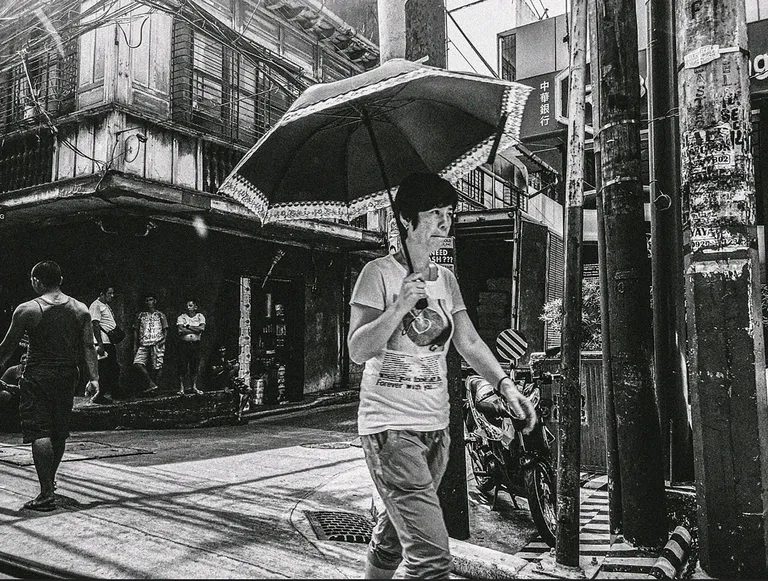 The pedestrian walking at the neighbourhood while some people just hanging around chit chat with each other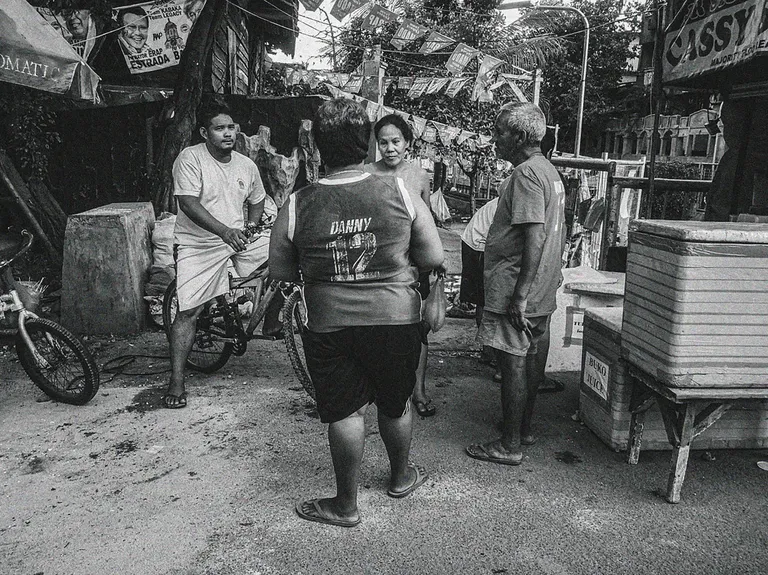 Gossip team :).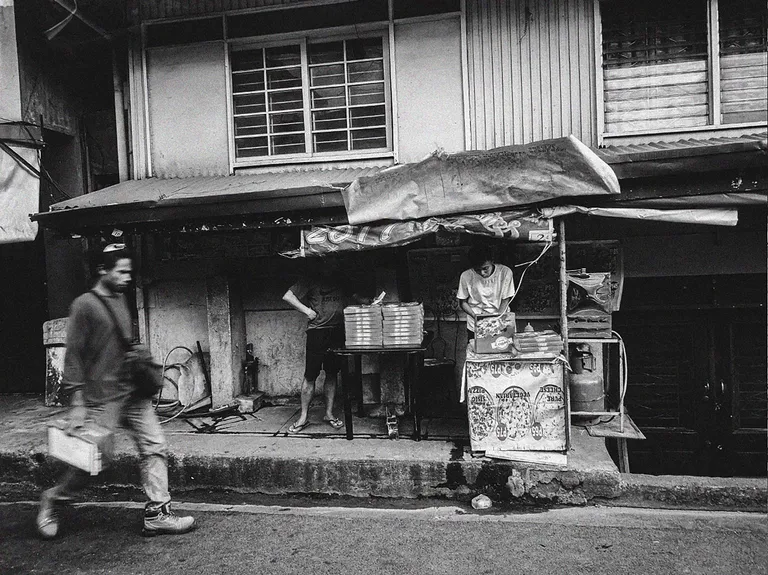 Local opening their stall just in front their house and selling food or stuff while chilling and killing their time.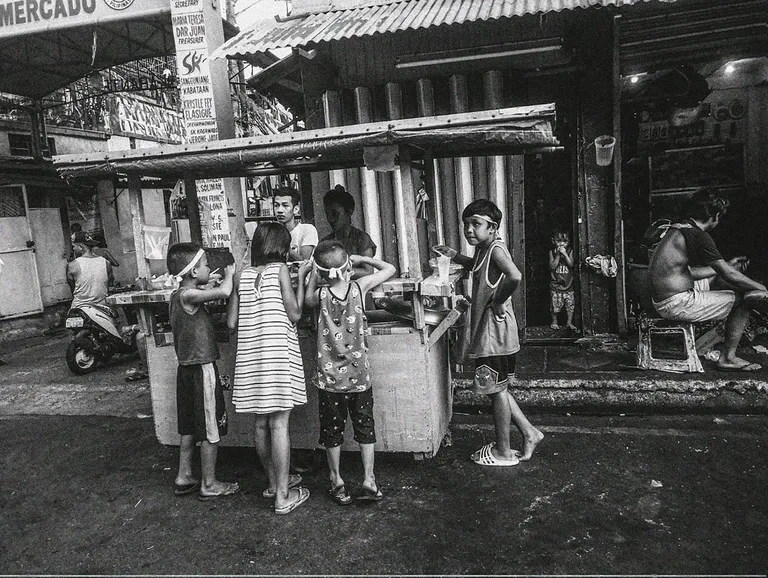 The food hawker was popular among the kid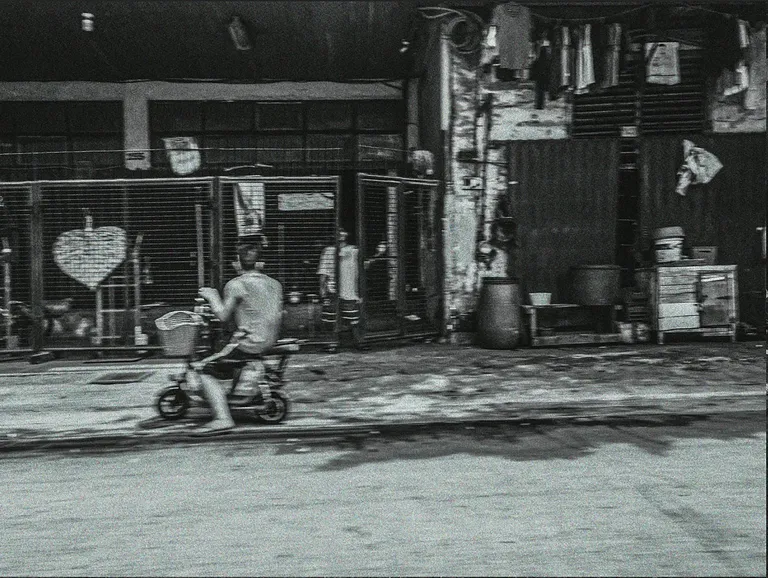 Yeah , they really love to chat :).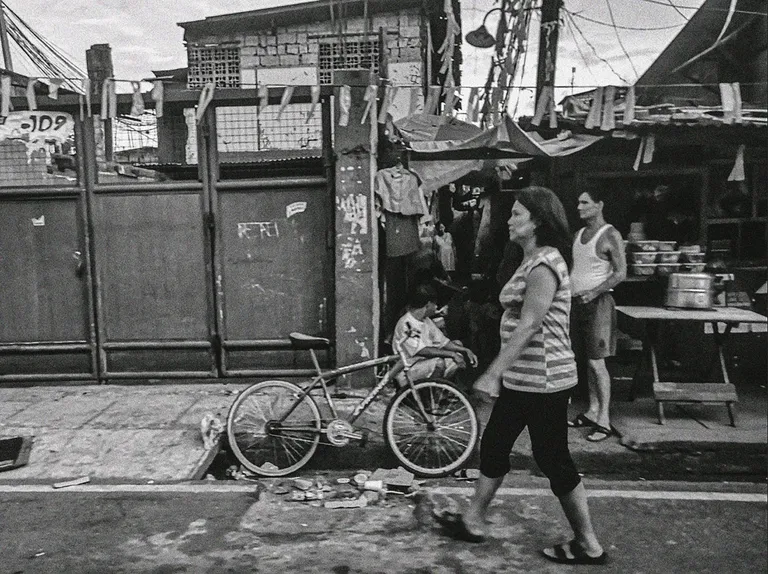 Another pedestrian road with people who selling their food on neighbourhood.
Greeting everyone ..
How are you ? I hope you have a great day today that better than yesterday.
The first photo is my entry for PhotoFeed Contest - Street Photography Round 3 hosted by @photofeed
WALK AROUND NEIGHBOURHOOD STREET PHOTOGRAPHY
This is another black and white series of street photography when i was walking around neighbourhood in Naga City , Philipine .
The road is look dangerous but everyone in the road is so nice and kind . The kid was happily playing around while the adult was talking and gossiping with each other while the padestrian walking alont the road.
Thanks for stop by . Hope you like this series :). See you in another post.
---
For the best experience view this post on Liketu