Good evening everyone, the new week has started and here is the end of 3 days of heavy rain and the sun rose and was strong in the morning, so I made some photos as fast as I could. This sun can go very quickly and not come back for the next two weeks either.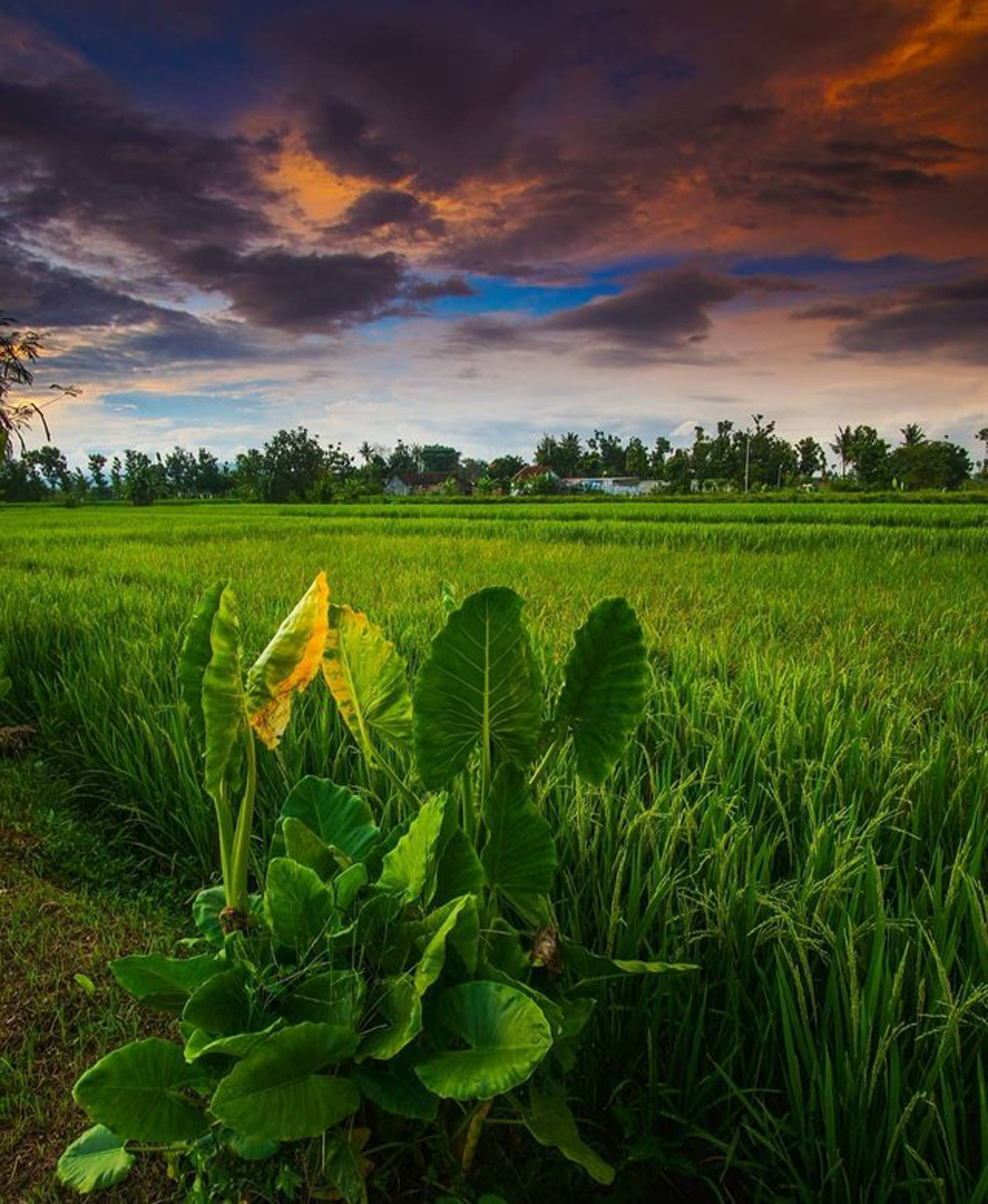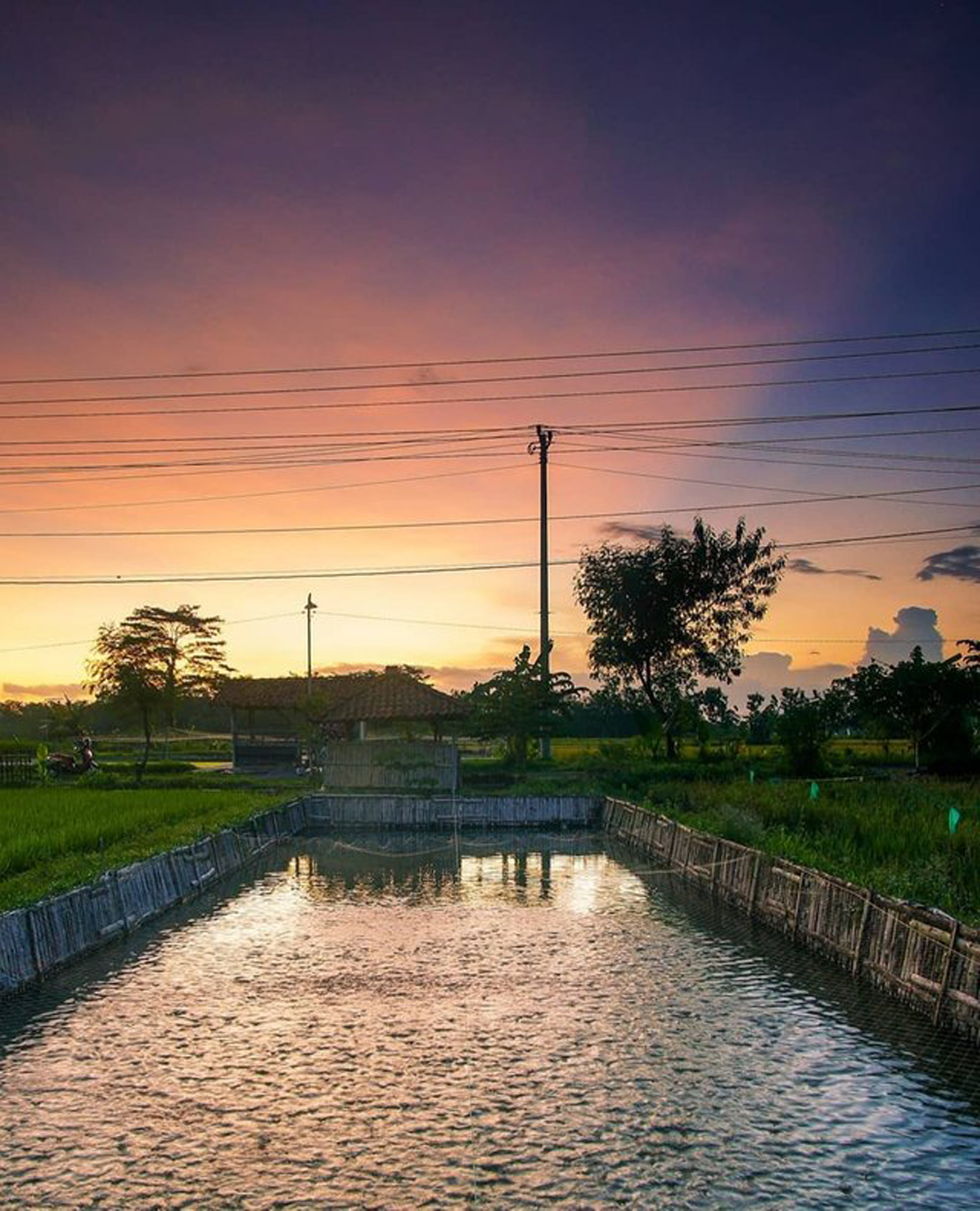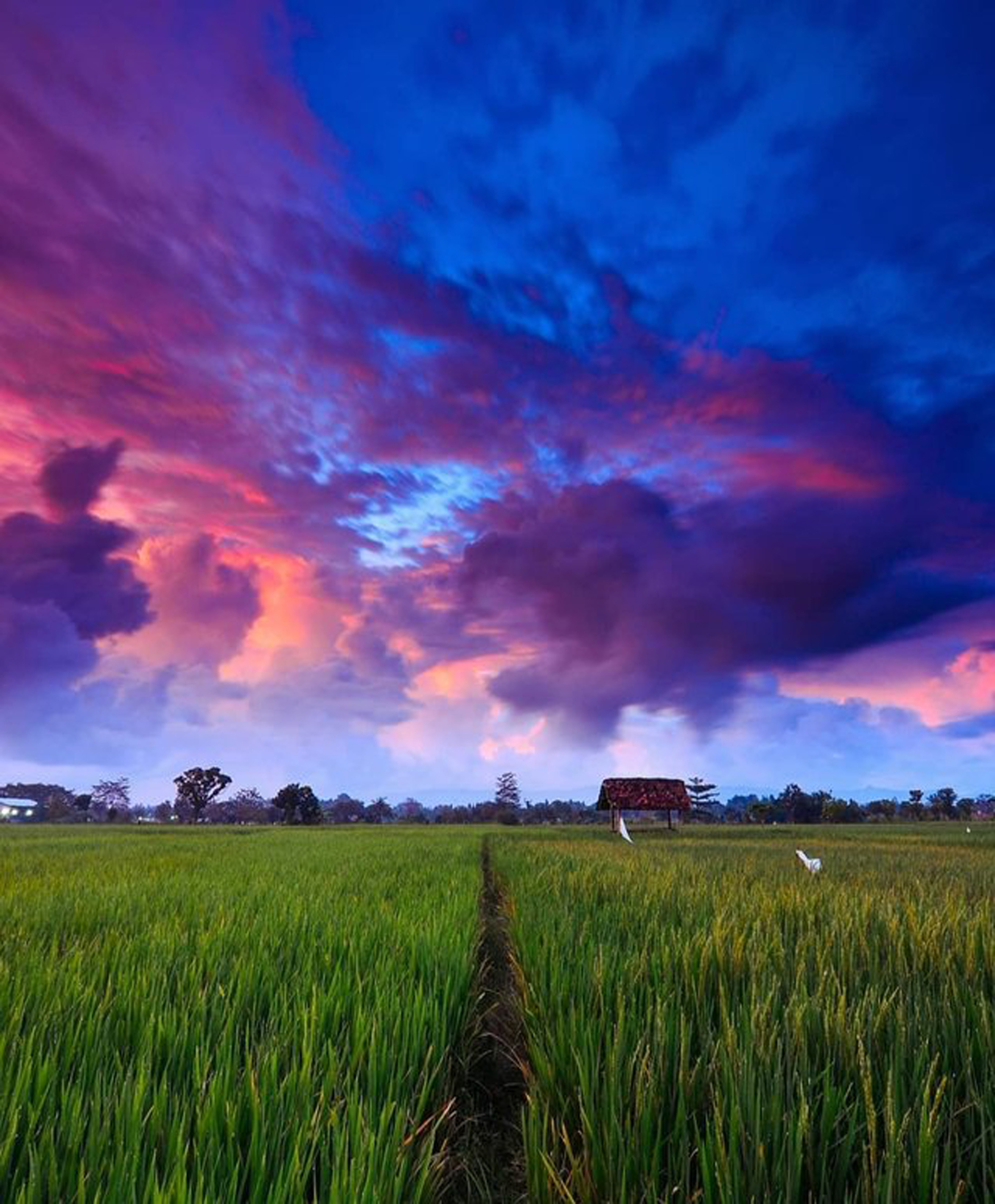 I am interested in what people see in my photos. That's why I also explain a little about my pictures, it helps me understand what other people think and see. Soon I will post a new photo. Here, I am using Sony NEX-5T 16-50 mm camera lens and realme 5 pro mobile app.
I try to present new pictures here every day, and it's not easy, because the pictures don't always want to come, sometimes I have to be patient and wait.