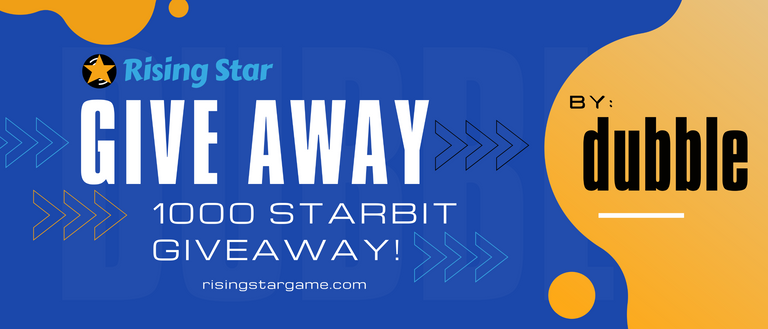 Gameplay Update: I hit my 2000 Mission milestone last night and opened my free pack, I made a post about it if you would like to read it and see what I got you can here, grinded over 20+ missions yesterday which is a first for me, usually attempting to maximise my starbit earnings but I'm more laid back it feels now, rather hit some achievements/milestones for the fun of it 😅
Welcome to another giveaway friends, hope you're all doing well!
Thank you as always for joining in on these giveaways, it helps our community grow and I hope inspires more to start their own giveaways to help out even more newer players!
Thank you for participating in my giveaway, goodluck everyone-
@belhaven14
@andy-plays
@darmst5339
@technocrypton
@ravenmus1c
@plint
@rentaw03
@yeckingo1
@assasinos3
@uggya
@rachel1148
@whickey
@saimaali
@zero-exp
@subwaysurfer
@hotspotitaly
@amaillo
@sinaida
@rachaeldwatson
@servelle
@ynwa.andree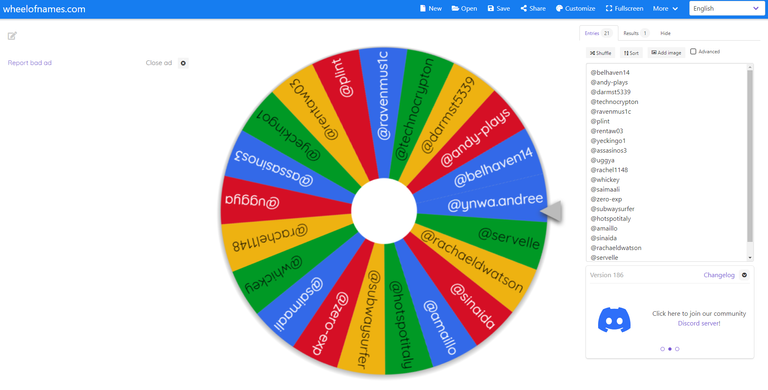 Congratulations @ynwa.andree 😄 I hope you enjoy your Starbits & Thank you for participating!
Transaction ID: /tx/2845a00c064d5ab20b79c8322b5e53c57a6e0ba2
TO JOIN MY GIVEAWAY:
1. Comment anything below (include your Rising Star name)
2. Upvote this post / Follow to not miss any giveaways (optional)
3. Winner will be drawn in the next post! Goodluck + Enjoy
TO TRY RISINGSTAR OUT FOR
FREE
SIGN UP
HERE!

Check out the #1UP #ONEUP Community for great Gaming related content!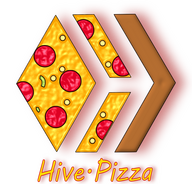 I will be distributing !PIZZA slices to consistent participants in my giveaways!
What is
!PIZZA
?
Read more about it
HERE!
JOIN THE PIZZA
DISCORD
THANK YOU FOR READING!