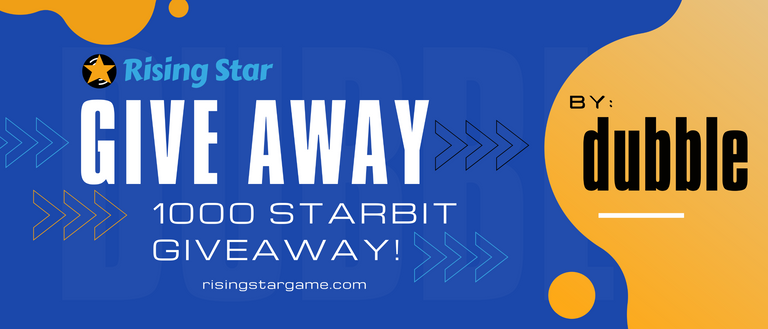 Gameplay Update: Level 72 achieved! been flying through the music lessons and XP gained recently, hopefully I'll be at band auditions within a week and finally unlock zone 3, pretty excited about that! will need to purchase some petrol canisters 😄
Welcome to another giveaway friends, hope you're all doing well!
Thank you as always for joining in on these giveaways, it helps our community grow and I hope inspires more to start their own giveaways to help out even more newer players!
Thank you for participating in my giveaway, goodluck everyone-
@subwaysurfer
@thedoc07
@saimaali
@whickey
@oxidil
@andy-plays
@zero-exp
@rachaeldwatson
@darmst5339
@plint
@technocrypton
@yeckingo1
@rachel1148
@ravenmus1c
@uggya
@hoosie
@servelle
@amaillo
@sinaida
@rafasete
@rentaw03
@middle-earthling
@belhaven14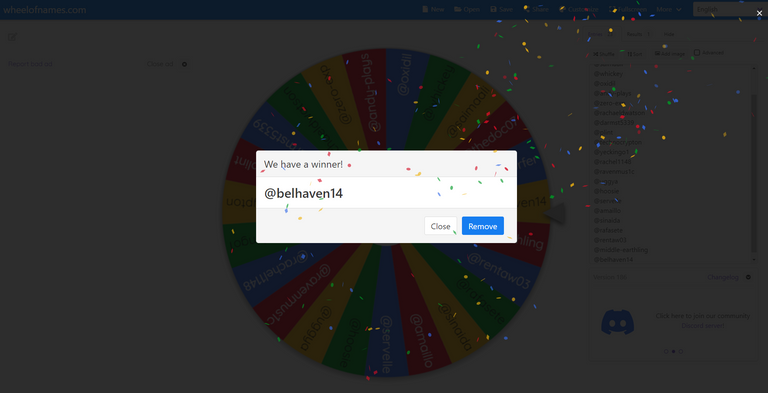 Congratulations @belhaven14 😄 I hope you enjoy your Starbits & Thank you for participating!
Transaction ID: tx/336272d817b5c23f3d5a94a44e17b301f40dcb3e
TO JOIN MY GIVEAWAY:
1. Comment anything below (include your Rising Star name)
2. Upvote this post / Follow to not miss any giveaways (optional)
3. Winner will be drawn in the next post! Goodluck + Enjoy
TO TRY RISINGSTAR OUT FOR
FREE
SIGN UP
HERE!

Check out the #1UP #ONEUP Community for great Gaming related content!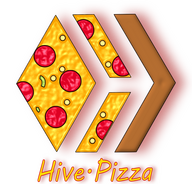 I will be distributing !PIZZA slices to consistent participants in my giveaways!
What is
!PIZZA
?
Read more about it
HERE!
JOIN THE PIZZA
DISCORD
THANK YOU FOR READING!