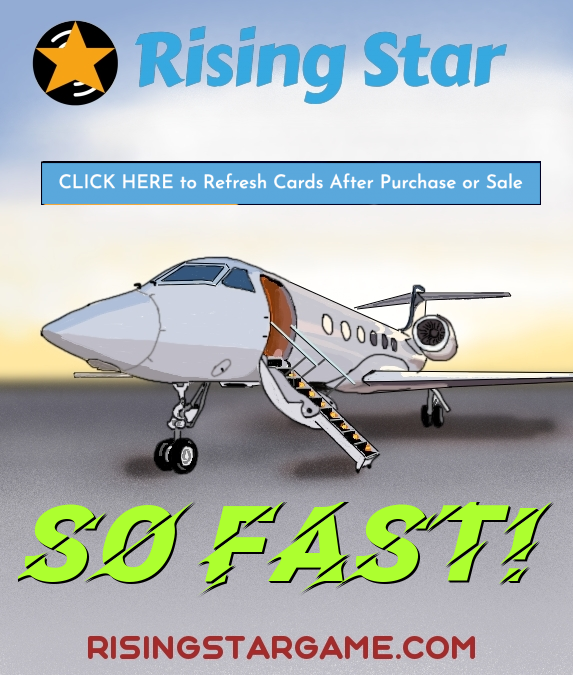 We have completely rewritten the script that synchronises the NFTs on the Hive blockchain to those in the game database.
When you click the button now it should be almost instantaneous and the update tab will close automatically when it has finished.
Please let us know in Discord if you spot any problems.
Once we have let this run for a while we will be removing the blue update button and the update will occur automatically every time you go to the card collection page.


Rising Star - Play For FREE, Earn Crypto & Tradable NFTs on HIVE!