Welcome to a new type of Rising Star post, one that might be a big help to you!
In order to maximise your Starbits and XP gain, you will want to complete missions in an efficient way. There are many cards that help with efficient mission-completing, such as the Pizza Box and Coffee Cup. Having multiple of these will help even more!
While you are awake and able to play the game you want to complete the lower missions with small durations such as Illegal Busking and Radio Interview (Once unlocked). You can complete many of these in a short amount of time and you will have more opportunities to get random pizza slices and coffee cups, allowing you to continue completing missions. Pizza boxes help this process more as you can save pizza slices until your energy is depleted.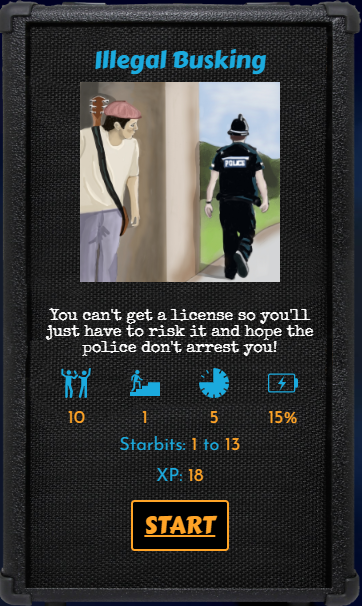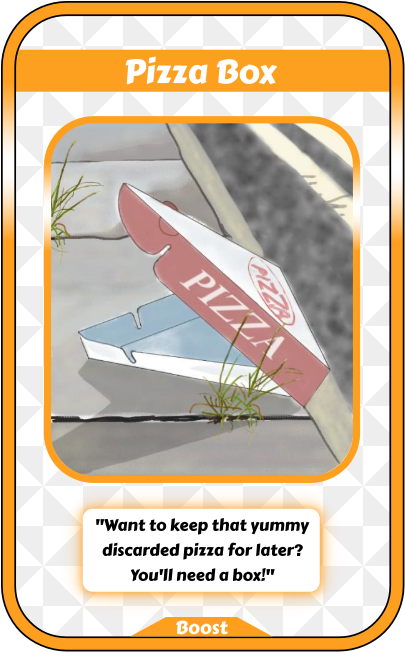 If you are away from the game (eg sleeping) and unable to complete missions actively then you will want to do the much longer missions such as Saturday Headline to maximise the Starbits and XP gained while you are away from the game.
If you have any tips let us know in the comments!

Rising Star - Play For FREE, Earn Crypto & Tradable NFTs on HIVE!
Musicians - submit your mp3s to be played on the in-game radio.