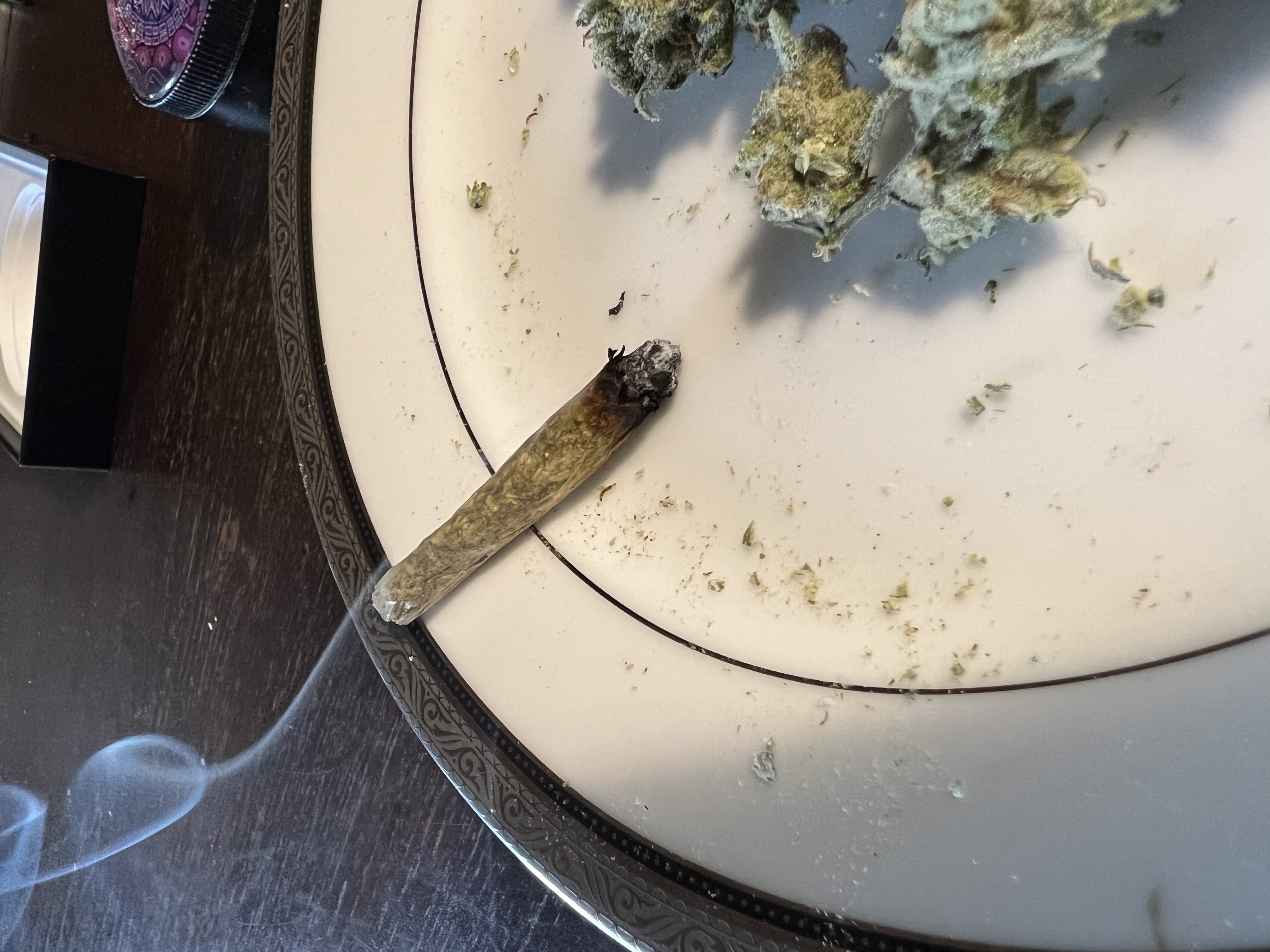 Many people outside, and even some inside, the cannabis community fail to realize how much work goes in to producing this joint. As Croptober is in full swing across the northern hemisphere, farmers from all walks of life and financial backgrounds are cutting, drying, and processing their crops.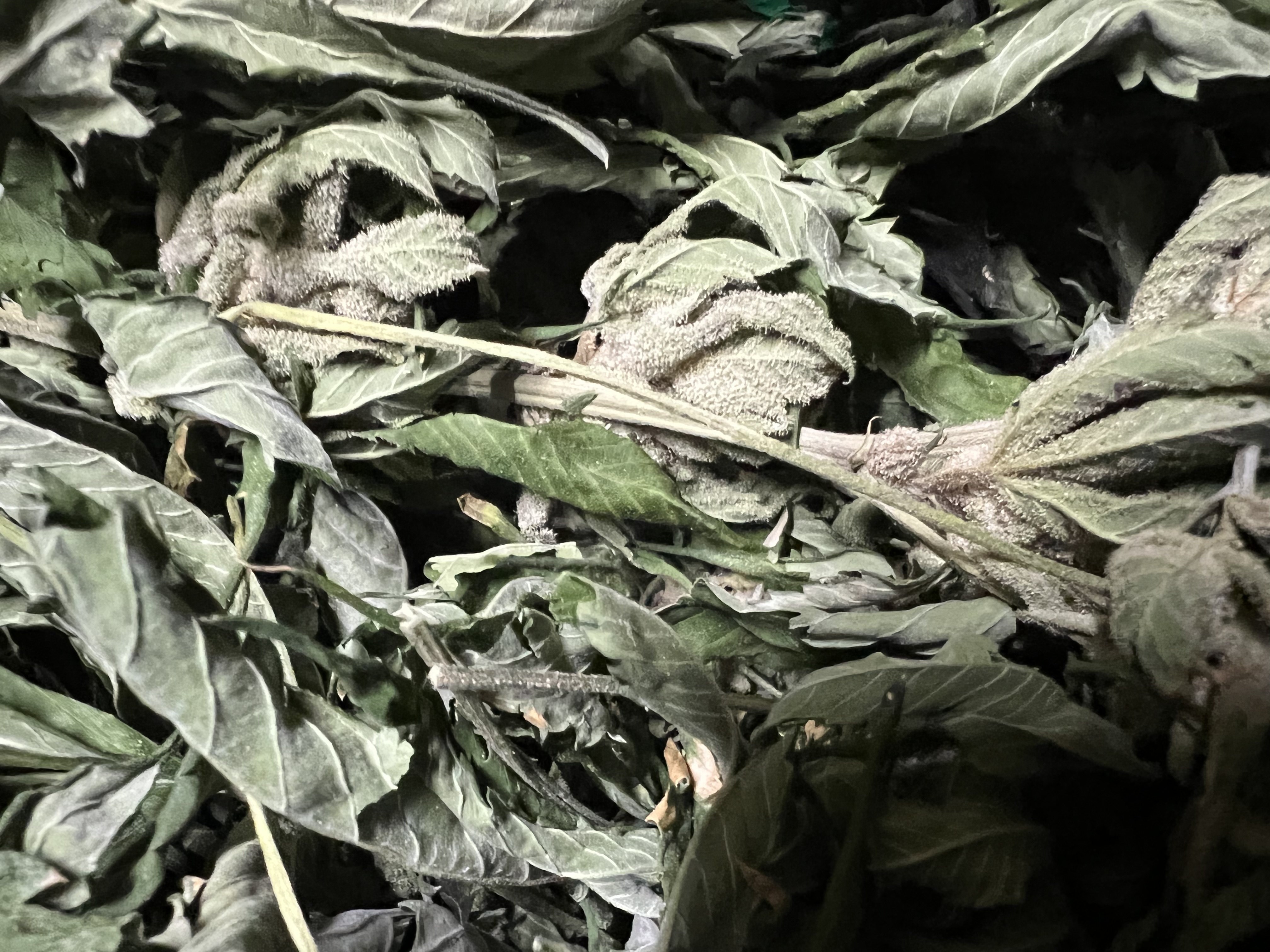 A person can find about as many theories on harvest methods and best practices as there are growers. I generally wet trim, but this time I'll compare both wet trim, and curing untrimmed like this. I will do a fair comparison with everything else the same. I'll let you know what I think about the results.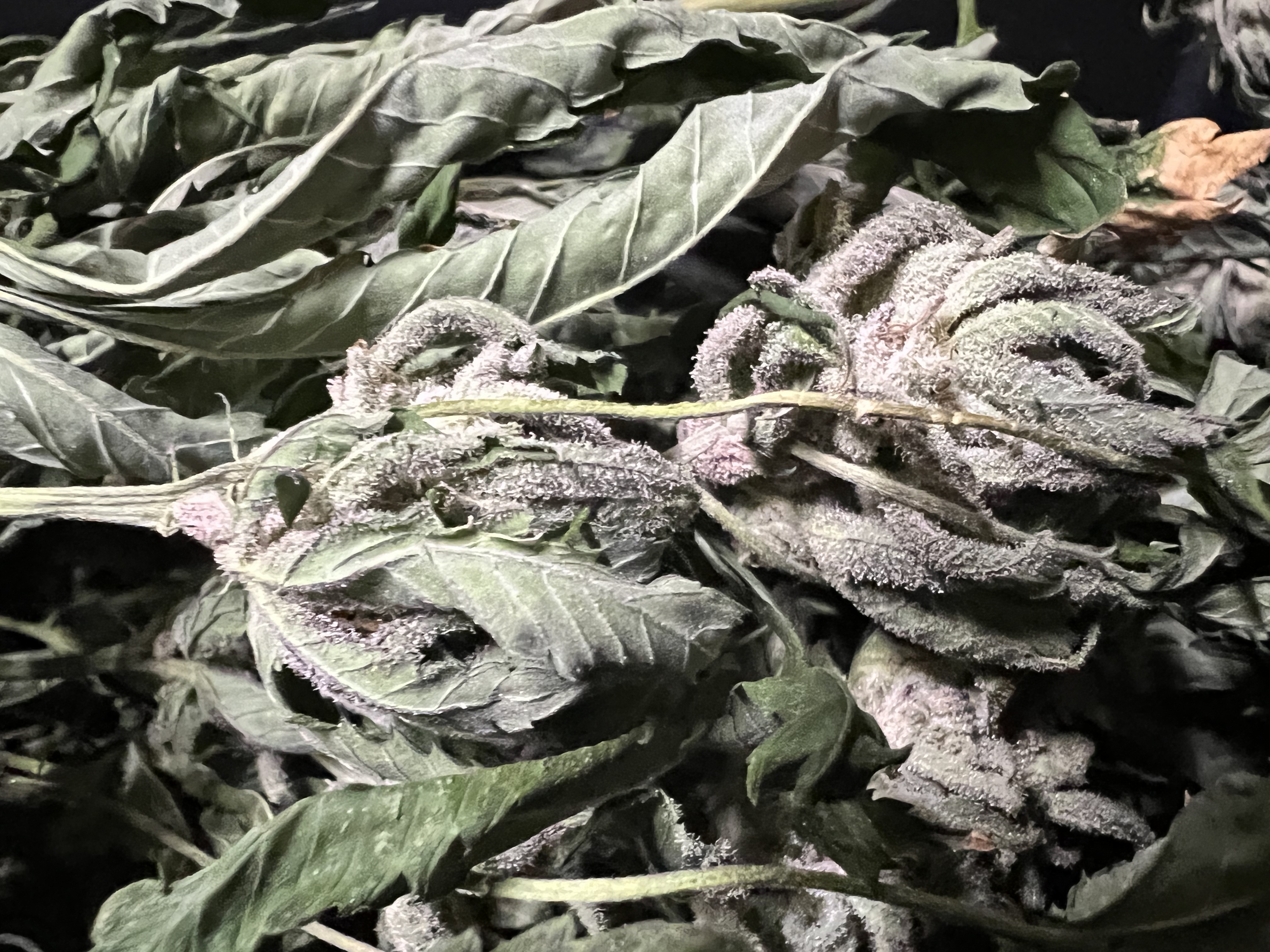 I like to get things cleaned up right away.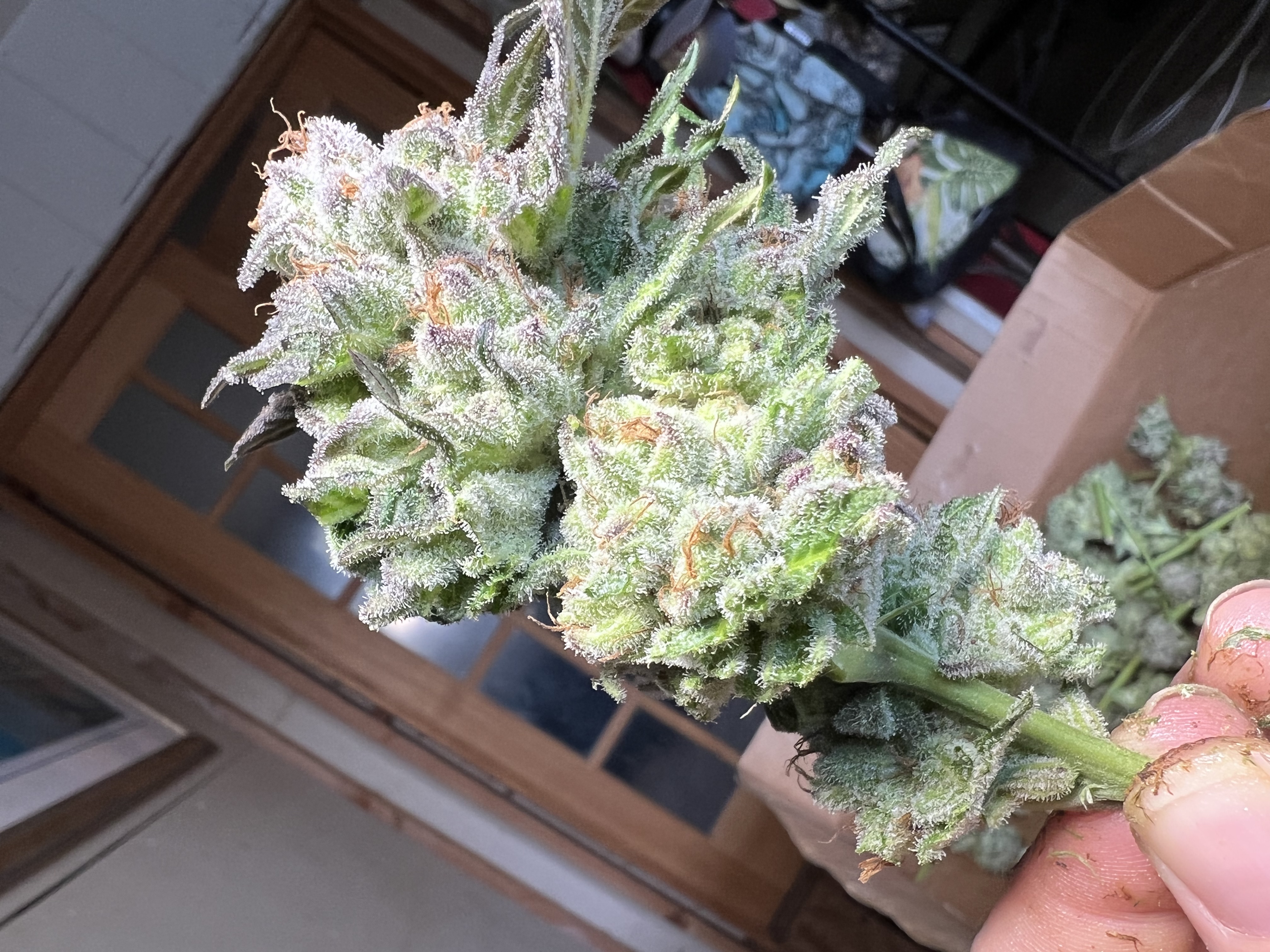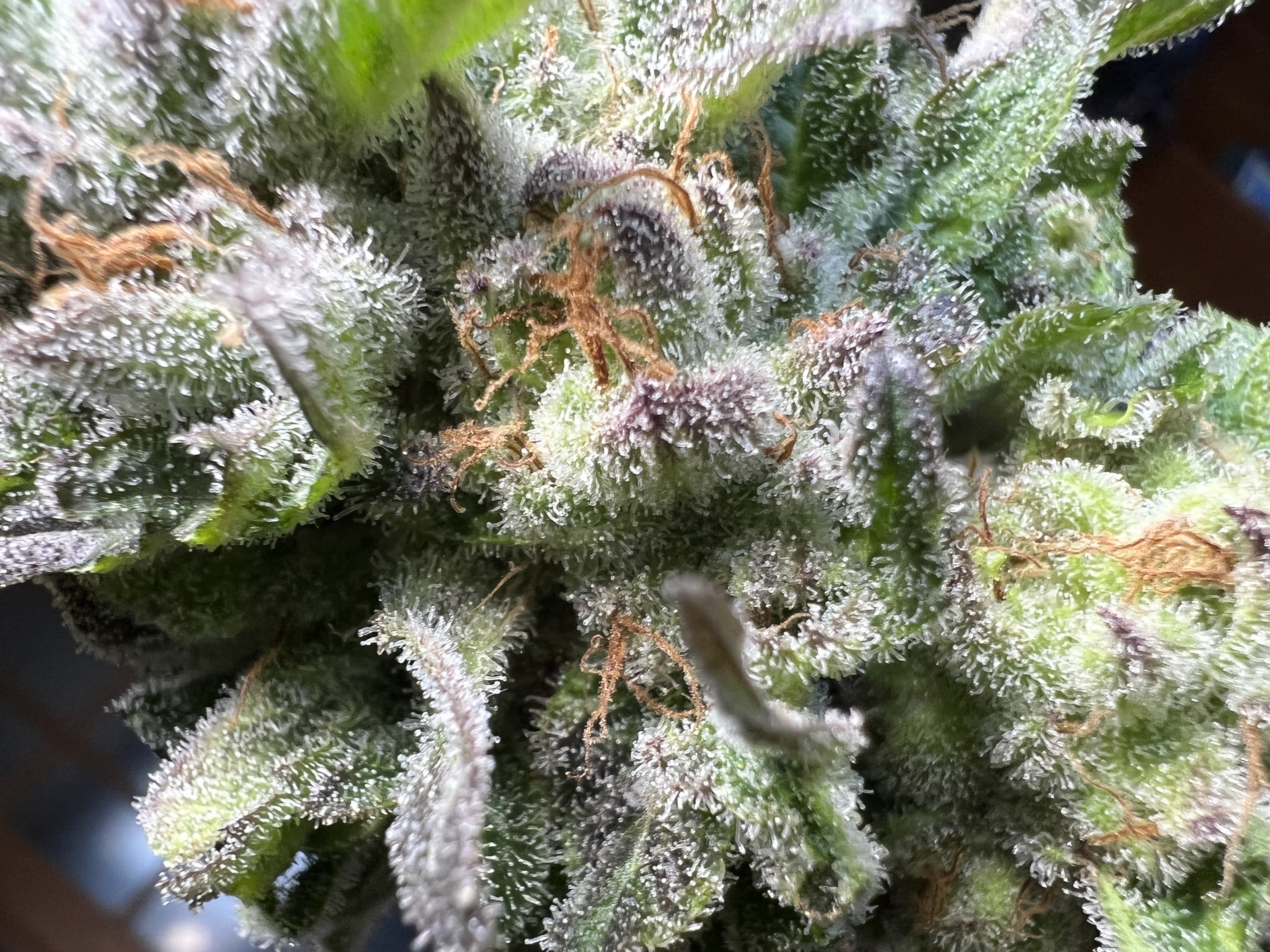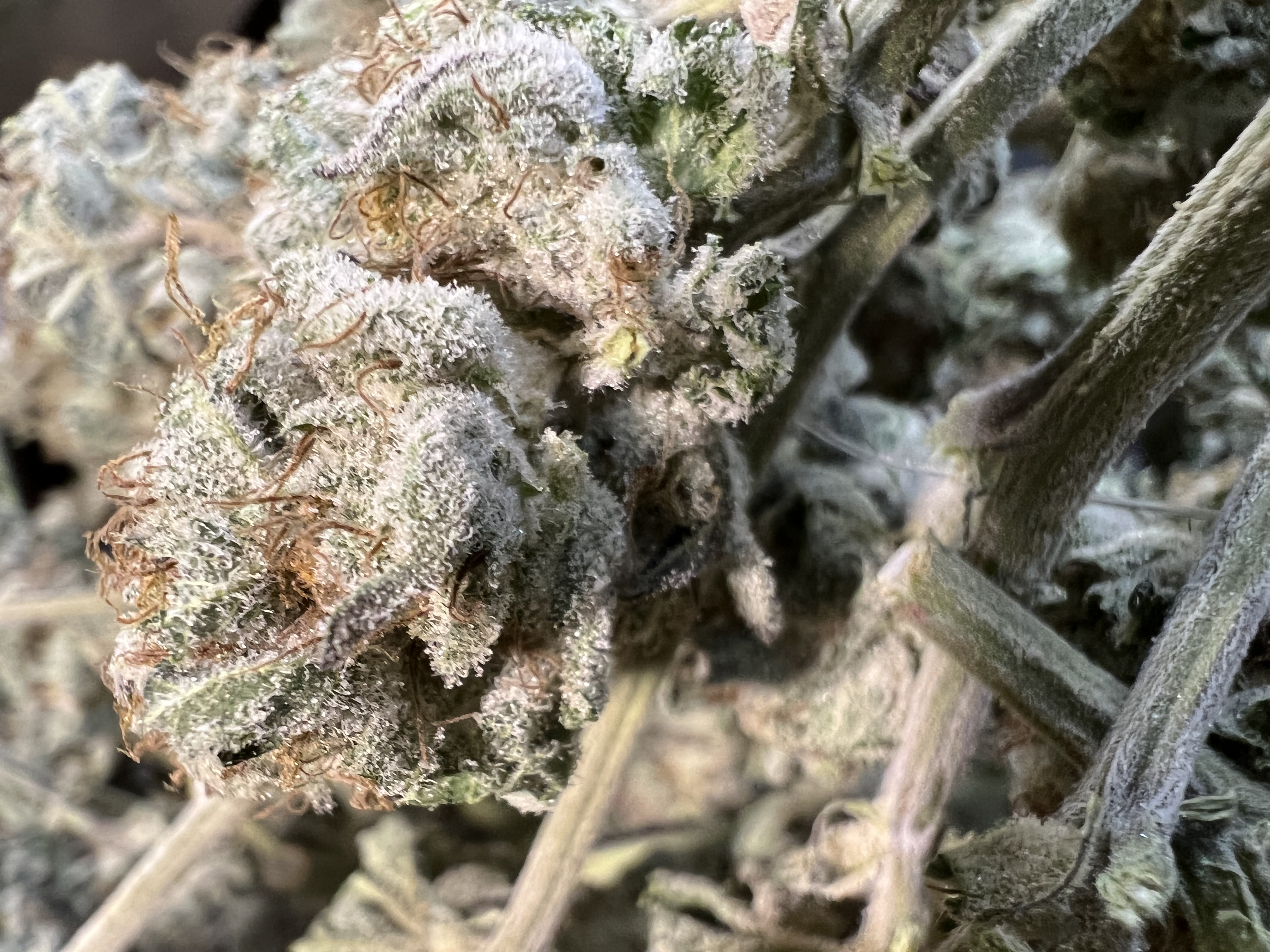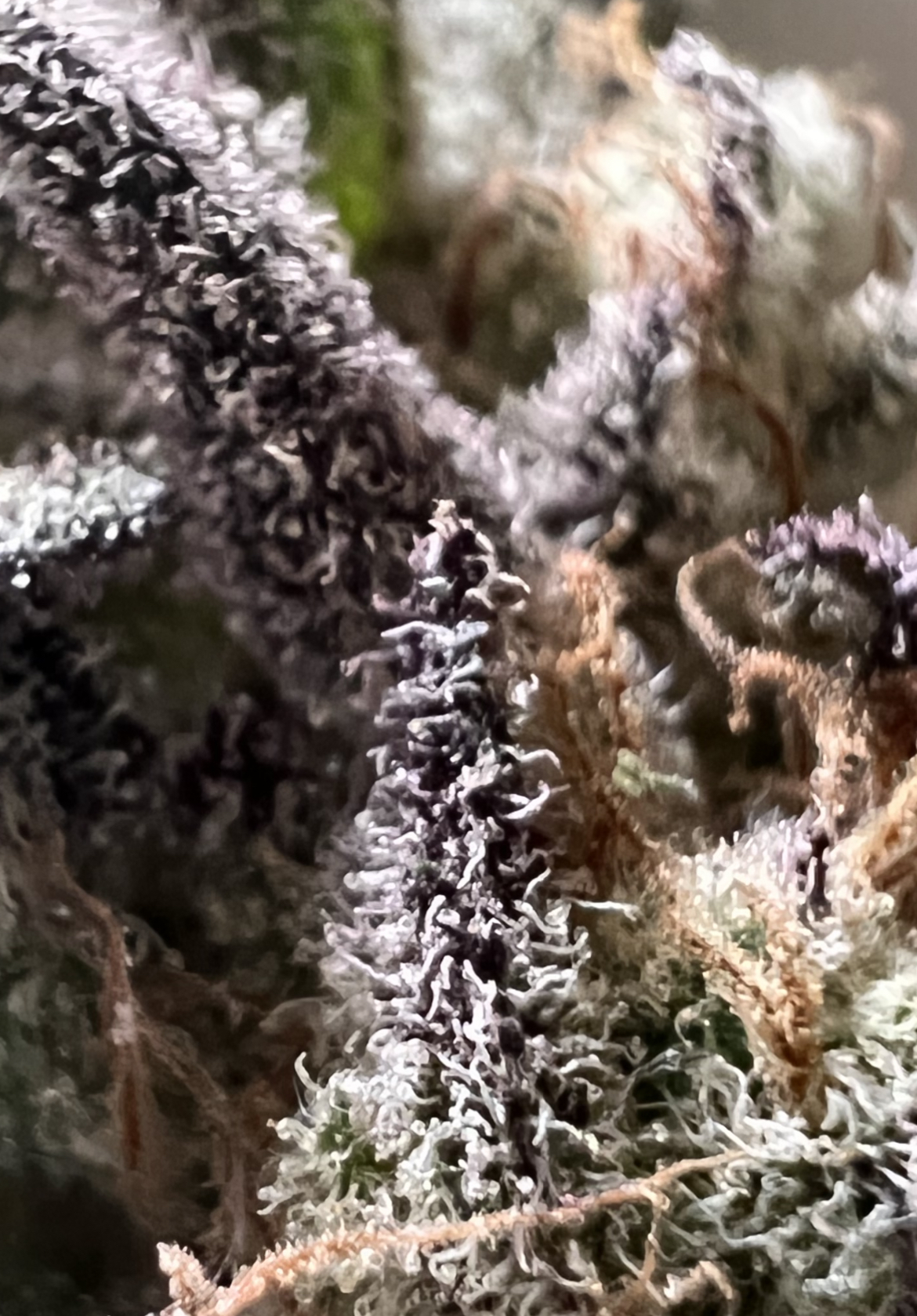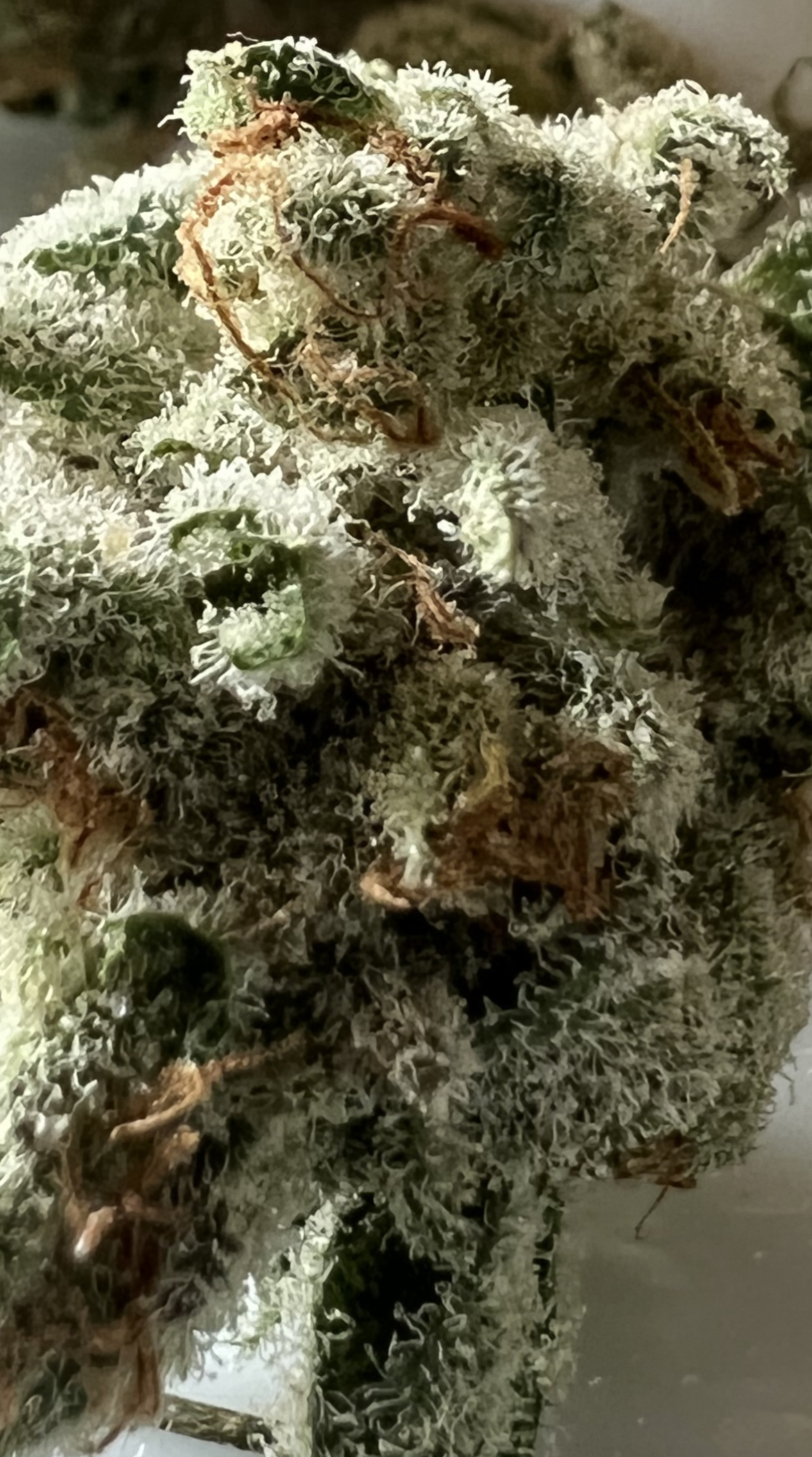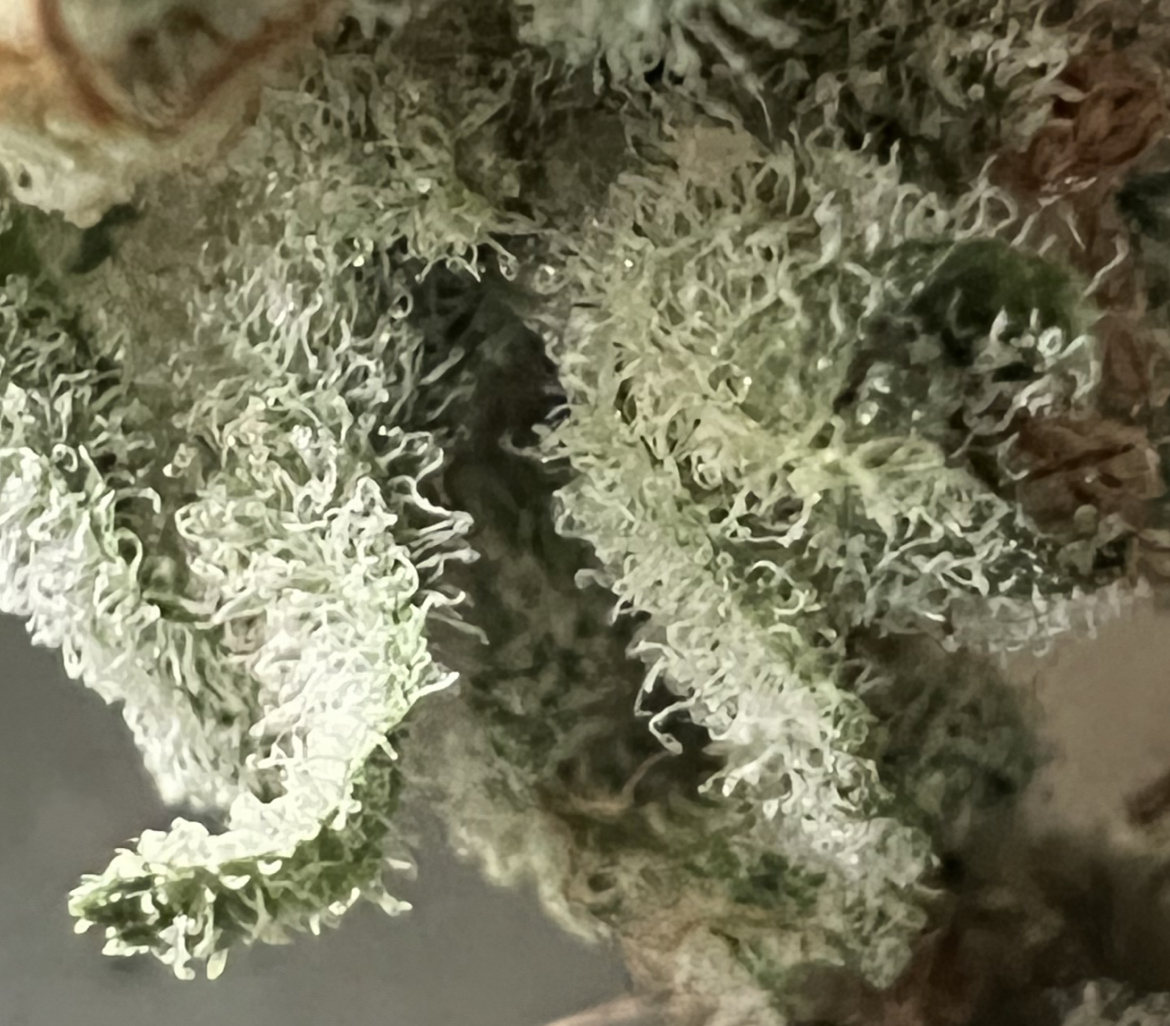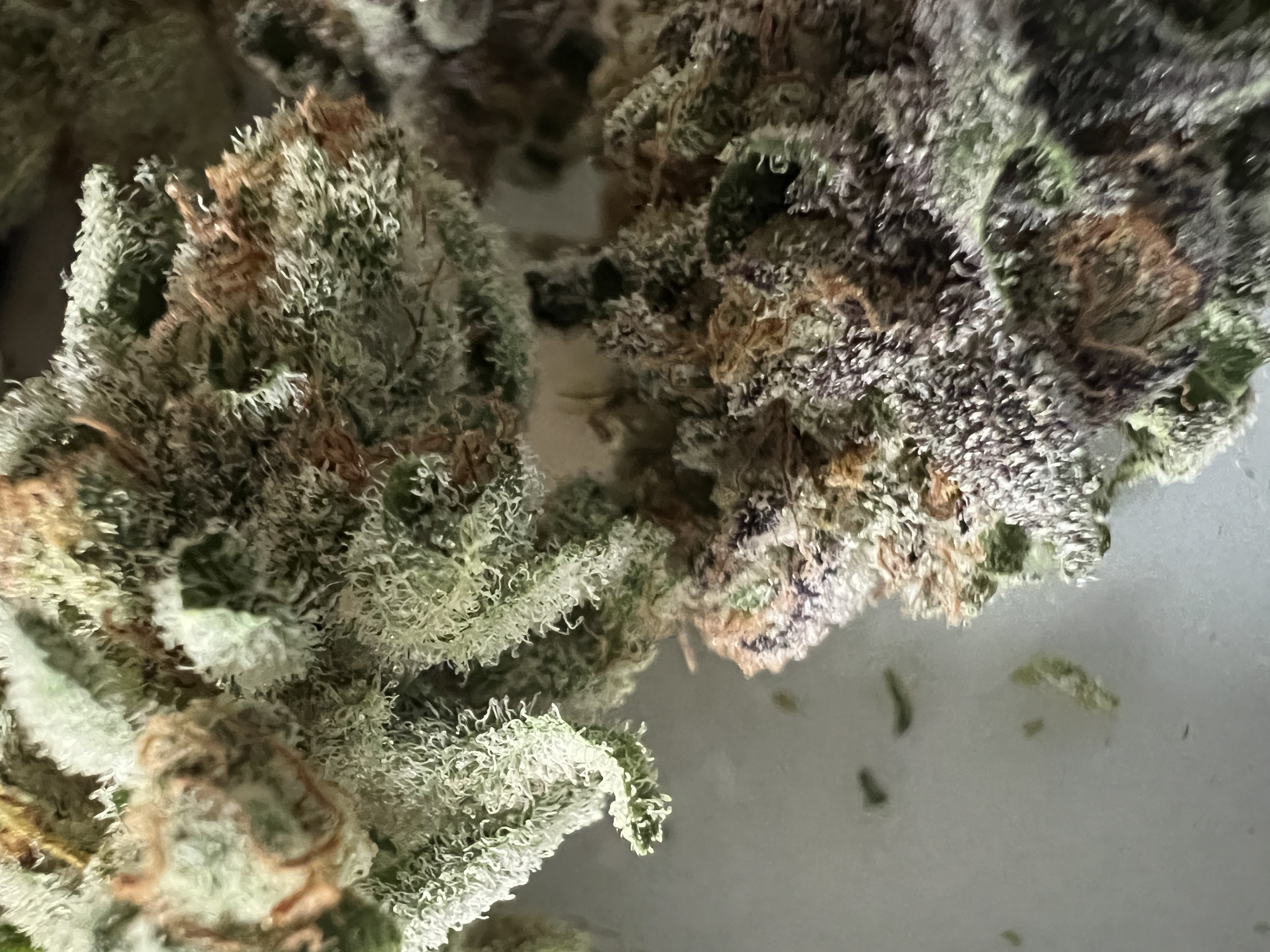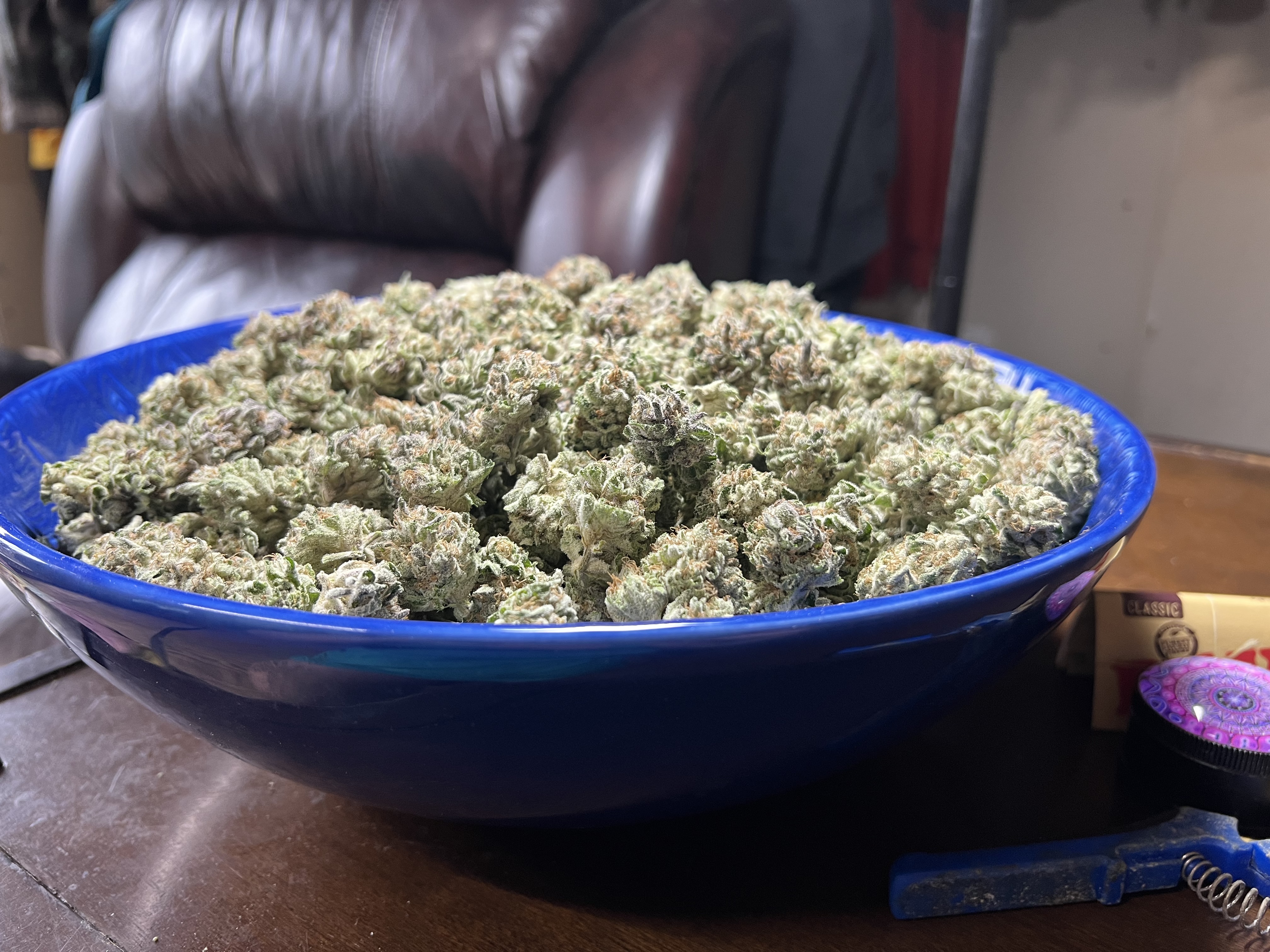 The ultimate punch bowl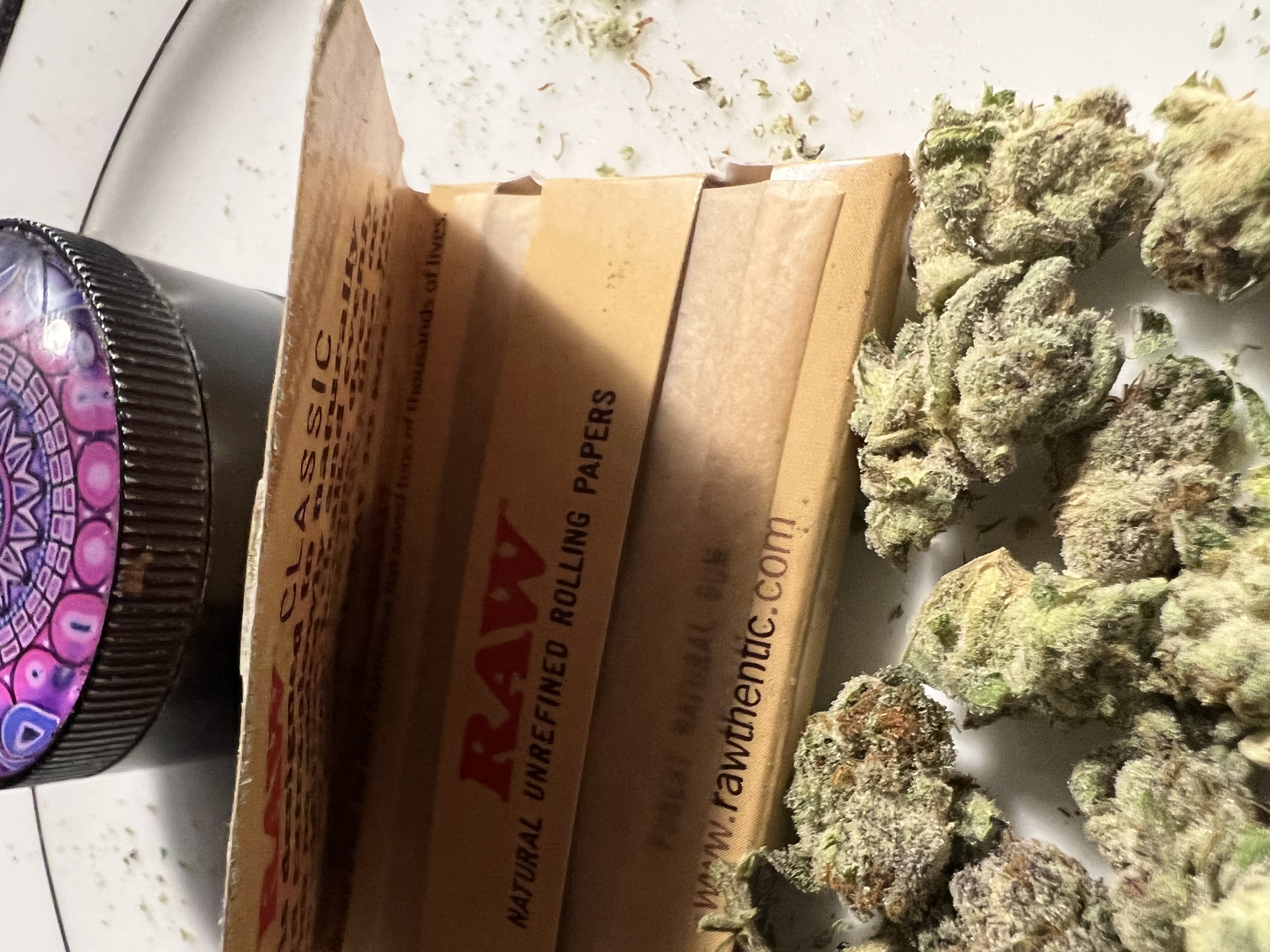 This stuff hits hard, a half joint mid day feels like the first smoke of the morning.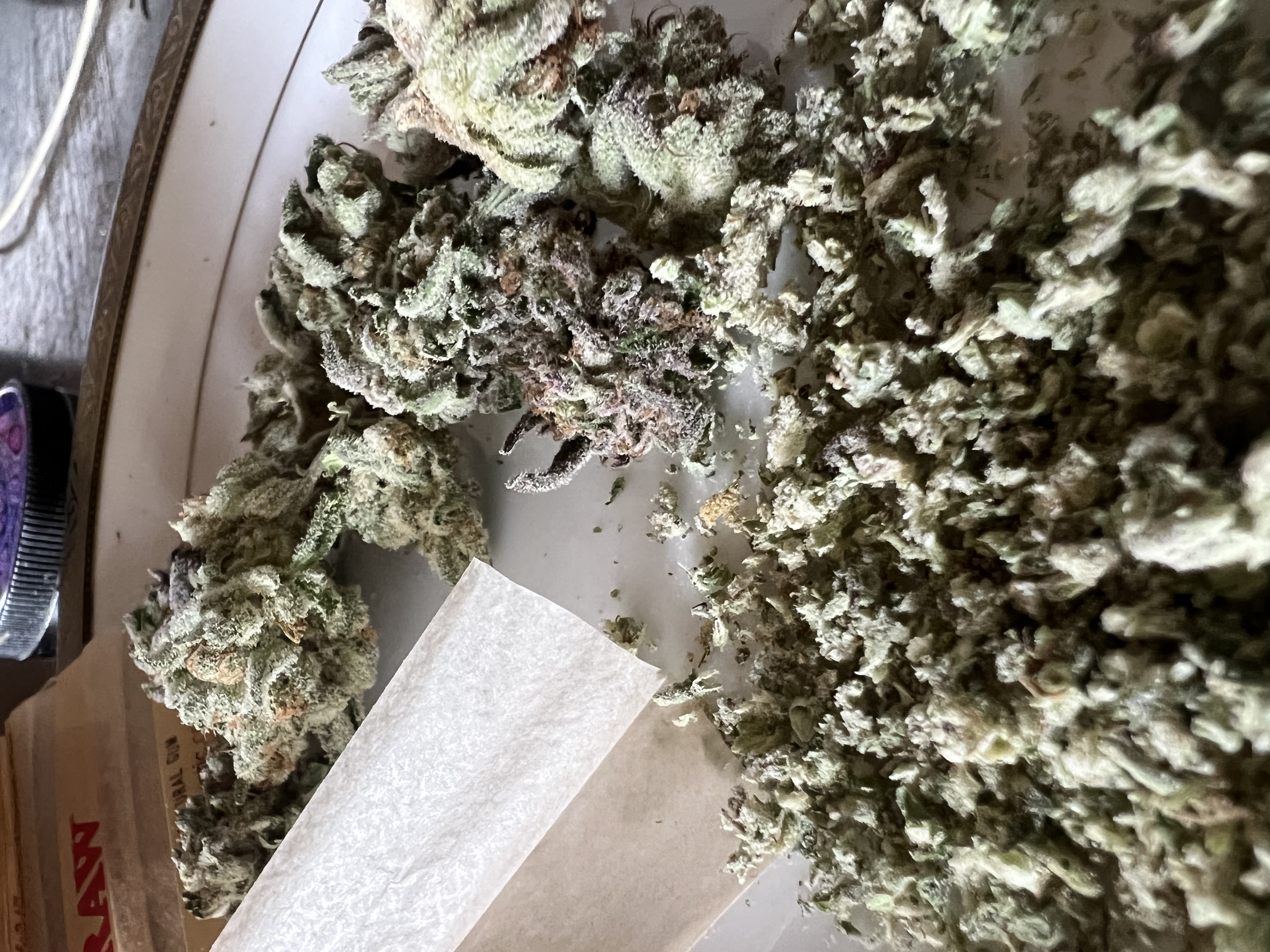 Wet trimmed, smelling and tasting wonderful.
Ready to burn and enjoy.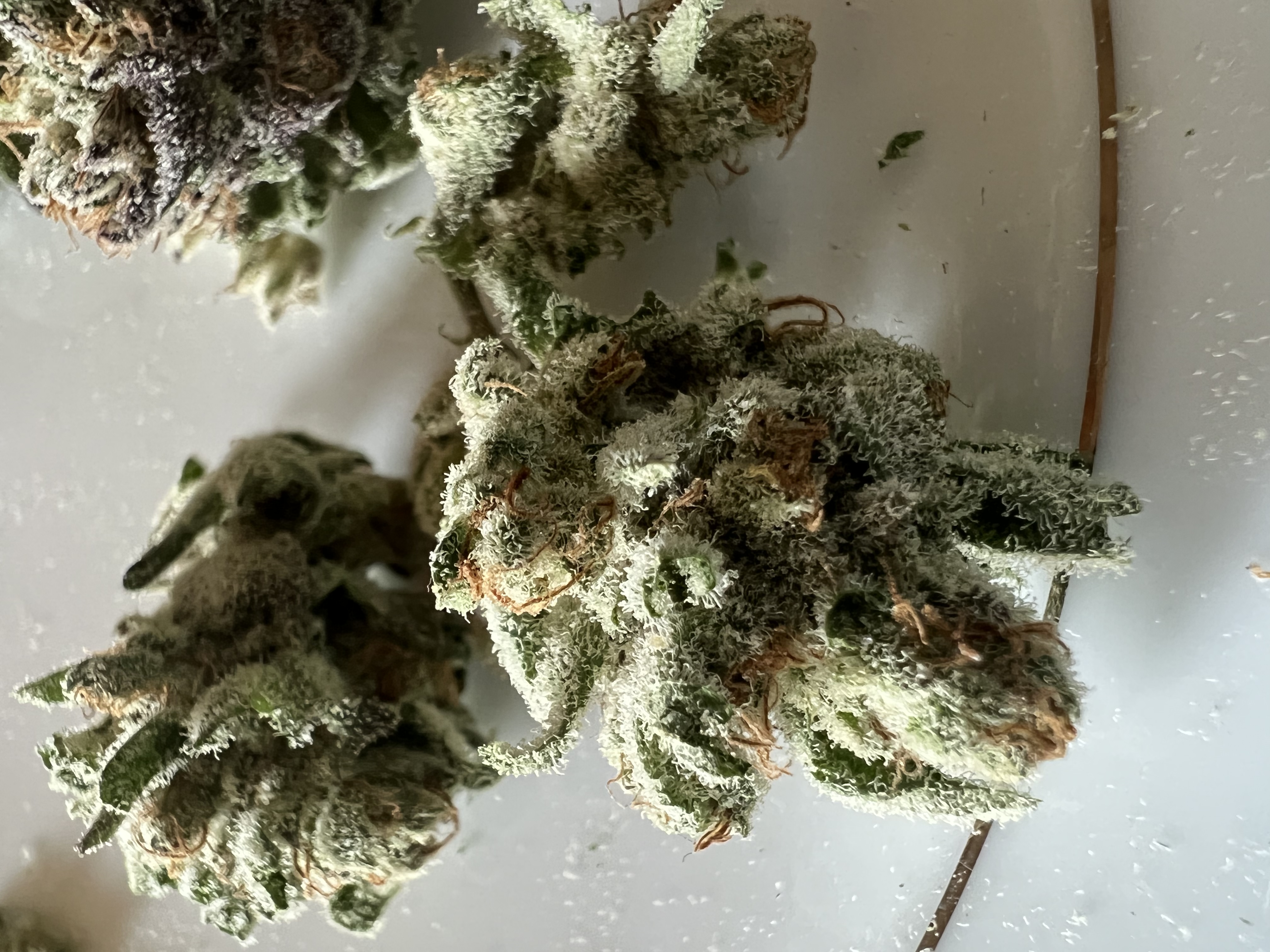 Cherry Punch # 2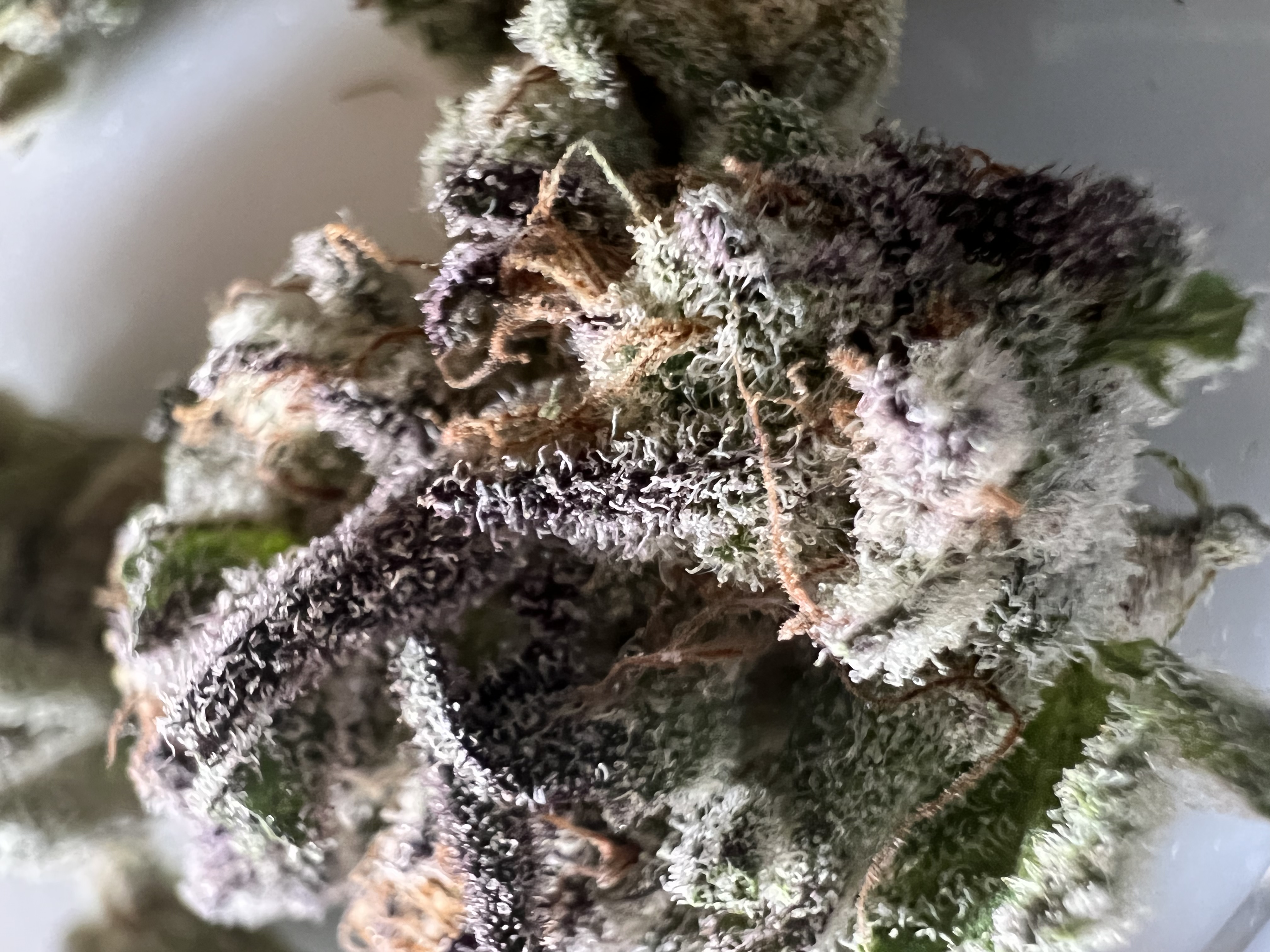 Cherry Punch # 1
Thanks again for checking out my blog.
Remember to #growyourown if you can,
If not, #knowyourfarmer, and always
#choosefreedom