What's up fellow Weed Nerds, and Happy New Years! Well I had a nice break over the Holidays. At work, and a digital break as well. Just curating a little here and there, but for the most part I have been away. It is very important to give yourself some time, to reflect, and to not get so burned out. I am about to have a treasure of content, since the tent is filling up, and fast. I have had some downs with this grow, due to a PH issue. But things are starting to look a whole let better after a transplant.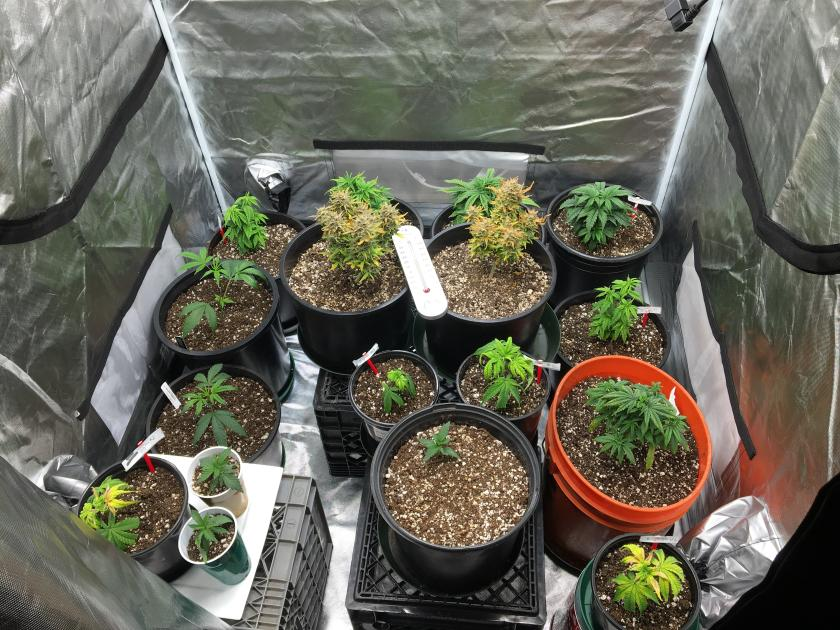 As you can see I have some very unhappy plants. Also as you can see the ones that are yellow, those are freshly planted clones. I am not so sure what is causing this, but I suspect it is a PH issue as well. I recently have transplanted everything you see here, minus the two Autos, in a new soil mix. My plan is to give them nothing but water the next couple weeks, and then go from there.
My 4x4 tent
3 different phenos of F1 Banana Punch x Mac and Cheese
Mac and Cheese F2
White Grape F2 Auto Flower(3 seedlings, and 2 finishing flower)
Silver Haze
Gusher Mints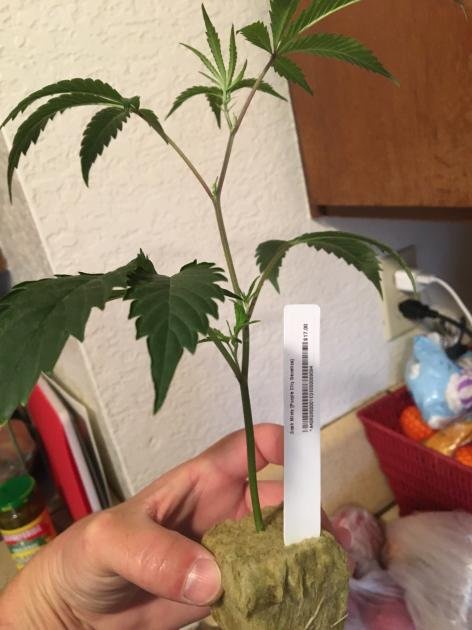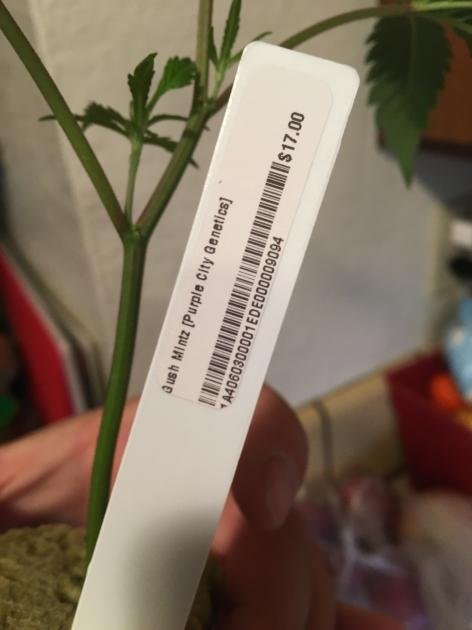 ---
Yesterday I took a trip up to Santa Cruz, and just had to pick up these Gusher Mintz. When Purple City drops cuts, they go quick. Luckily I did go when I did, there was only 10 left!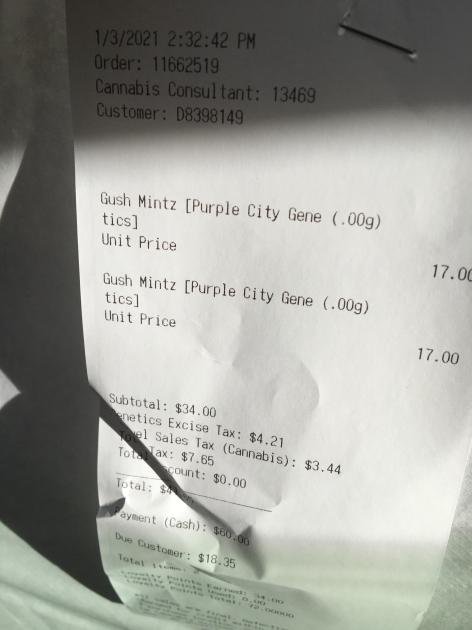 My plan is to grow one out for Sinsimilla, then pollinate the other one with my Banana Punch x Mac and Cheese male.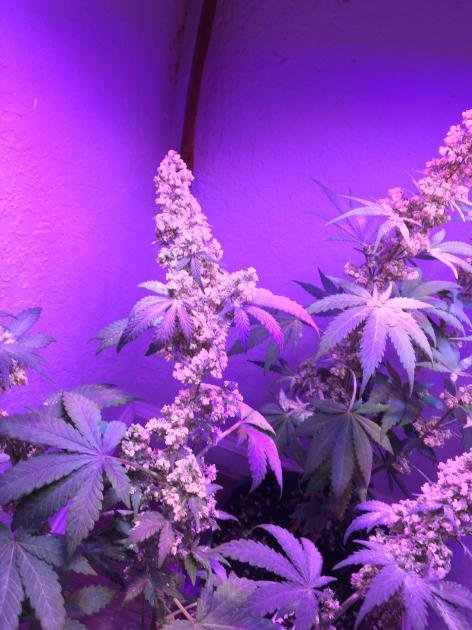 If things go to plan, I am going to be making some flavors!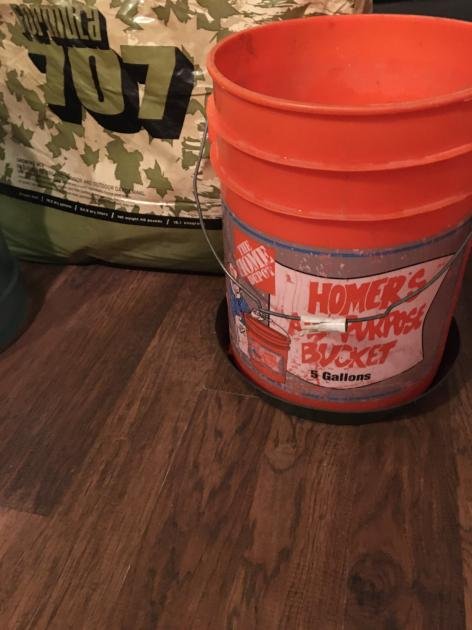 Next up I have my new 5 Gallon Challenge contender. I figured that I should start off fresh with it, and also do it in a actual bucket, that way there is no confusion. I also figured it will be cool to do the Silver Haze, which was a gift from @loonatic.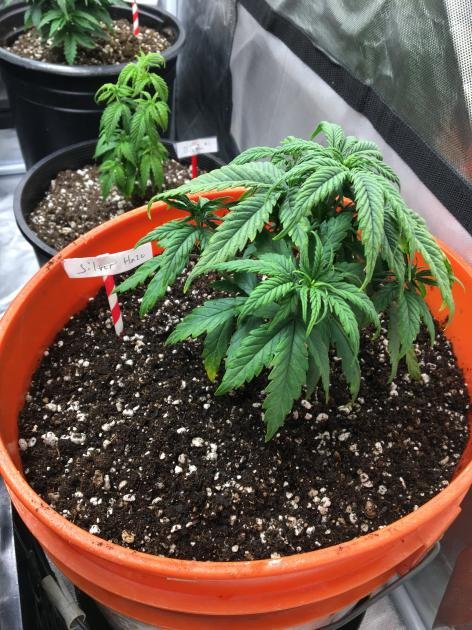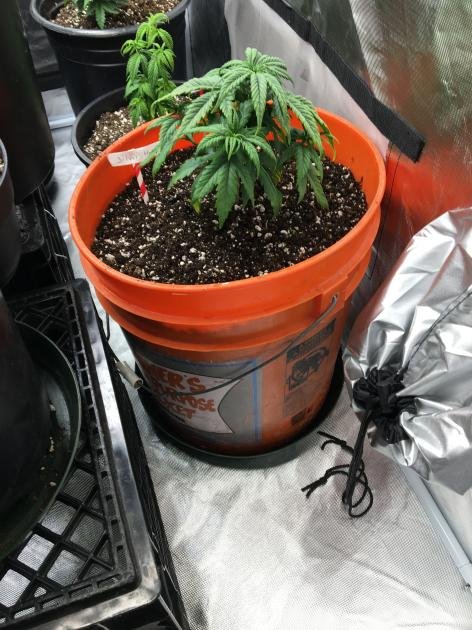 ---
As you can see the plant looks so shitty at the moment. But with a little bit of corrections, and a whole lot of patience, I know they will rebound. The one in the back of it, is one that was in a smaller pot, and got the worse of the PH problem. I suspect it is from the water I was using, which is well water at my work. Or it could be the Mono Silica I was using. All I know is I fell like a complete noob. Yeah I really am, but for most of you following me for a long time, you know that I always ran into issues in flower, never in VEG, and the Silica, and the water was the only new equations to the mix this round.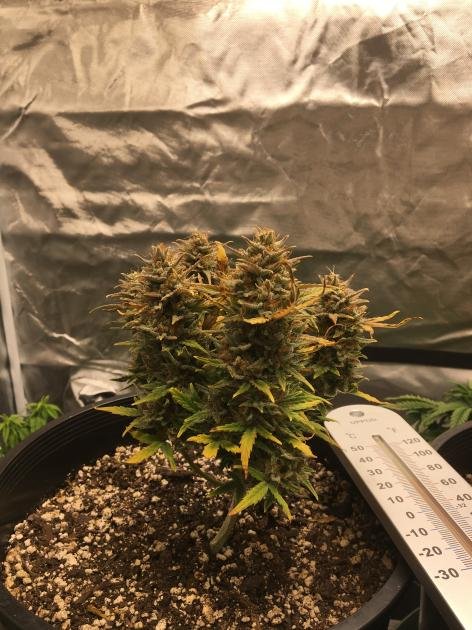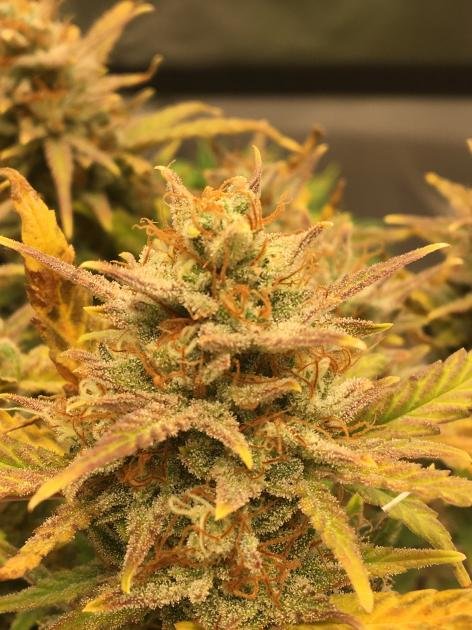 ---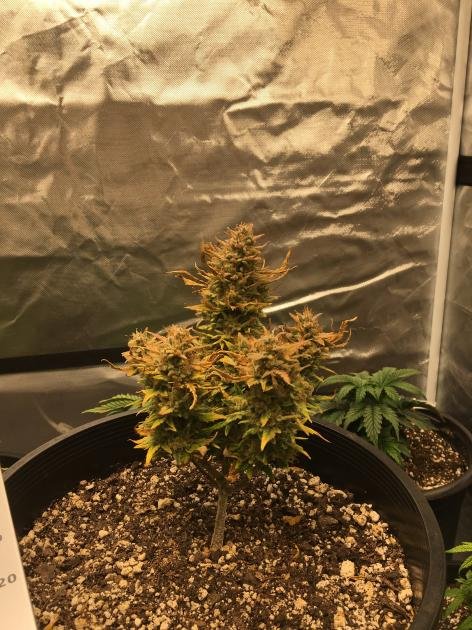 ---
While all the previous ones VEG, my White Grape F2 is finishing up. I recently hit with some Molasses, and will give pure water for another week, then check the Trichomes. My whole upstairs is smelling like this flower! Which reminds me of Grape Now and Laters, with a back drop of skunk, I am excited to smoke on my very first Auto.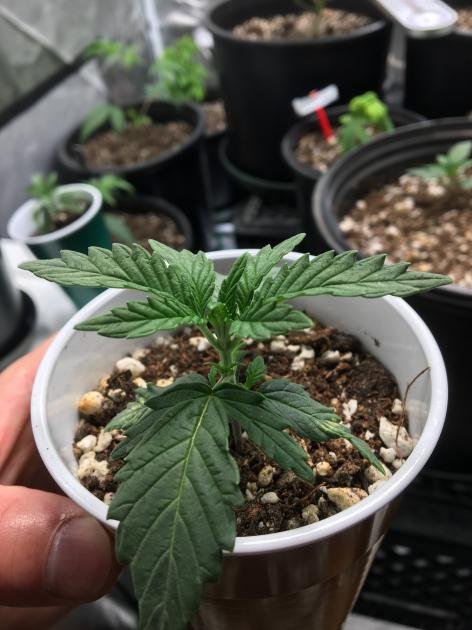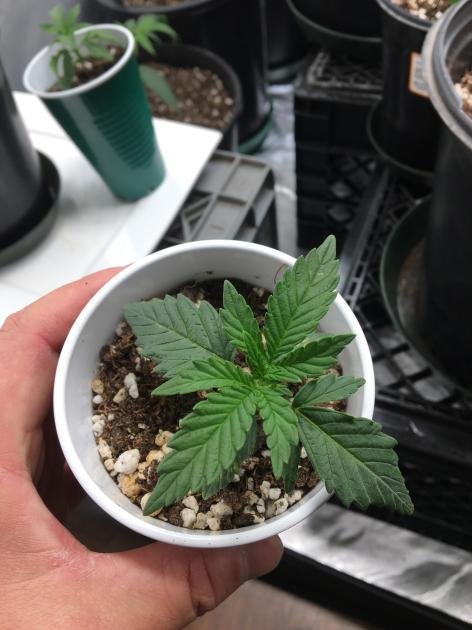 ---
I am also doing the White Grape for a Solo Cup Challenge
Well that brings you all up to date on my progress, or lack there of. Quite honestly I have been felling down lately do to the poor quality of my plants. One day I was on top of the world, then Mother Nature says, "NOPE". But I just need to take a few steps back, and go to the basics. KIS. Keep it simple. That is something I need to abide to. Well until next time, have a great week!



---
Posted via weedcash.network