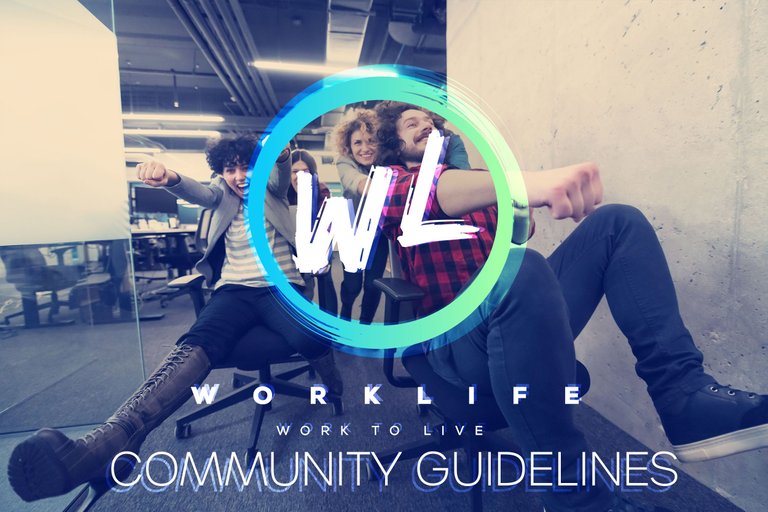 Why is this Community Created?
WorkLife is about Showing "Humanity" by Sharing our own Work Experiences :
"Humanity" is the human race, which includes everyone on Earth. It's also a word for the qualities that make us human, such as the ability to love and have compassion, be creative, and not be a robot or alien. When it's your job to produce your best every single day, it can feel like you're expected to work like a machine. We all been there, So why not tell us about what you do?
"Humanity" Definition Websource
WorkLife is about Finding Purpose and Meaning while Engaging with our Work :
While it does not much matter what gives you purpose, it does matter that you find it somewhere. So why not tell us a story about something that happened at your job?
WorkLife is ALL about Having Fun in our Community :
In the end really, its all about sharing each others work experiences. Relax, Enjoy, and have a Blast.
An Idea to get you starting is that you don't need to begin and end your entire work journey in one blog post. Why not separete them in different chapters? If someone like your read then you will have some fans waiting for your follow up. Thus creating some real engagement both actively and passively. People will want to know more and you will want to show more! So get creative everyones WorkLife Journey is completely unique and no two will ever be the same.
So whats your story?
"It is not really work if you are having fun."
Pierre Omidyar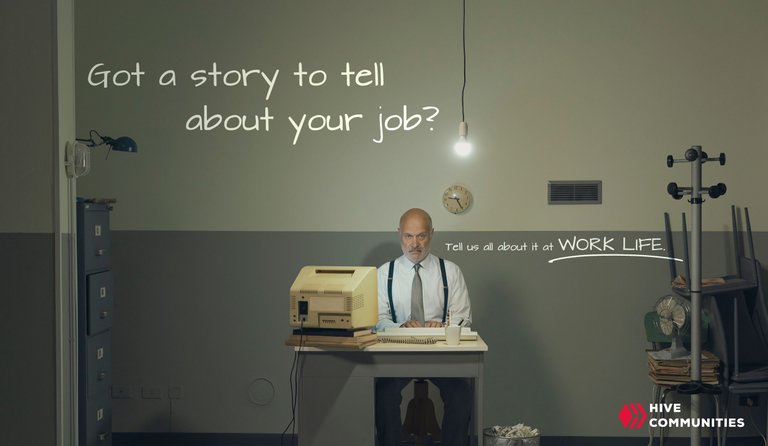 Posting Recommendations
Share ONLY Work Related Experiences.
Anything that is not work related will be muted


Everyone Here WANTS to Know WHAT You Do.
So be Proud to share your Work Related Experiences with us. Afterall, Work is a big part of our life and why not post and share to the Hive community about it? Its what our community does best.


DON'T JUST COMPLAIN about Your Work the Entire Blog.
This is NOT a place to post about how sucks your job is and how much you want to quit. That is complaining. If your going to just Rant and Complain about your work the entire post then there is a perfect community just waiting for you. C/Rant, Complain, Talk - Click the Link and post there.


Be TRUE to Yourself and OPEN Minded.
There is no such thing as always a happy work place 24/7. Everyone's work experience has a combination of some good and bad times. Be a little more honest about yourself and Be Open, Be Free.


NO ONE is here to JUDGE ANYONE. Work is Work, and That's It.
What did/do/will you do for a Living? What do good days and bad days look like from your job? Can you remember any Funny Memories you had while on the job? What did you Like and Hate about your Work? Try to get comfortable telling us your story... As if its Show and Tell Time.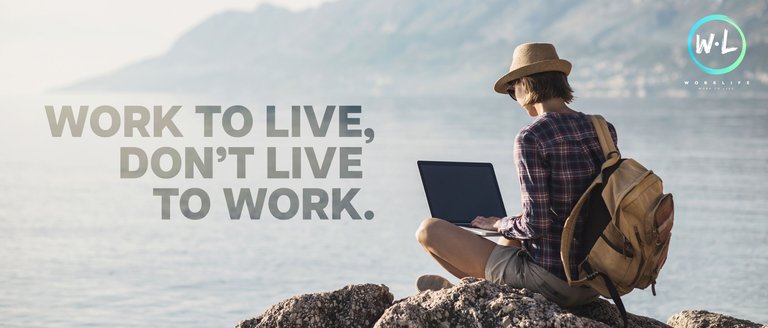 Basic Rules & Guidelines
Bilingual OK! All content and comments still must have English to promote engagement with the rest of the community. (New Rule 09/27/2022)
Be creative with your content, no low effort post.
Original content only, we have zero tolerance for plagiarism and abuse.
We welcome personal Work Life related stories, please don't write about the history of an industry or company unless you were personally involved in the development.
ONE post about your boring daily life at work is insight, posting about it again is spam.
Respect company confidentiality, don't disclose sensitive or proprietary information
Engage with others in the community could get you more support.
Have fun in our community, its all about sharing each others work experiences.
---
Curated by @livinguktaiwan
Created by @whangster79
Moderated by @solominer
All stock images are licensed under my business and cannot be reused. If in question of authenticity please contact me @whangster79 to provide documentation of image licenses from Adobe Stock Images.